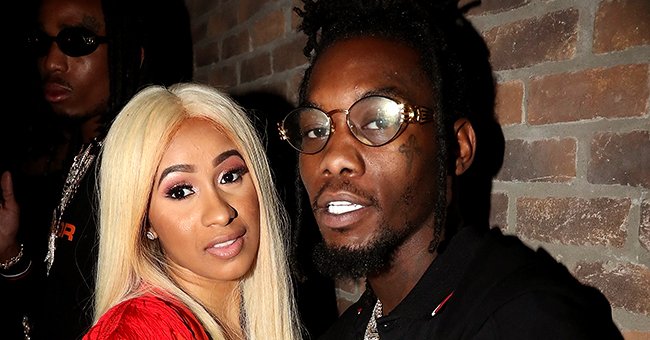 Getty Images
Cardi B Shows off Sensual Moves While Dancing with Offset at Home in a Lavender Bikini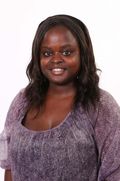 Cardi B and her husband Offset shared a sensual dance in the middle of their Atlanta mansion while hosting an intimate event with their family and friends.
Cardi B and Offset couldn't keep their hands off of each other during an intimate house party the couple hosted at their Atlanta mansion.
In the middle of enjoying their pool party, they engaged in a romantic dance to Dalex and Lenny Tavarez's remix to the song "Bellaquita." In her caption, she wrote, "my papasoteee," which means "my daddy" in Spanish.
As she slowed danced hand in hand with her husband, Cardi B looked gorgeous in a lavender bikini from White Fox Swim. She matched her look with a pink wig.
"Y'all cute! Goals," said one fan. "Love & Hip Hop" star Phresher gushed, "nothing but blessings." Another fan joked about Offset's stiff dance moves.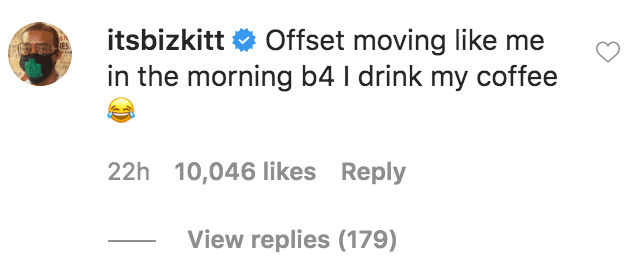 A fan commented on a video of Cardi B and Offset dancing to Dalex and Lenny Tavarez's remix to the song "Bellaquita" | Source: Instagram.com/iamcardib
In the video, Cardi B had on a white cover-up around her waist, that hid most of her new tattoo. However, on her Instagram story, she showed off more of the design.
As she zoomed across the top portion of her back, she explained that the massive floral ink caused a lot of itching when it was first completed.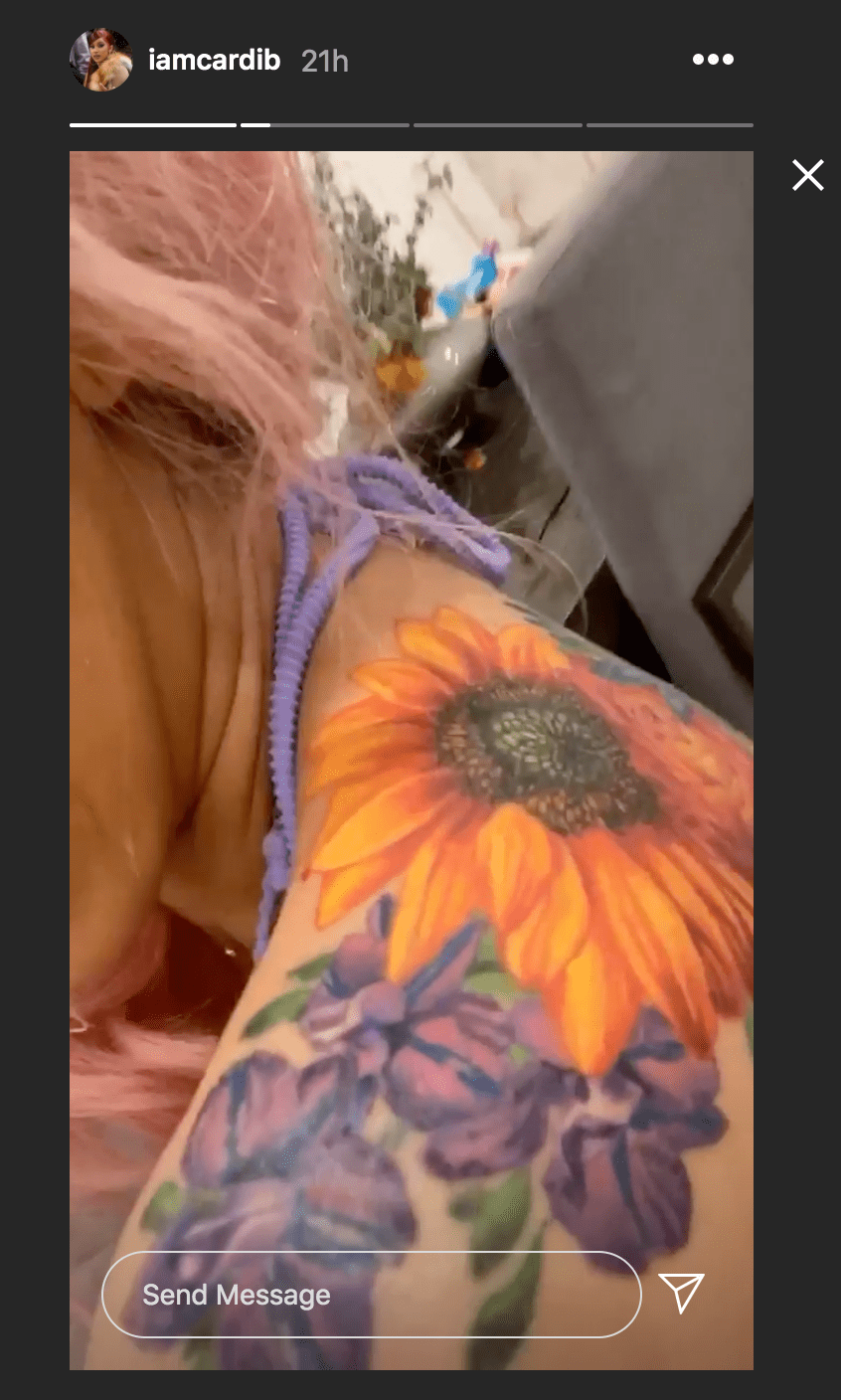 Cardi B showed off her portion of her floral full-back tattoo | Source: Instagram.com/iamcardib
Cardi B's tattoo goes from her back all the way down to her outer thing. According to
The Sun
, celebrity tattoo artist Jamie Schene from Union3 Tattoo took over 60 hours to complete the design. While revealing her ink, she
said:
"Okay, guys! Soooo here it is! It took me several months but I'm finally finished. This is my back tattoo!"
Cardi B isn't the only one getting a full-body makeover; the rapper recently tried a new look on their two-year-old, Kulture Kiari Cephus.
In and outfit styled by the proud mom, she showed off Kulture looking adorable dressed as a cowgirl with a white fur coat that had the words "Bardi Gang" written on the back.
Cardi B and Offset are reportedly in the works to create a children's clothing line for Kulture. They have recently trademarked her name for merchandise that includes footwear and clothes.
Please fill in your e-mail so we can share with you our top stories!