Singer Tamar Braxton Reveals Why She Shaved Her Head
The "Love and War" singer recalls her 2018 big chop as she launches her new VH1 reality show, "To Catch A Beautician."
With her new assignment as the co-host of "To Catch A Beautician," Tamar Braxton takes a memory lane trip to share what motivated her to shave her head two years ago. Page six reveals that from late 2017 till 2018, the singer was going through a lot of changes.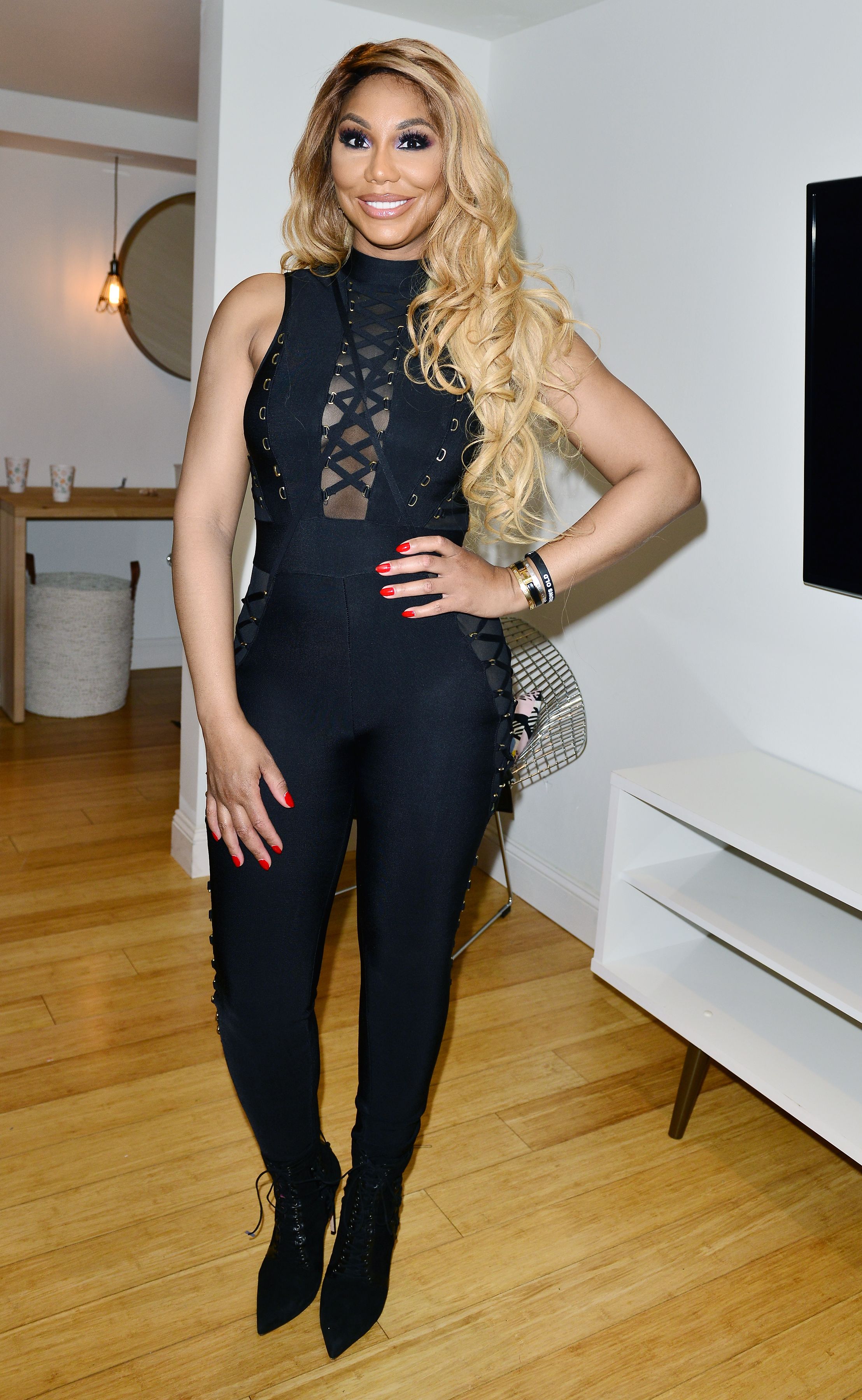 The reality star filed for divorce from her former manager and husband Vince Hebert, and before she could recover from the separation, she had a fall out with producers of her reality show.
[Tamar Braxton] has since then rocked her bald look fiercely and proudly irrespective of the occasion.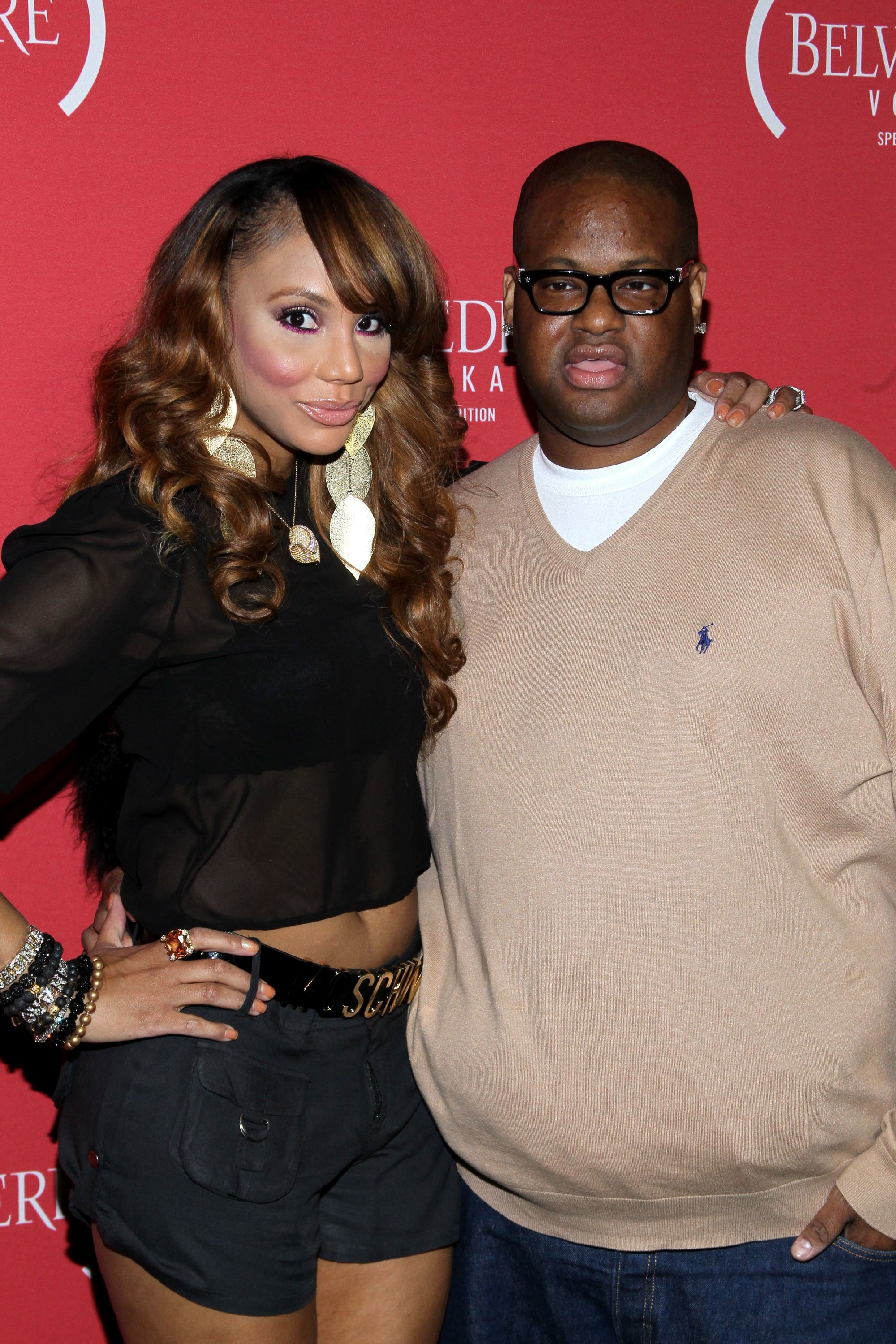 In her chat with the news source, the 43-year-old shared she shaved her head years ago to mark her freedom because she was tired of the weight her career and her divorce put on her.
Interestingly, Tamar also reveals that her sister Toni Braxton's legendary pixie cut, which she wore on the cover of her 1993 debut album, was not intentional but a result of a hair mishap.
Braxton will be channeling her new interest in hair to the new reality show she is co-hosting with celebrity hairstylist Johnny Wright as they help unhappy clients confront stylists who wrecked their hair.
While the T.V Host's new clients might have to change their looks due to a hair catastrophe, Allure describes Tamar's transformation as having a much profound meaning. Her Instagram unveil however, earned her different reactions.
According to the news article, some of her fans offered her love and complimented the change. She also received several criticisms as reported by Refinery29. Some critiques mocked her and attributed the hair buzz to her public divorce and termed it a sign of grief.
The Maryland native has since then rocked her bald look fiercely and proudly irrespective of the occasion, so much so that Essence created a gallery of all the times they liked how she wore the bold buzz cut.
Another piece from the outlet revealed that Tamar and her music executive husband, Herbert weded in 2008 after meeting in 2003 through her sister, Toni.
In 2013, they welcomed their son, Logan, but later divorced four years later, a month to their ninth wedding anniversary.