Here's How Children of Celebrities Found out Their Parents Are Famous
Several celebrities only found out of their parents' fame later in their lives, including the kids of Audrey Hepburn, Hilary Duff, and David and Victoria Beckham.
It comes as no surprise that well-known personalities don't want their children to know of their fame at a young age because of how it may affect their outlook. Here are how some celebrities told their child about their popularity.
AUDREY HEPBURN
It wasn't until he was six years old that Luca Dotti came to know that his mother was a movie star. "To me, my mother was Audrey Dotti," he said. "I never realized she was Audrey Hepburn."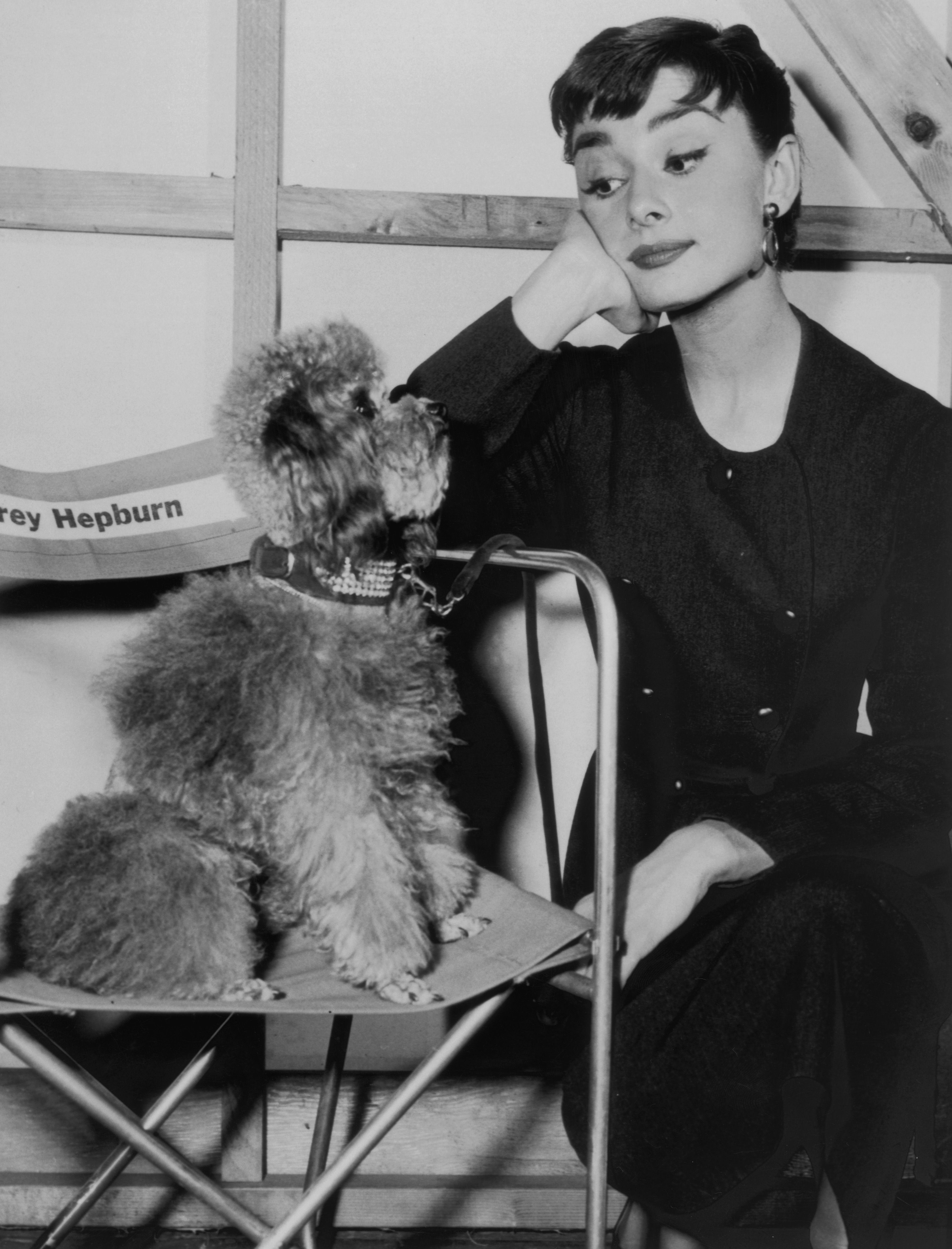 When the press would ask Luca, then five or six, about Hepburn, he would shrug questions off thinking they were mistaken.
The fashion icon's son recalled his mother as a "simple" woman who liked staying at home and having tomato pasta.
Audrey Hepburn's Family Photo Album: Rare Photos from Her Son, Luca Dotti https://t.co/ikDis5l3VQ

— People (@people) May 4, 2019
He only found out that his dad was a football star, and his mom was a famous singer at the age of 13.
HILARY DUFF
Hilary Duff's five-year-old son, Luca, only learned of his mom's real name after a schoolmate revealed it to him. 
However, the former Disney star's toddler has seen her on the cover of magazines but thinks his friend's mom would probably be next on the front page.
Despite figuring out what his mom does for a living, little Luca still thinks the Teenage Mutant Ninja Turtle's have a cooler job.
DAVID AND VICTORIA BECKHAM
Despite being photographed with his dad during soccer games, David and Victoria's eldest son, Brooklyn, didn't think that his parents were a big deal.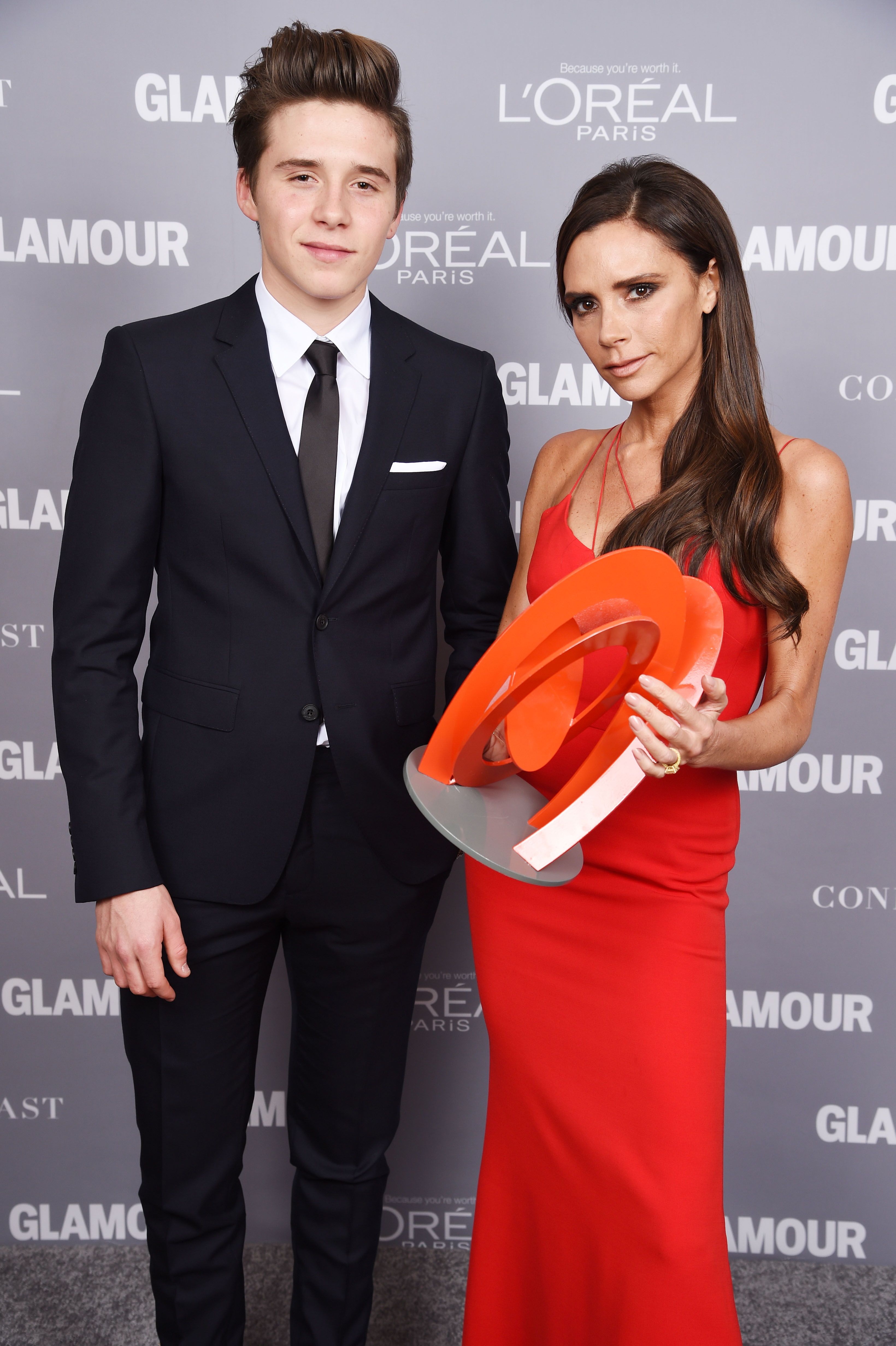 He only found out that his dad was a football star, and his mom was a famous singer at the age of 13. "I went to a football game, and people were shouting my dad's name, and I was like, 'What?! Oh my God," he shared.
MICK JAGGER AND JERRY HALL
Georgia Jagger had a rock star dad and supermodel mom, but only knew of their immense popularity when she was older.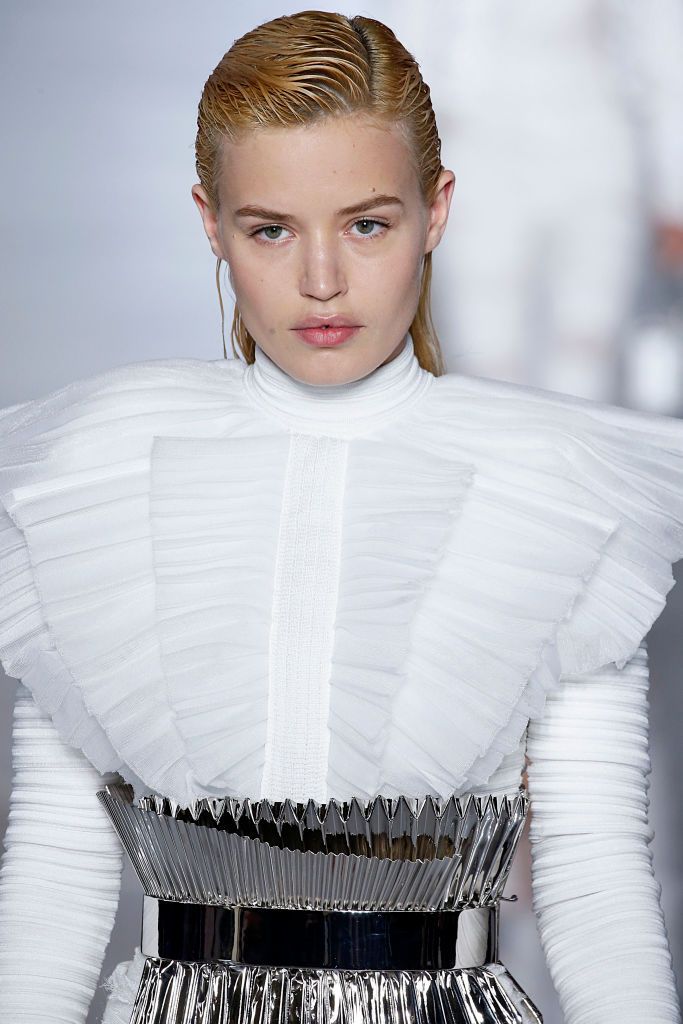 "When I went on tour with my father, I knew he was a musician. But they were my parents," Georgia revealed. Although she now knows of their high-profile status, the young model still sees them as just mom and dad.CINDY CRAWFORD
Kaia Gerber followed in her mom, Cindy Crawford's, footsteps into the modeling industry and became the poster girl for Young Versace at ten years old.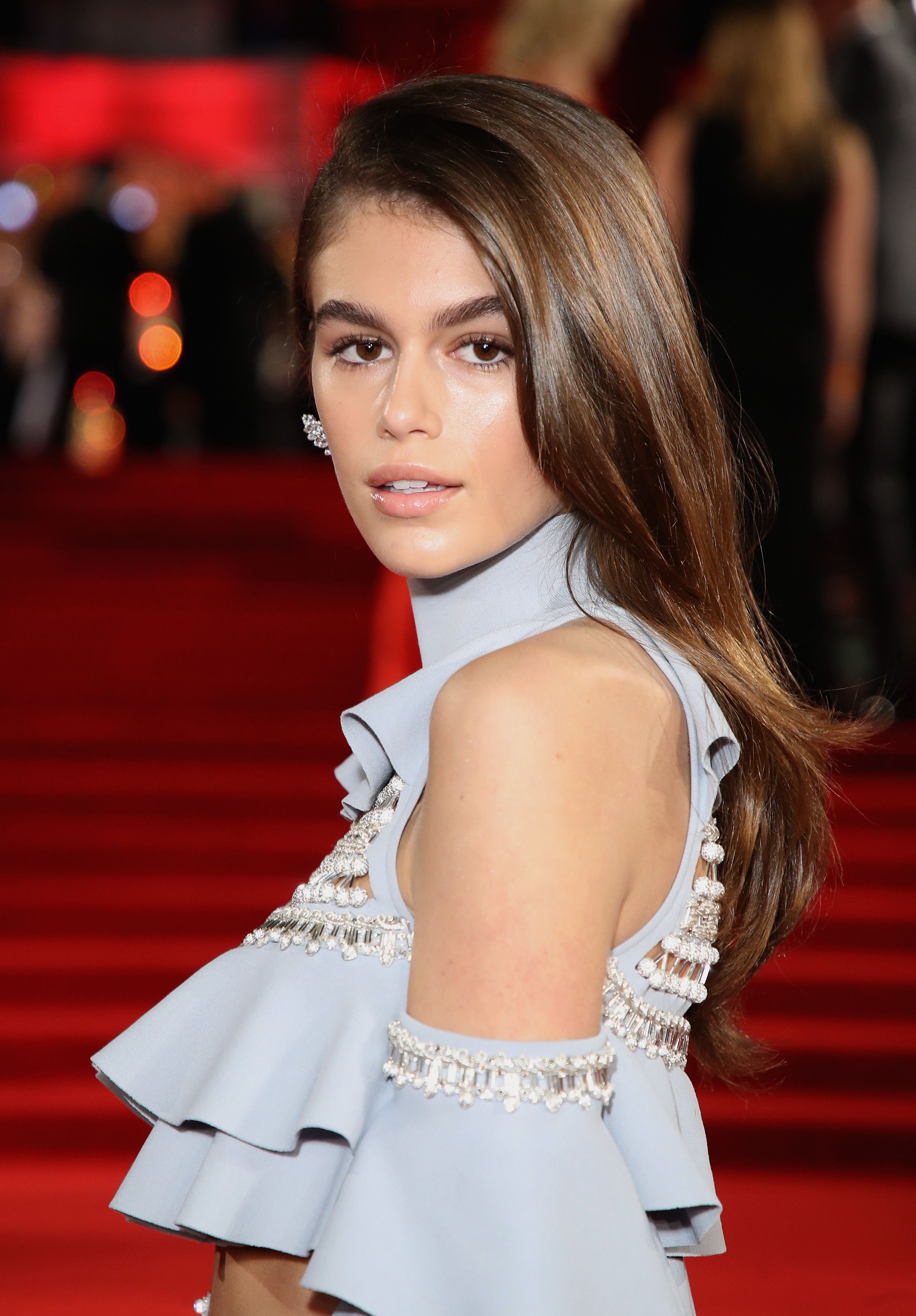 She grew up isolated and away from the limelight but pieced it all together during her eighth birthday in Disneyland. "I wanted to take pictures with the princesses, and everyone wanted to take pictures with her!" she shared.