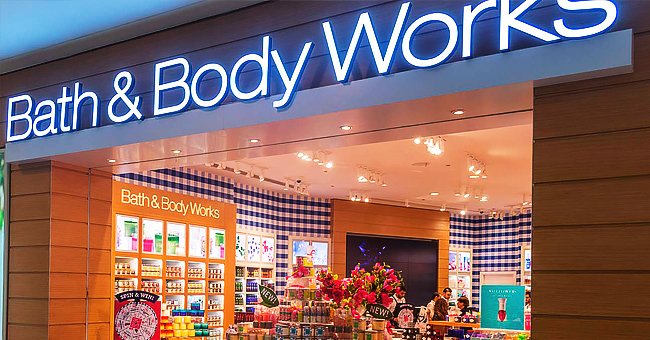 wikipedia.com/Digitalegypt
Why Bath & Body Works Is Closing 50 Stores across the Country

Victoria Secrets parent company, L Brands, recently announced the permanent closure of 50 "Bath & Body Works" stores across the country amid the novel coronavirus pandemic.
The spread of the novel coronavirus has caused a dynamic change in the world. Schools have been shut down, events postponed, and some businesses have discontinued any form of operation.
The L Brands recently recorded a 37% decline in company sales. A lot of the company's stores have shut down operations since March.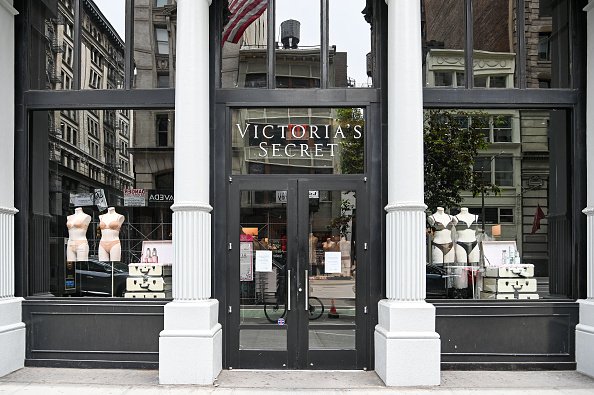 A Victoria's Secret store closed during the COVID-19 pandemic on May 19, 2020 | Photo: Getty Images
Many Victoria Secrets stores across the US have been closed, as well as one in Canada due to the novel coronavirus pandemic.
A forerunner of Victoria Secrets, CEO Stuart Burgdoerfer, explained the company's decision, stating clearly what to expect in the nearest future. He said:
"We would expect to have a meaningful number of additional store closure...Meaning there will be more in 2021, and a bit more in 2022."
At the beginning of the year, L Brands decided to enter partnership with Sycamore Partners, a US-based private equity business.
However, after the novel coronavirus became a pandemic, the equity firm backed out of the partnership deal through a court procedure.
The virus has also affected online sales in a very positive manner.
The L Brands has revealed their consideration of making other beauty lines like the Victoria Secrets Lingerie, PINK, and Victoria Secrets Beauty as an independent company.
In terms of whether any of their closed stores will reopen to dispense services soon, they said:
"We intend to thoughtfully open stores throughout the second quarter, taking steps to ensure the safety of our customers and associates…"
The virus has also affected online sales in a very positive manner. Bath & Body Works soaps and hand-sanitizers have sold rapidly online.
Other companies such as Pier 1 Imports and J.C Penny have also closed most of their outlets. While Pier 1 Imports shut down its remaining stores, J.C Penny closed over 200 of its stores due to bankruptcy.
J.C Penny's remaining stores sums to 600, after their forced closure. Companies like J.Crew and Neiman Marcus have also run out of business even before the pandemic.
The businesses already had problems connecting with their customers and were low in cash as they owed huge sums.
Please fill in your e-mail so we can share with you our top stories!