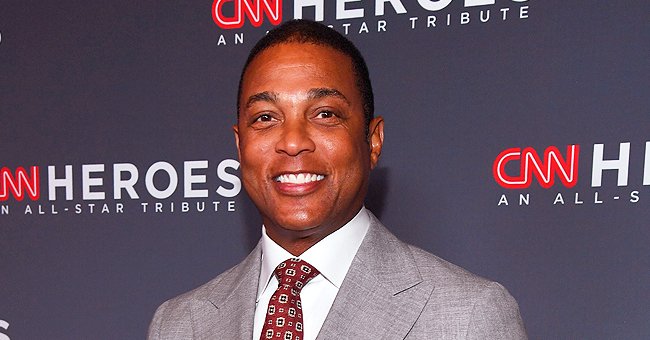 Getty images
CNN Anchor Don Lemon Came out 9 Years Ago – inside His Courageous Journey
Approximately nine years ago, CNN anchor Don Lemon openly declared to the public that he was gay. Here is a look at why he made the decision and how it went down.
No two people are the same, and each person's sexual orientation is different. While it is relatively more comfortable for people to discuss their sexual orientation now, a few years ago, it was a daunting task.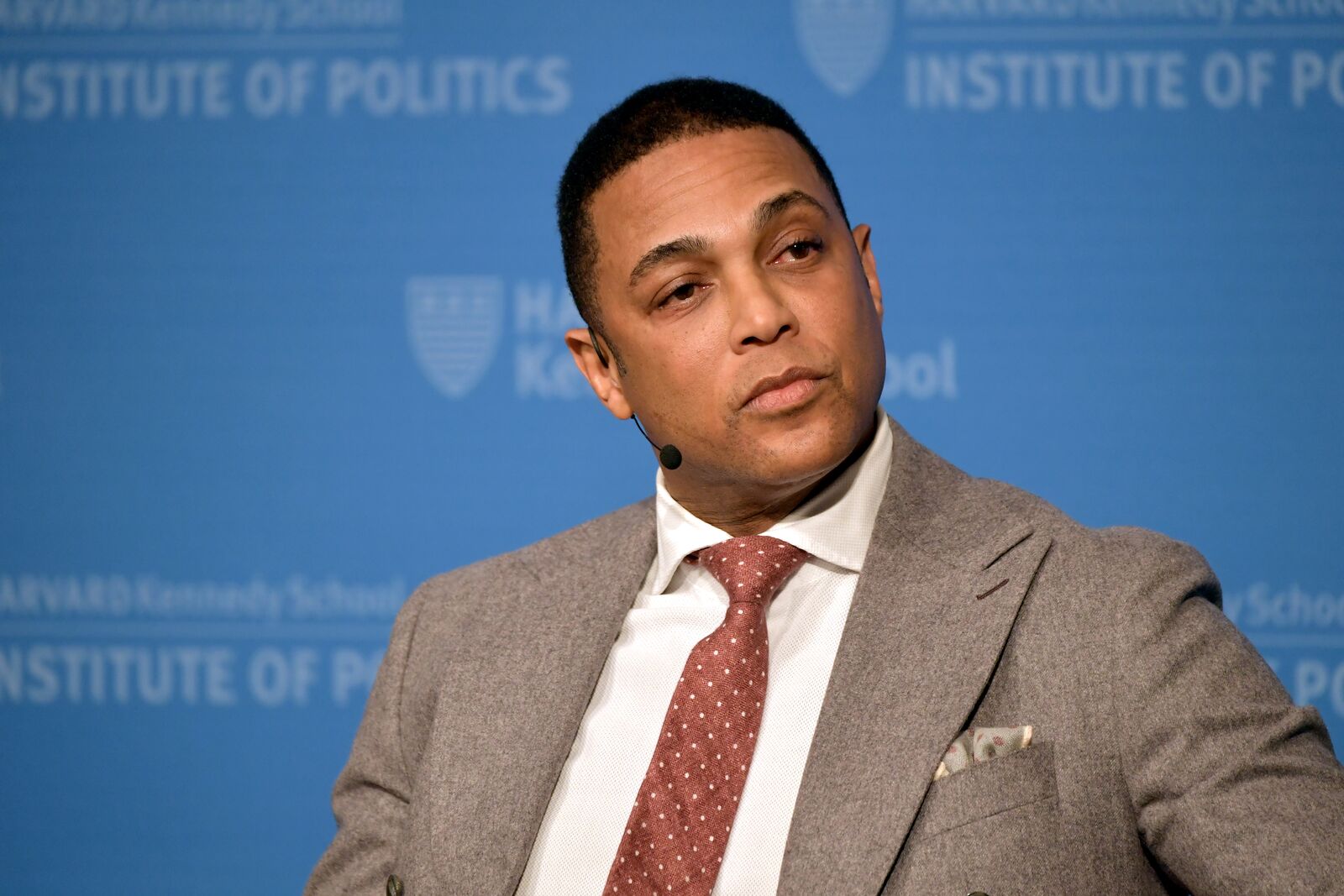 CNN's Don Lemon speaks at Harvard University Kennedy School of Government Institute of Politics in a program titled "Race, Media and Politics" on February 22, 2019 | Photo: Getty Images
The decision to come out of the closet publicly was a difficult one for him as he was afraid that he would lose his means of livelihood, but he felt it was best to get it over and be done with.
In his memoir titled "Transparent," Don talked about life as a young black gay man and how he suffered abuse as a child. He shared highly personal details of his life and admitted that:
"I'm scared. I'm talking about something that people might shun me for, ostracize me for."
While Lemon was worried about how coming out might affect his job, what was of utmost concern to him was how the black community was going to react as it was difficult being a black man much more a gay black man.
His mom had been scrutinized by close friends when they heard the news.
Apart from talking about his sexual orientation and journey in his book, Don began openly acknowledging that he was gay, and while it was hard for some people to adjust, it revealed that he was okay with who he was.
Since he openly came out, Don has been on the receiving end of a backlash from the internet, and he has tried his best to ignore the jests and negative comments. While speaking on "The Meredith Vieira Show," he said:
"Now i don't pay attention to any of it. I just brush off the comments and move ahead like nothing really happened."
Similarly, in a chat with Dr. Drew, Don talked about how it was somewhat more difficult for his mom now that he had come out. He told the celebrity psychologist that his mom had been scrutinized by close friends when they heard the news.
Don is not the only journalist and news anchor to have come out as being gay. Other anchors like Anderson Cooper and Robin Roberts have also declared their sexual orientation, and all of them try to support one another whenever possible.
Please fill in your e-mail so we can share with you our top stories!