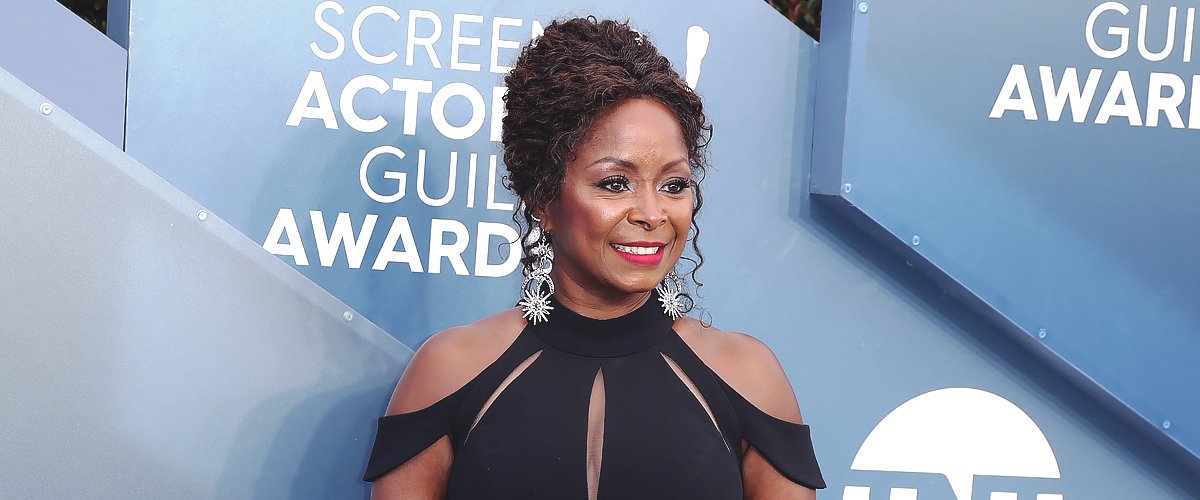 GettyImages
Crystal R Fox Got First Lead Role after a 40-Year Career — Meet the 'A Fall from Grace' Star
Crystal R. Fox can be considered a veteran actress in Hollywood, but throughout her four-decade-long career, she had never landed a leading role in any of her projects, until now.
Many TV actors consider making the transition into film as a sign of advancing in their careers. In contrast, others prefer the security of a regular role rather than the instability of the big screen.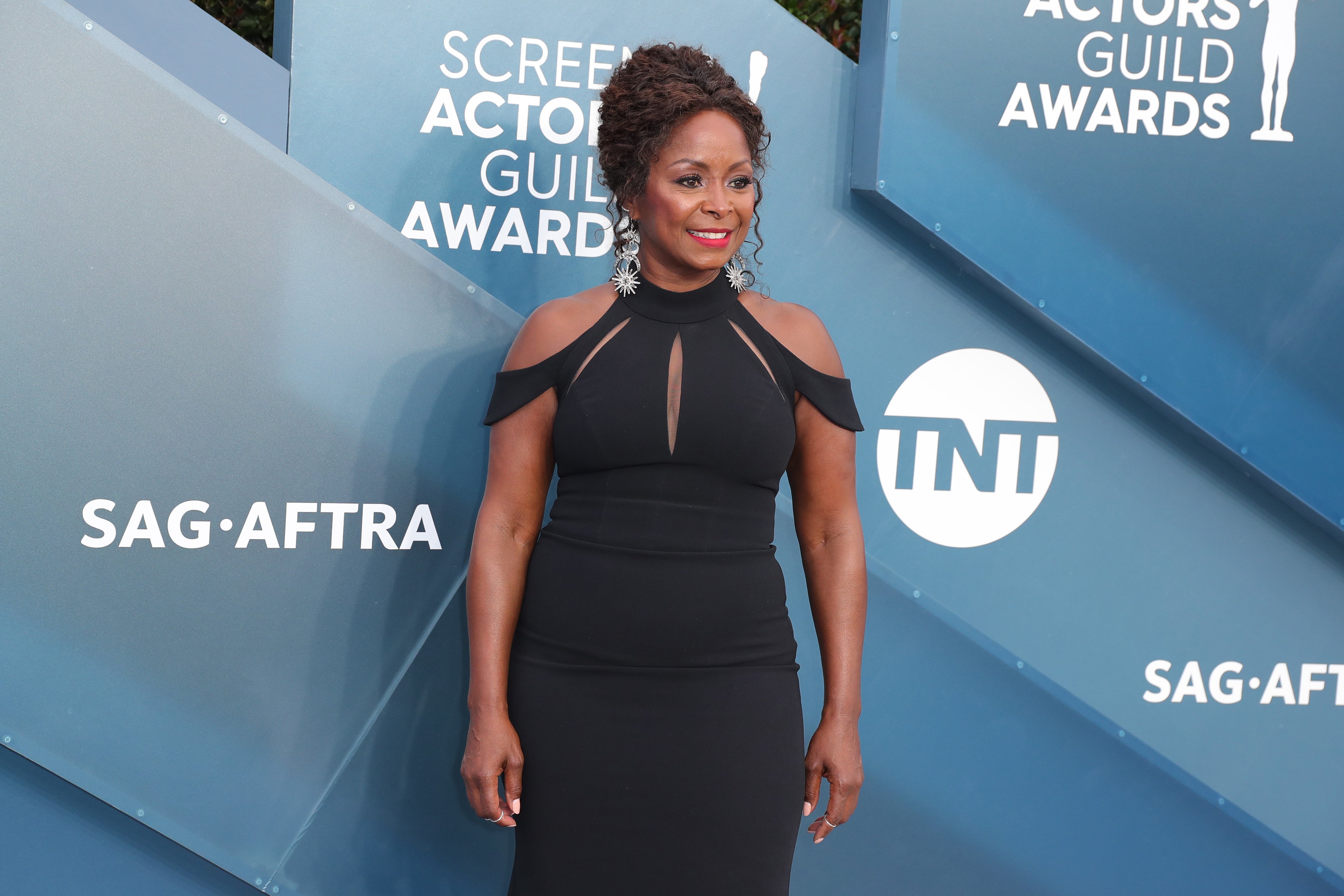 Crystal R. Fox attends 26th Annual Screen Actors Guild Awards at The Shrine Auditorium on January 19, 2020 in Los Angeles, California | Photo: GettyImages
Crystal R. Fox has worked in both areas of the industry, and although she's had a relatively stable career over the past 40 years, January marked the first time that she saw her face on a billboard as the leading lady of a film.
CRYSTAL R. FOX'S EARLY LIFE & CAREER
Fox was born in Tryon, North Carolina, in 1964. She's the niece of legendary singer Nina Simone, with whom Fox said she shared not only a love for the arts but also the drive to persevere no matter what.
Although the movie received mixed reviews... most experts and fans found Fox's acting to be remarkable.
The 56-year-old started acting in theatrical productions in the late '70s and made her screen debut in the 1989 film "Driving Miss Daisy," which won the Best Picture Award at the 62nd Academy Awards.
After that, she joined the cast of NBC's "In the Heat of the Night" on the series' third season. There she played the role of Officer LuAnn Corbin through the series' finale in 1995.
That same year, Fox appeared on "Once Upon a Time... When We Were Colored," starring Phylicia Rashad and Al Freeman Jr.
In 1996, when Rashad was cast in the play "Blues for an Alabama Sky," she hand-selected Fox to be her understudy, and they started building a long-lasting friendship since then.
Fox also made appearances in the short-lived series "Mama Flora's Family," and other shows like "The Sopranos," "Third Watch," and "Law & Order."
She reunited with Rashad one more time on the film "The Old Settler" in 2001, and kept acting in local theater productions between New York and Atlanta.
Some of the titles include "Antony and Cleopatra," "The Comedy of Errors," "A Raisin in the Sun," "Bessie's Blues," "Fences," and "The Rocky Horror Picture Show," among many others.
TYLER PERRY TO THE RESCUE
Fox's acting career came full circle when she landed the leading role on "Blues for an Alabama Sky," the same position for which she had been an understudy, in 2015.
Two years earlier, Tyler Perry had hired Fox to work in "The Haves & the Haves Not" as Hannah Young, the religious maid, and mother of Tika Sumpter's character on the show.
It was thanks to their work together for over seven years that Perry started writing a film with Fox in mind. However, when he asked her to do it, Fox couldn't believe he was serious.
"I thought he was punking me," she said, "I think I asked him five times, 'Are you kidding? Are you serious? For real?'"
They shot "A Fall From Grace" at Tyler Perry's new studios in Atlanta in a week. Phylicia Rashad and Cicely Tyson are also part of the cast.
Perry said he was proud to see Fox finally get her big break, and added that he was hoping the film "opened the floodgates" to many more offers for her in Hollywood.
Although the movie received mixed reviews for its themes, bad wigs, and the way it portrayed black women, most experts and fans found Fox's acting to be remarkable.
The film, released on Netflix in January 2020, was Fox's first time leading a cast, a responsibility that she didn't take lightly.
"I don't know why it has taken this long, but it has," she said of finally landing a leading role. And continued:
"And to come out like this, on Netflix, and my boss is also my friend who believes in me, loves me, and he's a mega-millionaire? Things are incredible."
Fox also appeared on season 2 of HBO's hit show "Big Little Lies" in 2019 and is set to appear in the upcoming series "Utopia" later in 2020.
Please fill in your e-mail so we can share with you our top stories!