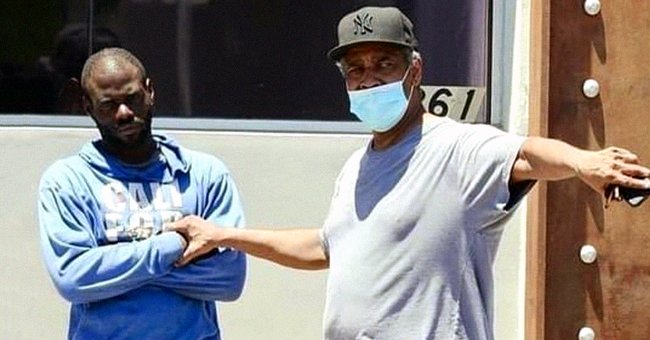 Twitter/Tam_Khan
Fans Praise Denzel Washington for Helping Homeless Man in Face of Oncoming Traffic in a Viral Video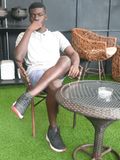 Denzel Washington is one of the most famous actors in Hollywood. Recently, however, he received praise for showing love to a homeless man.
Earlier this week, a Facebook user published video footage of the "Training Day" actor in West Hollywood. As it appeared, Denzel was involved in what seemed like a scene between police officers and a homeless man.
As the video showed, the police officers were about to confront a homeless man on the streets. However, Denzel, who was passing by, saw the incident and immediately intervened.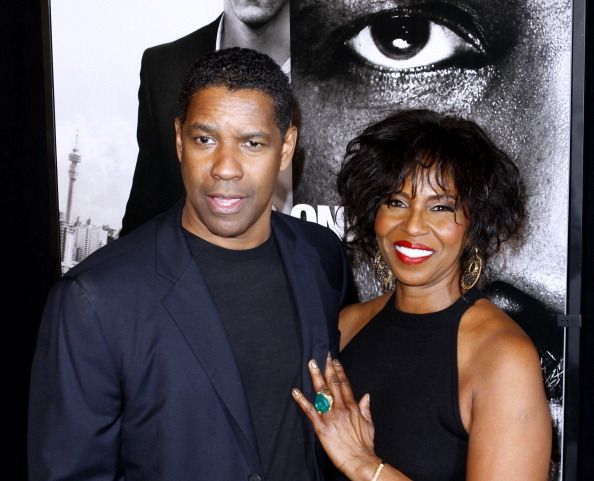 Denzel and Paulette Washington at the "Safe House" premiere in New York in 2012 | Photo: Getty Images
Wearing a black cap and a face mask, the Academy Award-winner stepped between the policemen and the homeless man and calmed the situation.
The person who posted the video explained that Denzel went on to get the man some food and drink, and he calmed him down. The police were able to arrest him peacefully, and the entire situation didn't degenerate any further. Captioning the video, the Facebook user said in part:
"He got the man some food and drink and calmed him. Police were able to arrest him without incident. This is how you use your celebrity. #salute? #whatcape"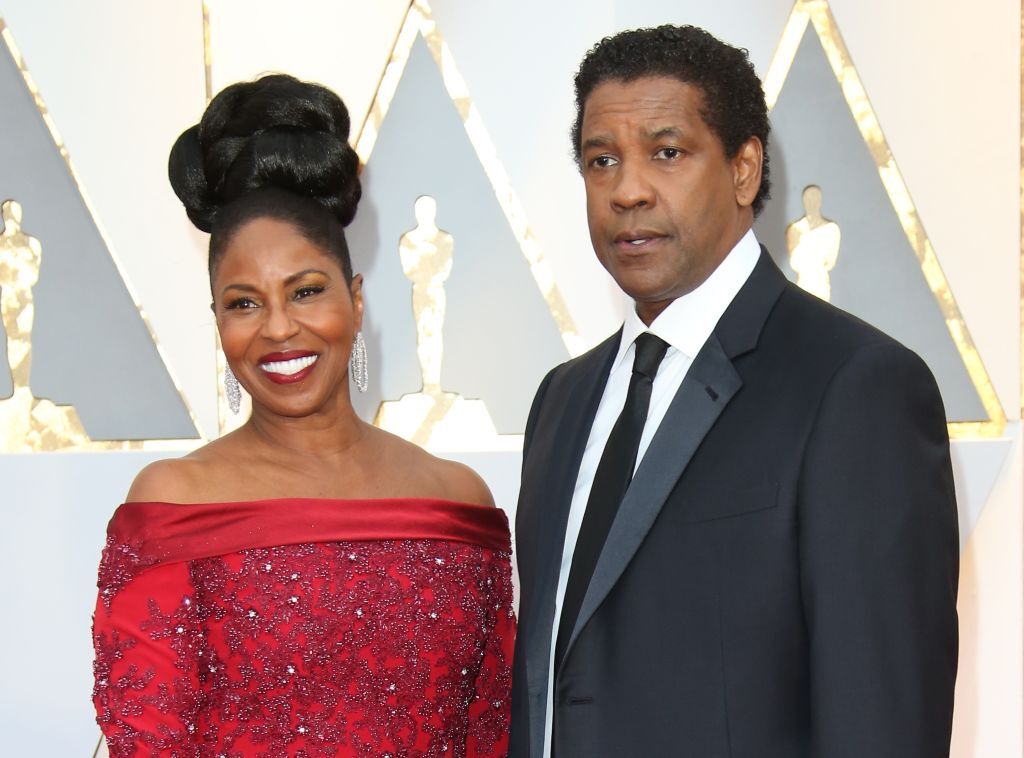 Denzel and Pauletta Washington at the 89th Annual Academy Awards in 2017 | Photo: Getty Images
The video immediately
got a significant amount of love
from people. Social media users flocked to different sites to praise the actor for his selfless act.
One Twitter user explained that Denzel's selfless act reinforced his love for the actor. Another simply said, "Denzel is awesome."
The footage is coming at a time when police brutality dominates American society again.
A separate video published on Twitter provided an account from a policeman who was on the scene. In part, the policeman explained that Denzel had seen the homeless man and was worried about him.
The officer also confirmed that someone else had called them to the scene out of concern for the man's safety. He pointed out:
"We spoke to the individual and determined that he did not want to harm himself or others… Denzel provided him a mask… Denzel helped us today; he saved the day."
The footage is coming at a time when police brutality dominates American society again. Earlier this week, George Floyd, a man from Minnesota, lost his life at the hands of a police officer.
The officer had pinned George down and placed his knee on George's neck. Despite George's pleas, he refused to let go.
The Minnesota resident eventually died. The occurrence has caused massive protests about the issues of racism and police injustice. In a world where division continues to thrive, seeing actions from people like Denzel has to be a relief.
Please fill in your e-mail so we can share with you our top stories!