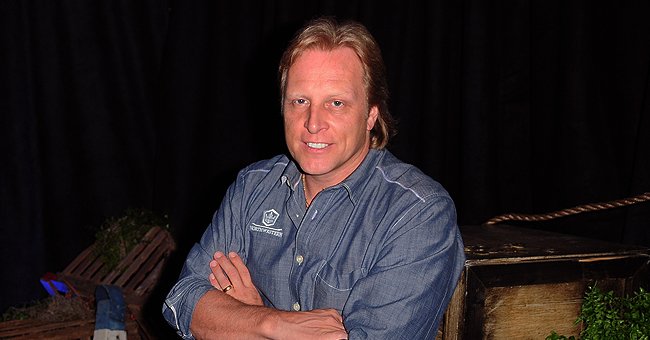 Getty Images
Meet 'Deadliest Catch' Star Sig Hansen's Daughter Mandy Who Is Following in His Footsteps

Get to know "Deadliest Catch" star Sig Hansen's, daughter who is breaking into the world of sea captains just like her father.
Mandy Hansen is doing just what her father does. She features on "Deadliest Catch" along with him as she learns the ways of the sea.
The one difference is that while her father's training was total, hands-on, Mandy is also learning her way around the Northwestern in school.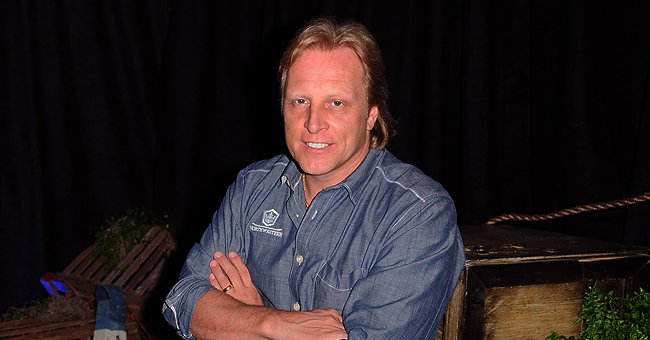 Captain Sig Hansen attends a meet and greet at Seminole Casino on August 25, 2012. | Photo: Getty Images
The Captain-in-training attended the maritime institute in San Diego and has a dream of becoming a ship captain just like her father. She hopes to take over his ship.
Mandy is quite gorgeous, and she has long blonde hair. She doesn't like throwing shades, and she has a sister. Mandy also has a strong bond with her mom, June Hansen. She shared a picture of them in May. The photo was captioned:
"Love you, mommy, more than you'd ever know ?"
June Hansen was diagnosed with cancer back in 2019. She shared the news with her husband during season 15 of the discovery show.
Sig had a heart attack back in 2016.
Even though Sig was devastated at the time, June is doing fine as the cancer was discovered early, she was able to attend the 71st creative arts Emmy award, held in L. A, with her husband.
She looked beautiful in a formal jumpsuit. The couple was accompanied by Mandy and her husband, Clark Pederson. She has been married to him since 2017, and she mentions him on Instagram now and then.
The duo tied the knot in a wedding which took place in the Pacific Fisherman Shipyard. Mandy has since conceived a child, but unfortunately, she lost the baby while at sea. The star opened up about her loss in an Instagram post. The post caption read:
"Though I lost you my previous season onboard, I still think about you every day. Words cannot describe the hurt and the love…"
Their family's newest addition is her sister, Nina's son, Jaxsen, who was born just a week after Mandy's wedding.
Things have not been easy for Mandy in recent years, apart from her mother's cancer diagnosis and the loss of her baby. Sig had a heart attack back in 2016.
Please fill in your e-mail so we can share with you our top stories!