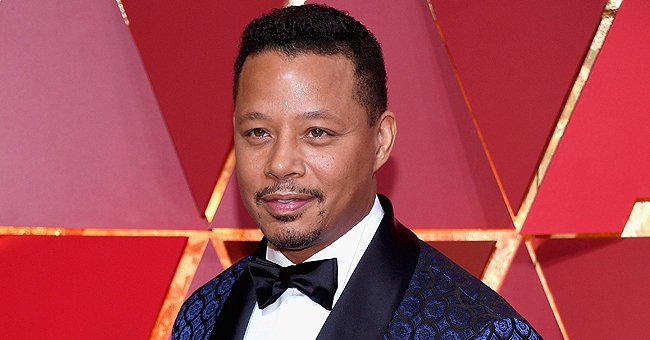 Getty Images
Terrence Howard's Daughter Aubrey and 2 Grandchildren Pose Together in an Adorable Photo

The actor's oldest daughter is a certified yoga instructor and believes in healing power through meditation, plant medicine, breathing, movement, and deep connection to the spirit.
Audrey Badia Howard, 27, is the oldest of actor Terrence Howard's five children. She was born in 1993 and together with her brothers, Hunter, born in 1995, and Heavenly, born in 1997, they are children of Terrence's marriage to his first wife, Lori McCommas.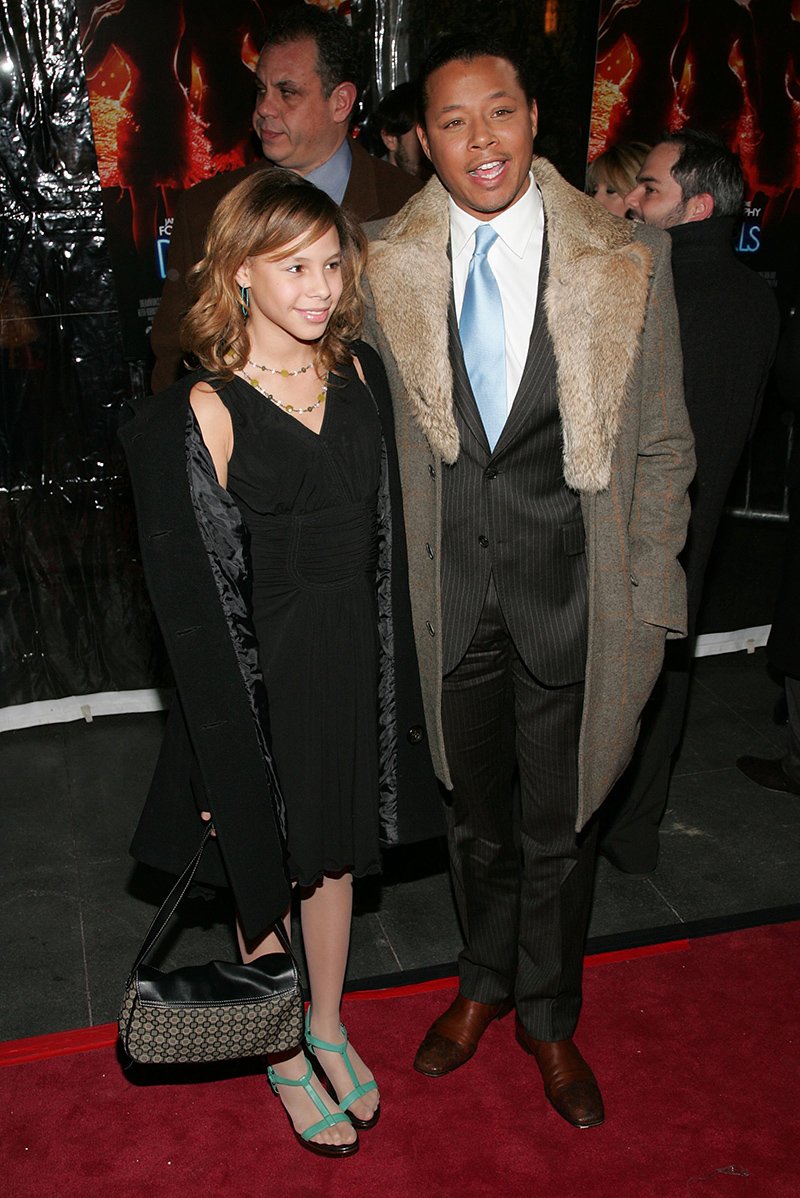 Terrence Howard and Aubrey Howard during the "Dreamgirls" New York Premiere - Outside Arrivals at Ziegfeld Theater in New York City, New York, United States. I Image: Getty Images.
Aubrey dedicates her life to help people. She owns a business that offers her service as a life coach, yoga, and spiritual mentor through her website. She is divorced and has two children, a daughter, Hazel Gayle, born in December 2012, and a son, Adria, born in February 2015. About motherhood, Aubrey has written:
"It takes effort, intention & will power to find the balance between caring for your needs and being fully available to children's needs."
The actor's daughter went on to point out that the same that she said about parenthood applies to any other personal relationship. "In order to give off yourself fully from a space of love, cultivating patience and presence withing, is key," she additionally wrote in her caption.
Moreover, Audrey is cashing in on her wisdom by offering her services of teaching people how to pause and take a breath before reacting wrongly. In her Instagram post, she advertised her 30-minute "Breath Ceremony" via Zoom, amid the COVID-19 outbreak.
TERRENCE AND HIS CHILDREN
In addition to his children Aubrey, Hunter, and Heavenly, from his first marriage, Terrence has two other from his marriage to Mira Pak Howard: Qirin Love, born in 2015, and Hero who was born in August 2016.
While Aubrey was growing up, she shared some important moments with her father, such as parties or movie premieres. In fact, Aubrey was once his date at the screening party for the film "The Hunting Party."
LOOKING FOR LOVE
Terrence has married to three different women and is currently engaged for the fourth time. The actor divorced and remarried Lori McCommas, his first wife. After his second divorce from Lory, he married second wife Michelle Ghent, but later they also got divorced.
Mira Pak Howard is his third wife and it would be his fourth marriage since they are both engaged. Terrence surprised Pak during a romantic dinner in 2018 with a huge diamond ring. The future wife replied affirmatively to the proposal through tears, according to the photos Terrence shared on her Instagram.
Please fill in your e-mail so we can share with you our top stories!