Pamela Anderson Open to Marriage One More Time after Failed Wedlock with Jon Peters
Actress and supermodel Pamela Anderson's most recent alleged marriage only lasted for reportedly 12 days before she ended things. However, this hasn't stopped the star from being willing to give marriage a go once again.
Anderson, 52, was recently interviewed by "The New York Times" about her life in general. The "Baywatch" actress made news at the start of the year when she allegedly got married to longtime boyfriend Jon Peters.
However, just days after their apparent "secret" January 20, 2020, wedding the star and the film mogul revealed that they were going their separate ways. An insider later claimed that the pair hadn't actually filed for a legal and formal marriage certificate after getting married.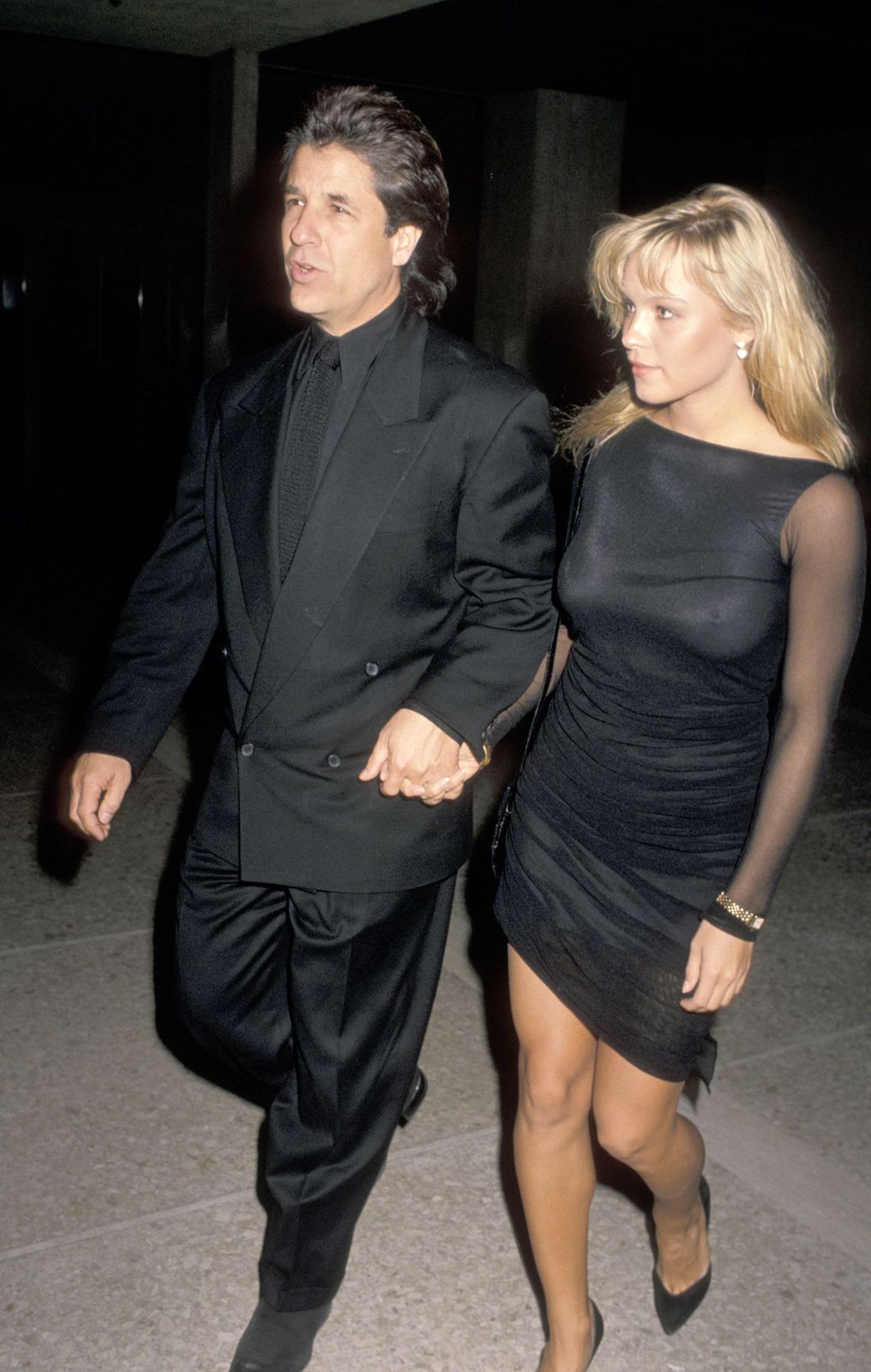 PAMELA NEVER MARRIED JON
Anderson contradicted the reports by confirming to "The New York Times" that they hadn't gotten married at all. She described the whole misunderstanding as "A moment that came and went."
It's less than five.
The actress explained how she never had a wedding. However, even though reports allegedly got the whole thing wrong, Anderson is interested in getting married again.
ANDERSON KEEN ON ONE MORE WEDDING
She revealed to the publication that she was willing to walk down the aisle "Just one more time. Just one more time, please, God. One more time only. Only!" The star also clarified how many times she had been married already stating:
"I've only been married — I've been married three times. People think I've been married five times. I don't know why."
HER PAST HUSBANDS
Her ex-husbands are the Mötley Crüe member Tommy Lee, singer Kid Rock, and poker player Rick Salomon. She joked that the three were "a lot" but noted that "it's less than five."
MARRIAGE TO LEE AND ROCK
Anderson was married to Lee from 1995 to 1998 and they share sons Brandon, 23, and Dylan, 22. In 2006, the actress divorced Kid Rock.
MARRYING RICK SALOMON
She got married and divorced from Salomon twice; in 2007 and 2013. Both of her marriages to him were dissolved within a year.
HER RELATIONSHIP WITH A MODEL
After her marriage to Lee, Anderson reportedly started seeing Swedish Calvin Klein model Marcus Schenkenberg. The pair allegedly got engaged before ending their relationship in 2001.