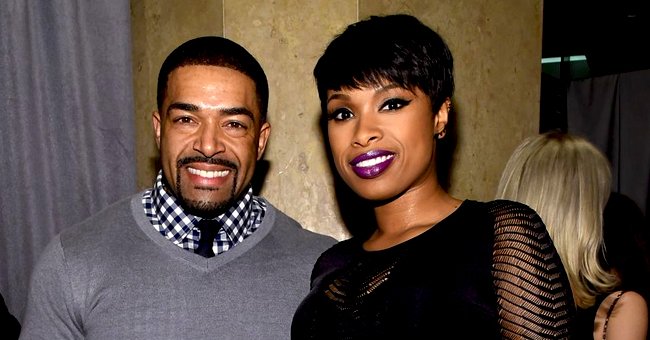 Getty Images
Jennifer Hudson's Ex David Otunga Shows Muscles While Doing Push Ups with Great Nephew Rahj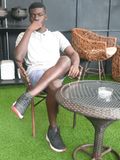 Jennifer Hudson's former partner, David Otunga, shared videos of himself doing pushups — and was joined by his young nephew, Rahj David, who also showcased his amazing strength.
American actor and former professional wrestler, David Otunga, is known for his impressive physicality. He showed his fans on Instagram a glimpse of his workout routine in new videos he posted.
In the videos, the former wrestler was joined by no other person than his little nephew, Rahj David, who showed that he wasn't too young to begin working out, and did pushups with his uncle.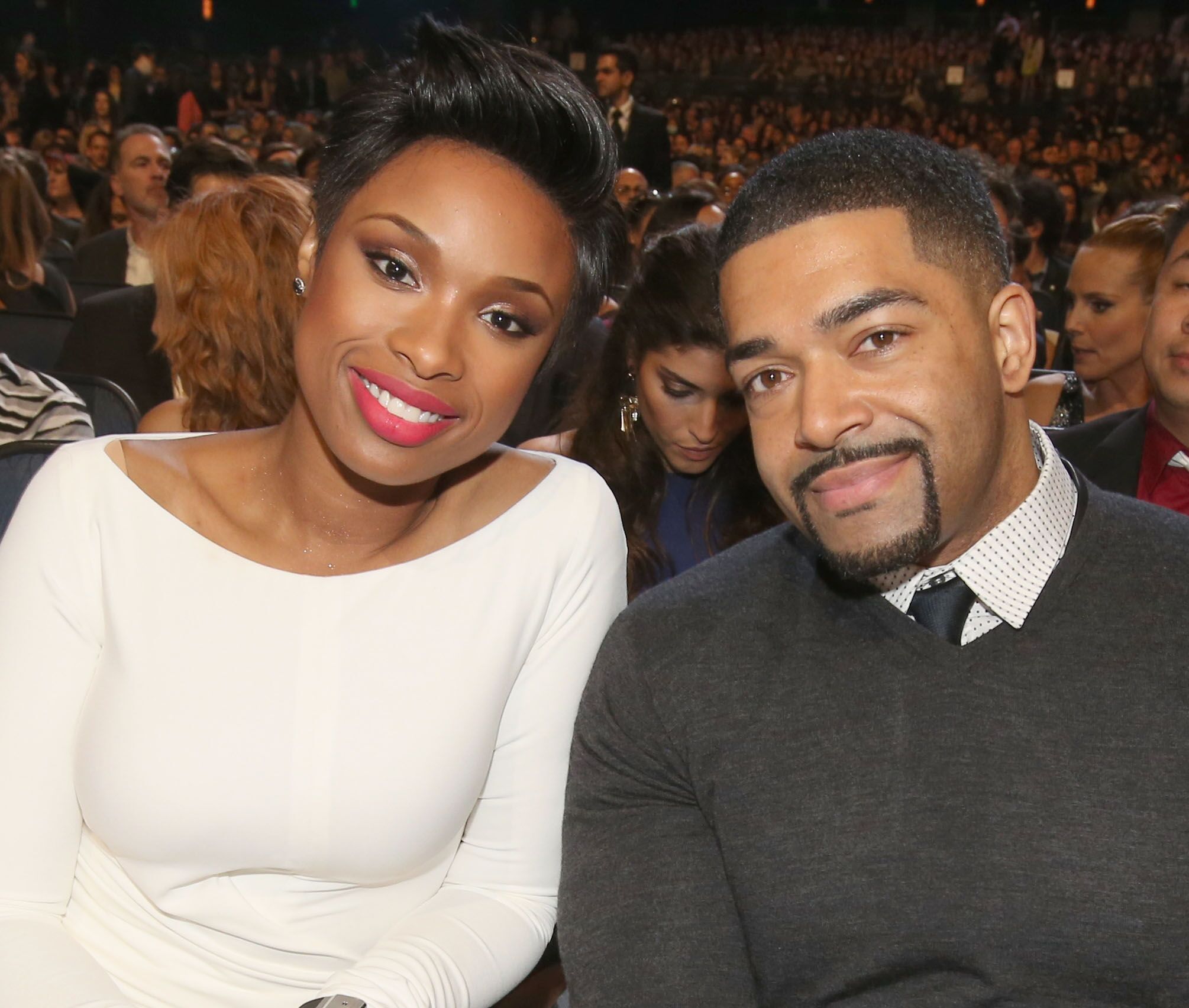 Jennifer Hudson and David Otunga attend The 40th Annual People's Choice Awards at Nokia Theatre L.A. Live on January 8, 2014. | Photo: Getty Images
The first video showed Otunga and David doing pushups, with the latter doing his best to match up to his uncle's numbers, and doing very well for his age.
The second video showed David lifting a dumbbell just right enough for someone of his age, with Otunga's voice heard in the background, labeling his young nephew a strong child. In the caption to the post, Otunga wrote:
"Saturday morning workout with my great-nephew Rahj David."
David Otunga is famed for his relationship with singer Jennifer Hudson as they were romantic partners for ten years. They share a son, David Daniel Otunga Jr.
Their relationship seemed happy and stable, so it was a surprise to many of their fans when news of their split made the rounds. Before their split, little was known about Otunga, who made his WWE debut on May 29, 2009.
Details of the agreement showed that Otunga and Hudson would exchange their schedules every two months to propose a child's care plan.
He is currently a commentator for the WWE franchise. Otunga is also an actor and has appeared in several movies, including "The Call," where he starred alongside actress, Halle Berry.
David asked Jennifer Hudson to be his wife on September 12, 2008, which happened to be her 27th birthday. However, the couple never married before finalizing their separation.
The road to separation wasn't smooth sailing, with both parties locked in a 2-year legal battle over the custody of their son, who is now aged ten. However, they reached a custody arrangement in July 2019, when a court ruled that they would have 50-50 custody of their child.
Details of the agreement showed that Otunga and Hudson would exchange their schedules every two months to propose a plan for their child's care for the following two months.
The deal, which was aimed at making sure that both parents were responsible for making important decisions about their son, also prohibited them from having a romantic guest spend the night while their son is around.
The former couple would also not be allowed to introduce significant others to their son until they were in a serious and committed relationship. Hudson also agreed to pay an undisclosed amount of child support to Otunga.
Please fill in your e-mail so we can share with you our top stories!