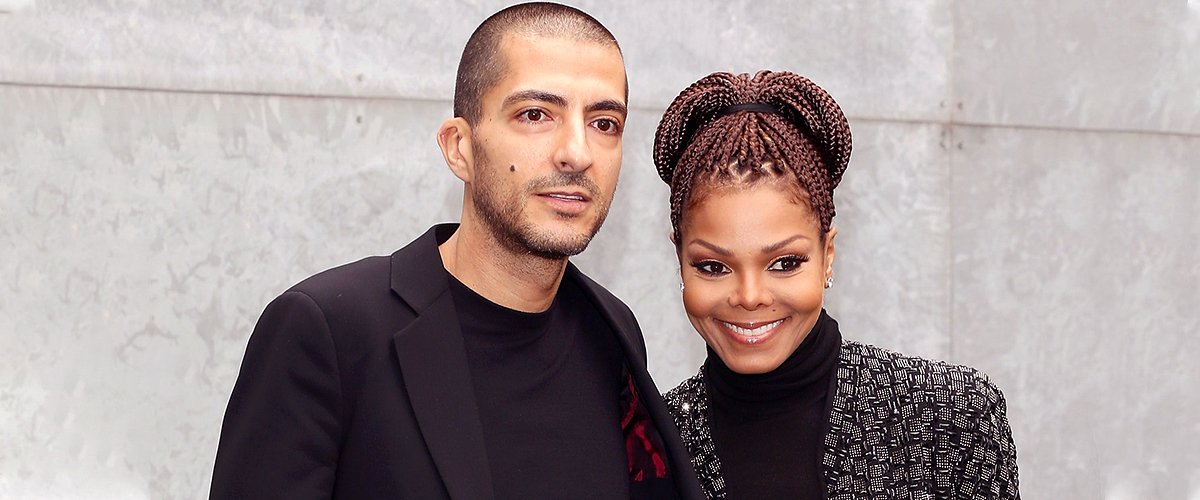 Getty Images
Janet Jackson's Ugly Custody Battle over Son Eissa with Her Estranged Husband Wissam
Singer Janet Jackson got into a contentious legal battle over child custody with her former husband, Wissam Al Mana after their five-year marriage failed in 2017.
Janet Jackson is hardly a name that many don't know. She is a singer, dancer, and is popularly known as the sister of the late King of Pop, Michael Jackson. Janet has become a prominent figure in pop culture and has had her fair share of the spotlight in the decades of her career.
In 2012, Janet tied the knot with her third husband, a Qatari billionaire businessman named Wissam Al Mana, in a sweet private wedding with just family and friends.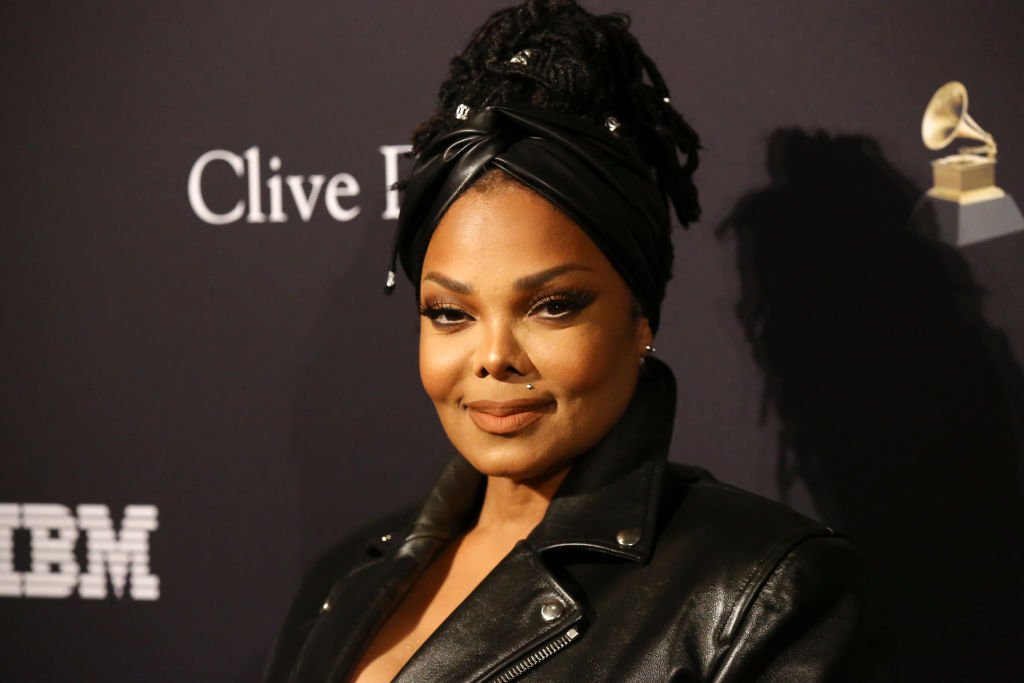 Janet Jackson attends the Pre-GRAMMY Gala and GRAMMY Salute to Industry Icons Honoring Sean "Diddy" Combs at The Beverly Hilton Hotel on January 25, 2020 | Photo: Getty Images
JANET AND WISSAM'S DIVORCE
At the beginning of their marriage, Janet and her former husband looked like the poster couple for perfection. The dashing businessman had come into her life at a time when things were not going too well. Her brother had died, and she had just gone through a heartbreaking split from her longtime partner, Jermaine Dupri.
In May, the "Unbreakable" songstress gave her Instagram followers a little peek of the fun project that she and her son were working on.
The pair at the time looked like they were made for each other until news of their marriage falling apart started to circulate. This came a few months after Janet announced that she and her husband were expecting their first child.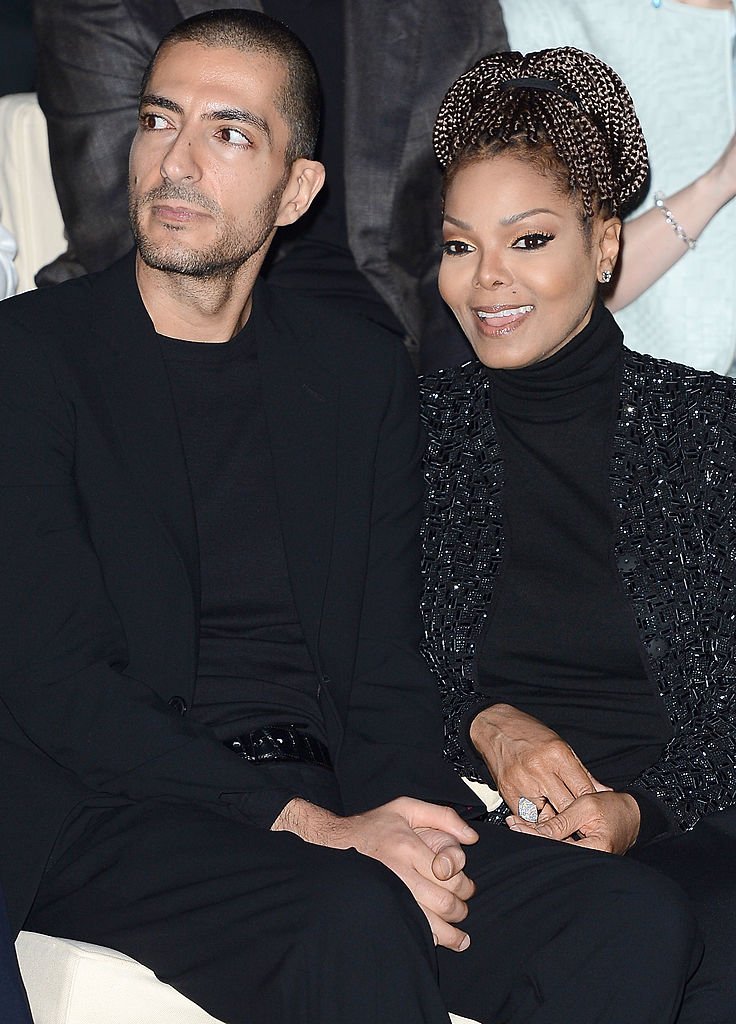 Wissam al Mana and Janet Jackson attend the Giorgio Armani fashion show during Milan Fashion Week Womenswear Fall/Winter 2013/14 on February 25, 2013 | Photo: Getty Images
Randy Jackson, the icon's brother, dished details on the situation surrounding the divorce. Randy revealed that it was quite an abusive relationship.
In January 2017, Janet and Wissam's son, Eissa Al Mana, was born. About a week later, the new parents separated. A source close to the singer also said that the former partners had different views about marriage. Janet loved to be in control, and the marriage had forced her to cede control. She was not happy. The insider said:
"Janet and Wissam don't see eye to eye on many things. Wissam is a very strong-minded individual. Janet started to not feel comfortable around her husband."
The source added that their differences in religious beliefs had been yet another wedge-driving force in the relationship. The marriage just could not be saved.
LEGAL BATTLE FOR CUSTODY
Before things got heated between the former husband and wife, Janet's plan was to co-parent Eissa with his father. Suddenly, things changed, and she wanted full custody. The custody battle and negotiations undoubtedly became much more heated and contentious.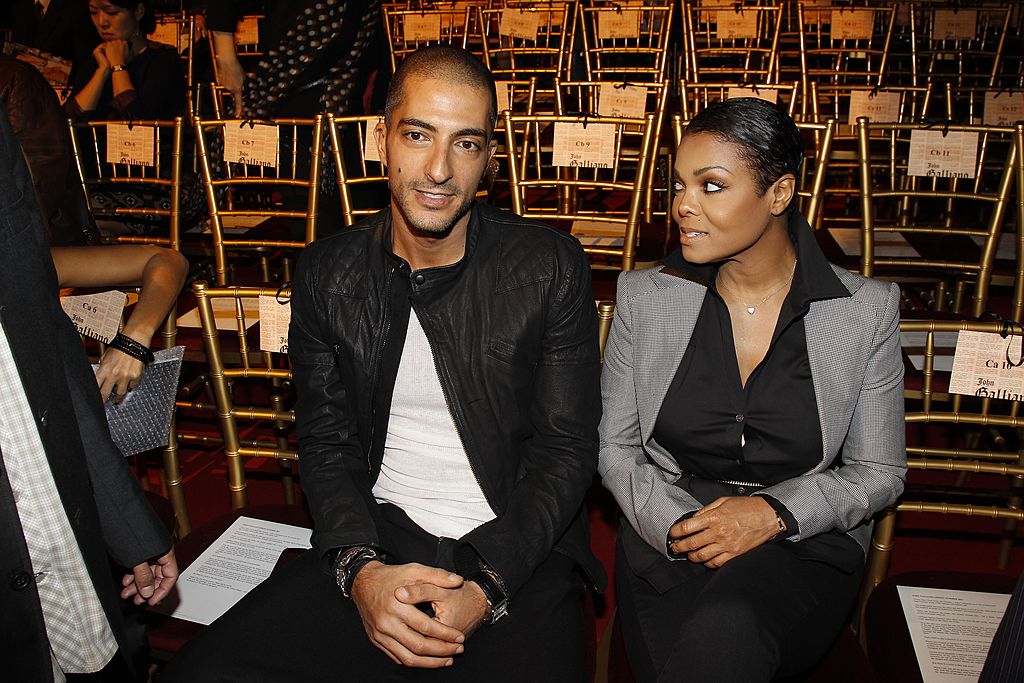 Wissam Al Mana and Janet Jackson attend the John Galliano Ready to Wear Spring/Summer 2011 show during Paris Fashion Week at Opera Comique on October 3, 2010 | Photo: Getty Images
Eventually, the pop icon got what she wanted, but the Qatari billionaire was not comfortable with the custody arrangements. A caregiver had to be present when he was with his son, and the amount of time they got to spend together was restricted. A source revealed:
"Jan and Wissam are on complete opposite ends of the spectrum when it comes to raising Eissa, and this has made their split worse."
Early in June 2018, the 17-month-old was spending time with his father at the Nobu hotel in California when Janet got a call from her son's nanny saying that she was frightened by Wissam's unruly behavior. She called the authorities around 10 pm and asked them to check on her son. They got there and saw that the child was fine.
JANET'S LIFE AFTER THE DIVORCE AND CUSTODY DRAMA
After her divorce from Wissam, the feisty singer resumed her world tour -- which she had put on hold -- and continued her successful career. On January 3, baby Eissa turned three, and the proud momma couldn't help but reflect on the miracle of his arrival.
The "All For You" crooner took to Instagram to celebrate Eissa's new age with a throwback photo of her pregnant self in a pristine white rib-knit dress, showing off her baby belly. She wrote:
"3 yrs ago today God blessed me, at the age of 50, with the greatest gift of all. My baby! Happy Bday sweetheart. Mama loves you more than anything else in this world!"
The momma and son duo have been living their lives happily together while remaining in quarantine. In May, the "Unbreakable" songstress gave her Instagram followers a little peek of the fun project that she and her son were working on — a miniature indoor playhouse.
Janet has led a successful career, and she looks as happy as a clam with her vibrant toddler.
Please fill in your e-mail so we can share with you our top stories!