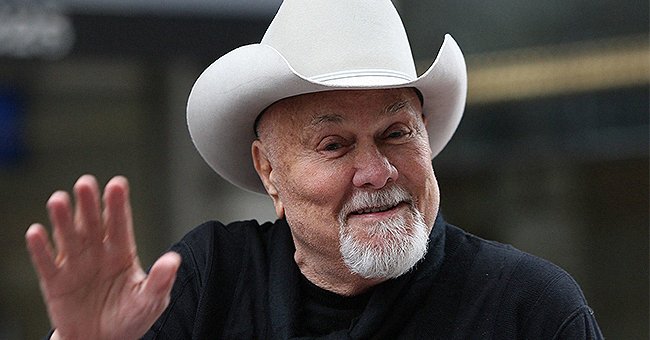 Getty Images
Tony Curtis Would Have Been 95 Now – Look into His Marriages and Romance with Marilyn Monroe
On June 3, 2020, actor Tony Curtis would've turned 95 if he hadn't passed away on October 10, 2010. To honor his memory, we take a look into his marriage and many romances.
Curtis is an actor who appeared in classic films like "Some Like It Hot." He was a man who loved women and even had an affair with actress and singer Marilyn Monroe and showgirls.
Besides his affair, the star was married several times in his life, including to actress Janet Leigh. When interviewed, Curtis claimed that he'd slept with 1,000 women.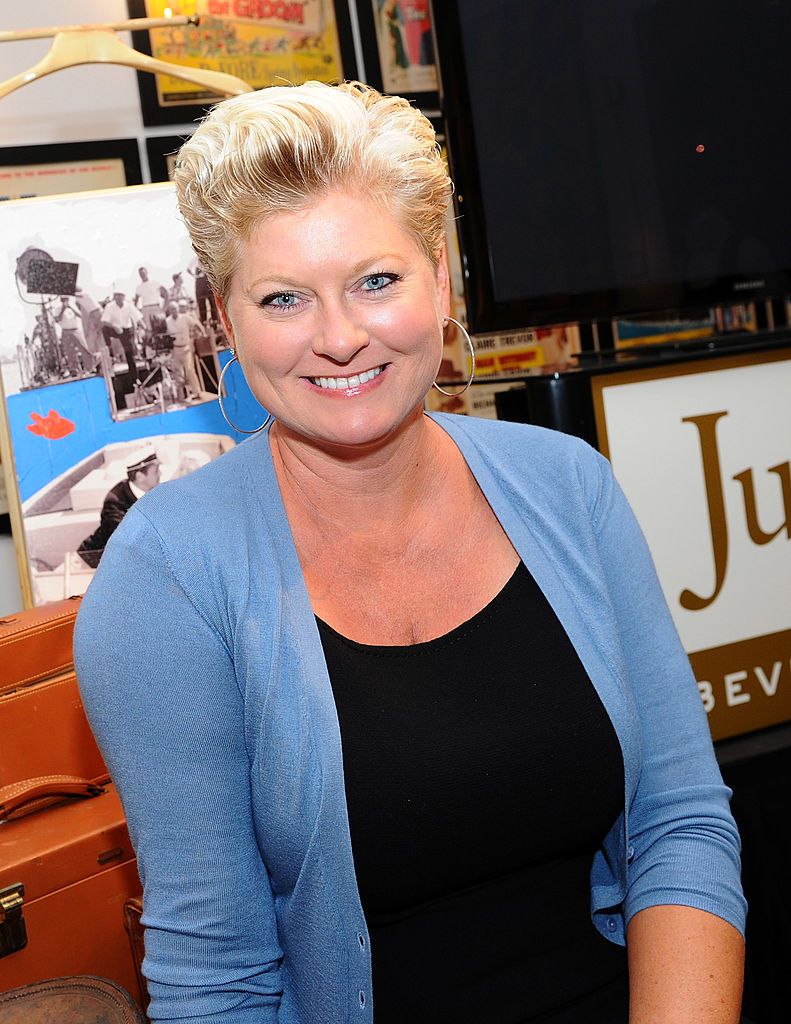 Jill Curtis during a press preview of the late Tony Curtis' items at Julien's Auctions Gallery on August 30, 2011, in Beverly Hills, California | Photo: Michael Buckner/Getty Images
FEELING INSECURE
At the age of 82 and while recovering from an illness, he confessed to Petronella Wyatt: "It's such a relief to be sitting here with you - without feeling sexually aroused." He went on to add: "I was insecure about women, so I wanted to go to bed with them all."
Curtis explained how he was insecure about being a "poor Jewish boy" and "that Hollywood never gave me an Oscar." He admitted, at the time, that all he wanted to do was paint.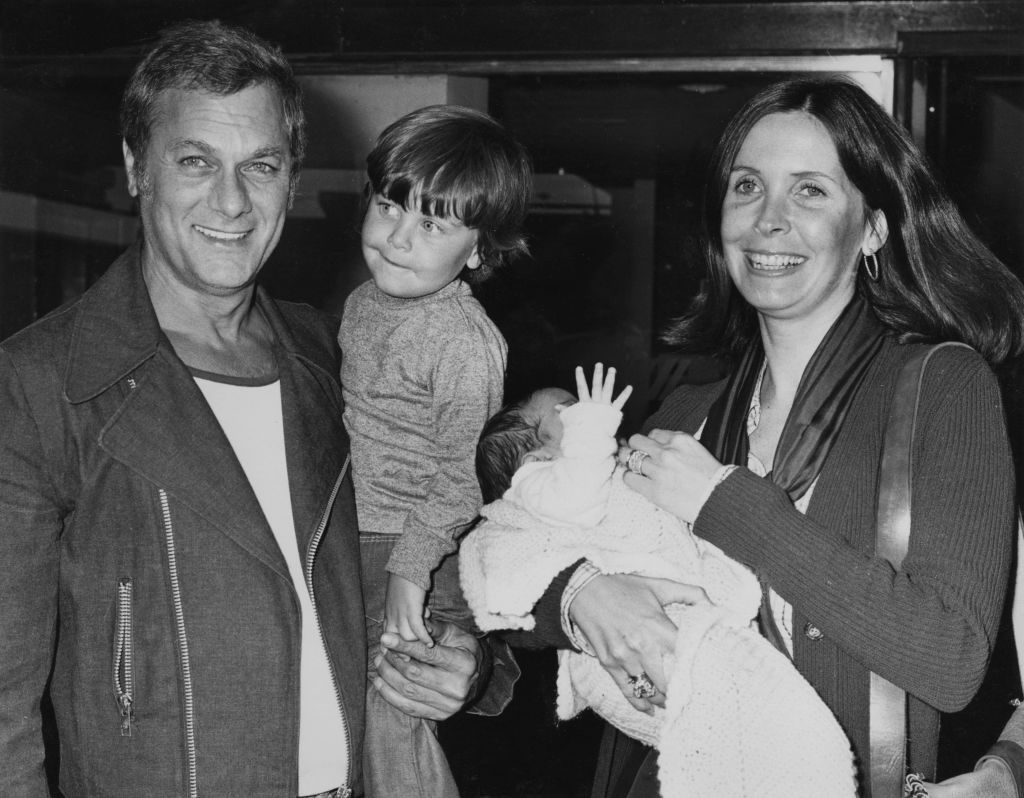 Tony Curtis with his wife Leslie and their sons Nicholas and baby Benjamin at London Airport on June 2, 1973 | Photo: Monti Spry/Central Press/Hulton Archive/Getty Images
HIS LAST WIFE
His last wife, Jill v, seemed to have finally gotten him to settle down. The actor said: "I don't want any woman except my wife, Jill, and for the first time in my life it isn't just lust."
The pair married in 1998 after meeting in 1993 in a restaurant. He was 73 and she was just 30, but they stayed together until his death.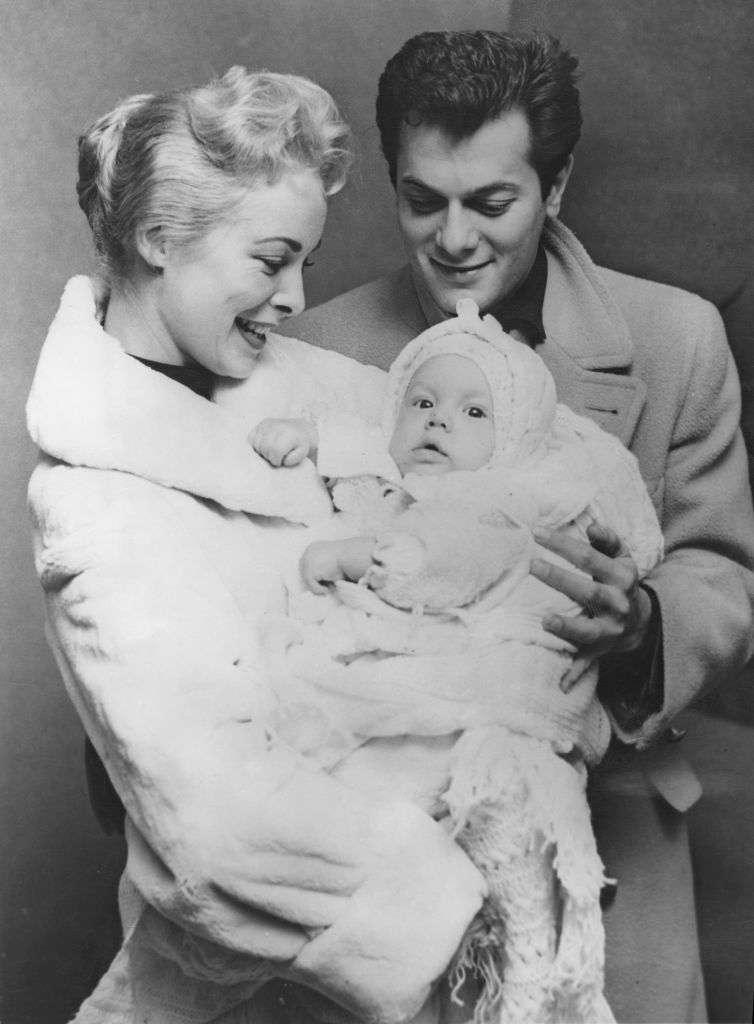 Tony Curtis and Janet Leigh with their six-month-old daughter Kelly Curtis in New York on November 26, 1956 | Photo: Keystone/Hulton Archive/Getty Images
CURTIS'S FIRST WIFE
Curtis's first wife was actress Jeanette Morrison Reames (or Janet Leigh) whom he married when he was 26 and she was just 23. It was her third marriage and his first one on June 4, 1951, in Greenwich, Connecticut.
Their wedding was a spur-of-the-moment thing and lasted until their divorce in 1962. Curtis cheated on her with Monroe whom he'd briefly had a relationship with in 1949.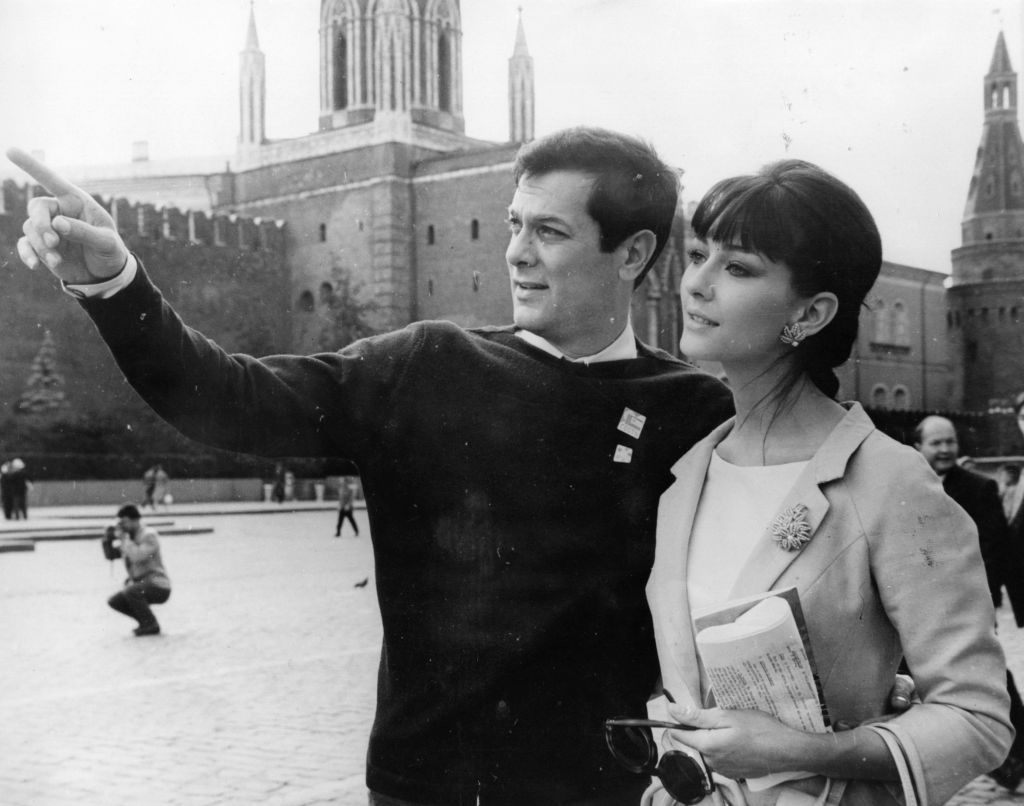 Tony Curtis in Red Square with his wife, Christine Kaufmann to attend Moscow's 3rd International Film Festival on July 10, 1963 | Photo: Keystone/Getty Images
HIS CHILDREN WITH LEIGH
With Leigh, Curtis had daughters Kelly in 1956, and Jamie Lee in 1958. The star didn't waste any time before marrying German-Austrian actress Christine Maria Kaufmann in 1963.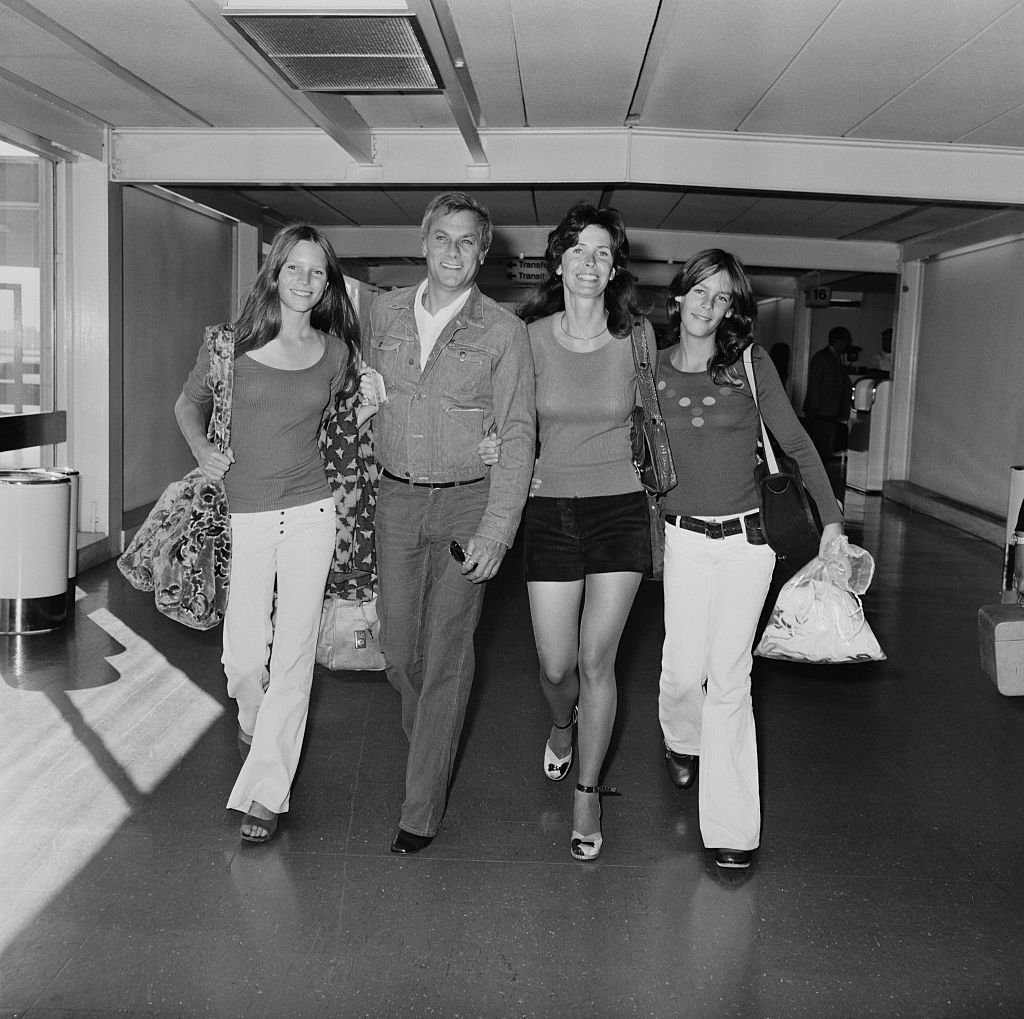 Tony Curtis with his wife Leslie and his daughters Kelly (left) and Jamie Lee (right) at London Airport on August 27, 1971 | Photo: R. Brigden/Daily Express/Getty Images
MARRYING A TEENAGER
She was only 18 at the time and he was 38. The couple had two daughters, Alexandra and Allegra before they divorced a few years later in 1968.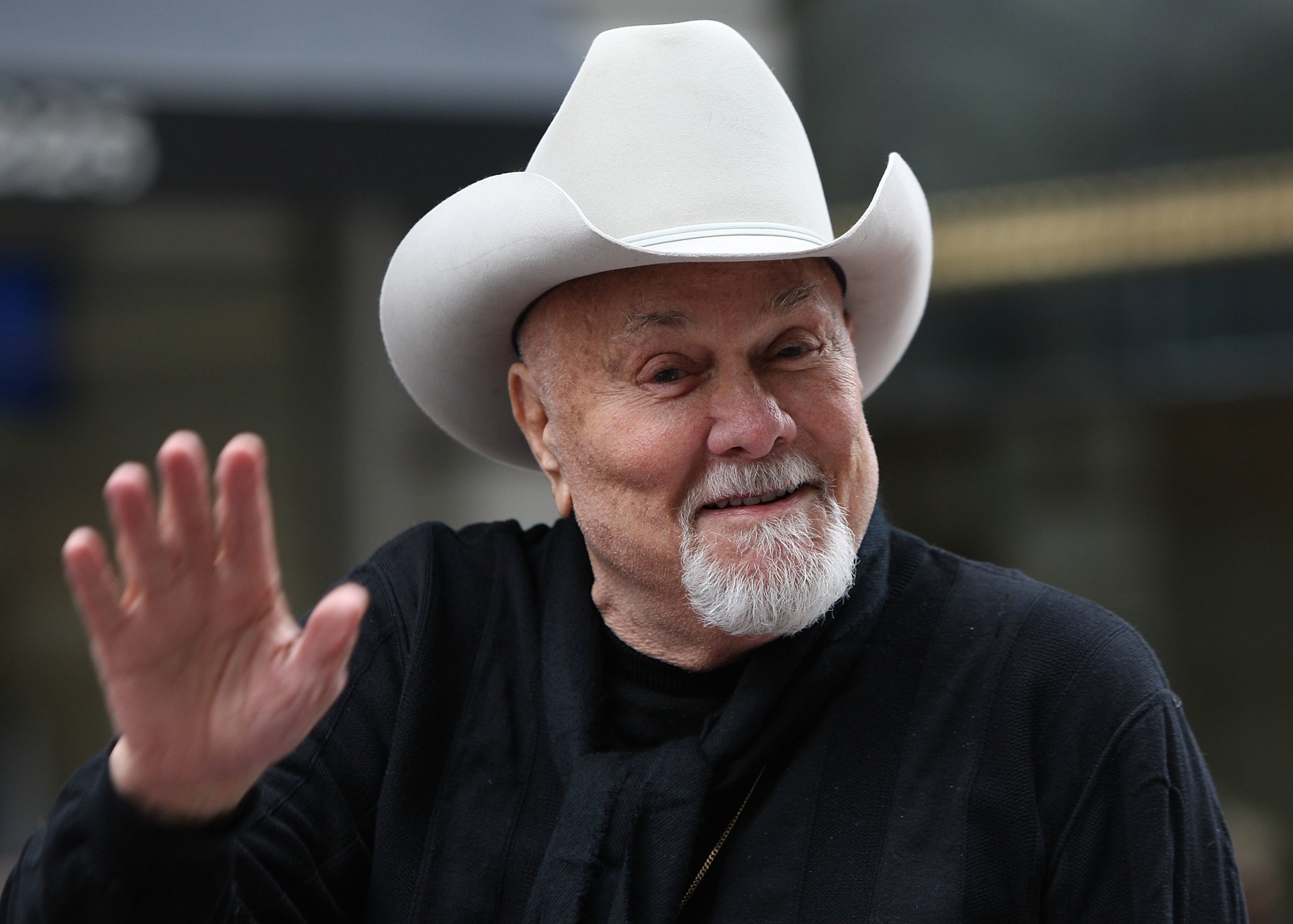 Tony Curtis during the annual Veterans Day parade on November 11, 2009, in New York City | Photo: Mario Tama/Getty Images
TONY'S THIRD WIFE
His third wife was Leslie Allen whom he married in the same year he divorced his second wife. She had two sons with him, Nicholas and Bernard, before ending things in 1982.
THE FOURTH AND FIFTH MARRIAGE
Curtis married his fourth wife, Andrea Savio in 1984 before they divorced in 1992. The following year, the actor married Lisa Deutsch before they separated in 1994.
Please fill in your e-mail so we can share with you our top stories!