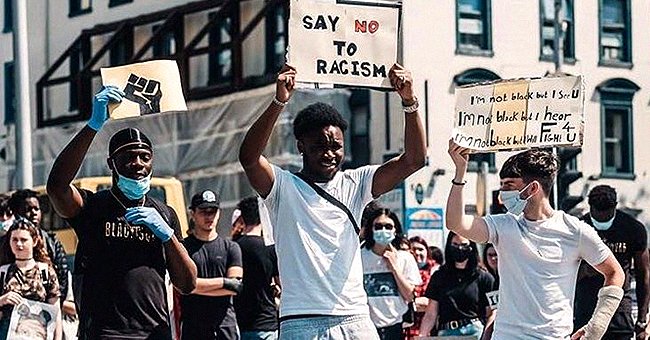 Twitter/kiitanamao
3 Childhood Friends at George Floyd Protests Go Viral – See the Powerful Photo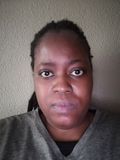 The ongoing George Floyd protests have shown what unity means in the face of an injustice that is perpetrated against a certain group. A photo from one of the protests has gone viral because of its content.
On Tuesday, an image of three childhood friends went viral on social media. Kiitan Amao, 18, Moyo Badun, and Sean Hill, were photographed standing together in solidarity at a peaceful rally in Dundalk, Ireland.
What makes the photo and moment so powerful are that Amao and Badun are Black; while Hill is White. Amao showed their image alongside an older one of the trio when they were children at a birthday party in 2006.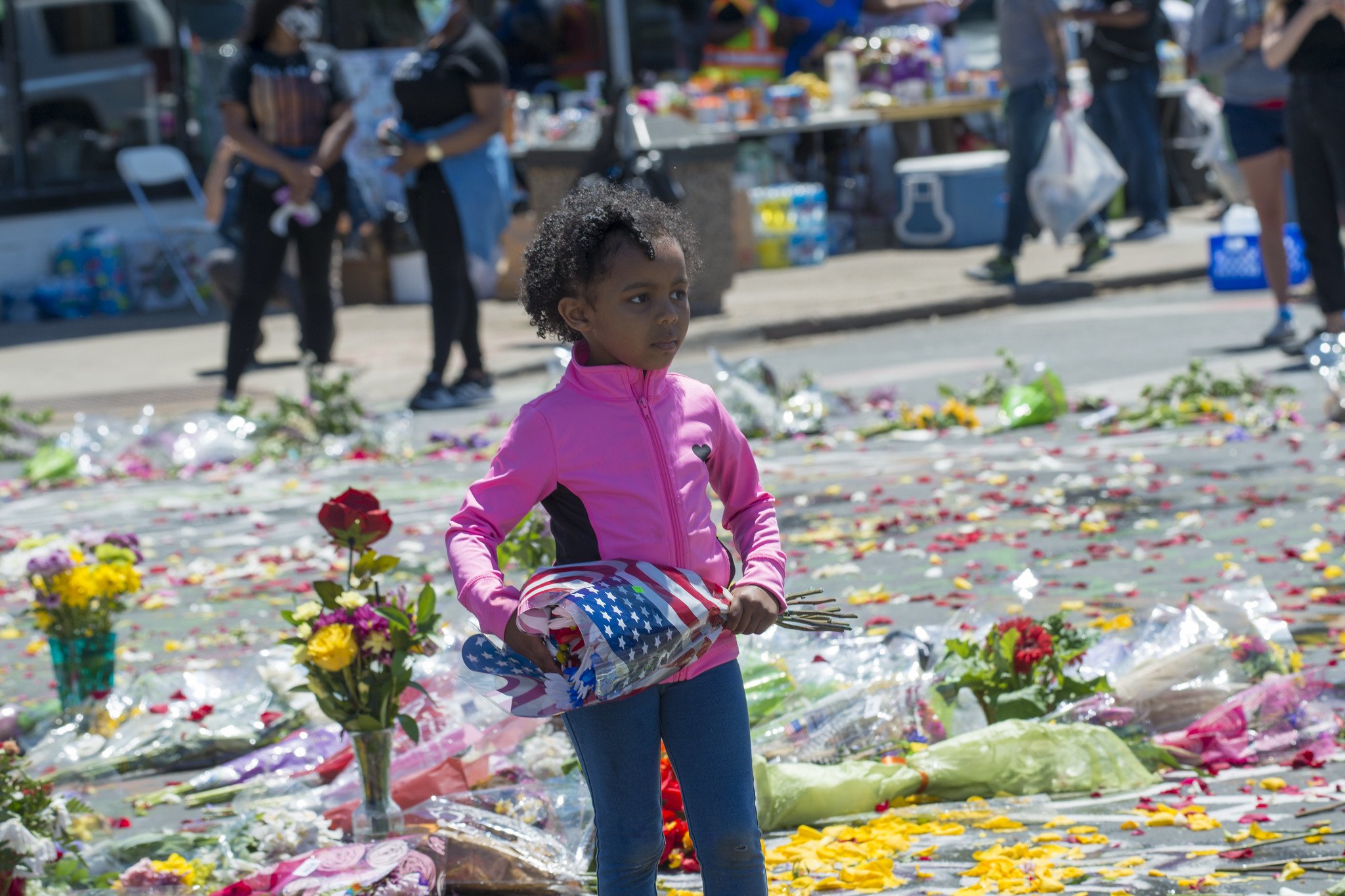 A vigil held for George Floyd at Chicago Avenue & 38th Street on May 30, 2020 | Photo: Flickr/Fibonacci Blue
CHILDHOOD PALS PROTEST TOGETHER
Amao and Badun held signs during the protest, one of a black fist and the other one written: "Say no to racism." Hill's sign spoke directly to his friendship with the other two.
It reads: "I'm not black but I see U. I'm not black but I hear. I'm not black but I will Fight 4 u." The three friends have a long history and grew up playing soccer together.
A LIFELONG BOND
They even consider each other family with Amao saying: "Sean's parents and Moyo's parents took me in like their own and was always in my corner." He revealed that this was done because the trio had built a strong bond.
The three friends even made sure to have each other's backs. When Badun faced discrimination at school or on the soccer field, the others would be there to support him and speak up.
SPEAKING UP
Amao praised his friend stating: "Sean would always speak up on it." Hill slammed racism saying: "It hurts me in a way I can't describe."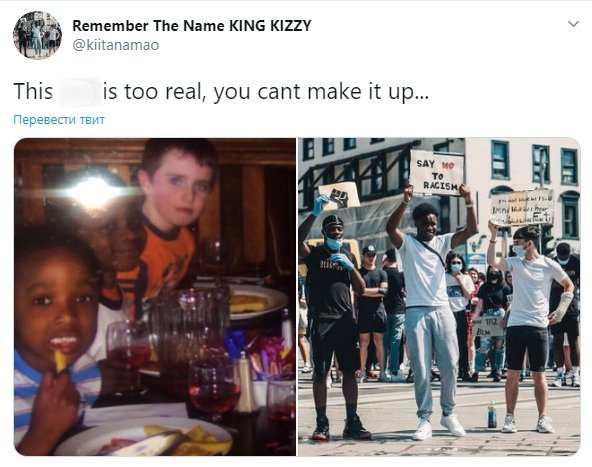 Kiitan Amao, Moyo Badun, and Sean Hill protesting against George Floyd's murder on June 2, 2020, in Dundalk, Ireland | Photo: Twitter/@kiitanamao
PHOTO GOES VIRAL
Amao noted how the response to their image "has been crazy." However, he found the attention positive because he and his friends were able to show the world that "the support from [their] town was overwhelming."
THE POSITIVE SIDE
The protests might have some negative elements to them because of the anger shown by those present, however, there are other positive things that have happened in between. During the Raleigh, North Carolina, Xavier Young proposed to his girlfriend Marjorie Alston, who is pregnant with their first child.
A PROTEST PROPOSAL
Luckily for the pair, of course, Alston said yes, by the way, photographer Charles Crouch was present to capture the lovely moment. Young also took to his Instagram account where he shared the proposal video.
Please fill in your e-mail so we can share with you our top stories!