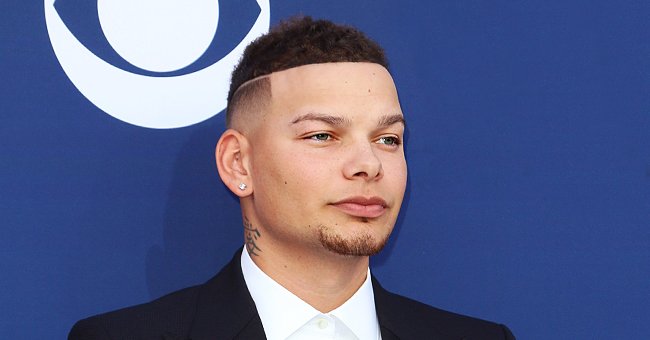 shutterstock.com
Watch Kane Brown's Powerful 'Stand by Me' Cover Honoring America's Heroes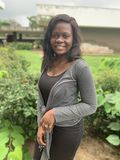 Country singer Kane Brown gives a powerful rendition of Ben E King's song, "Stand by Me," in honor of America's heroes, specifically during this pandemic.
Country singer Kane Brown gave a powerful rendition of Ben E. King's song "Stand By Me," to honor heroes of America, especially those who played (and are playing) a vital role during this novel coronavirus pandemic.
The cover was a part of "Country Music Television's" special, which paid tribute to those who were helping to combat the virus daily and featured other artists.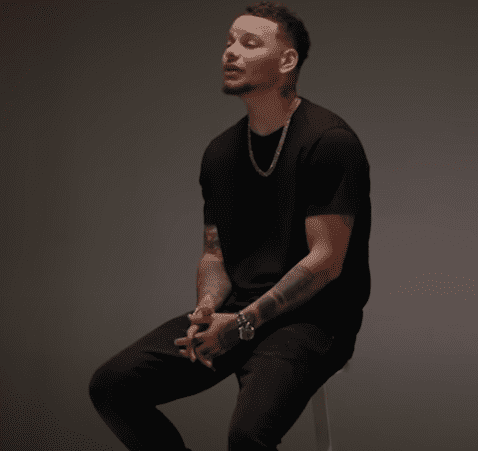 Kane Brown performs "Stand by Me" | Photo; Youtube/@CMT
Brown's performance was the last in the list of celebrities to perform, and his rendition was emotional and beautiful as his melodious voice sang the lines of the popular song.
Brown had on a black shirt with ripped black jeans and white sneakers sitting on a lone stool in an ash-colored room. He accessorized wearing a gold neck chain and wristwatch.
Swaying from left to right in a gentle manner, Brown began performing the song, and his prowess as a skilled vocalist can be heard as he put his own spin on the classic.
At some point during the performance, Kane, who had been looking off into the distance, closed his eyes to hit some impactful notes on the song.
Brown struggled with putting his music out there.
Although the band performing could not be seen, the gentle slur of the instruments added to the melancholic and captivating allure of the song.
Other celebrities had performed in the two-hour special before Kane gave the final performance. There were beautiful personal moments and song rendition from Carrie Underwood, Keith Urban, Blake Shelton, Reba McEntire, and Lady Antebellum, among others.
The CMT special was held on the night that would have been the CMT Awards. It also took the place of the annual CMT Artistes of the year Special that has been held over the years.
Kane Brown, who burst into the music scene with his single titled "Used to Love You Sober," had grand plans for the year 2020, which included a lot of tours, but because of the pandemic, he had to cancel them.
While he might be a known sensation now, Brown struggled with putting his music out there at first, but with encouragement from friends and family, he decided to share his gift with the world and has been on the journey ever since.
His melodious, gentle and beautiful lyrics have endeared him to the heart of fans as Brown often shares bits of his personal life, making him more relatable to those who love him.
Please fill in your e-mail so we can share with you our top stories!