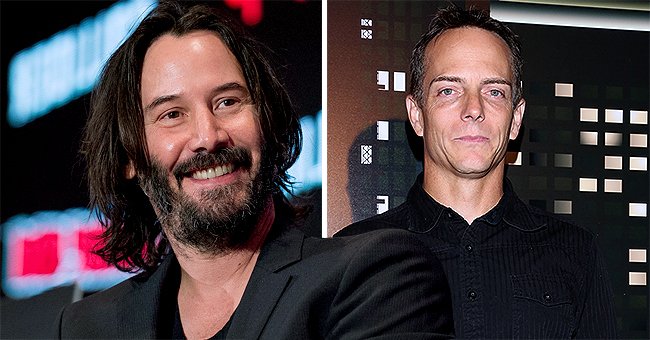 Getty Images
Metro: Keanu Reeves' Stuntman Jeremy Fry Says the Actor Is a Genuinely Good Person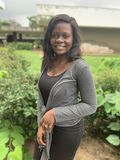 Jeremy Fry, an impressive stuntman who has worked with actor Keanu Reeves explained that every credible detail concerning the onscreen star's personality is genuine.
Keanu Reeves is a fan favorite owing to his brilliant interpretation of the character. His feature in the thrilling film, "John Wick," has earned him many hearts, and recently, one of his stunt drivers got candid about working with him on set.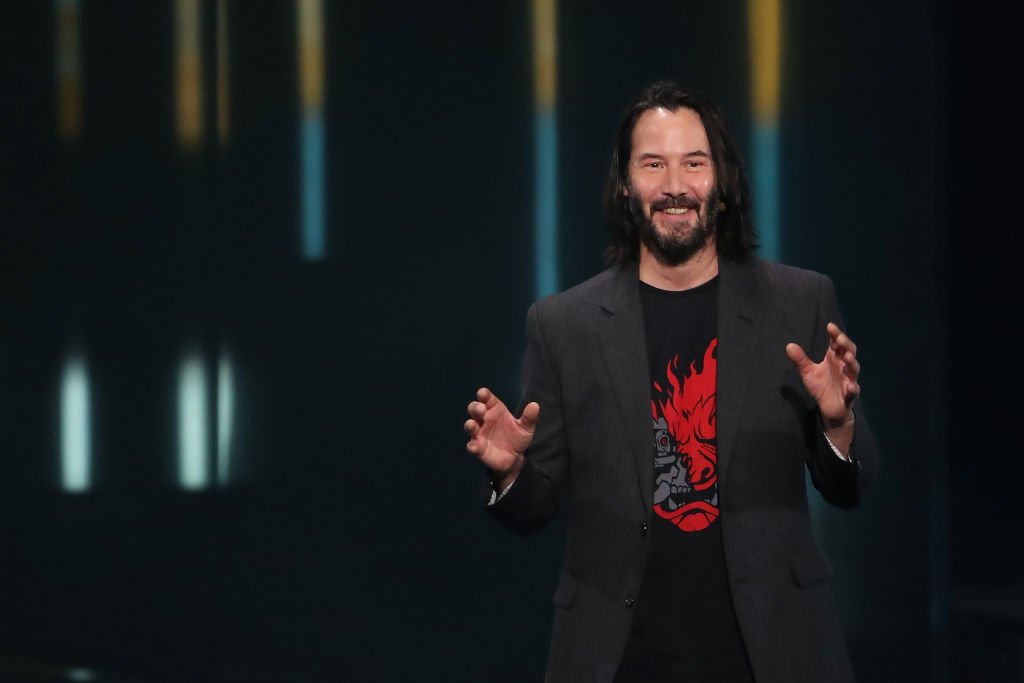 Actor Keanu Reeves speaks about "Cyberpunk 2077" from developer CD Projekt Red during the Xbox E3 2019 Briefing at The Microsoft Theater | Photo: Getty Images
Fry, who has starred as the actor's stunt double for all three parts of "John Wick," told METRO that several jaw-dropping stunts required time and dedication to perfect. However, with Reeves onset, and ready to work, it's been mostly achievable. According to Fry:
"He is a giver; he is selfless; he works tirelessly. Everything good you've heard about him is 110% true."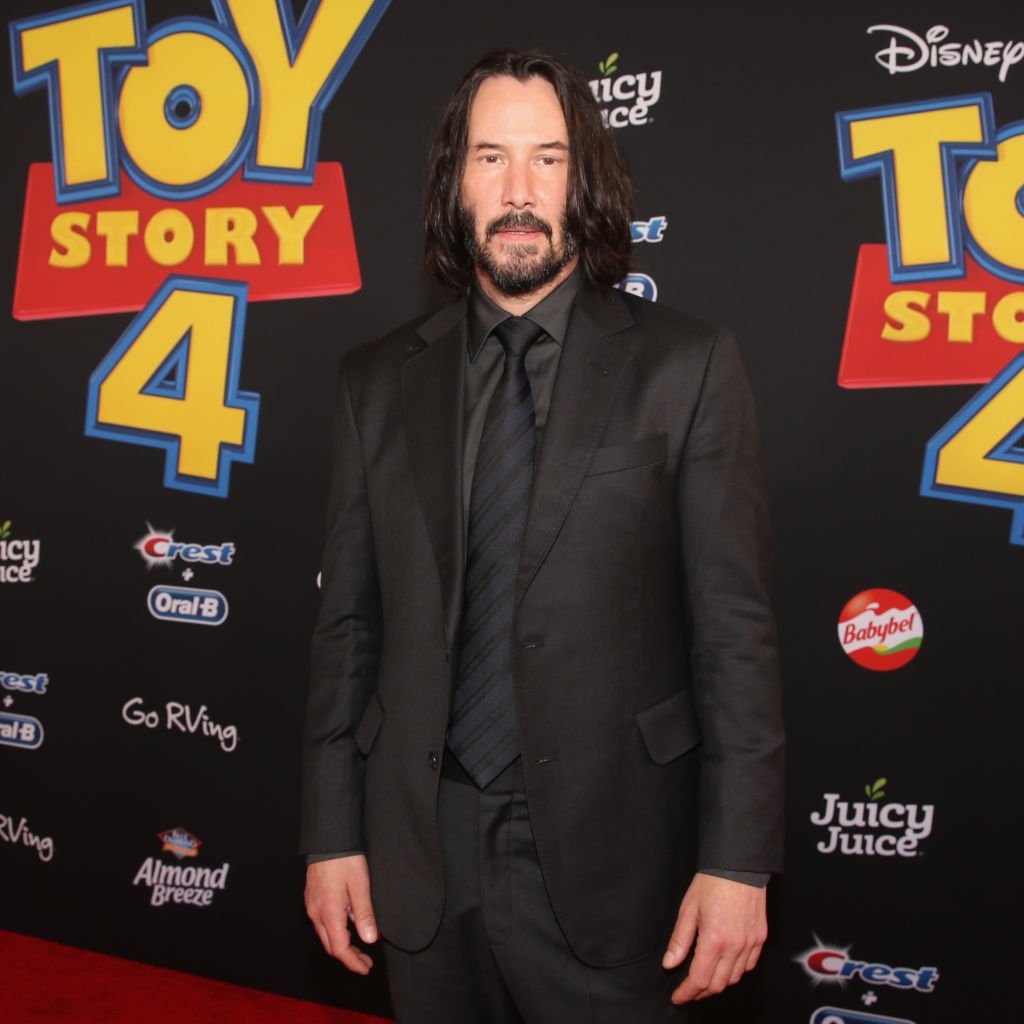 Keanu Reeves attends the world premiere of Disney and Pixar's TOY STORY 4 at the El Capitan Theatre in Hollywood, CA | Photo: Getty Images
Reeves extended his passion for working, to sharing a cordial relationship with all his stunts men. After renting a private spot at the Californian race track Laguna Seca for a weekend getaway, he hosted his team of stuntmen.
Fry explained that he met with other celebrities while he was on the weekend trip with the Reeves, who also hosted the crew to fine dining all through their stay.
Reeves has revealed his passion for a continuous appearance in the movie.
The stunts driver mentioned that Reeves isn't one of those actors who always wants to perform their stunts, as he trusts the film's directors to make the best decisions when it comes to filming for optimum effect.
Though Fry said, the production crew once asked the actor to perform a tricky move, which he flawlessly achieved. He said:
"We worked with him for a while on that one, and it's a tricky one, but he nailed it. He did such a good job on that."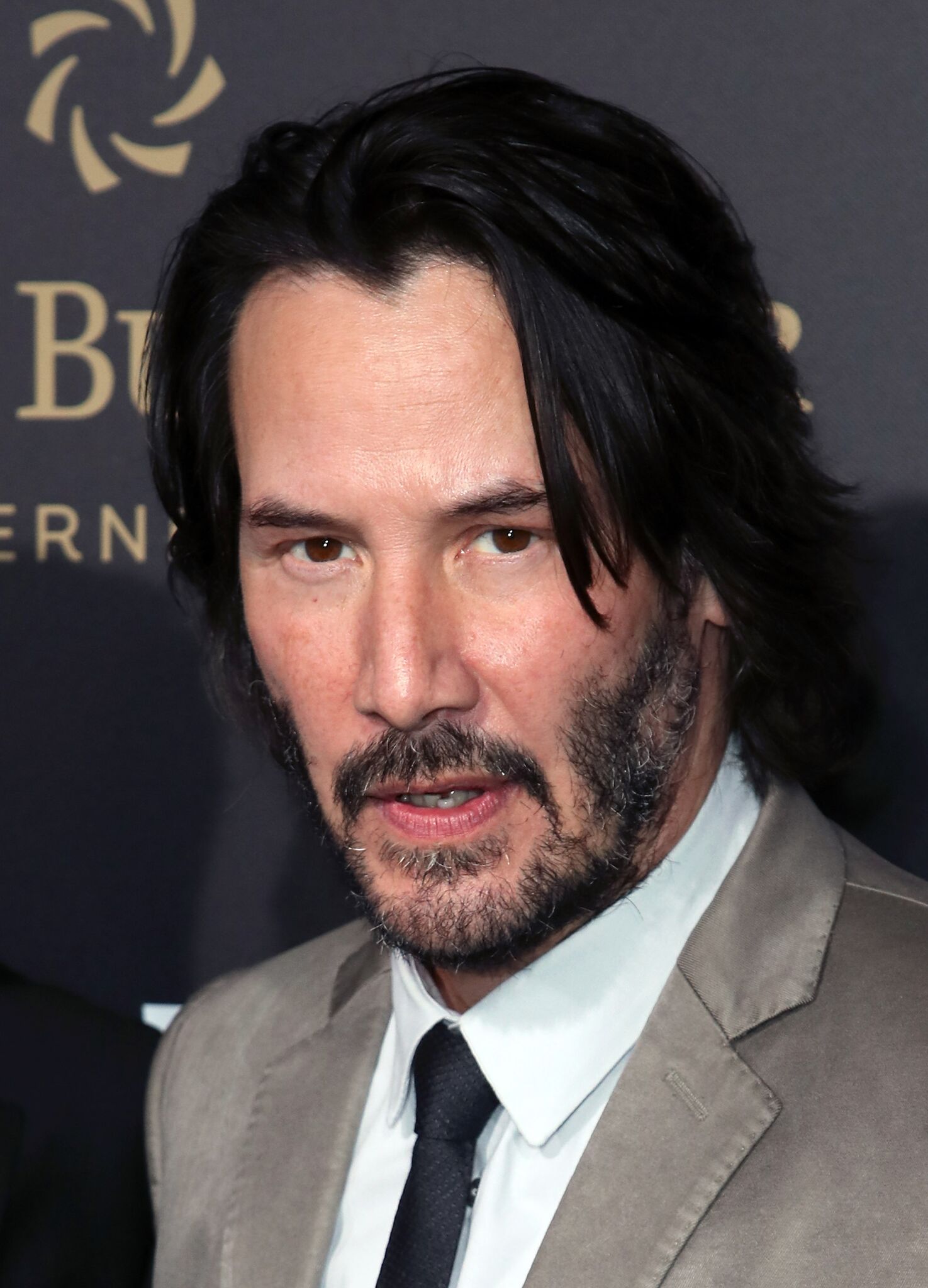 Actor Keanu Reeves at the premiere of Summit Entertainment's "John Wick: Chapter Two" | Getty Images
Another insider who spoke about the actor was the screenwriter, Derek Kolstad. He explained that the famous "John Wick" franchise was initially named "Scorn," until Reeves' constant reference to the film as "John Wick," the lead actor of the movie, brought about a name change.
The fourth installation of the film is set to appear on the big screen in 2022, though there's been no further production due to the novel coronavirus pandemic.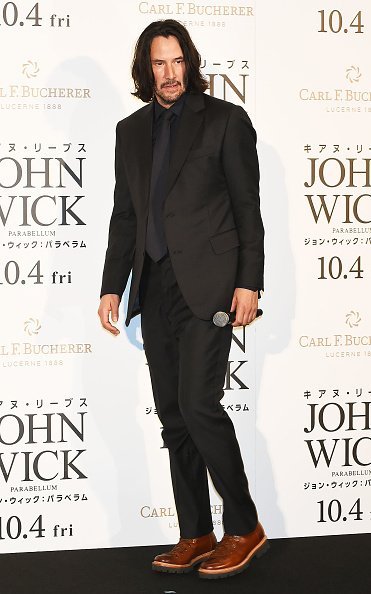 Keanu Reeves at the stage greeting for 'John Wick: Chapter 3 - Parabellum' on September 10, 2019 | Photo: Getty Images
Reeves has revealed his passion for a continuous appearance in the movie and is excited that the story is still being told, with a proposed installation.
The actor also makes an effort to connect with his audience in the simplest ways. During an event, when a fan screamed, "you're breathtaking," he heartily replied that all his fans are breathtaking!
Please fill in your e-mail so we can share with you our top stories!