Shavar Ross of 'Diff'rent Strokes' Says 15-Year-Old Daughter Chelsea Is His Only Business Partner
Hollywood star Shavar Ross couldn't hide the pride in his recent post as he gushed over his teenage daughter, Chelsea.
90s star Shavar Ross is undoubtedly a doting dad who stays in awe of his brood. A recent Instagram share shows him sharing admiration for his 15-year-old daughter.
Ross even informed fans that Chelsea, 15, was his business partner as he added her savvy business qualities.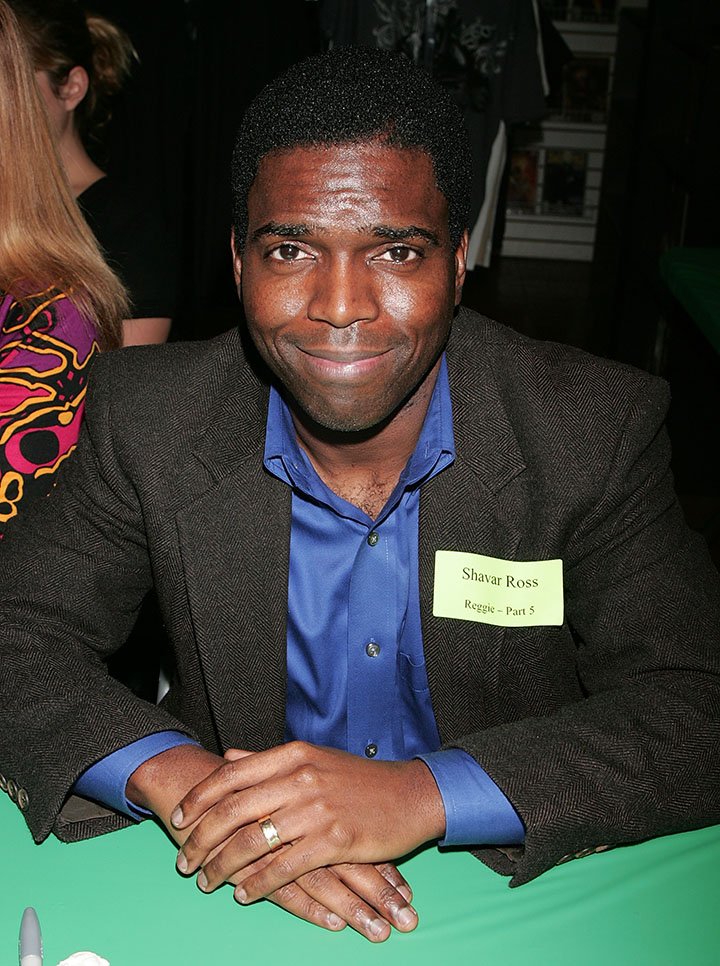 CHELSEA IS DADDY'S PRIDE 
Shavar Ross shared a throwback picture of Chelsea when she was eleven. In the photos, the young girl was having a lovely time on the beach in a colorful tank top and a pair of jean shorts. Ross sweetly captioned:
"Now at 15, my daughter is my only business partner. She's keen, smart and can keep up with me. I'm so proud of her…"
The celebrity dad mentioned that the photo was his favorite before going on to shower praises on the teenager. Referring to Chelsea as a true leader. Ross shockingly revealed that she gets paid higher than him. He gave Chelsea credit for his success.
WHAT IS ROSS UP TO THESE DAYS?
Shavar was best known in the 90s for playing "Dudley Johnson," Arnold Jackson's pal in "Diff'Rent Strokes." After the sitcom ended, Ross continued acting in other blockbuster Hollywood movies. These days the actor has ventured into other sectors.
He chipped in that he had dreams of being an OB-GYN!
Driven by his spiritual life, the 49-year-old actor developed a passion for the "synergy between the body and the mind." 
Once in an interview, Ross revealed that he was furthering his college studies in Psychology. He also talked about pursuing a doctorate in the same discipline.
LIFE AS AN ACTOR 
In an interview with TUD, Shavar shared that he has put an end to his 30-year acting career. The former child star also affirmed that he wasn't returning to the movie scenes! 
Ross has been married since 1992 and is a dad to two kids. The actor shared that although he was done with being in front of the camera, he has some 90s memories that he holds dear.
He added that he often tries to keep up with his fellow stars, but "everyone is busy these days." Ross remembered being in awe of Derek Luke, who had an inspirational spiritual life.
Shavar Ross shared that he never envisioned being a Hollywood star. He chipped in that he had dreams of being an OB-GYN!