Riley Keough Is Elvis Presley's Oldest Granddaughter — A Glimpse into Her Life
Riley Keough is the daughter of singer-songwriter Lisa Marie Presley with Danny Keough. The actress is also the eldest grandchild of Elvis and Priscilla Presley.
Like other celebrities, Keough also loves to share significant events of her life on Instagram. She is one of those who support Black Lives Matter, an international human rights movement that battles against violence and racism towards Black people.
In one of her posts, Keough said, "I'm not black, but I see you. I'm not black, but I hear you. I'm not black, but I mourn with you. I'm not black, but I will fight for you."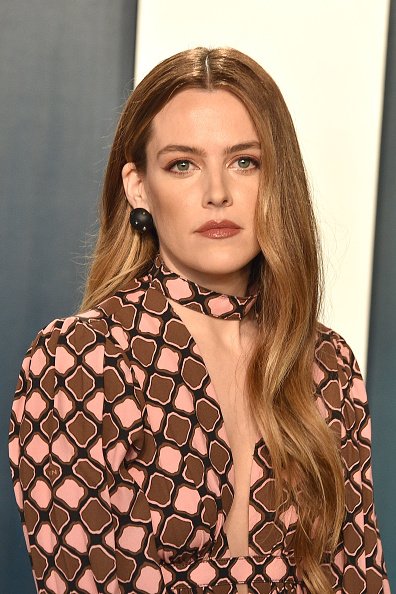 Keough was born into the Presley family and is basically a princess in Rock royalty. She's also the stepdaughter of Michael Jackson, as reported by The Things.
The "King of Pop" was her stepfather during her mom's two-year union with him. When Keough decided she wanted to become an actress, her family was there for her to train her as much as possible.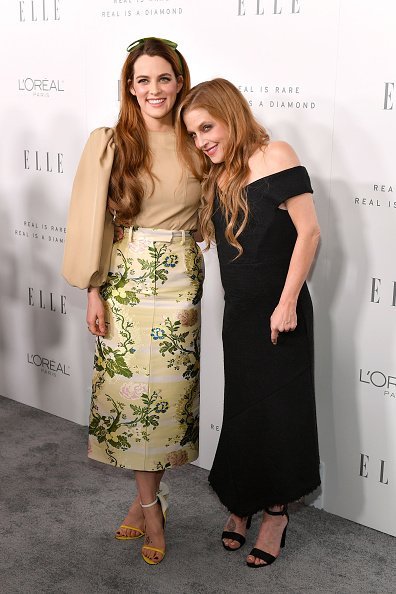 "They were very open to the idea of me doing whatever I wanted to do," the actress said. "I was one of those kids who thought I could be the president of England when I grew up if I wanted to.
In 2010, she got her first role in "The Runaways," with Dakota Fanning and Kristen Stewart.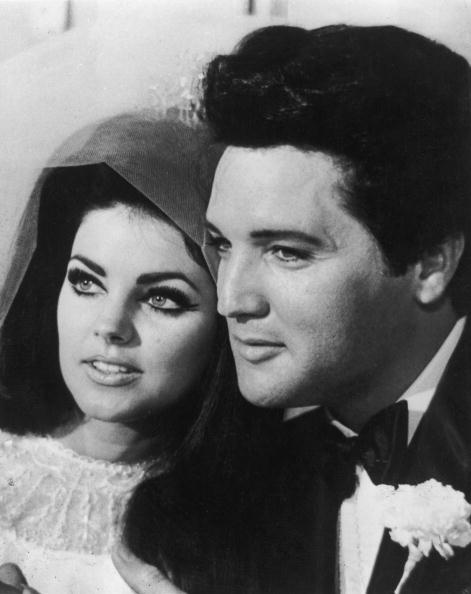 Although her family helped her entrance into the entertainment industry, Keough still wanted to make a name for herself. She wanted to do it on her own terms as well.
In 2010, she got her first role in "The Runaways," with Dakota Fanning and Kristen Stewart. Keough said that she took roles that interested her, not roles that would make her an instant celebrity.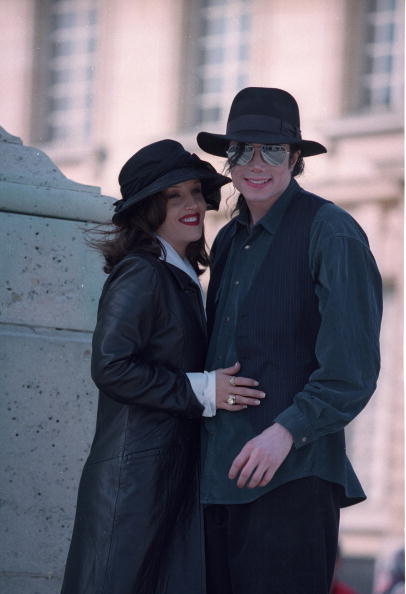 In 2016, she received her first Golden Globe nomination for her role in "The Girlfriend Experience." As reported by Fox News, Keough said in an interview that her character in the movie is exceptionally likable or morally correct.
She described the role as "very controlling, manipulative and kind of selfish and likes sex." In 2017, Keough and producer Gina Gammell started a production company together called Felix Culpa.
In a 2018 horror movie, "Welcome the Stranger," which starred Keough, Gemmell was also the producer. Beside being an excellent actress, Keough has also worked as a musician and a film producer. She has not required a lot of help, as her work justifies itself with real evidence.