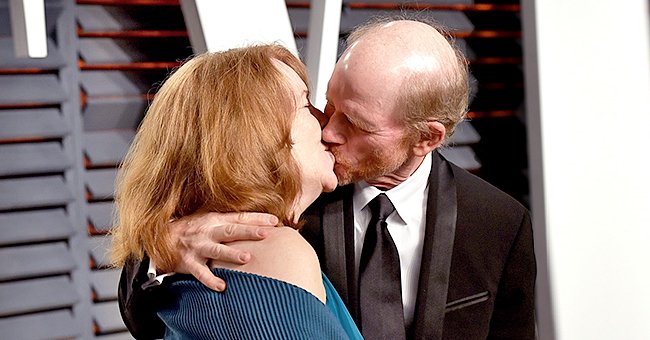 getty images
Ron Howard Says Life with Wife Cheryl Is One of Many Blessings on Their 45th Anniversary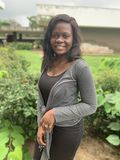 Award-winning actor Ron Howard gushes over his long time love, Wife Cheryl, as the duo pledges to educate themselves on racial issues.
Ron Howard, according to the actor himself, is one lucky man. The 66-year-old and his wife, Cheryl, were in a celebratory mood over the weekend as Sunday marked 45 years since the couple tied the knot in the seventies.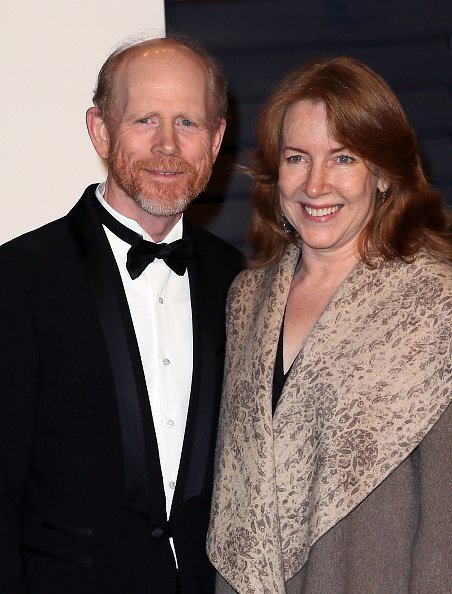 Ron Howard and Cheryl Howard at the Wallis Annenberg Center for the Performing Arts on February 22, 2015. | Photo: Getty Images
Ron shared a photo of himself and his wife on Instagram, stating that a life with her has been one of his many blessings and lessons. He wrote:
"45 years ago today, Cheryl and I wed,... Our journey has been one of many blessings and lessons experienced, both together and as individuals."
Howard also showed support for Black Lives Matter, in light of recent protests against police brutality in the U.S. The demonstrations began as a result of the death of an African-American, George Floyd, in the hands of a police officer who knelt on his neck for over five minutes, suffocating him to death.
Howard used the hashtag "#BlackLivesMatter," after stating that he and his wife will continue to listen and learn in the hopes that the country will unify and set an excellent example for the rest of the world.
Even so, Ron couldn't help but be in a relatively good mood given the personal significance of the weekend to his family. The star admits to being pleasantly surprised at the resilience of their long union, as the couple met as teenagers, and he wasn't sure if the relationship would last.
Howard stated that he and Cheryl, 66, have no technique to maintaining their loving relationship, expressing that there is an element of luck in relationships as people tend to grow together or grow apart, and that cannot be controlled.
Cheryl, who is also an actor, has been married to Ron since June 7, 1975, and their union is blessed with four children — Bryce Dallas, twins Paige and Jocelyn, and only son, Reed Howard.
The Hollywood director did, however, insist that constructive and free-flowing communication, especially in difficult times, is a vital part of success in any relationship
The power couple remains an inspiration for many other couples within and outside Hollywood.
Please fill in your e-mail so we can share with you our top stories!