Meet Tom Selleck's Adopted Son Kevin – inside His Disappearance from Hollywood
Tom Selleck is a longtime actor who has stuck with Hollywood over the decades. His son, however, took a different path after enjoying the spotlight for some time. 
Tom Selleck, 75, is a renowned actor best-known in modern times for playing the role of Frank Reagan in the hit CBS show, "Blue Bloods." In his personal life, Tom has a relatively small family. 
While with his first wife, Jacqueline Ray, Tom adopted her son, Kevin Shepard. The pair divorced in 1982, and Tom married actress Jillie Mack in 1987. Despite the split, Kevin almost followed in his stepdad's footsteps.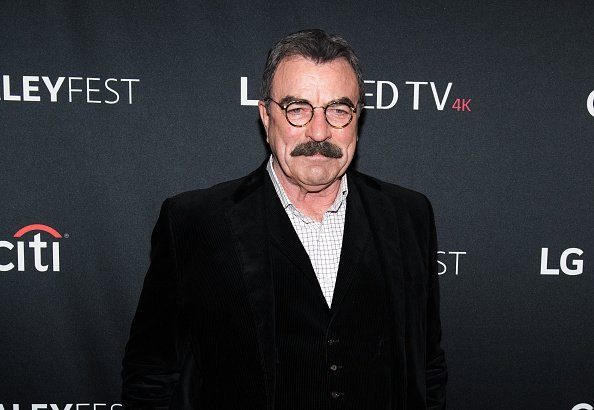 WHAT TOM'S CHILDREN DO IN LIFE
Tom and Jillie went onto have a daughter, Hannah Selleck, who passed up on an acting career to become a horse breeder and an award-winning equestrian. 
Kevin nearly rose to fame on the small screen in the 80s, appearing in one of his dad's most notable roles on "Magnum, P.I." in 1987. In 1990, he helped with the soundtrack for the classic horror, "Scream 2."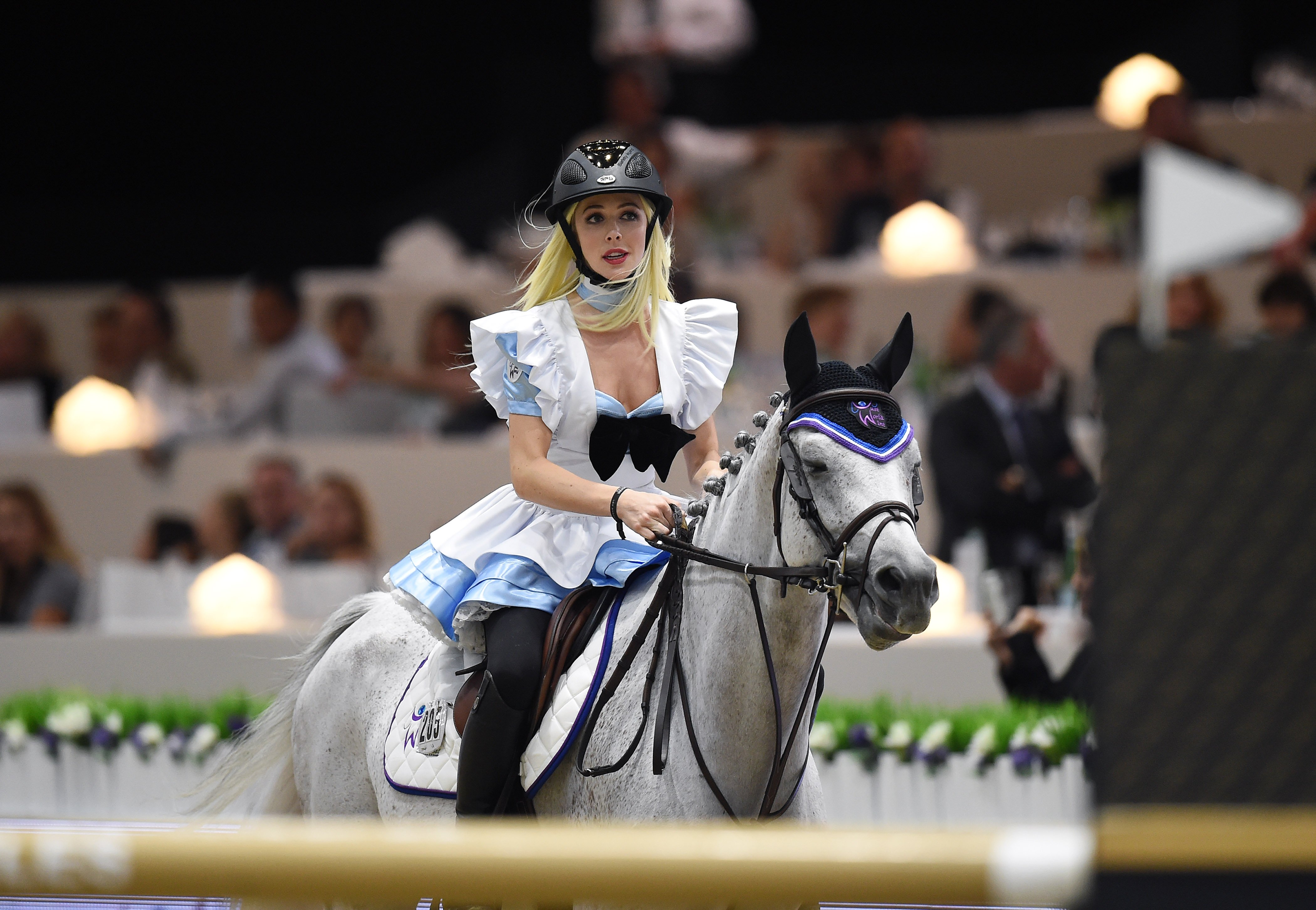 That was about it for Kevin as regards the film industry. In his personal life, he faced battles with drug addiction that would end with him going to the Betty Ford Rehabilitation Center.
KEVIN'S RUN IN THE MUSIC INDUSTRY
Later on, Kevin was part of a band called Tonic, which saw Emerson Hart as lead vocalist, Jeff Russo as backup vocals and lead guitarist, and Dan Lavery and Dan Rothchild on bass guitar. 
As for Kevin, he was on the drums. In 1996, the band released its first album, "Lemon Parade." They enjoyed three hit singles and saw the album go Platinum. 
Unfortunately, the band exploded on itself and the members faced heavy tension. They were no longer able to work together. Kevin left. He would make another attempt in the music industry to no avail. 
ADDICTION UPDATE AND DISAPPEARANCE
Since then, Kevin has opted to remain away from the spotlight. He's married to Annabelle Selleck, and reportedly, has overcome his drug addiction. But at 51, his current career path is unknown. 
As for his dad Tom, everyone knows where the actor is these days and where he'll be in the future. Just over a month ago, Tom said that he didn't think "Blue Blood's was going anywhere for a while. 
Speaking to People, the "Three Men and a Baby" actor said, "I don't think there is an endpoint," regarding the family drama series about procedural law set in New York City. 
TOM'S SATISFACTION WITH HIS JOB
The former "Magnum P.I." star is highly satisfied with the cast of the CBS series, pointing out how their interactions are drama-free as compared to previous roles he's taken up. 
There's Bridget Moynahan, Donnie Wahlberg, and Will Estes. "I love them all," Selleck said of his co-stars. He added that dinner party scenes in the show "are like a reunion of friends."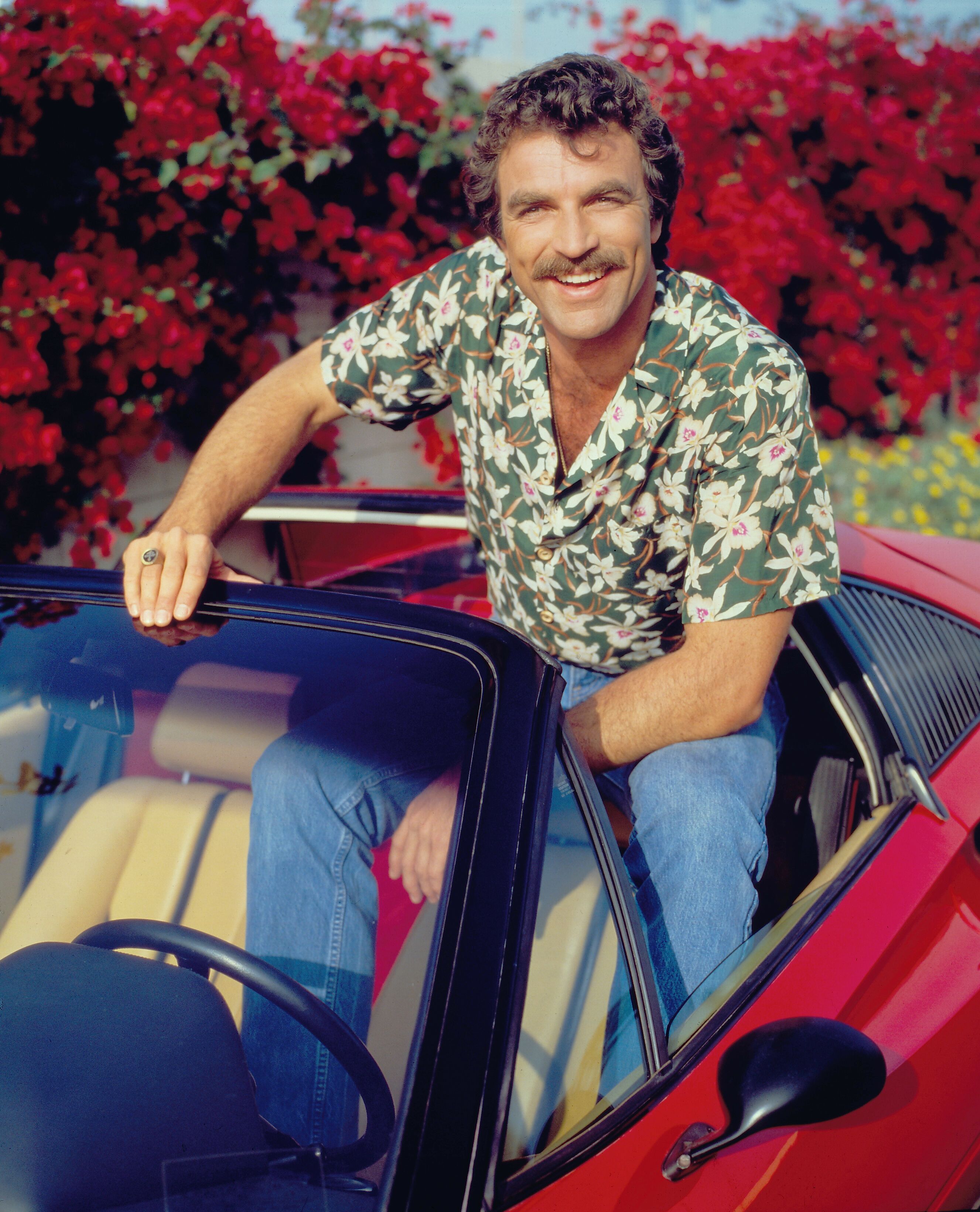 Sometimes, he says, the actors play around so much that the director struggles to get them to concentrate. Selleck called the group's relationship a blessing.