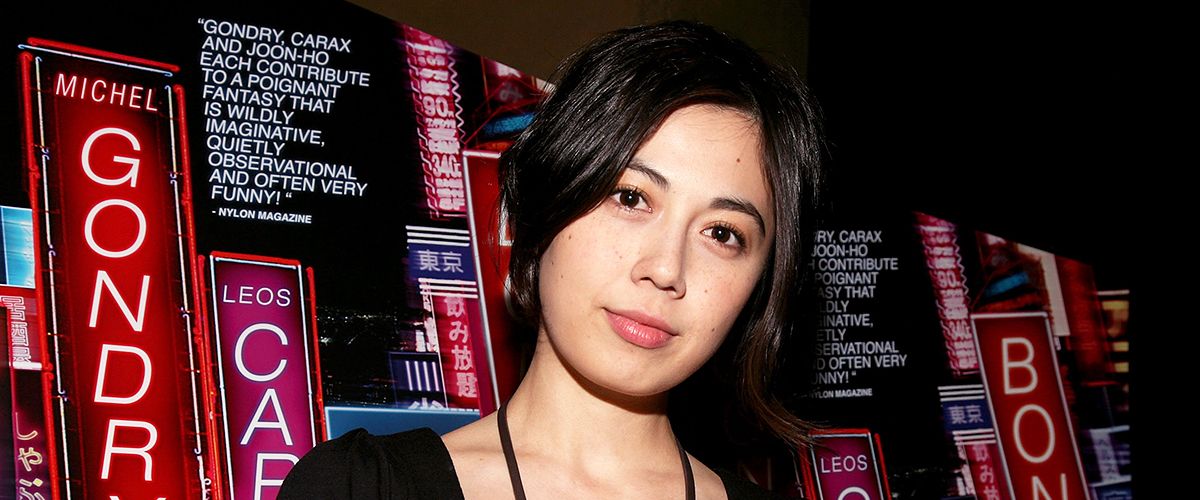 Getty Images
Ayako Fujitani Is Steven Seagal's Daughter from His First Wife — Meet the Talented Actress
Steven Seagal's daughter Ayako Fujitani is a star in her own right, who worked her way to fame from an early age. Here's a look at her story.
Ayako Fujitani was born to be successful like her parents Steven Seagal, a martial artist and famous actor, and Miyako Fujitani, an aikido-master and teacher.
Despite her parents separating at an early age and living with her mom in Osaka, Fujitani followed her father's footsteps into the entertainment industry.
Like several children of famous figures, the actress wanted to be known for her talents, instead of being Seagal's daughter.
"I'm not keeping my father a secret, but I just want to ignore it," she said, adding that people in Japan kept her father's name in mind when seeing her.
The actor also has a kid, Savannah, from a previous relationship and a son, Kunzang, from his marriage with Erdenetuya Batsukh.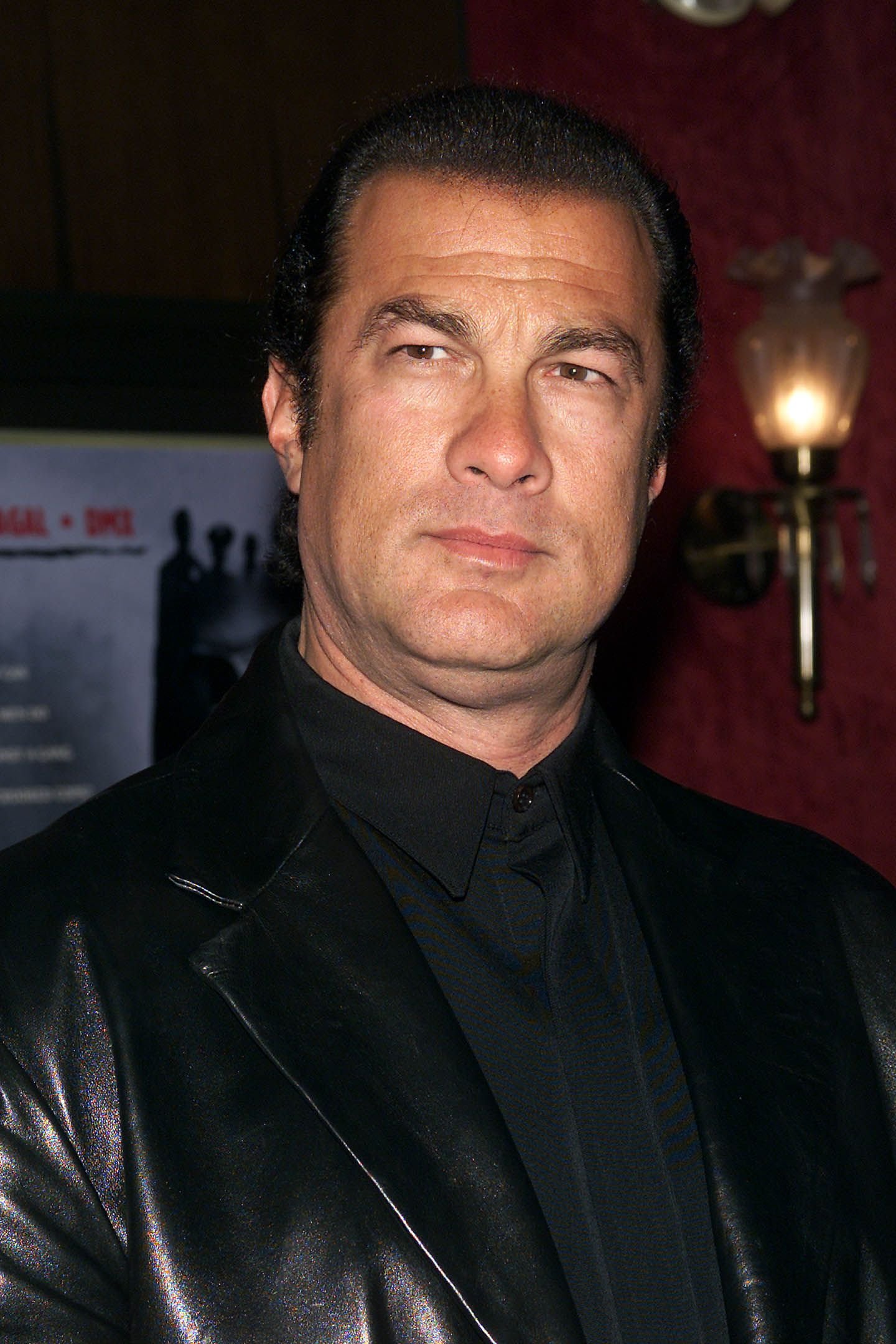 Steven Seagal attends the 'Exit Wounds' film premiere at the Ziegfeld Theater in New York City, March 9, 2001. | Source: Getty Images
EARLY YEARS OF BEING AN ARTIST IN JAPAN
Fujitani has been a film enthusiast from her toddler years, watching horror and psycho-killer movies that sparked the creativity in her mind.
"I would watch anything; zombie films, horrors, artistic flicks. I spent so much of my youth watching movies," she said.
Because of the interest she had, Fujitani let her creative juices flow, wrote essays and short stories for magazines during her teenage years, and reviewed films as her first job.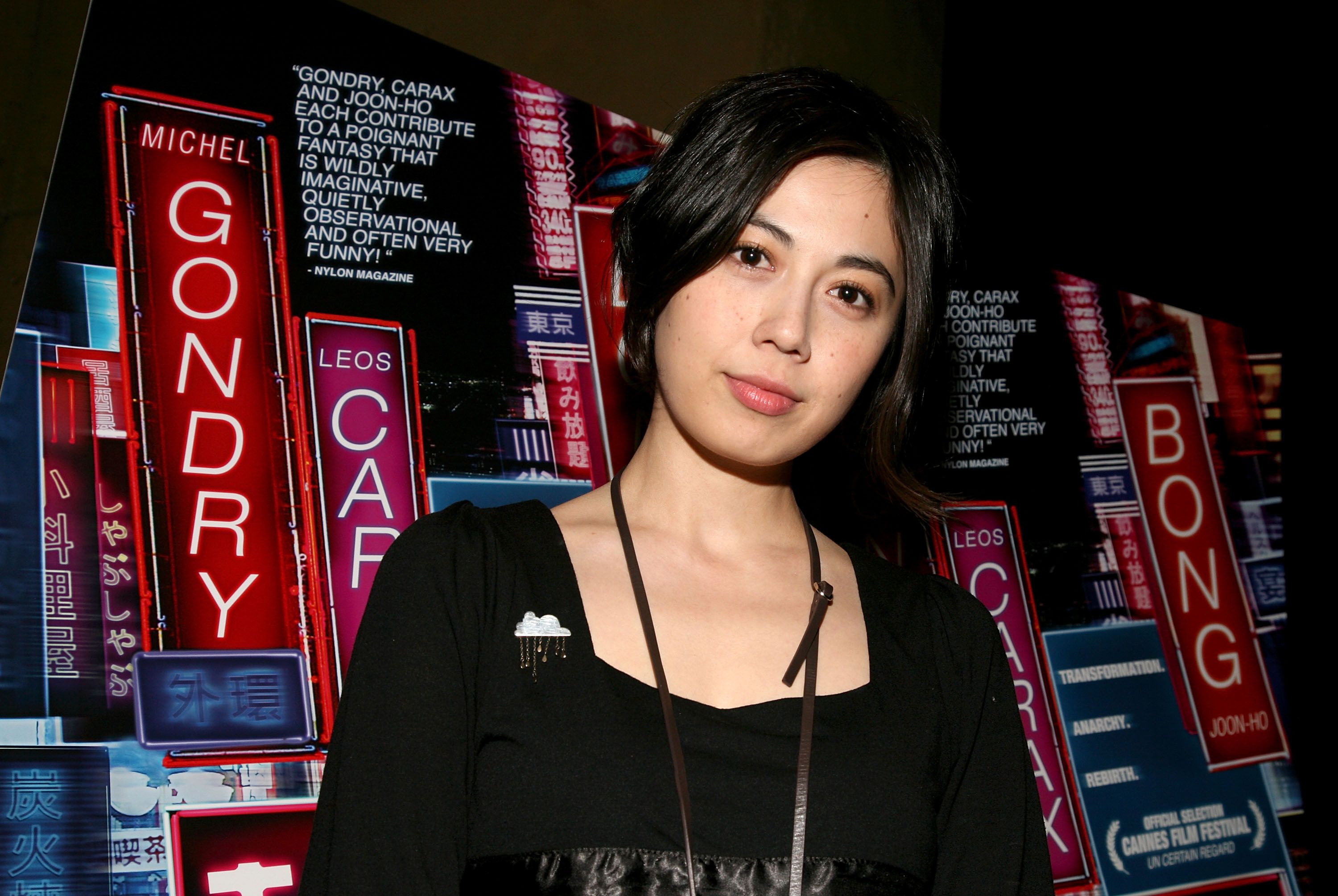 Ayako Fujitani arrive at the private sneak preview screening of "Tokyo!" at the Egyptian Theater on March 09, 2009 in Hollywood, California. | Source: Getty Images
At the age of 13, the avid movie-watcher got a chance to star in the film "Gamera: Guardian of the Universe," as a little girl who got close to Gamera, the giant turtle.
Fujitani landed her cinematic debut without any influence from her father. In fact, director Shusuke Kaneko wasn't aware that he was casting the daughter of a famous Hollywood actor back then.
Starring in a cult classic paved the way for the actress to fall in love with the industry even more and opened opportunities for her.
It got to a point where the overwhelming fame had Fujitani questioning her career. "During my mid-teens, my agency was trying to turn me into an idol," she shared before adding:
"I tried to picture myself in ten years, and it was then that I made the decision to go to America to study English."
MOVING TO AMERICA AND BUILDING A CAREER
It was after her move to America that Seagal's daughter began her first romantic novel-turned-movie, "Touhimu."
Fujitani took on the lead role in the film adaptation, "Shiki-Jitsu," which was released before the book was published.
Although both the book and film did not turn out as hits, they were given good reviews with the movie earning the Artistic award at the 30th Tokyo International Film Festival.
In 2008, she landed another lead role in the film "Tokyo," written by foreign directors Leos Carax, Michael Gondry, and Bong Joon-Ho.
Apart from being a writer and an actress, Fujitani pursued a career as a director and worked on documentaries and short films. Living in two different places -- Los Angeles and Tokyo -- gave the multi-talented artist diverse knowledge.
"I move between the two, which is fun because they are so different," she said. "Los Angeles is nice and quiet, but at the same time, so big. Tokyo, on the other hand, is really condensed with everything so easily available."
FUJITANI'S FAMILY
Fujitani tied the knot with writer and producer Javier Gullon in 2016. Like his wife, Gullon is in the entertainment industry, known for his work in "Invader," "Enemy," and "Advantages of Travelling by Train."
She has a brother, Kentaro, who is also an actor and model, and half-siblings from her father's side. Seagal married Kelly LeBrock and had two daughters, Annaliza and Arissa, and a son named Dominic.
The actor also has a kid, Savannah, from a previous relationship and a son, Kunzang, from his marriage with Erdenetuya Batsukh.
Arissa followed their father's footsteps in the entertainment industry as a plus-sized model, and in the martial arts as a jiu-jitsu fighter.
The model trained up to six times a week for over a year to master the sport. However, she admitted that her father was not around much during her growing years.
Please fill in your e-mail so we can share with you our top stories!