Richard Long's Life Before, During and After 'The Big Valley'
Richard Long was a movie star whose career spanned 28 years. He was best known for his roles as a series regular.
Hollywood's Richard Long served in the US army and showed versatility in the world of show business. The late star is known for his roles in ABC-produced shows like "Nanny and the Professor" and "The Big Valley," among others.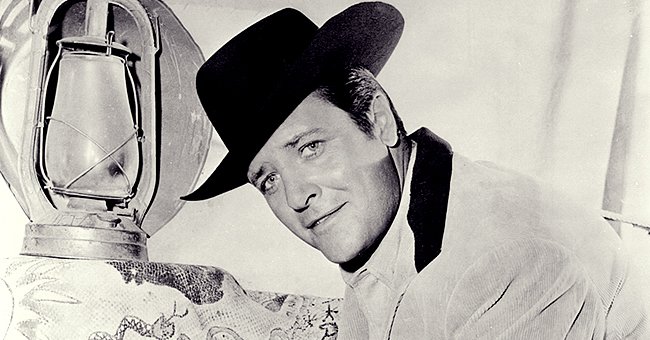 A TEENAGE STAR 
Richard Long was inducted into Hollywood at a young age. The TV star was born in 1927, and in his teenage years, his family moved to Hollywood. Long attended Hollywood High school, where he took a senior drama class. At the time, he had no intention of joining show business. He once recalled:
"I had no intention of becoming an actor. I took a senior drama class because it was a snap course, and I needed the credit.."
From @closerweekly, here's an in-depth look at the accomplishments and life of Richard Long.https://t.co/wmNbaVqXcB

— MeTV (@MeTV) June 10, 2020
However, fate had show business in store for him! Fresh out of high school, Richard Long copped a fine contract with Universal Pictures.
His good looks were an added credit, and he landed his first role in 1946's "Tomorrow is Forever." He went on to take more juvenile roles in series like "Ma and Pa Kettle," "The Egg and I," among others.
The best attorney in the West is celebrating a birthday. Today we are remembering the life of Richard Long. The Big Valley, weekday mornings at 10AM ET. pic.twitter.com/Y8ktmvs1zJ

— INSP (@insp_tv) December 17, 2018
A BRIEF INTERLUDE 
Way into the 40s, Richard Long, was beginning to gain wider recognition and more roles in movies. Following his part in 1951's "Air Cadet," Long got enlisted in the US Army. As a soldier, his acting fame was recognized among colleagues. 
Richard long died at the age of 47 from a heart ailment.
He once shared: "I always got a peculiar reaction from the other soldiers. They'd say, 'Hey, Long, I saw you in the movie last night." The former child star performed as a disc jockey and a radio actor among his troops. Long left the army as a well-decorated officer in 1952.
#HappyBirthday to actor Richard Long who played Jarrod Thomas Barkley in #TheBigValley. pic.twitter.com/fERog9HVEi

— INSP (@insp_tv) December 17, 2017
LIFE AND TIMES OF LONG 
The actor was open about his acting career as he once shared that his youthful looks mostly landed him in juvenile roles for most of his career.
His relationship timeline showed that he was involved with Amey Briggs, and the two were set to walk down the aisle.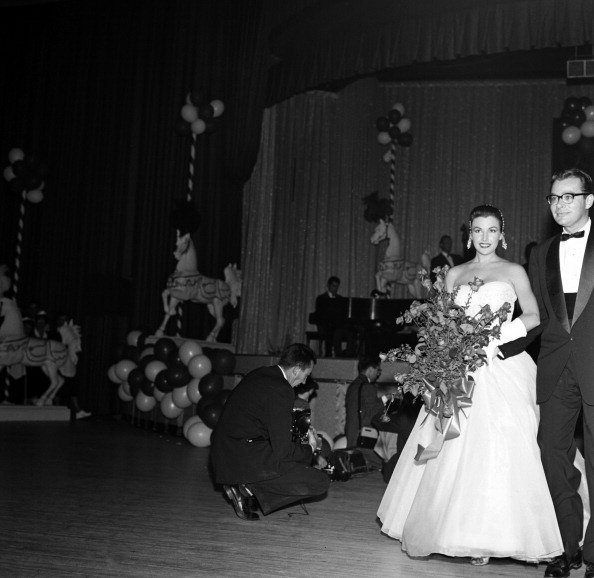 After a while, fans got the news that he was engaged to Susan Ball, a relative of Lucille Ball. Their life as a couple was rocky, but the couple stuck together. Ball had a long battle with cancer, which made her lose a limb.
Susan Ball died in 1955, and two years later, Long got married to a fellow star, Mara Corday. They had three children. Richard Long died at the age of 47 from a heart ailment.