Life and Death of Hollywood's Bombshell Jean Harlow
Before Marilyn Monroe won the hearts of millions as a Blonde Bombshell, Jean Harlow was the first actress to earn the Platinum Blonde moniker. However, her life in the limelight wasn't all sweet.
Jean Harlow was one of Hollywood's greatest actresses of all time, who won the hearts of millions with her stunning looks and charming on-screen persona. She was best known for her beautiful blonde locks.
The Platinum blonde's legacy has endured the years after her tragic death at a young age because of the impact the actress had in Hollywood. Here is everything to know about the late icon's life.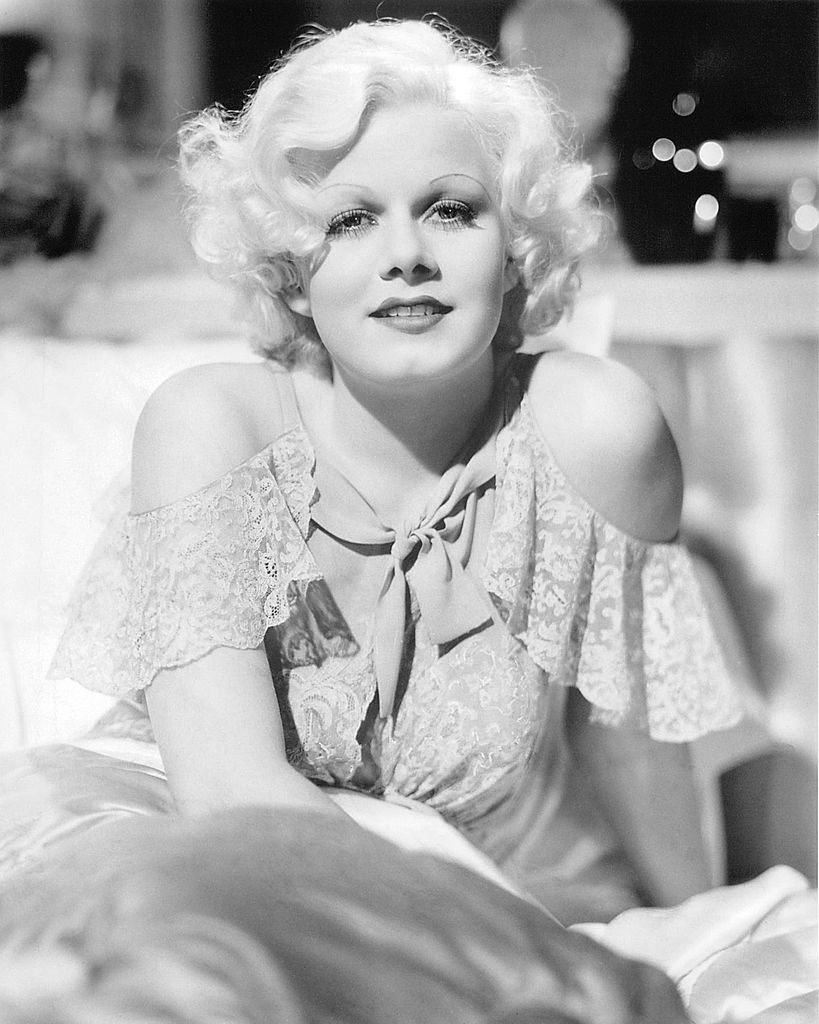 HARLOW'S PATH TO FAME
Harlow was born in Kansas City, Missouri, where she reportedly had a complicated childhood due to her mother, who was popularly known as "Mama Jean," and the reason behind the icon's unhappiness.
According to sources, young Harlow wished to be a writer, but her innocent ambitions were crushed by her mother, who unfairly pushed her own unfulfilled dreams on her daughter's shoulders.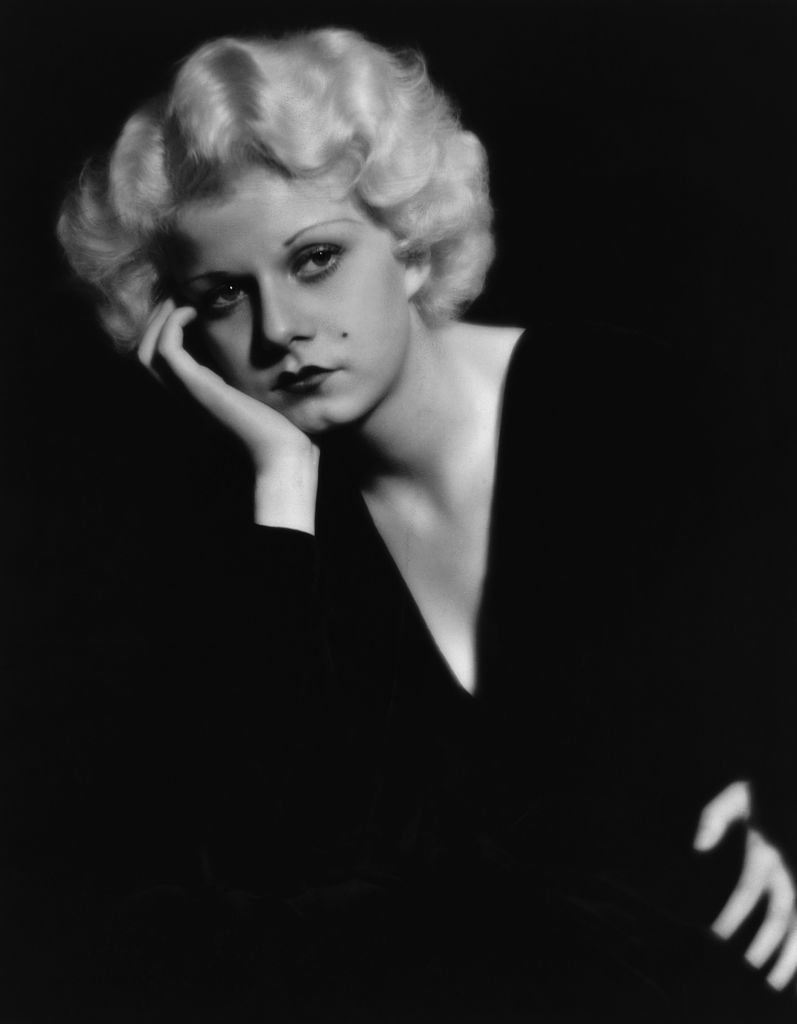 Thus began Harlow's path to Hollywood to fulfill her mother's ambitions to be an actress. After years of hard work, Harlow's big break occurred in 1930 with her role in the film "Hell's Angels."
[Harlow] died on June 7, 1937, at the tender age of 26 after she was reportedly recovering from being sick.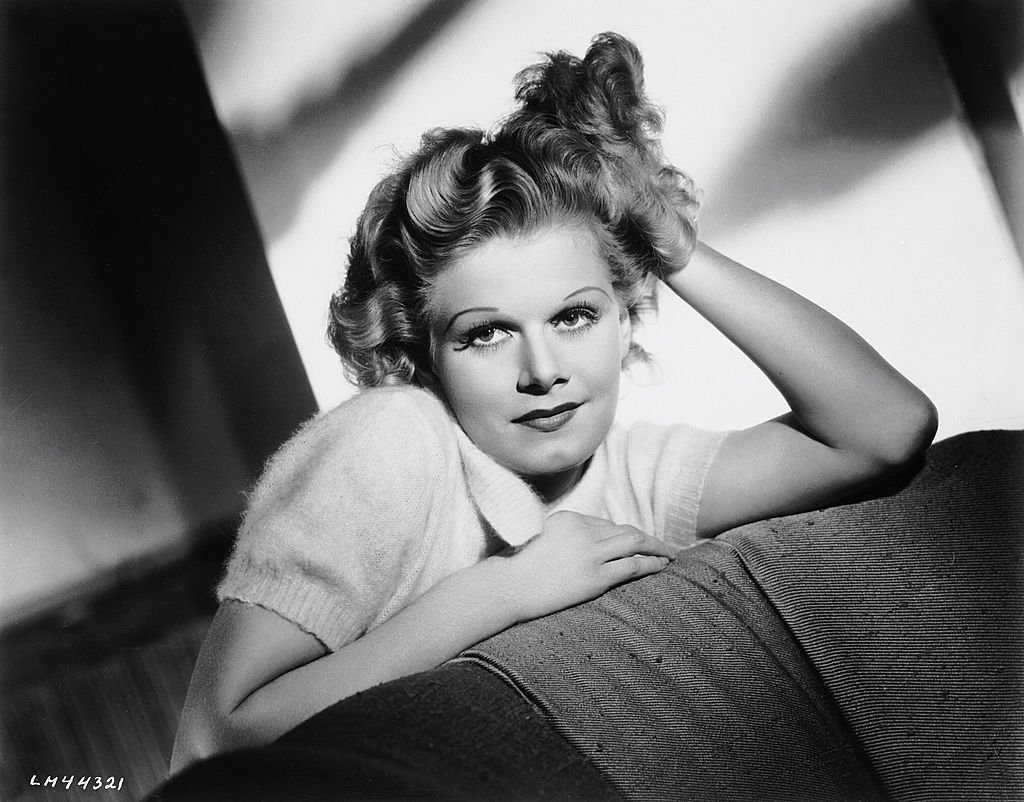 Before this, the late actress starred as an extra in various movies during her contract with the producer Hal Roach such as 1929's "Double Whoopee" and her sound debut on "The Saturday Night Kid."
It wasn't until Howard Hughes's "Hell's Angels" that Harlow rose to fame in Hollywood, starring in various hit movies that depended mostly on her captivating appearance rather than her skills as an actress.
Jean Harlow's story is nothing short of heartbreaking. https://t.co/ojdppvF95U

— Closer Weekly (@closerweekly) May 2, 2021
HER PERSONAL LIFE
Harlow's success on-screen was a far cry from her life off-screen as the late icon's love life was filled with much tragedy. Her first marriage to Paul Bern ended two months later with his death.
Bern reportedly died in their home after a gunshot wound to the head. Harlow was staying at her mother's house at the time of the unfortunate incident, which was ruled as a suicide.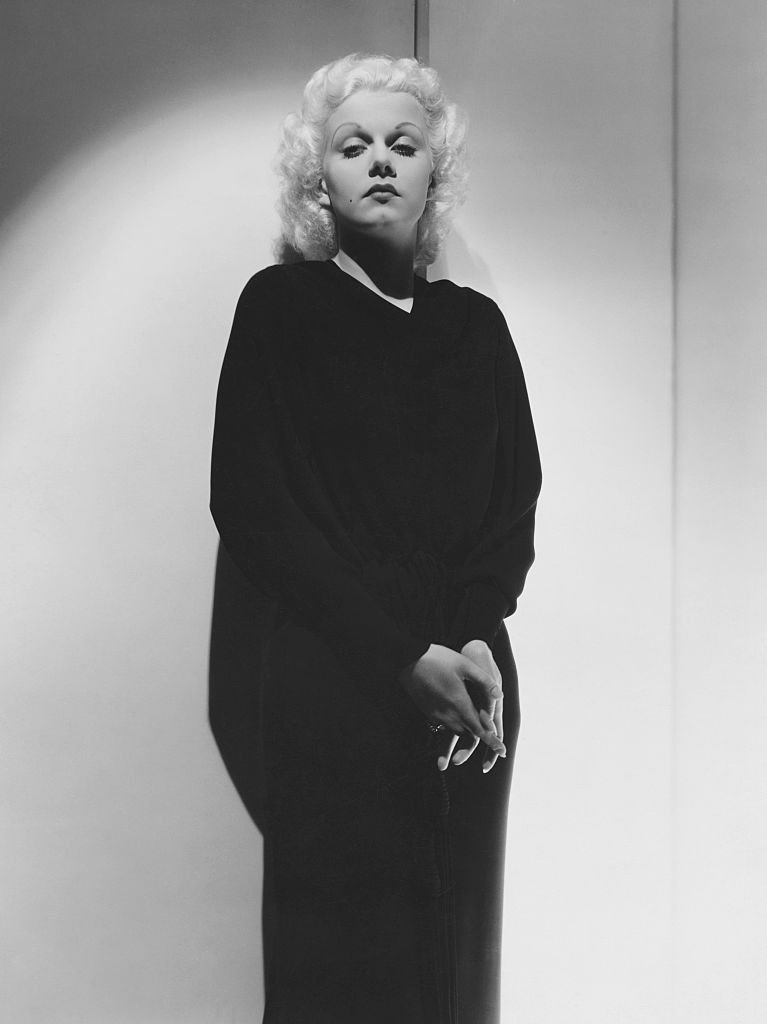 After the heartbreaking demise of her husband, the actress had an alleged affair with the boxer, Max Baer, who was married at the time. Then she and the cinematographer, Harold Rosson, were in an arranged marriage. 
HER DEATH
The "Platinum Blonde" star died on June 7, 1937, at the tender age of 26, after she was reportedly recovering from being sick ten days prior due to internal inflammation.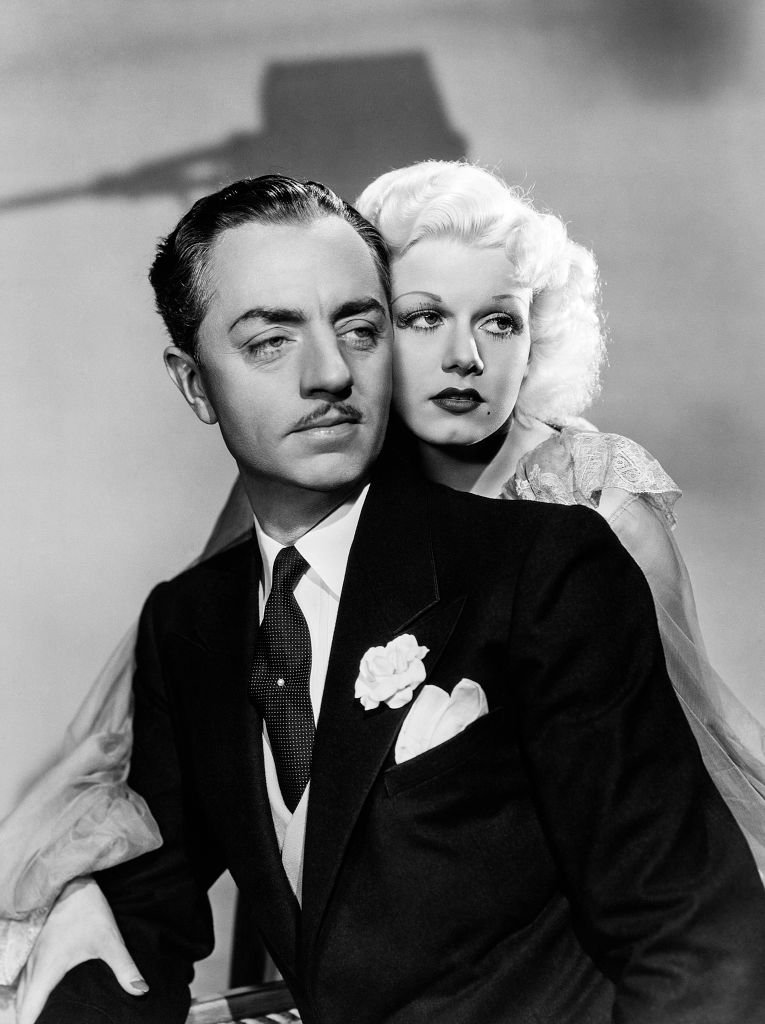 After her initial condition worsened, the star actress was taken to the hospital, where she received blood transfusions and injections before being placed in an oxygen tent. However, Harlow soon entered a coma.
The "Red Dust" star died from uraemic poisoning, which had spread to her brain. The 26-year-old's companions in her final moments were her mother and the actor, William Powell, who was her partner at that time.