Eddie Murphy's Granddaughter Evie Gives Sweet Smile and Tries to Walk in New Videos
Nicole Murphy recently shared videos of her granddaughter, Evie Murphy, and the toddler was all shades of gorgeous with her charming smile.
Eddie Murphy and Nicole Murphy are proud grandparents to Evie Isla Murphy, and the little girl is the cutest ever. In an Instagram video shared by Nicole, Evie served an overdose of cuteness as she was captured standing in an attempt to walk.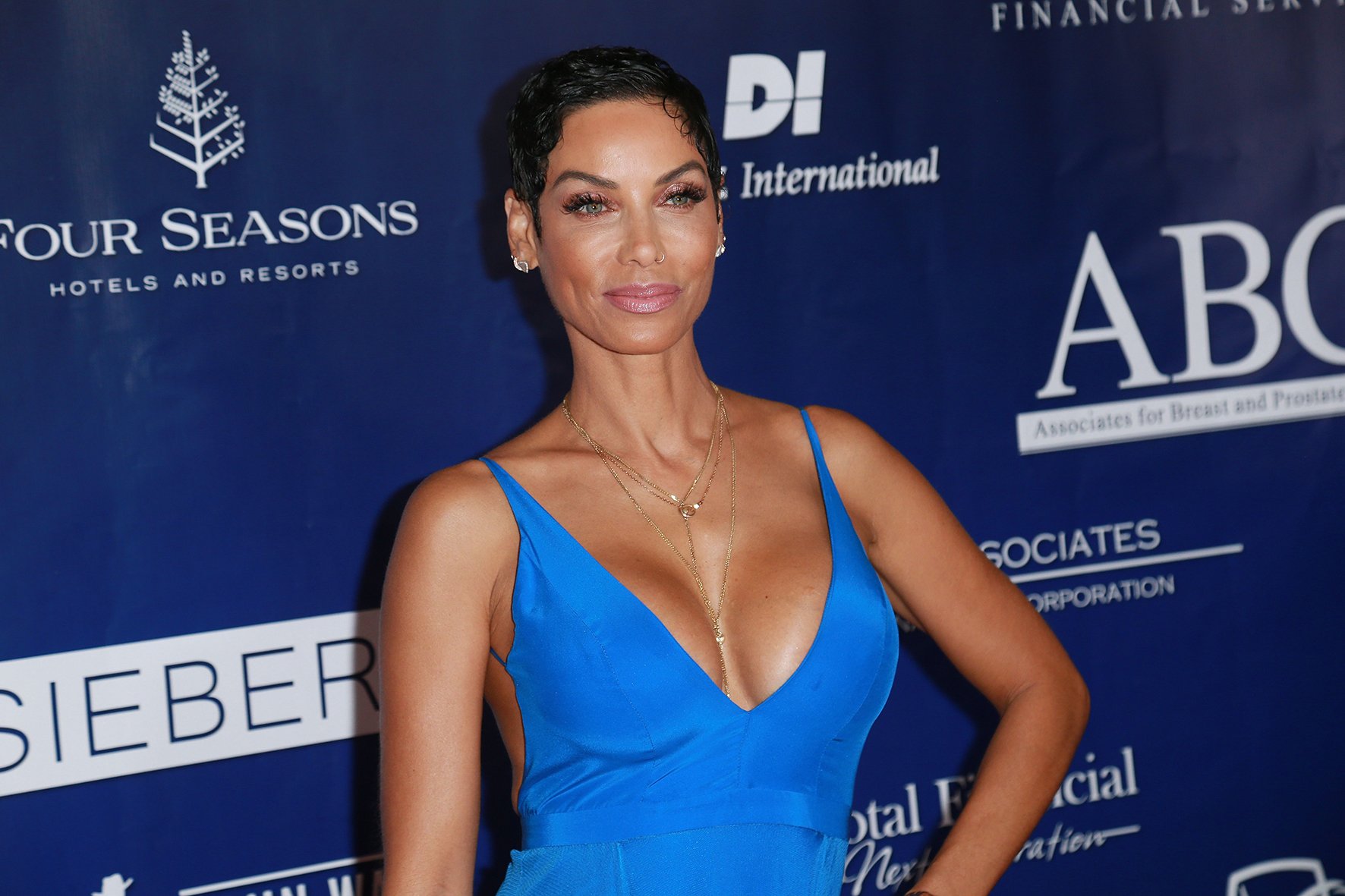 Using a chair as support, Evie looked towards the camera as she was asked if she could wave. Adorably, she waved and flashed a heartwarming smile after that. The video saw Evie donning a cute grey outfit with her beautiful curly hair in full display. Captioning the clip, Nicole wrote:
"#Evie #hi #prettylittlething #prettybaby"
Shortly after sharing the post, fans and followers of Nicole took to the comments section where they left their thoughts.
One user wrote, "Ms. Evie is so beautiful, ???" while another sweetly gushed, "Cuteness Overload!," with several others pointing out the resemblance between the toddler and her grandmother.
Despite his busy schedule, Evie also enjoys the attention of her famous grandfather, Eddie Murphy.
Taking to her Instagram story, Nicole also shared a video of Evie trying to walk while being supported by an adult.
Evie was born on July 2, 2019, to Nicole and Eddie's son, Miles Mitchell, and since her birth, the toddler has enjoyed attention from all of her family members. Following her birth, Mitchell's sister, Bria, took to Instagram where she wrote:
"Congratulations to my brother Myles and @carly.olivia on the birth of their beautiful baby girl, my niece, Evie Isla Murphy. I'm so in love with this little angel already."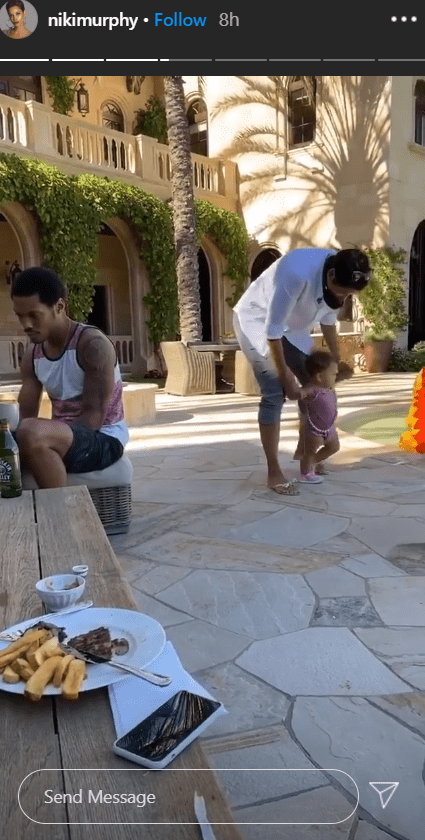 Despite his busy schedule, Evie also enjoys the attention of her famous grandfather, Eddie Murphy. Earlier in the year, Murphy was pictured holding his grandbaby in an adorable family photo.
While speaking about his large family, Murphy once explained that there was no greater blessing than being able to see his grandchildren.
Back in 2018, Murphy famously appeared in an adorable holiday family photo where he posed alongside all of his ten children.
Although Murphy currently remains unmarried, he was formerly married to former model Nicole Mitchell Murphy and the couple share five kids.
Just like her ex-husband, Nicole has also been in the acting industry with appearances in a few films and television shows. She also appeared in the 2016 rom-com, "Just Love."
Following her retirement from modeling, Nicole has found passion in other projects, including a jewelry line and a skincare brand.