Dean Winters' Heart Once Stopped Beating for 2 Minutes – inside His Journey Back from Death
Actor Dean Winters opened up about his resurrection two minutes after he died. The "30 Rock" star also shared the intricacies of his health conditions shortly before his heart stopped beating.
Fans of the Hollywood celebrity know about his excellent skills in role interpretations. They may, however, not know that their favorite star came back to life after he experienced death a decade ago.
It all began when a bacterial infection progressed to a fever that grew worse after he left it unattended. Within a few hours, he turned gray.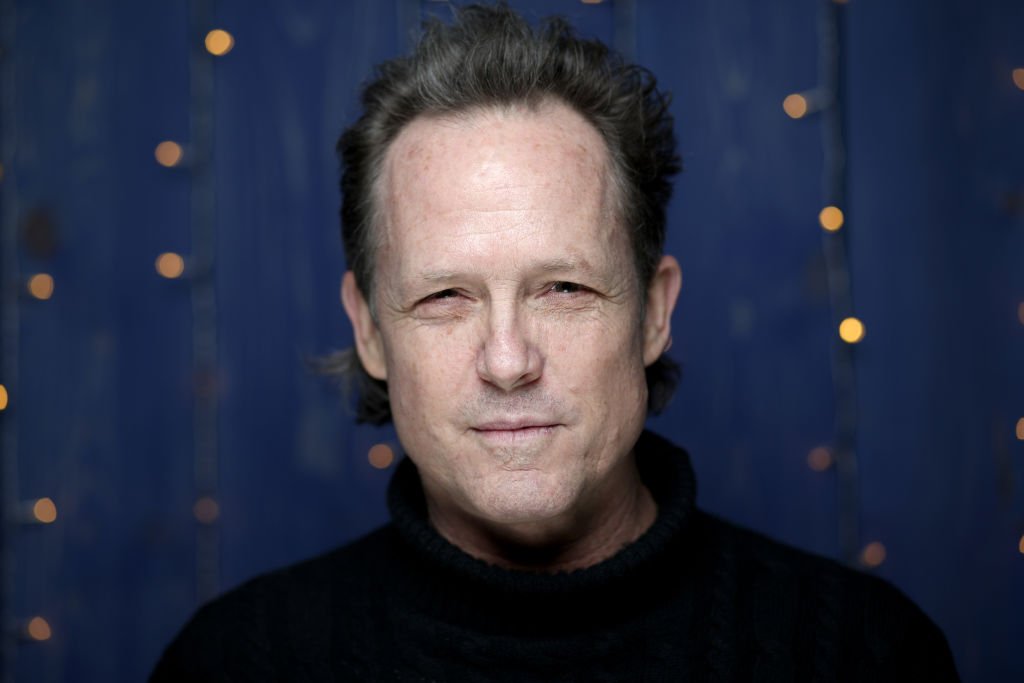 Winters hurriedly headed for his doctor's at Central Park. At this point, he couldn't help himself stand upright.
On his journey to the hospital, it appeared that his heart stopped beating for two minutes, but thankfully, the paramedics revived him and placed under intensive care afterward. According to the actor:
"I was the color gray. I was afraid to go to St. Vincent's so I went to my doctor's office...where I collapsed... I died on Fifth Avenue."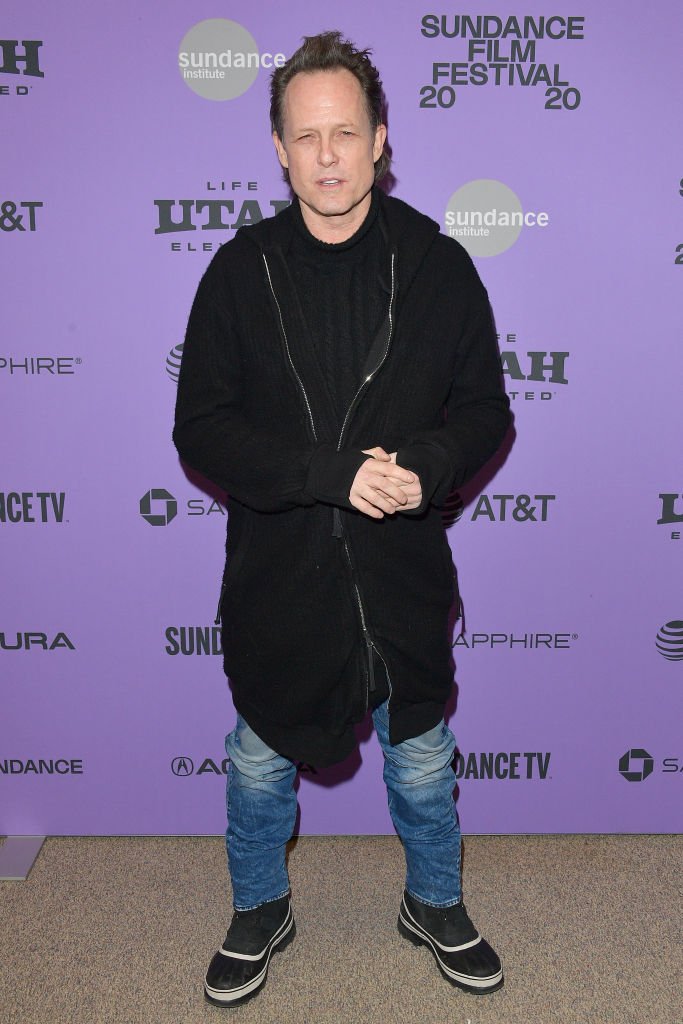 The actor later had ten surgeries performed on him, got his skin grafted, and had two toes and half a thumb amputated.
His resurrection story was kept a secret until the medical officials at the hospital considered it mentally safe for him to know how he was revived.
His dedication and passion for his career didn't dwindle either.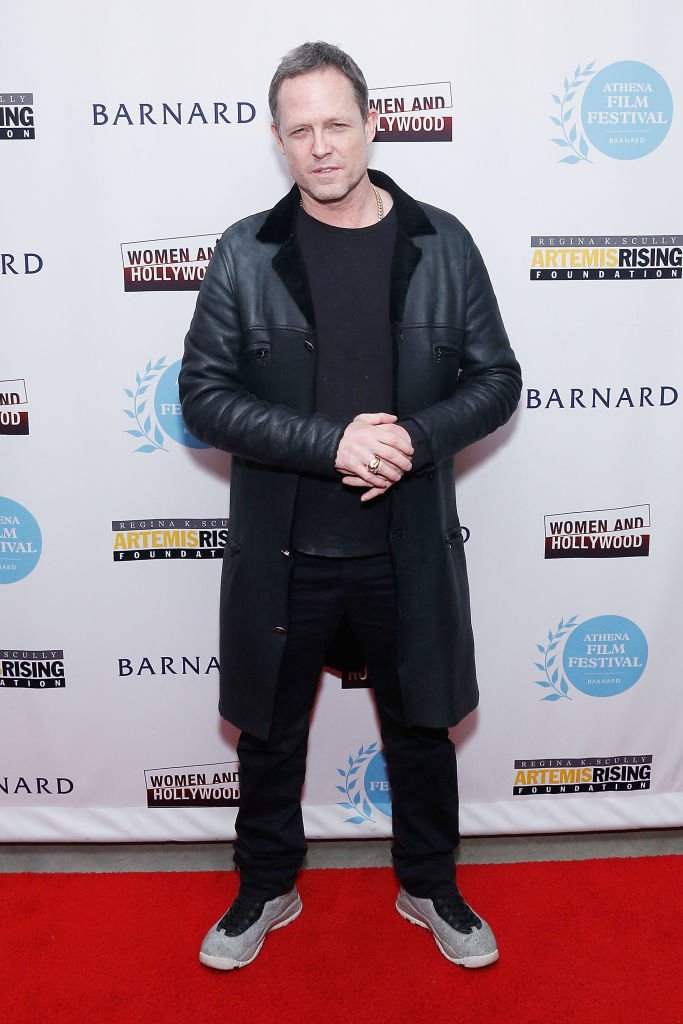 When his health became better, he continued his role in the series, "30 Rock." Though he had special help from the production crew to move around conveniently.
Winters developed a renewed appreciation for life and explained that he feels somewhat privileged. He maintained that his health conditions wouldn't dim his fighting spirit for life. He said:
"I feel like I'm a member of an exclusive club... It's gonna take more than a finger and a couple of toes to keep me down."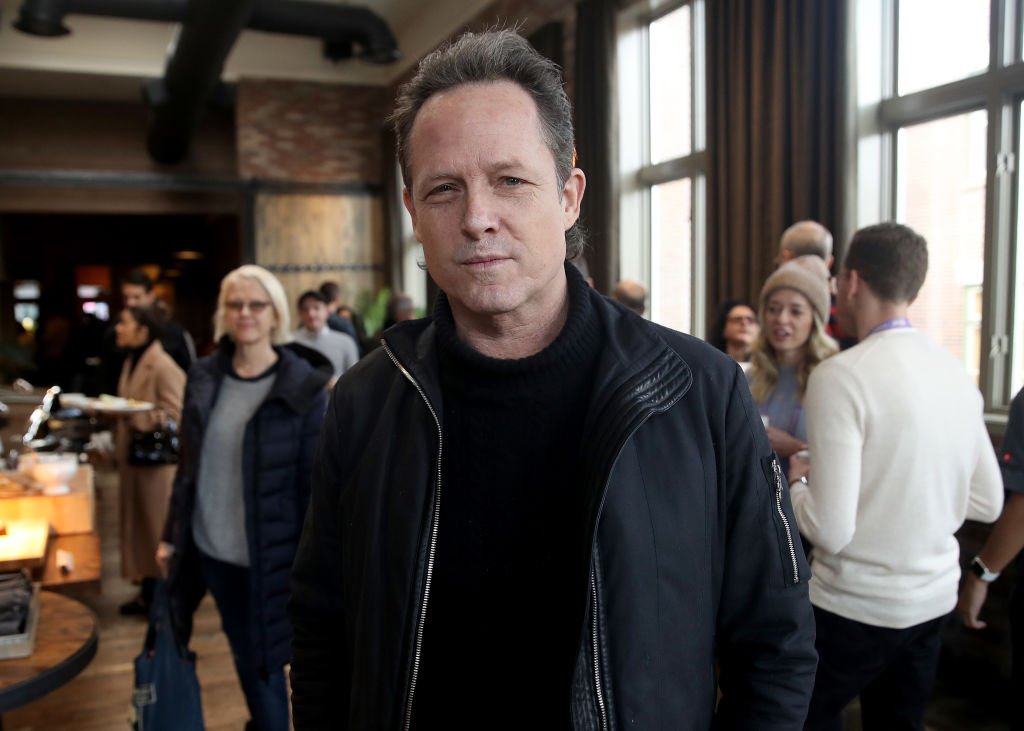 His dedication and passion for his career didn't dwindle either. After the incident, Winters starred in "Law & Order: Special Victims Unit," "John Wick," "After Everything," "Battle Creek," "Divorce," and "Brooklyn Nine-Nine."
Apart from the attention he gained from his fans with his shrewdness and comedic performances in "30 Rock," the onscreen star has been recognized in the entertainment industry by notable platforms.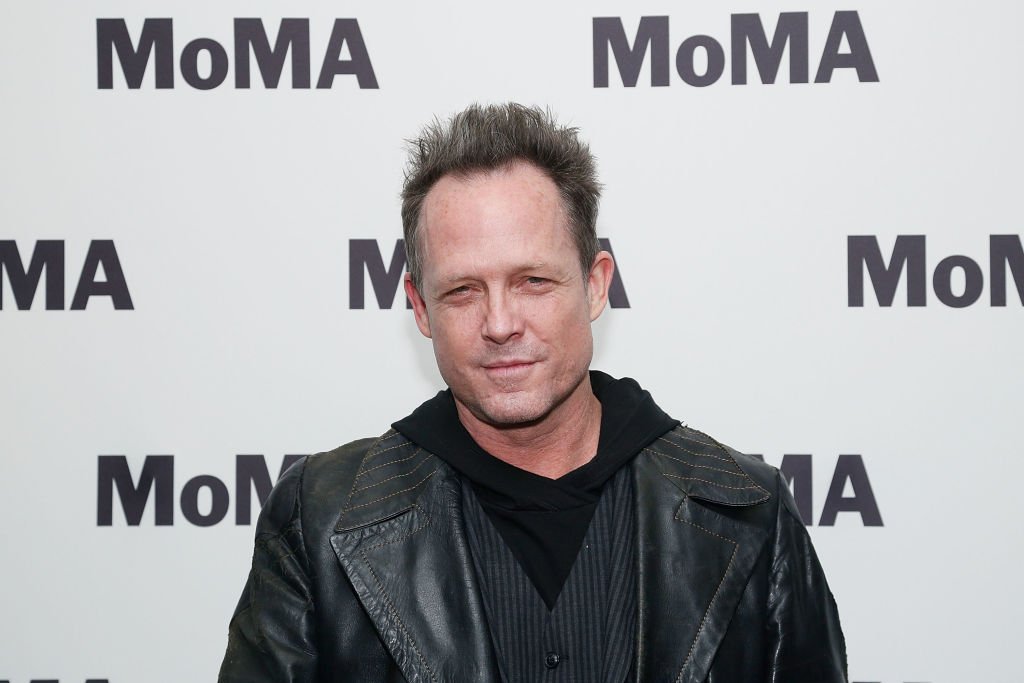 Variety shortlisted him as in their Emmy worthy-guest performance, while Entertainment Weekly had him on their "Must List."