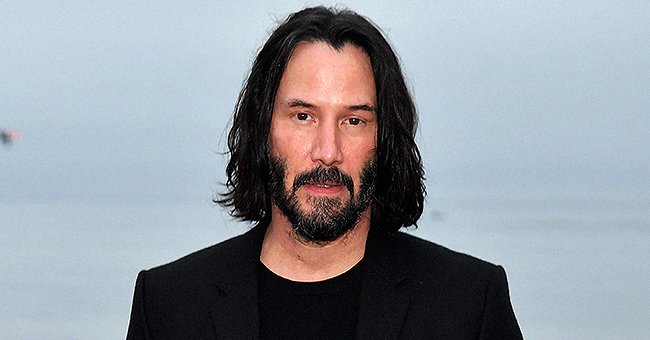 Getty Images.
Keanu Reeves to Host Private Zoom Date with Highest Bidder for Children's Cancer Charity
Keanu Reeves won't let social distancing keep him from helping raise money for cancer, as the actor's time is currently on auction to benefit an Idaho-based children's cancer charity.
Recently Camp Rainbow Gold, a children's cancer charity based in Idaho, had to cancel fundraising efforts due to health and safety regulations due to the novel coronavirus, but actor Keanu Reeves stepped up to help bring in some much-needed funds.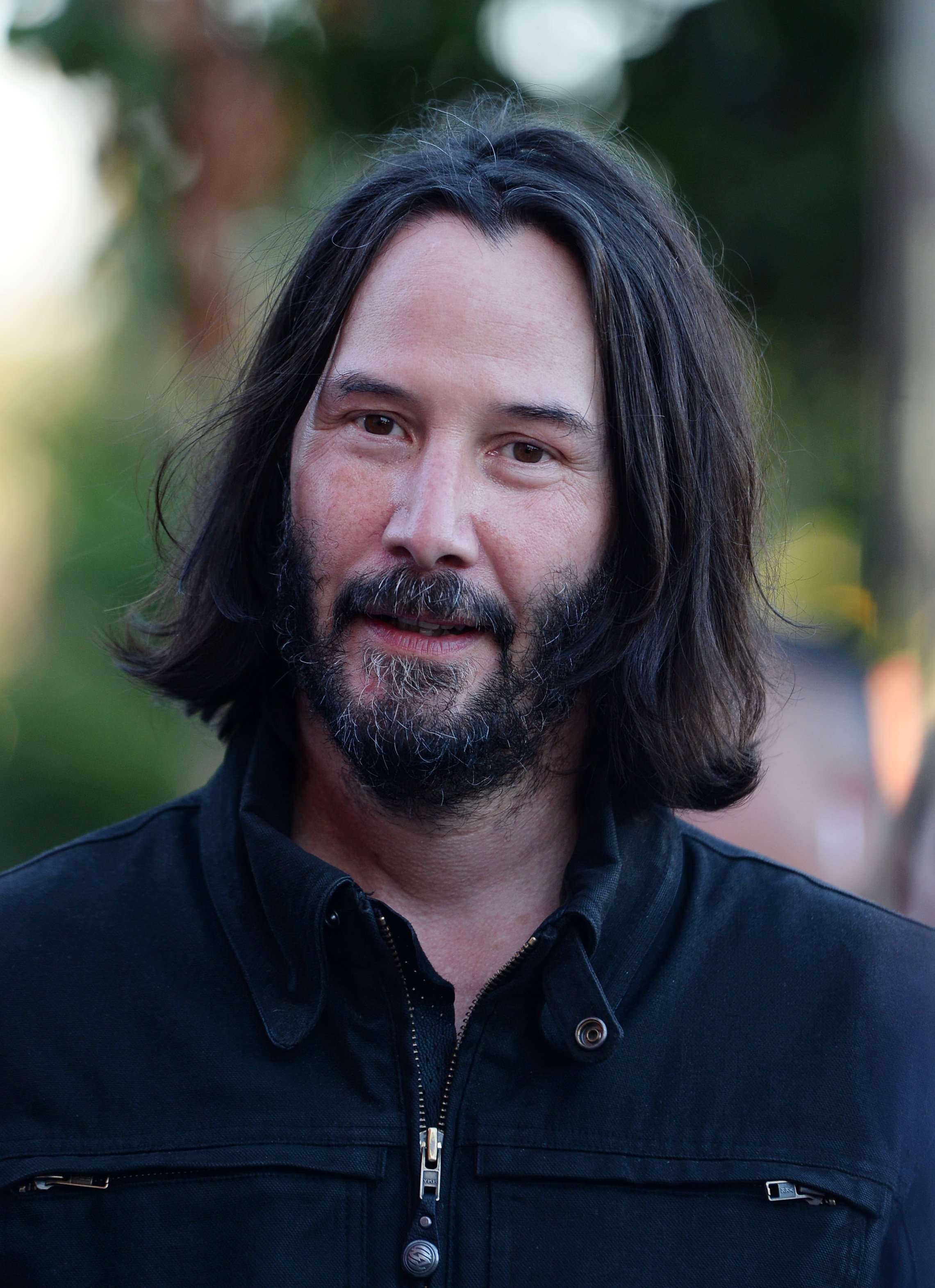 Keanu Reeves arrives at the LA Special Screening of Amazon's "Too Old To Die Young" on June 10, 2019, in Los Angeles, California. | Source: Getty Images.
PRIVATE TIME WITH THE STAR
In one of the experiences the charity has on auction, Reeves agreed to donate 15 minutes of his time to the highest bidder with a Zoom call.
Additionally, the winner will be dazzled by a private performance from Fifth Harmony's Ally Brooke while Rob Paulsen will entertain with his most memorable cartoon characters.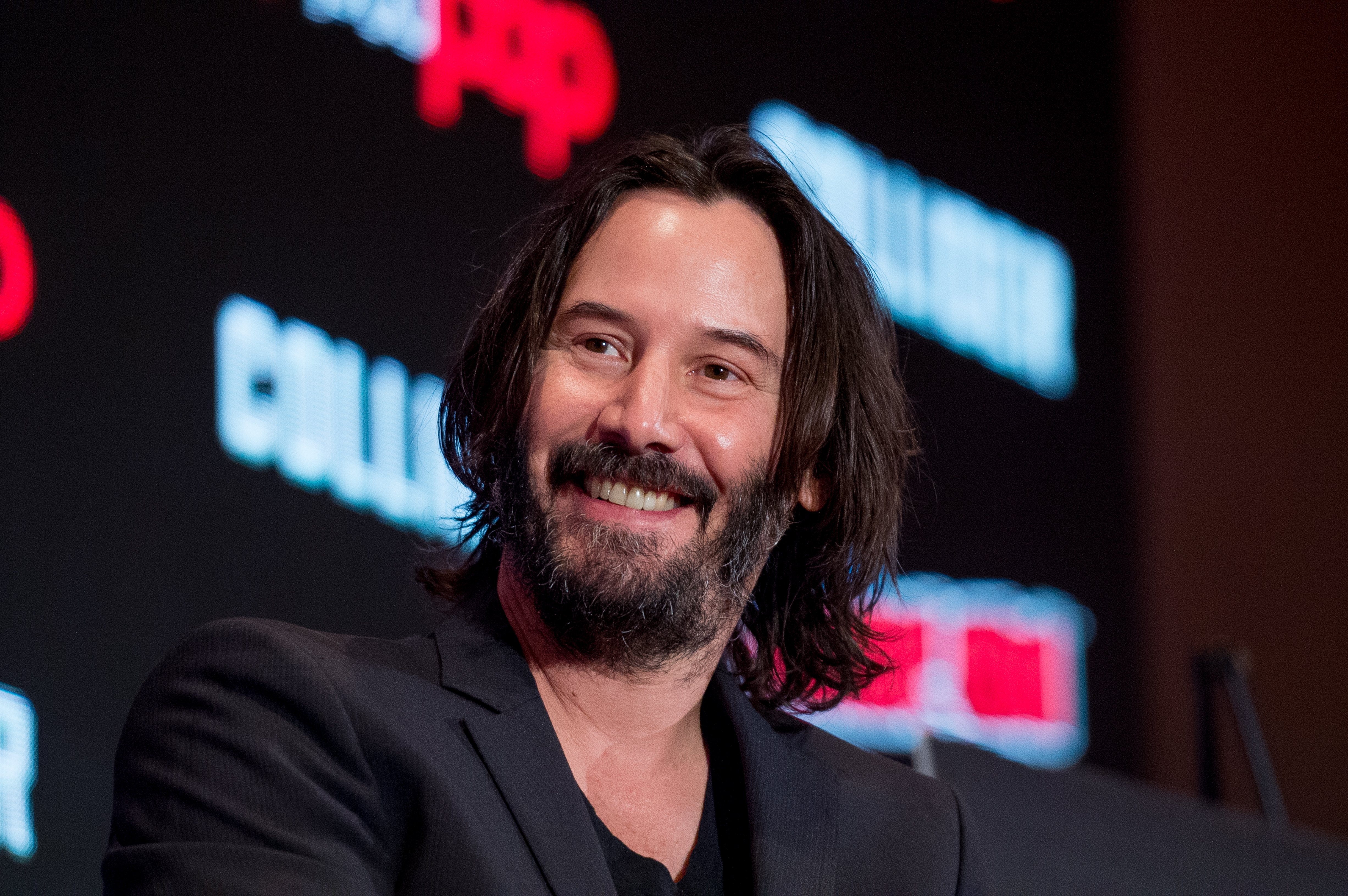 Keanu Reeves discusses "Replicas" on October 5, 2017, in New York City. | Source: Getty Images.
The auction opened on June 15, and those hoping to snag 15 minutes with the hunky actor has until 12 pm PST on June 22 to place a bid. Realizing that they are offering more than a mere Zoom call, executive director for Camp Rainbow Gold, Elizabeth Lizberg said:
"We also realized after months at home, people are craving connections and experiences that are safe but fulfilling."
HE'S A LONGTIME DONOR
But Reeves is known for his humility and reportedly donated to cancer research and children's hospitals regularly over the years. During an interview in 2009, Reeves opened up about a private foundation he started.
"I have a private foundation that's been running for five or six years, and it helps aid a couple of children's hospitals and cancer research," Reeves said. "I don't like to attach my name to it, I just let the foundation do what it does."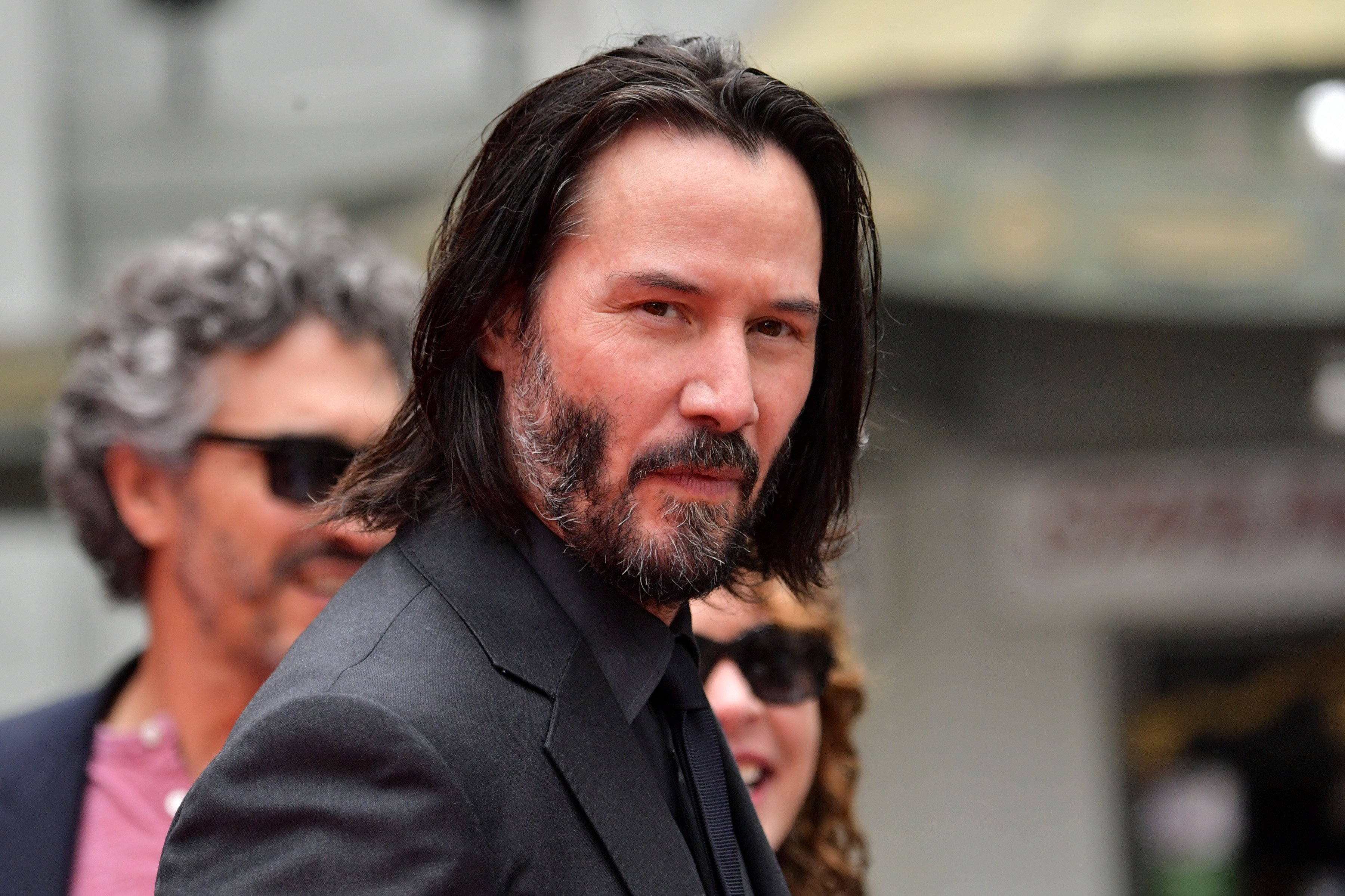 Keanu Reeves arrives for his handprint ceremony on May 14, 2019, in Hollywood, California. | Source: Getty Images.
WHY IS HE SO EMPATHETIC?
The actor had a sister who battled leukemia, and he also previously noted that the tragedy he experienced in his life made him more empathetic towards others.
In 1993, Reeves lost his best friend and fellow actor River Phoenix. Not long after, tragedy struck again when his girlfriend Jennifer Syme, gave birth to their stillborn daughter Ava in December 1999. A year and a half later, Jennifer died in a car crash.
WHAT THOSE WHO WORKED WITH HIM SAY
According to Jeremy Fry, a stuntman who's worked with Keanu Reeves on movies before, the actor is genuinely a nice person.
Fry worked with Reeves on all three "John Wick" movies, and gushed about the actor's tireless work effort, his dedication to delivering justice to the part he portrays while calling him a "selfless giver." As far as Fry is concerned - everything good about Reeves is definitely true.
Please fill in your e-mail so we can share with you our top stories!