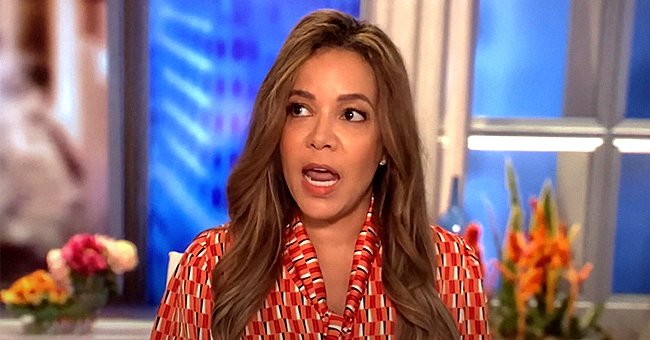 YouTube/The View
Sunny Hostin of 'The View' Reacts to ABC's Barbara Fedida's Alleged Racist Remarks about Her

Co-host of "The View," Sunny Hostin, opens up about how ABC's Babara Fedida's alleged racists comments against her and other journalists of color made her feel.
Sunny Hostin, one of the hosts of "The View," opens up about how ABC's executive Barbara Fedida's alleged racist comments made her feel when she heard about it.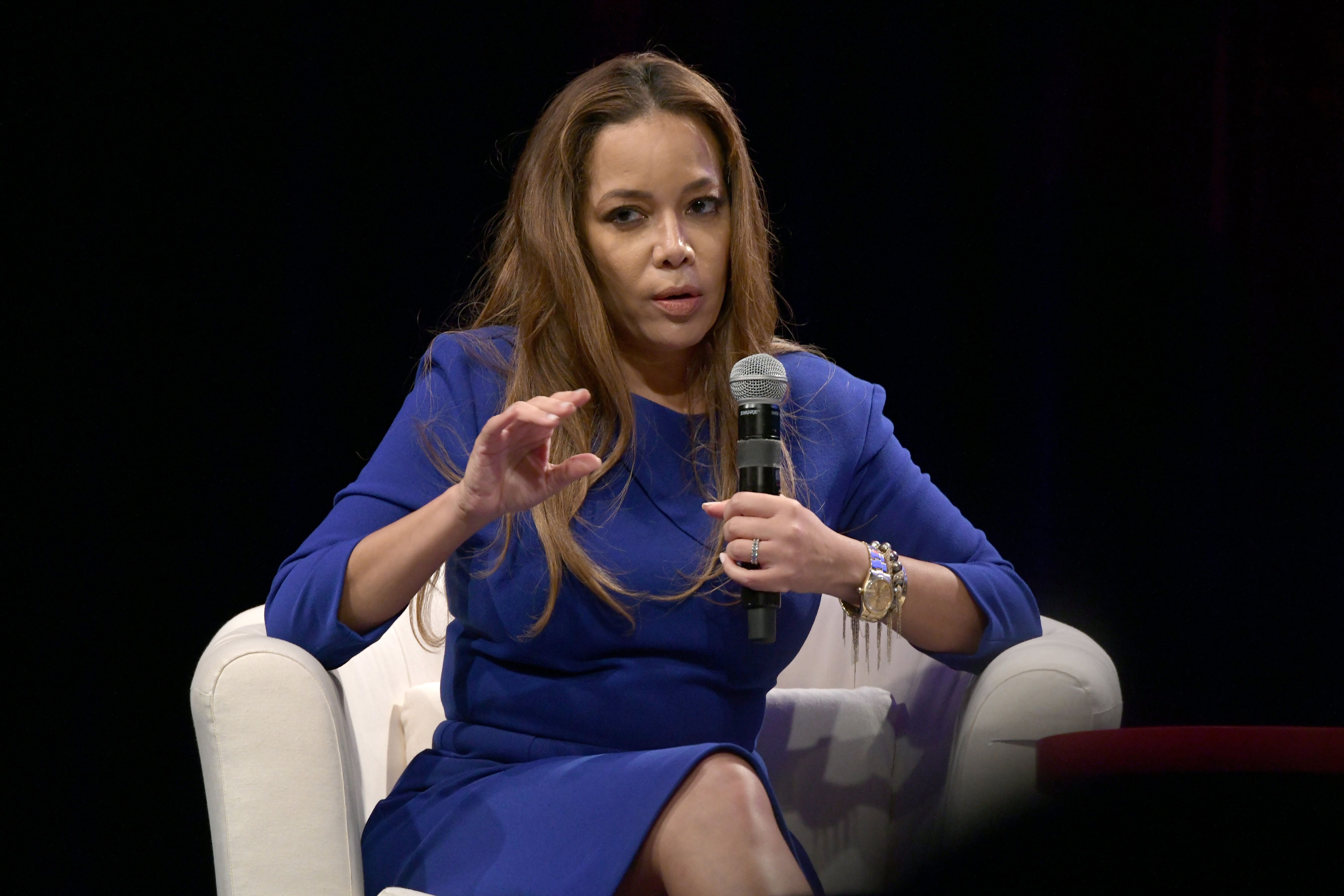 Sunny Hostin speaks at the first-ever #SheIsEqual Summit on September 28, 2018, in New York City | Photo: Getty Images
Hostin, who was with the other co-hosts of the show, talked about how she was deeply disappointed and saddened by the comments Fedida allegedly made about her and other journalists of color.
During Monday's episode, Goldberg asked the hosts to address the allegations released by Huffington Post and asked for Hostin's view on the issue. Hostin replied, saying:
"It was a tough weekend for me, and I was disappointed and ...hurt when I learned about the racist comments..."
Hostin continued by saying that if the statements were true, to refer to Robin Roberts, one of the most respected and beloved journalists in the country as "picking cotton" was enough proof that systemic racism touches everyone in the society.
Hostin mentioned other journalists such as Kendis Gibson and Mara Schiavocampo, who had been insulted by the alleged racist remarks and added that systemic racism touched everything in the society irrespective of their social stature and no one was immune.
Whoopi Goldberg, who happens to be friends with Fedida, stated that she wanted an investigation to be done first.
Getting visibly emotional at some point, Hostin said this kind of racism had to stop as it was something black people had to deal with daily. She added that she looked forward to the results of what was going to be an independent investigation.
Hostin said she was glad for the support and outpouring of love she felt and got from her colleagues, friends, and wellwishers. She concluded by saying:
"But again, this has got to stop, and I just look forward to changes, if all of this is true, here at ABC and in our country."
Joy Behar added that she was sorry Sunny Hostin had to deal with such hateful comments, and she was glad that a thorough investigation was being done to help root out such issues.
Meghan McCain, who Hostin said called her over the weekend for over an hour, added that this was a tough blow, and she was disgusted by this kind of thing, and she was committed to stand and support her colleagues who have been attacked.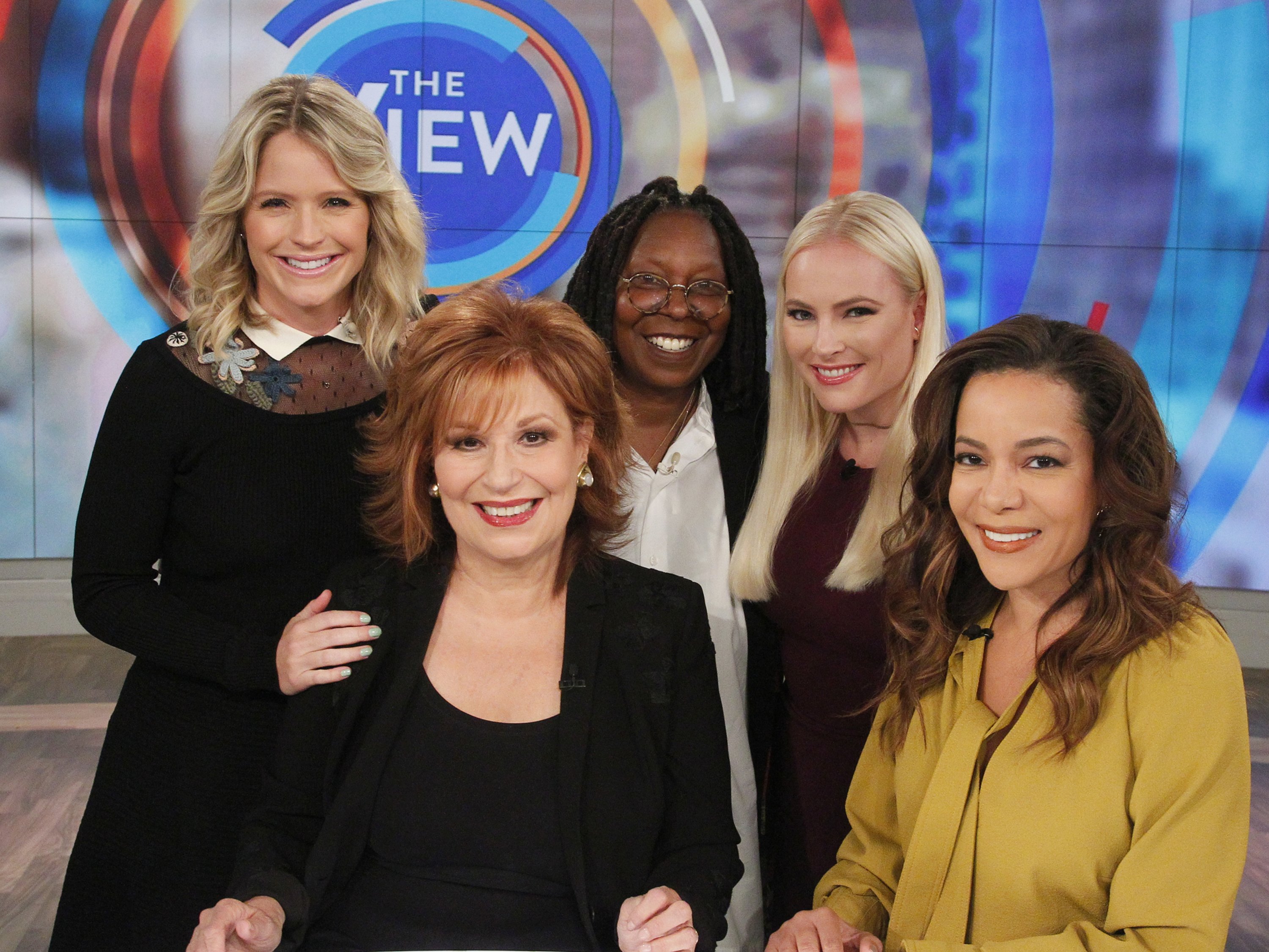 "The View" hosts Sara Haines, Joy Behar, Whoopi Goldberg, Meghan McCain, and Sunny Hostin on set | Photo: Getty Images.
Whoopi Goldberg, who happens to be friends with Fedida, stated that she wanted an investigation to be done first. Although Fedida was her friend, she was not going to stand for it if these allegations were true, but ultimately she wanted the investigation to be done.
ABC released a statement concerning the issue and added that Fedida was on administrative leave while the investigation was ongoing.
Fedida's attorney also released a statement saying that most of the claims were misleading, and her decades of work would stand for her.
Please fill in your e-mail so we can share with you our top stories!