Prince Harry Talks about His Mom Diana's Tragic Death to Help Terror Attack Survivor
Prince Harry shared his story of loss when he spoke to a terror attack survivor. The young man appreciates how the royal opened up to make him feel better. 
It's not easy for anyone to discuss the passing of a loved one, especially their mom or dad. For Prince Harry, it's no different. He recalls staying tight-lipped soon after the tragic death of Princess Diana. 
However, as he got older and more invested in the mental health cause, the prince realized that not talking about his experience was doing more harm than good — both for himself and others.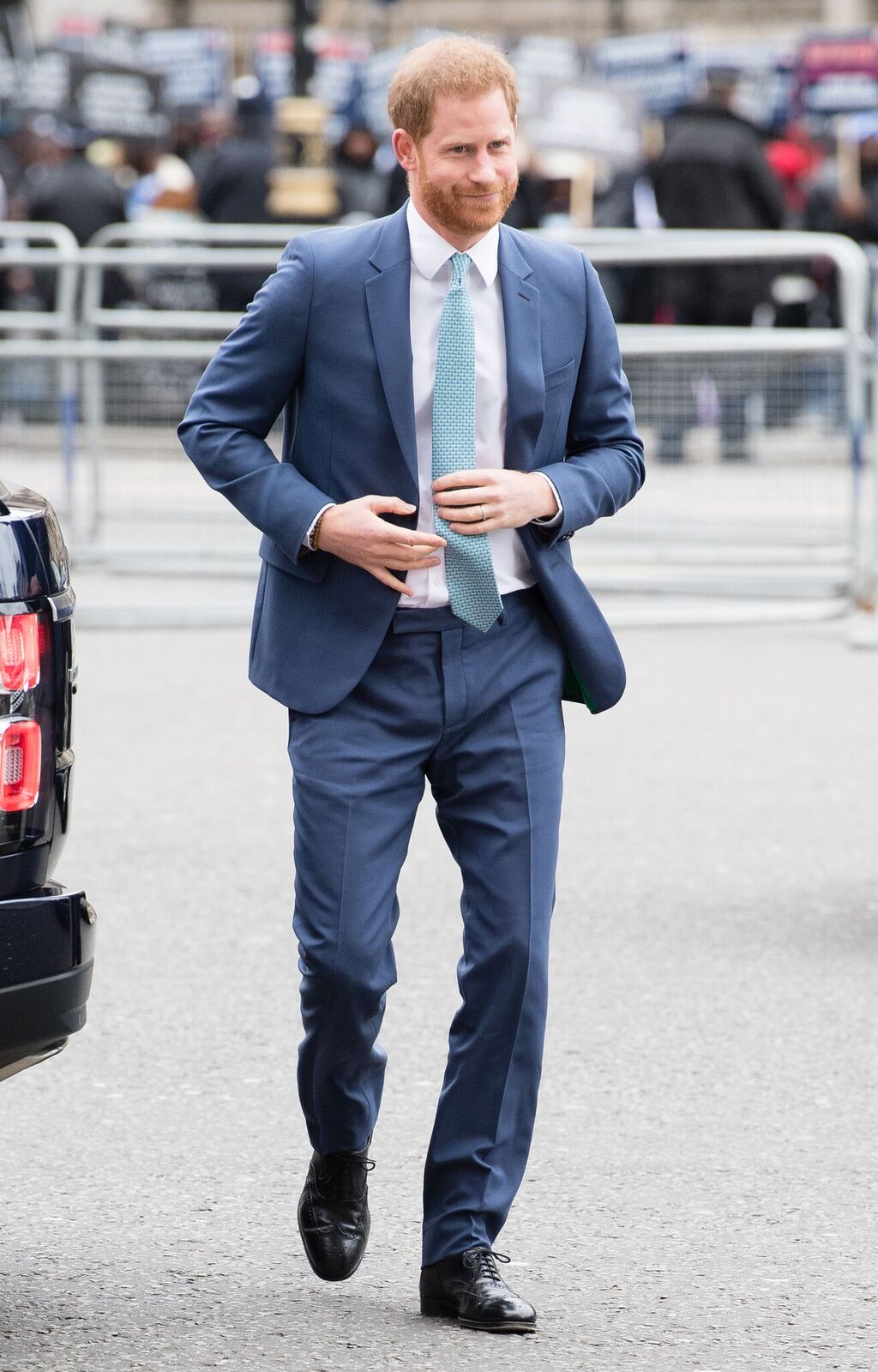 HARRY RELATES TO YOUNG MAN
Over the weekend, a young man named Owen Richards shared how the prince once opened up to him and gave advice on dealing with his own devastating experience. 
Owen, 21, was there when the 2015 Tunisian terror attacks took place. During the tragedy, he lost his grandfather, uncle, and brother. In March 2019, Prince Harry was part of a sculpture unveiling to honor the victims. 
Owen, who was 16 at the time of the incident, met the prince during the occasion, which honored 38 victims in all. Speaking with his mom Suzanne, he revealed what advice the prince gave him. 
Following today's dedication ceremony for the Sousse and Bardo Memorial, The Duke of Sussex met some of the families affected by the attacks at the Bardo Museum in March 2015 and in the resort of Port El Kantaoui, Sousse in June 2015. pic.twitter.com/cDmQgxghxb

— The Duke and Duchess of Cambridge (@KensingtonRoyal) March 4, 2019
OWENS REVEALS THE PRINCE'S WORDS
"He said I must talk about what happened. He said he knew personally, because when he lost his mum, he didn't," Owen explained. He then noted that Harry's reference to his mother threw him off. 
"...because she's not just any mum — she's Princess Diana," Owen noted. Diana passed away in 1997. During Owen's speech, he was reassured when Harry nodded as he spoke. 
He later shared the horrific story with the royal. He also gave the prince a teddy bear named after his late brother for a then-pregnant Meghan Markle, Harry's wife. 
The Sousse and Bardo Memorial, made up of 31 individual streams, each one representing the British nationals who lost their lives — will be a place of remembrance, commemoration and reflection for families of those injured and killed in the terrorist attacks in Tunisia in 2015. pic.twitter.com/prRzupp16j

— The Duke and Duchess of Cambridge (@KensingtonRoyal) March 4, 2019
The soft toy was from the charity that Owen and his mom started to honor other terrorist victims. The horrific event took place at the Riu Imperial Marhaba Hotel in Port El Kantaoui.
CAMERAS BRING UP BAD MEMORIES
Back in October, Harry admitted that he's often taken back to the dark place of his mother's death whenever he sees cameras. In a clip from an ITV documentary, he described his situation as "a wound that festers."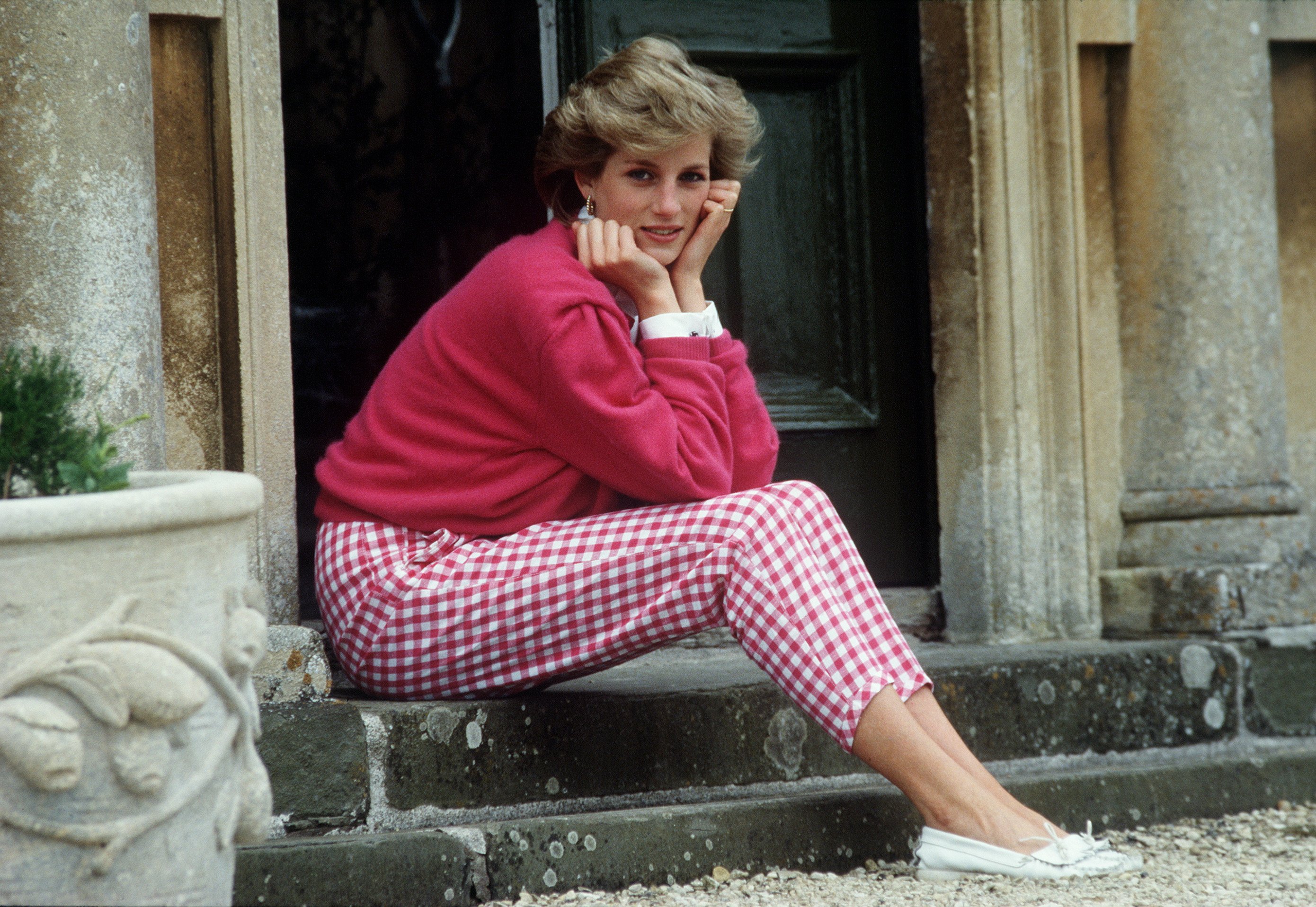 Harry noted how his celebrity status continually puts him in front of the camera, and relentlessly reminds him of what happened. Unfortunately, he recalls the bad rather than the good. 
HARRY WORRIED DUE TO PANDEMIC
Undoubtedly, Prince Harry will continue to deal with his mom's death for the rest of his life, but as a father-of-one, he's also worried about something else. 
In early June, Harry expressed his fears about his son Archie amidst the coronavirus pandemic. In a letter, he said that the outbreak "has shaken us to our core."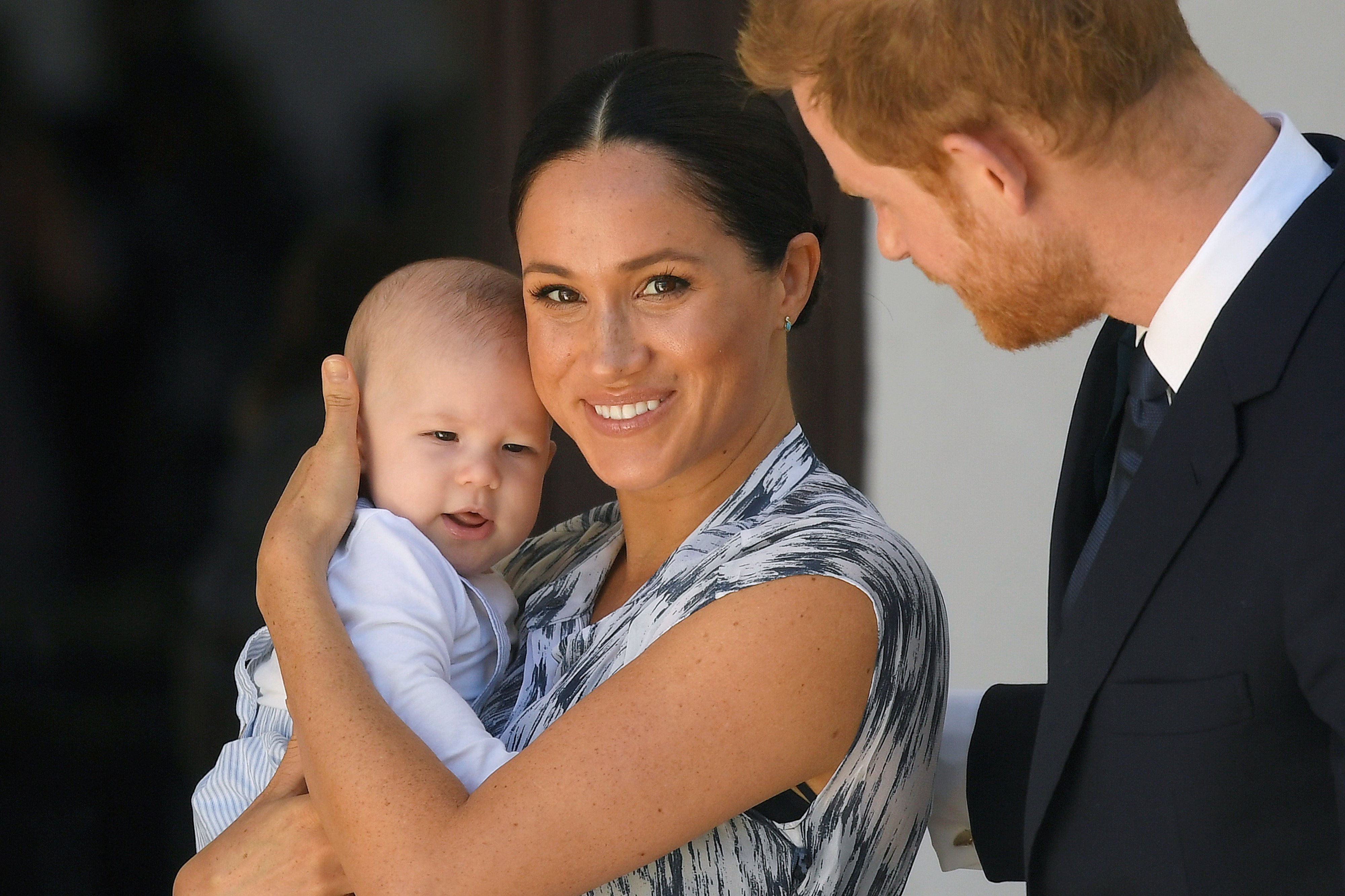 HARRY AND MEGHAN AT THEIR BEST
Fortunately, Harry and Markle are said to be doing better than ever thanks to their step down from being senior royals. Now they have more time to be with their son. 
ET Online made the claim about the couple, saying that their relationship is at its strongest thanks to fewer distractions and lack of commitments. The only thing lacking now is the ability to socialize.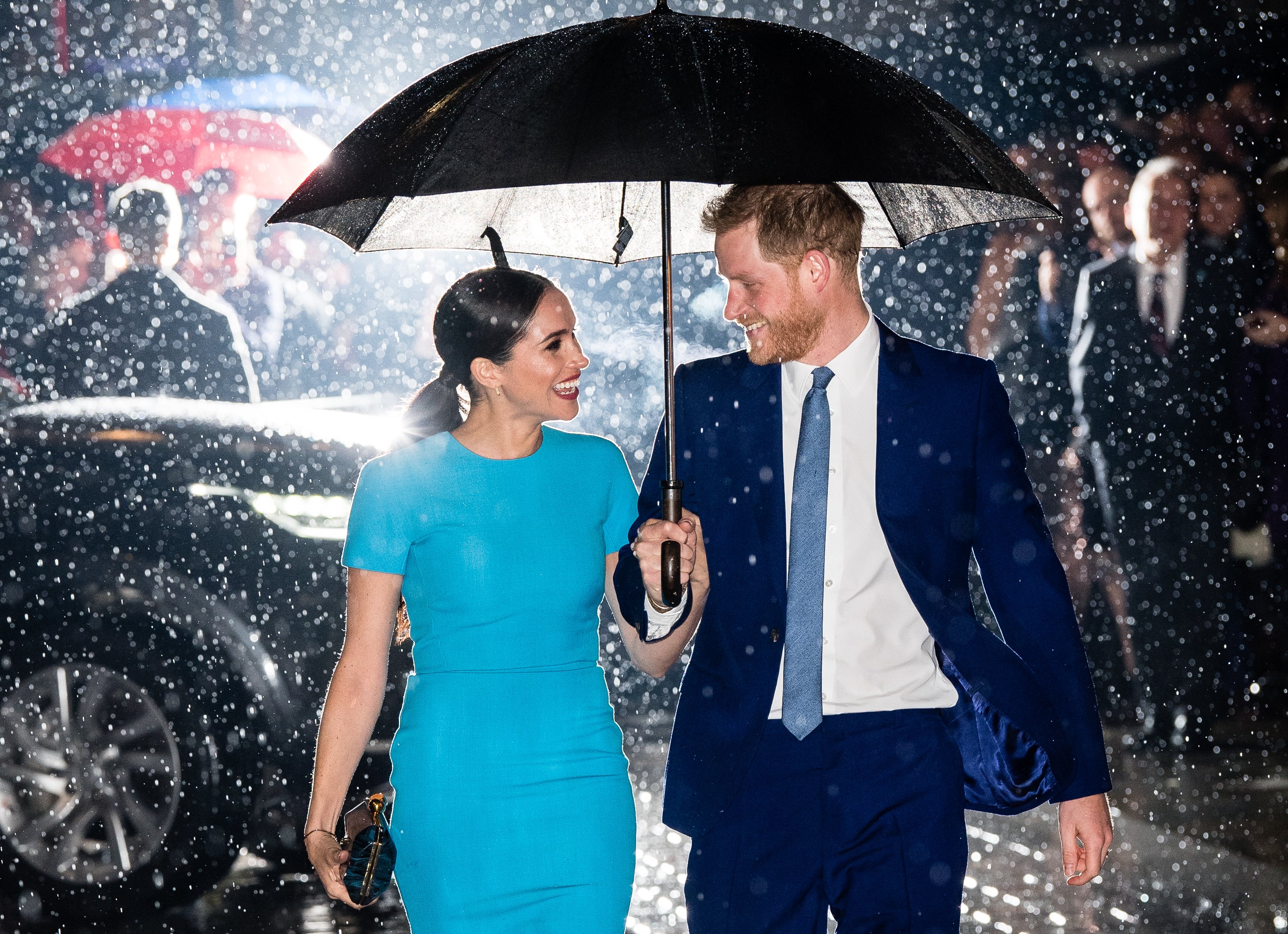 The source pointed out how "ironic" the situation is because that was one of the main reasons for the move. While they'll still be in the spotlight, the couple will be in control of how their platform is used.