Lisa Edelstein from 'House' Got Married 6 Years Ago and Became a Stepmom — Meet Her Family
Lisa Edelstein is a proud mother of two stepchildren from her husband of six years, Robert Russell. Here's a look at her journey towards motherhood.
When Lisa Edelstein committed to a lifetime with Robert Russell, she didn't only say yes to loving the artist, but his two children as well.
A few weeks ago, the "Girlfriends' Guide to Divorce" star commemorated the day she said yes to her husband and sons.
"Six years ago today, we made it legal!" she wrote on Instagram. "Love my family, especially my chosen family, and there's nothing like a pandemic lockdown to let you know you made good choices."
TYING THE KNOT WITH RUSSELL
Edelstein married Russell, her first husband, on May 25, 2014. The couple had been dating for over three years before deciding to make it legal in their 40s.
The actress admitted that starring in "Girlfriends' Guide to Divorce" helped her in taking on the role of a wife and a mom.
Edelstein recalled a special moment she had her sons to herself during a ski trip, where her husband had to leave early due to a work emergency.
Despite getting married at 48, Edelstein found it important to understand how marriage works. Among the things she realized is that love is only the tip of the iceberg, and marriage comes with a lot of effort.
"You have to communicate," she shared. "You have to show up for each other. You have to deal with stuff you don't wanna deal with all the time. And that's where you get the rewards of this amazing relationship."
 BECOMING A MOM TO TWO KIDS
Being a good wife wasn't the only thing Edelstein had to do as she also needed to become a good mother to her stepsons.
When she met her husband and his kids, their family was a mess, following a divorce. But eventually, things fell into place, and the actress stood as "a solid third parent and a stabilizing force."
Even before getting married to Russell, Edelstein took on the role of a parent and made sure that the boys maintained a good relationship with their father.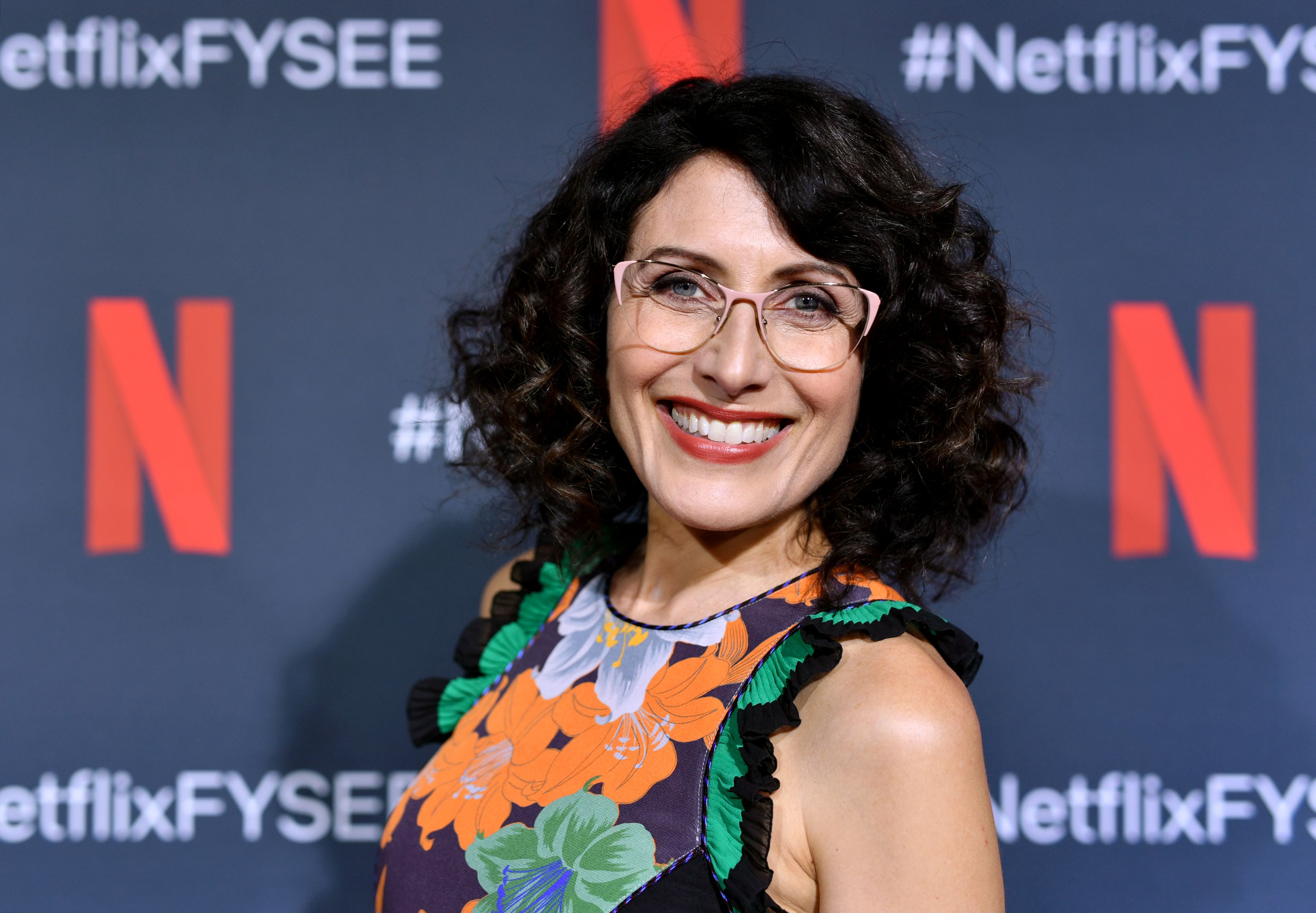 KNOWING WHAT IT IS TO BE A STEPMOM
The actress always respected her kids' biological mother and supported her parenting style, regardless of whether she agreed or disagreed with it.
"You need to show up 100% ready to drive the parenting car then sit in the backseat," she said, noting that her husband and his ex-wife always have the final say when it comes to the boys.
Edelstein recalled a special moment she had her sons to herself during a ski trip, where her husband had to leave early due to a work emergency.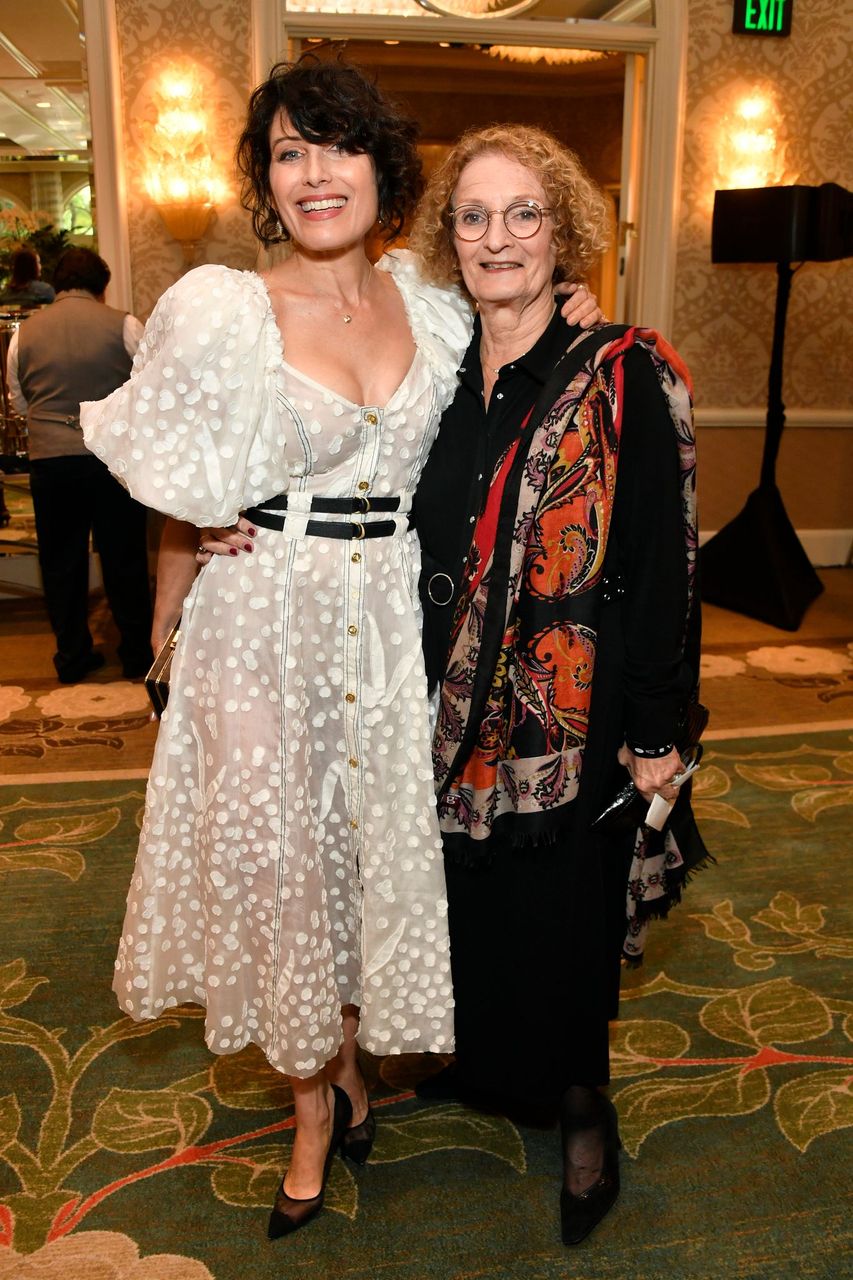 "It was fantastic," she recalled of the nights she spent bonding with them. "After almost seven years together, I got to see the relationship I'd built with the boys on its own."
EDELSTEIN AS A CAREER WOMAN
Edelstein has built a career for herself over the years, appearing in shows like "Scandal," "Castle," and "The Good Wife."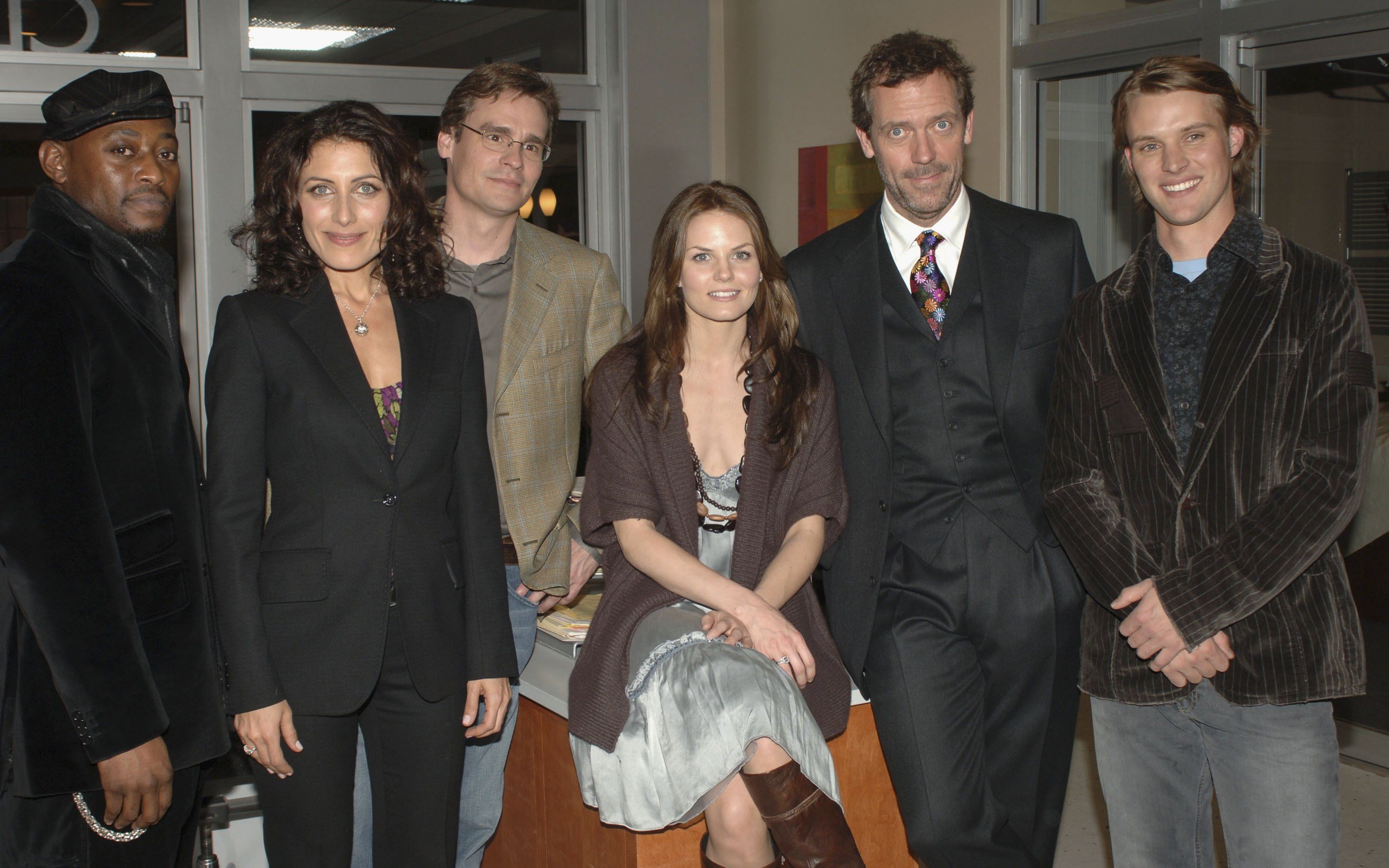 However, the actress remains most recognized for her role as Dr. Lisa Cuddy on the FOX series "House," which aired from 2004 to 2011.
After leaving "House," Edelstein, although sad, felt like there were greater things to come. "Having to get your hustle back is both terrifying and really exciting," she said.
After several years as an actress, Edelstein has portrayed several roles that taught her many things in life and prepared her for the ultimate role of being a mother.