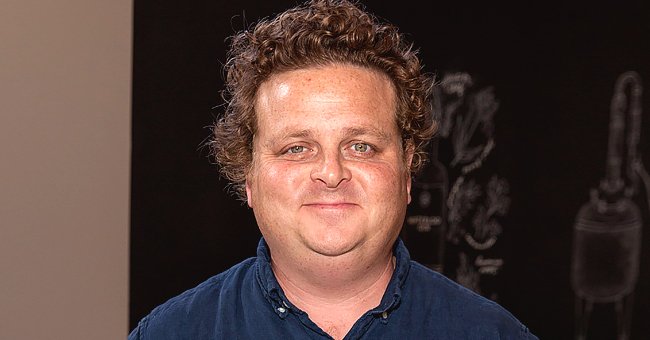 Getty Images
Patrick Renna of 'The Sandlot' Is 41 Now and Looks Unrecognizable

Patrick Renna from "The Sandlot" is now a 41-years old with a family of his own — he recently welcomed his second child with his wife of 14 years.
Patrick Renna is a father once more — the talented actor welcomed his second son with his wife, Jasmin, earlier on Saturday, June 6.
He took to Instagram some days after the delivery to announce the cheerful news with pictures of his budding family.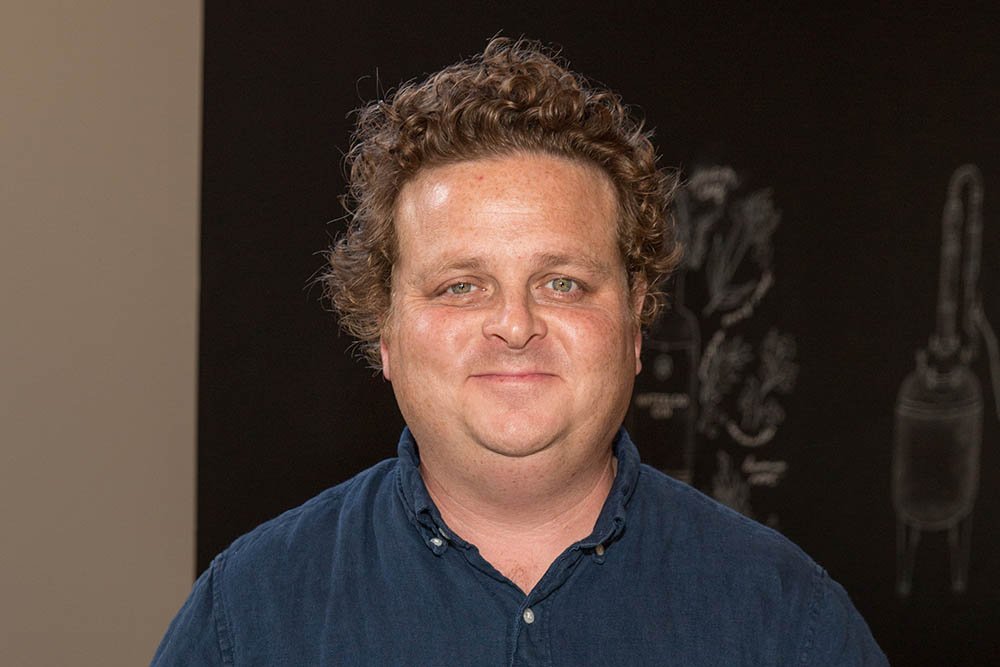 Patrick Renna at the Alamo Drafthouse Rolling Roadshow screening of 'Sandlot' on October 20, 2019 | Photo: Getty Images
The first of the pictures featured Renna and his wife seated behind their 3-year-old son, Flynn, who held the family's latest member, Liam James Renna, in his arms.
The second shot captured Renna planting a kiss on his wife's temple while she lay in bed, cradling Liam. Renna captioned the photos,
"Sorry this took so long. Finally got four hours of sleep, may I introduce Liam James Renna. Born June 6, 2020. 7lbs. 14oz. Welcome to the world, my dude."
Renna assured little Liam that he was lucky to have the kind of mother he did, and he gave a shout out to his first child, Flynn, whom he described as "amazing."
Ending his lengthy tribute, the talented actor promised to teach little Liam about all the good things he knows while admitting that he could hardly wait to witness the happiness his little boy will bring to people around him.
They hoped the show would serve as entertainment to fans at home.
In the comments section, fans of the actor congratulated him on the birth of his new boy. They gushed over the pictures, their attention drawn to Renna's wife, who hardly looked as though she just put to bed.
A fan wrote, "How does she look so flawless after giving birth?! She is such a gorgeous mama!!" Aside from welcoming a bouncing baby boy, Renna also launched a variety show series on Youtube titled "You're Killing Me with Patrick Renna."
The series reportedly praises his 1993 film "The Sandlot" and aims to give fans a peek into Renna's Hollywood life.
It also includes interviews with some of the actor's friends and co-stars, the likes of Pauly Shore, Erika Christensen, and Jamie Kennedy, among others.
In a sit down with Fox News, Renna opened up about how he escaped the shadow of his career as a child and why he chose to begin a variety show now.
He seemed resigned as he admitted that no matter how many films he features in, people would still look at him and see "Ham Porter" — his character from "The Sandlot."
Concerning launching his variety show on YouTube, Renna revealed that, along with a group of close friends, he had planned on starting before the pandemic.
Now that there is a pandemic, he stated that they hoped the show would serve as entertainment to fans at home.
Patrick Renna is a Boston native who became famous after he moved to Los Angeles and landed the lead role in "The Sandlot."
After stunning fans with his incredible performance in "The Sandlot," Renna went ahead to feature in films like "Son In Law," "PUNKS," "Ricky 6," "Very Mean Men," and countless others.
Most recently, the talented actor guest-starred in television series, including "Bones" and "CSI."
Please fill in your e-mail so we can share with you our top stories!