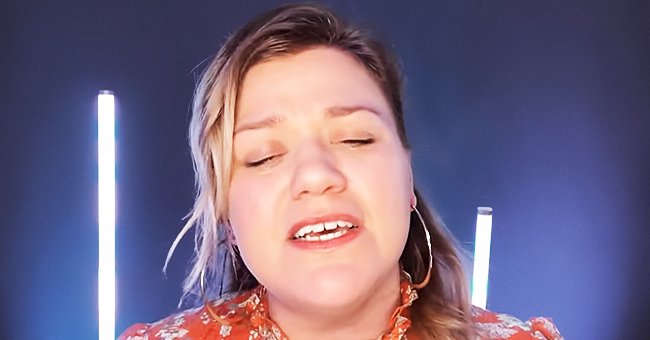 youtube.com/The Kelly Clarkson Show
Kelly Clarkson Honors #BlackLivesMatter Protesters with Cover of U2's Classic Song
Kelly Clarkson is not slowing her roll despite everything going on with her. In a heartwarming display, she performed a U2 classic to honor nationwide protestors for recent controversies.
Kelly Clarkson will be going through a divorce soon, but that won't stop her from singing her heart out to show solidarity with African Americans fighting for justice for black lives.
On Monday, the singer and her bandmates indulged fans in an incredible rendition of U2's hit song, "I Still Haven't Found What I'm Looking For." The video is found below.
CLARKSON SINGS POPULAR U2 SONG FOR PROTESTORS
The clip shows a bare-faced Clarkson singing for the "Kellyoke" segment of her talk show, but this time things are different. She showed images from the protests going on nationwide.
The marches resulted from the death of 46-year-old George Floyd at the hands of a police officer three weeks ago. Since then, persons have made efforts to raise awareness of the injustices facing black lives.
In the video, Clarkson wore a reddish-orange dress, styled her hair into a bangs-out ponytail look, and donned a pair of hoops. Her backup singer wore a large white sweater, and her short bob was let loose.
Everyone appeared to be at their home for the performance due to the coronavirus pandemic. The end of the video featured a sign reading, "No justice, no peace."
HER SHOW'S STAFF MEMBERS HAVE STORIES TO TELL
According to ET, staff members of "The Kelly Clarkson Show" are also participating in the movement. Those who are black are sharing their personal stories of racism.
Clarkson noted, "It is an honest and sometimes difficult dialogue, but we have always strived to be a show about connection, and we want to walk the walk every day."
The 38-year-old singer uses the hashtag, #StartTheConversation, to encourage others to share their stories. Unfortunately, some are staining the good intentions of the protestors.
CLARKSON CALLS OUT THOSE OVERSHADOWING THE MESSAGE
Earlier this month, Clarkson addressed the looters, rioters, and even some police who were dampening the efforts of those trying to lend their voice to the movement in the right way.
In a tweet, Clarkson also called on others who appear to be silent amidst the officers showing excessive force towards those peacefully practicing their first amendment right.
FANS REACT TO NEWS OF HER COMING DIVORCE
Clarkson is doing all this amid the recent announcement that she and husband Brandon Blackstock plan to divorce. The pair were together for seven years and share two children, River and Remington.
In response to the news, Clarkson's fans voiced their opinions online, and most are devastated about it. Several of them offered up prayers and support for the "Stronger" singer.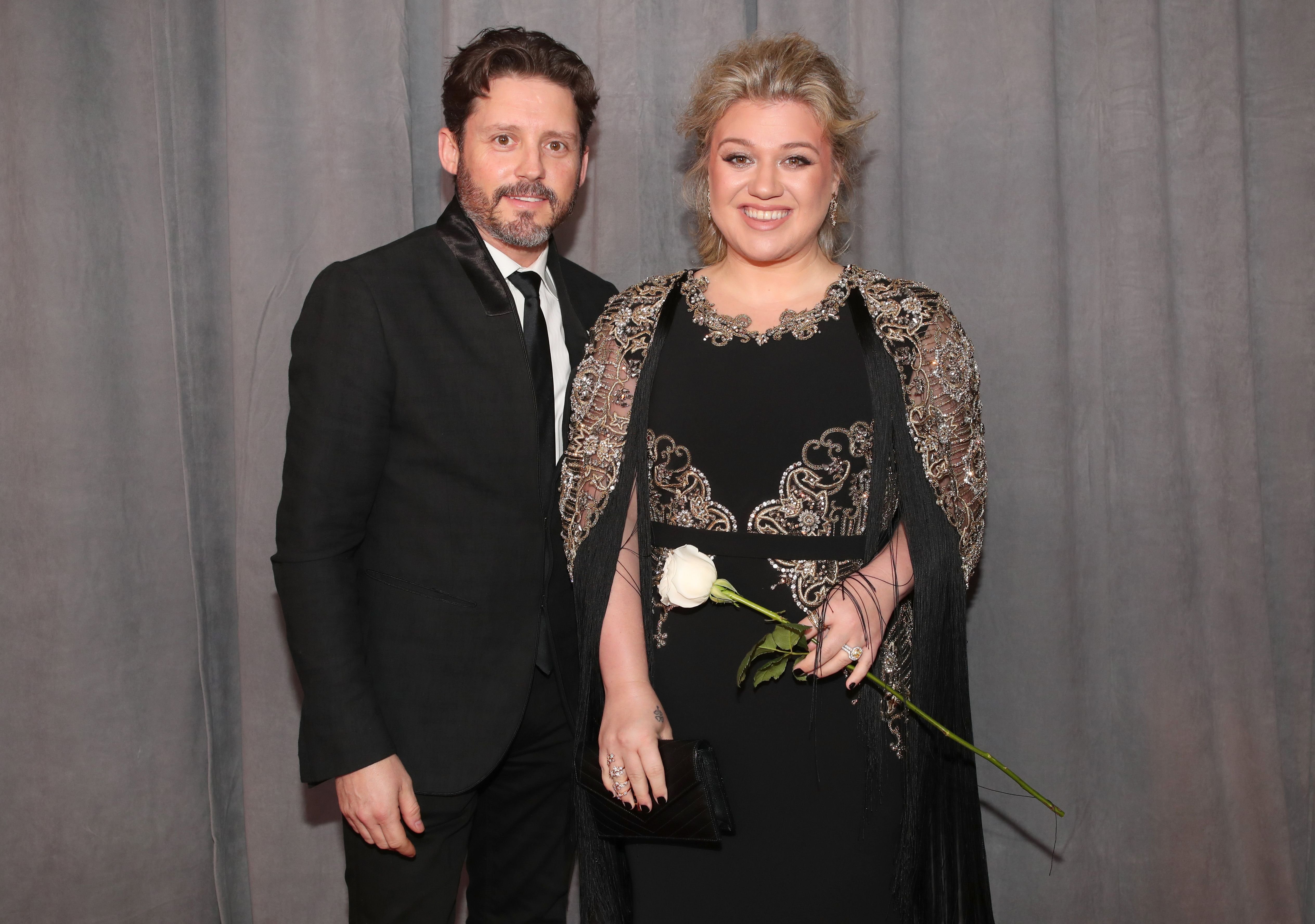 Brandon Blackstock and Kelly Clarkson at the 60th Annual GRAMMY Awards at Madison Square Garden on January 28, 2018 in New York City | Photo: Getty Images
Clarkson officially filed for divorce on June 4, citing irreconcilable differences as the reason for their split. They hope to share joint custody of the kids. We hope the singer is doing well with so much going on.
Please fill in your e-mail so we can share with you our top stories!