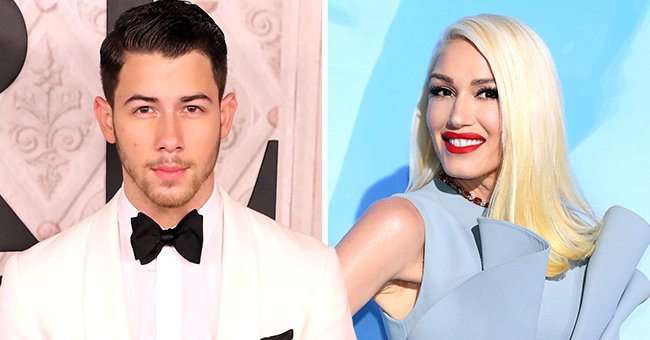 Getty Images.
Gwen Stefani Returns to 'The Voice' for Season 19 and Fans Are Thrilled

Gwen Stefani joins the singing competition "The Voice" as a coach for their 19th season, and fans of the show are thrilled that she returns to her red chair for the fifth time.
On Tuesday, "The Voice" delighted fans of the show with news of Gwen Stefani's return to her coaching chair alongside her boyfriend Blake Shelton, John Legend, and Kelly Clarkson for the show's 19th season.
Gwen last appeared on the show for its 17th season as she replaced Adam Levine's spot in the red chair, only to vacate the chair to Nick Jonas last season.
Her Las Vegas residency and coaching hopefuls on "The Voice" happened all at the same time, and even though Gwen stretched her time between her work and personal life, she reportedly told ET at the time that it made her feel "alive in a way [she's] never been before."
The "No Doubt" singer's return to "The Voice" marks her fifth time as a full-time coach, as she previously guided contestants during seasons 7, 9, and 12 in addition to season 17.
A packed schedule is the reason Gwen gave up her red chair to Nick Jonas, who now gave it back to her. With three boys to take care of and a residency that ended in May, Gwen has the time to return to the beloved show.
Because it is difficult to maintain a music career and serve as a coach on "The Voice" at the same time, the show implemented the system where they rotate coaches for variety, and fans can't wait to have Gwen back, as one posted on social media:
The popular NBC program will return to television screens on Mondays and Tuesdays starting this fall at 8 pm ET/PT.
Other netizens believe that the new lineup of coaches is the perfect combination and that they should become a permanent fixture of the show, as a fan commented:
In the meantime, Gwen is enjoying the extra time with her three children, Kingston, Zuma, and Apollo she shares with ex-husband Gavin Rossdale. But thankfully Gwen has help when it comes to raising her boys, as boyfriend Blake Shelton is there to pitch in when needed.
However, Gwen and Blake are getting ready to take their relationship to the next level. According to reports, the two lovebirds are waiting for the novel coronavirus pandemic to come to an end so they can tie the knot.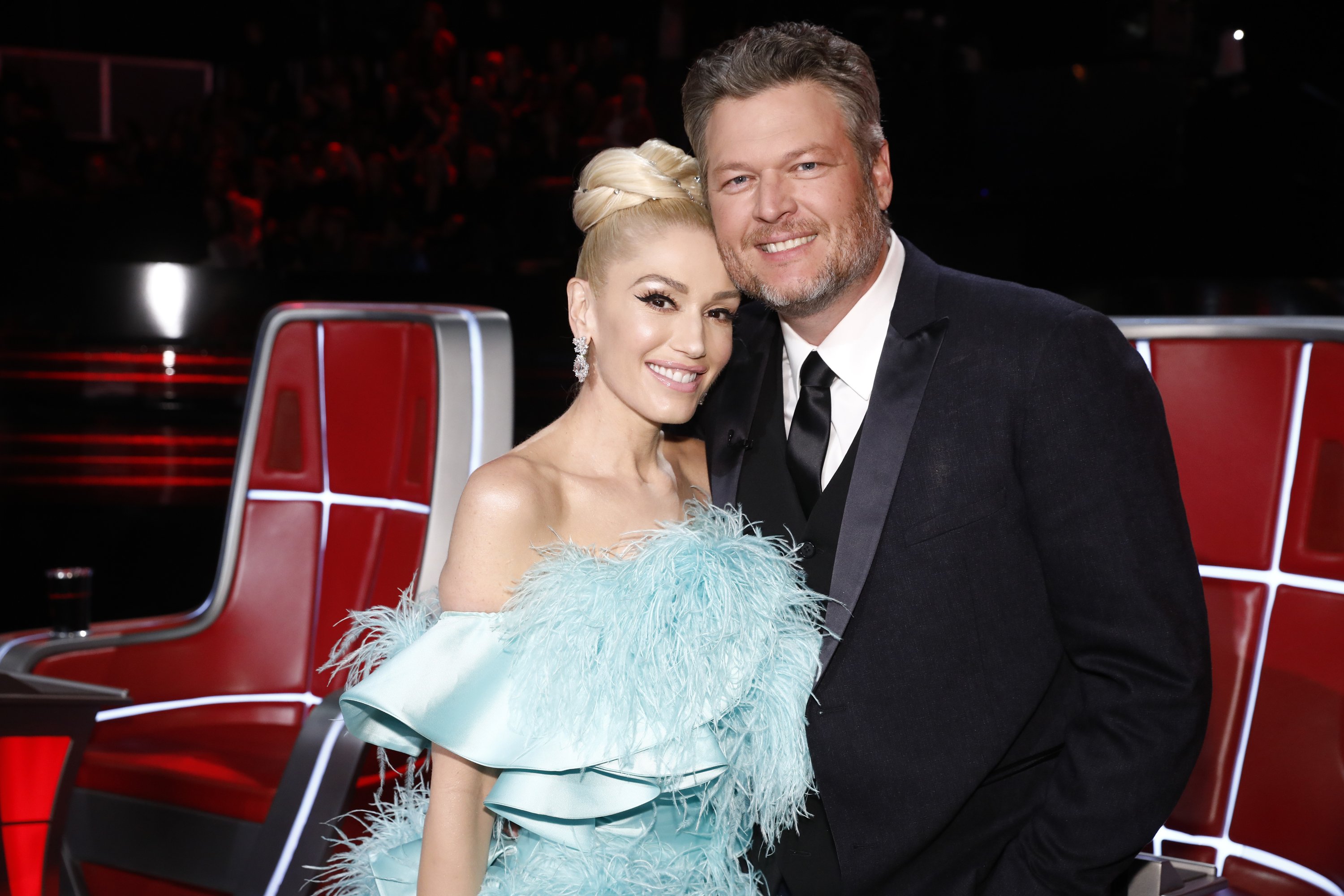 Gwen Stefani and Blake Shelton during the final episode of season 17 of "The Voice." | Source: Getty Images.
Wanting their family and friends to share in their special day, the couple decided to wait until everyone can be together before they say their vows to each other.
For now, Gwen Stefani is surrounded by all the beloved men in her life, as she and her kids, along with Blake are self-isolating together amid the pandemic.
With regular life on pause, Gwen also recently showed off her barber skills as she gave Blake a rather memorable mullet.
Please fill in your e-mail so we can share with you our top stories!