Alex Trebek's Children Share Kind Words about Their Dad Ahead of Father's Day
Alex and Jean Trebek are parents to two children Matthew and Emily. Ahead of Father's Day, the "Jeopardy!" host's children paid tribute to him.
This month, the Trebek family got to get together for dinner. Alex, Jean, Matthew, and Emily were all present along with Nicky, the television show host's adopted daughter with his first wife, Elaine Callei from 1974 to 1981.
In honor of the upcoming Father's Day, Jean asked all three children to share their thoughts and descriptions of their father. The interview was for the website, Insidewink, where Jean is the editor.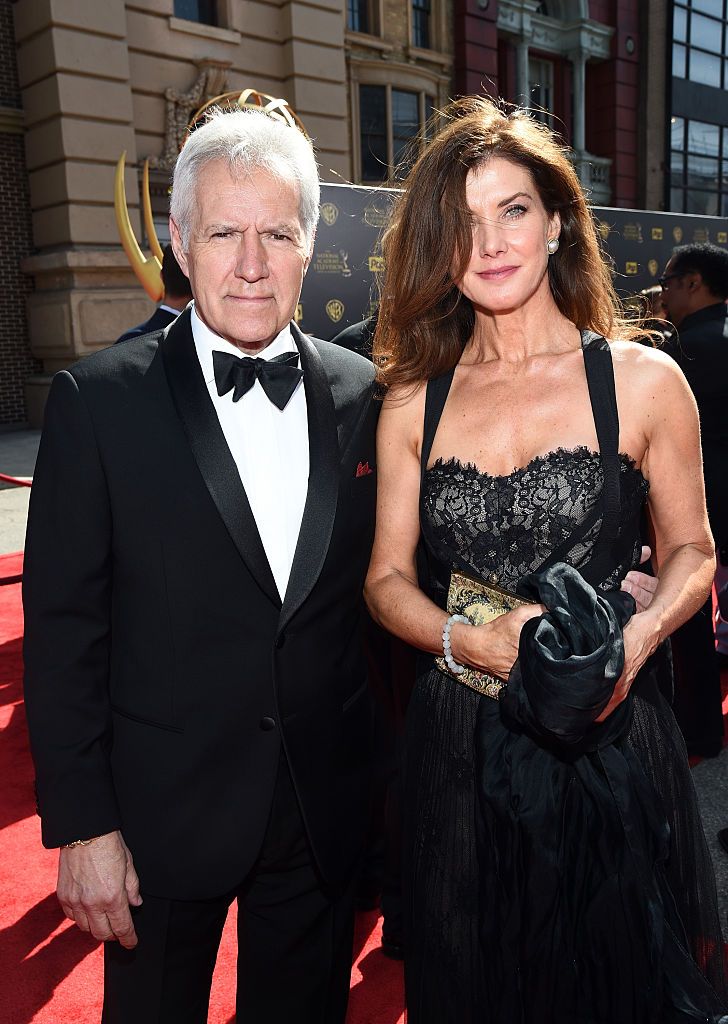 TYPE-A INDIVIDUALS
Among other things, the trio shared the traits they have in common with the star. Matthew noted how he and his father both had discernment when it came to opening up about their feelings.
He also shared that they were both "very capable in taking care of most household repairs." Emily described herself and Alex, 79, as "Type-A individuals."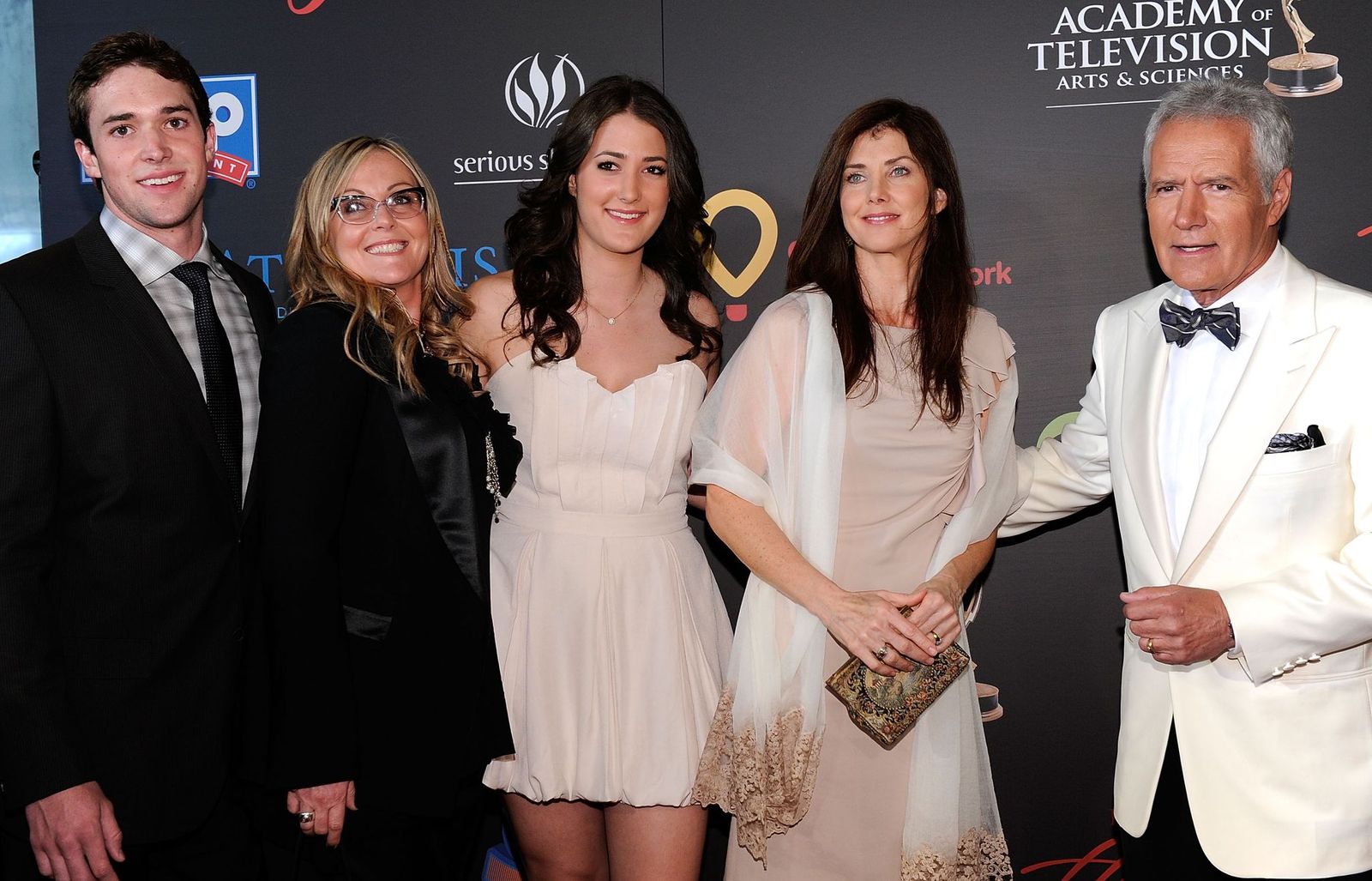 ALEX IS A PERFECTIONIST
She credited him for their shared "organizational, financial and perfectionistic traits." The star's daughter also noted that his ability to construct had rubbed off on her.
Nicky revealed that they were both keen on organizing their households and that they loved cleanliness. The three children also shared what the "Jeopardy!" host was really good at doing.
BEING GOOD AT HOSTING
Emily thought her father was good at hosting the game show and "fixing things around the house." Matthew credited him for being "great at staying focused and fixing sprinklers."
TREBEK'S HARD WORK
His oldest child noted how he was good at his job and "the best in the business." Nicky continued: "People don't really understand what it takes to do what he does."
ALEX'S CANCER DIAGNOSIS
She described him as "meticulous" and revealed that she felt honored to be able to watch him at work. Alex, who has been hosting "Jeopardy!" since 1984, was sadly diagnosed with pancreatic cancer in March 2019.
HIS WIFE
He and Jean have been married since 1990. Nicky works on "Jeopardy!" as a production coordinator and she's also a singer and a songwriter.