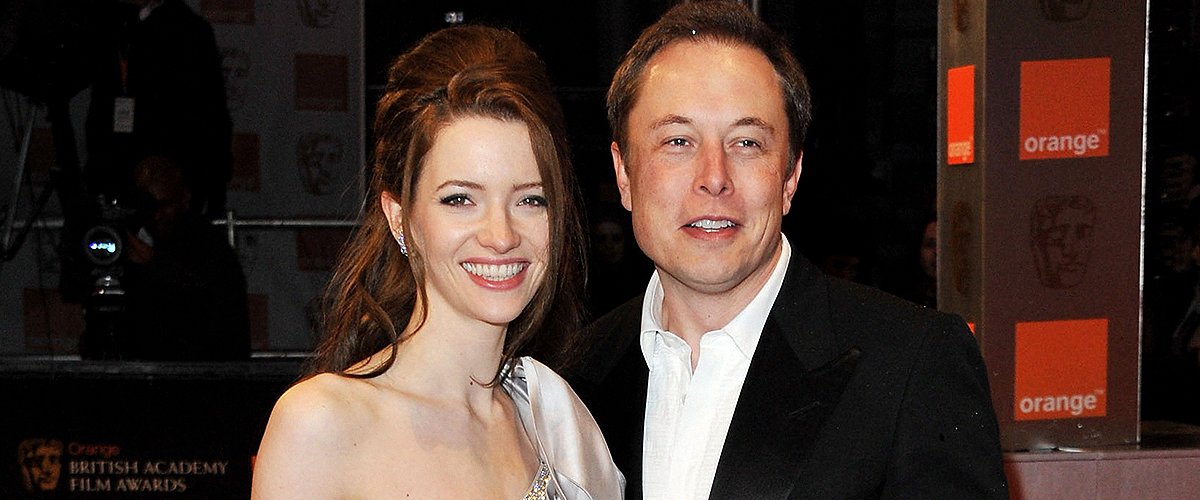 Getty Images
Talulah Riley Is Elon Musk's Ex-wife — What Does She Do Now?

Tech mogul Elon Musk's ex-wife Talulah Riley is a talented actress and author. Only 34, the delectable actress, is regarded as a prodigious talent and was married twice to her ex-husband Elon Musk. Here is an inside scoop into her exciting life.
Before Talulah Riley met business mogul Elon Musk, she was a fast-rising actress and had featured in several television and film productions including "Poirot," "Marple," and "Nearly Famous."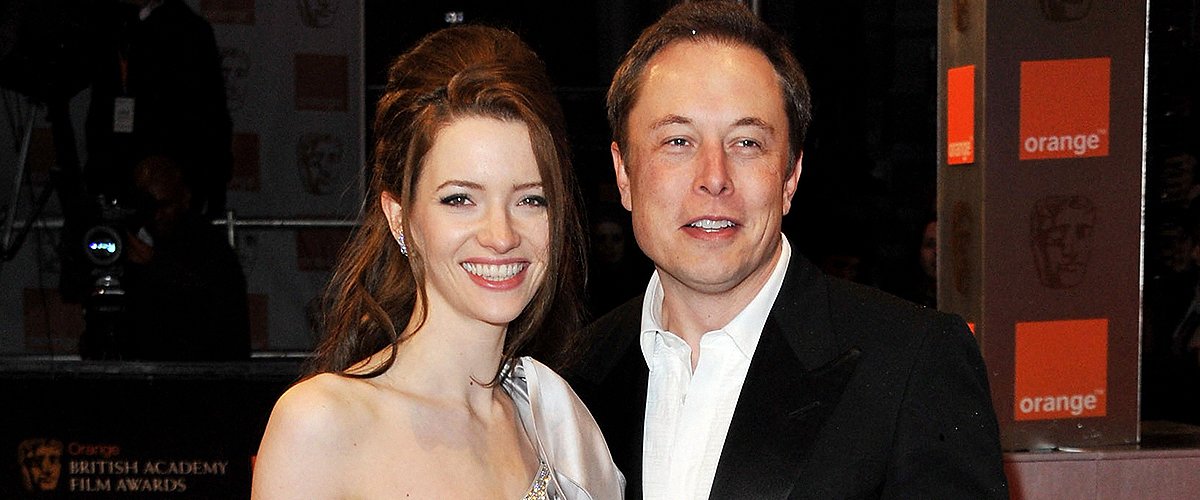 Talulah Riley and Elon Musk at The Weinstein Company and Momentum Pictures' post-BAFTA party on February 13, 2011 | Photo: Getty Images
Her marriage to Elon Musk raised many eyebrows as it usually does when a beautiful young woman gets married to someone who is tangibly older than her.
While many people may only know her because of her much talked about rocky relationship with Musk, there is more to the beautiful blonde bombshell.
TALULAH RILEY'S EARLY LIFE AND CAREER
Talulah Jane Riley-Milburn was born on September 26, 1985, to parents, mom Una Riley and father, Doug Milburn. The British actress was the only child of her parents and grew up in Hemel Hempstead, Hertfordshire.
Her father, Doug Milburn, was a screenwriter and was a significant influence in Riley choosing a career in acting at an early age.
The talented actress began her acting career on the stage in 2005 before transitioning to the big screen. She landed a role in the 2005 version of the movie "Pride and Prejudice," where she played the role of Mary Bennet.
Talulah Riley's movie credits include "Inception," "The Summer House," "The Boat That Rocked," "St Trinian's," "St Trinian's: The Legend of Fritton's Gold," and "White Frog."
In August 2016, just before her second divorce from Elon Musk was finalized, Riley launched her debut novel "Acts of Love." During an interview with Glamour Magazine UK, the 34-year-old actress expressed her joy in releasing her first novel and described it as a "modern-day love story," before going on to reveal the book's plot.
TALULAH RILEY'S ROCKY RELATIONSHIP WITH ELON MUSK
Talulah Riley met Elon Musk in 2008, shortly after the businessman's divorce from his ex-wife Justine Wilson. Musk was on a working trip to London when a friend took him to a club where he got introduced to some models, and coincidentally Riley was one of them.
The pair immediately hit it off, and fortunately, the stunningly beautiful actress had a good knowledge of physics and quantum mechanics, so they were quickly drawn to each other.
Talulah Riley must have made an impression on Musk, because ten days after they met at the bar, the billionaire entrepreneur proposed to her, while she was on a visit to LA to spend time with Musk.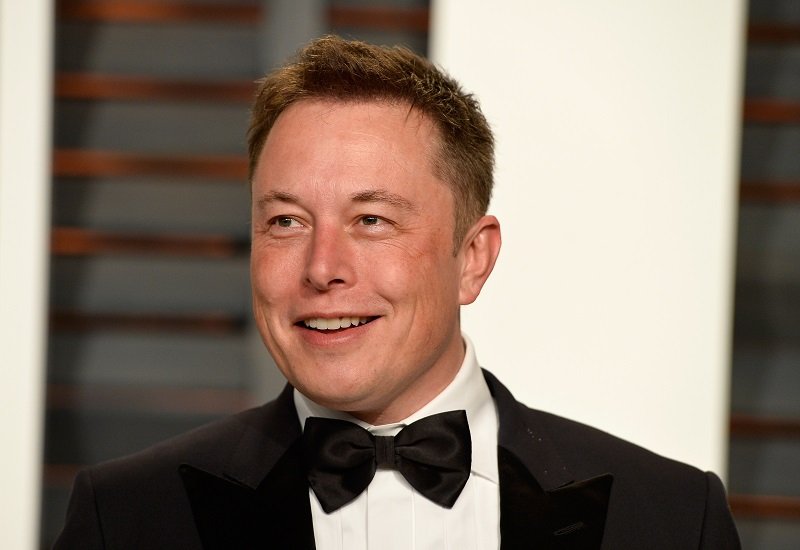 Elon Musk on February 22, 2015 in Beverly Hills, California | Photo: Getty Images
The pair were engaged for two years, and in 2010, the lovebirds tied the knot in what can be described as a fairytale wedding at the Dornoch Cathedral.
Despite Riley describing Musk as "very chivalrous and romantic," the couple ended their marriage in 2012. Musk took to his Twitter account to break the news, he wrote:
"It was an amazing four years. I will love you forever. You will make someone very happy one day."
It seems the feelings Musk had for Riley had not waned out, and barely 18 months after their divorce, the pair shocked everyone when they reunited and got married for the second time.
Like the first time, the marriage didn't work, and Musk filed for divorce on December 31, 2014. He later withdrew the petition, leaving his ex-wife Riley to file for divorce.
After due consideration by both parties, they finally decided to end the marriage for good in 2016. Through it all, the ex-couple have remained friends. On both instances of her divorce from Musk, Riley received millions of dollars in settlement.
ELON MUSK'S OTHER RELATIONSHIPS
Before Musk met Talulah Riley, he was married to Justine Wilson. Musk met Wilson while they were both students at Queen's University in Ontario, Canada.
They later got married in 2000, and they share five children, twin boys Griffin and Xavier in 2004, and triplets in 2006, three boys Damian, Saxon, and Kai.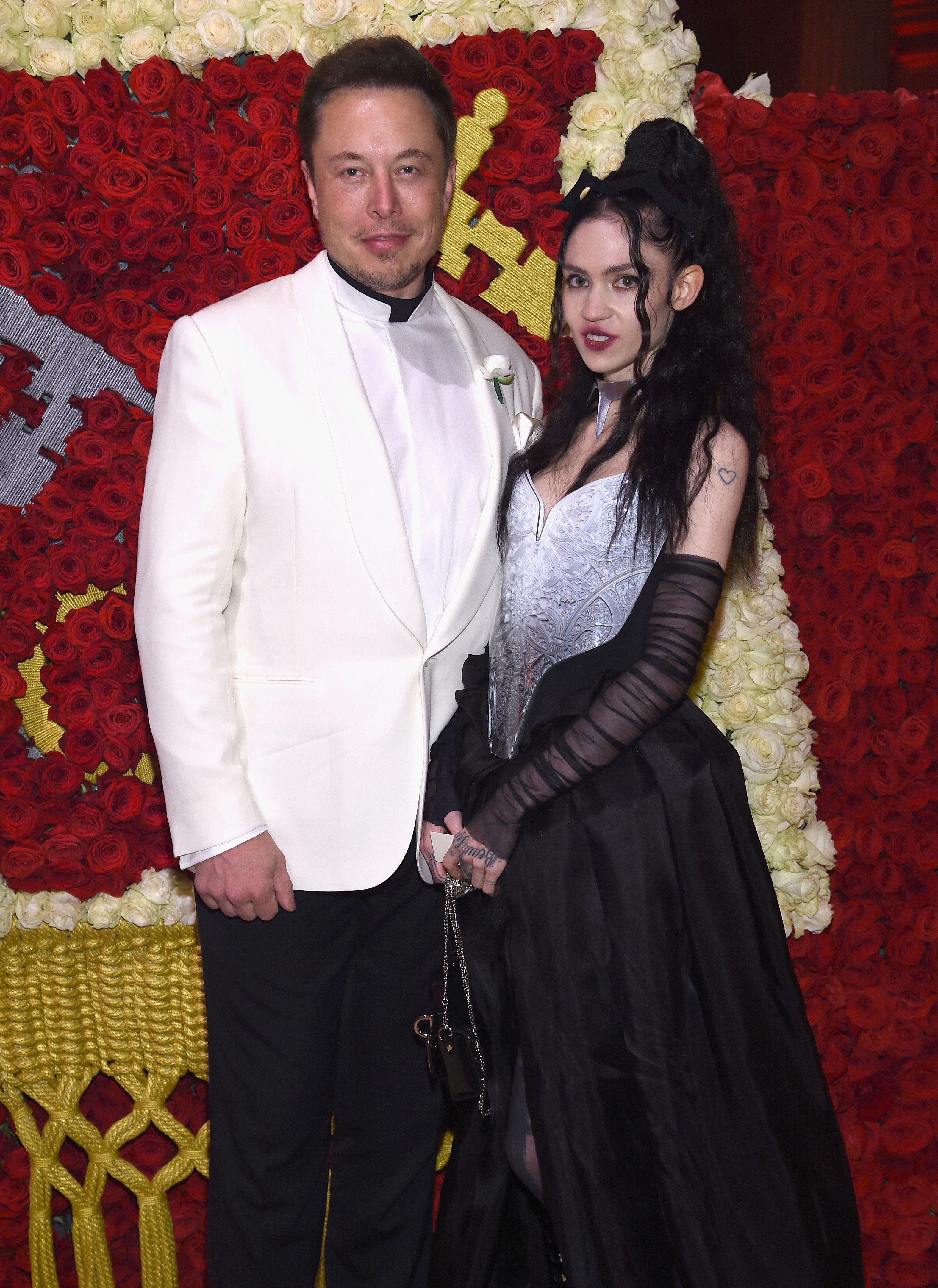 Elon Musk and Grimes at the Heavenly Bodies Gala on May 7, 2018, in New York City. | Source: Getty Images.
After the birth of their sons, the couple fell out with Justine, alleging that Musk had turned her into a trophy wife. The couple got divorced in 2008 and currently share custody of their children. Elon Musk is currently dating Claire Boucher, and the couple welcomed their first child together on May 4.
Talulah Riley has remained single since her divorce, but she is certainly making the most of her time alone, and with her debut book doing well so far, there seems to be so much to look forward to from the talented actress.
Please fill in your e-mail so we can share with you our top stories!