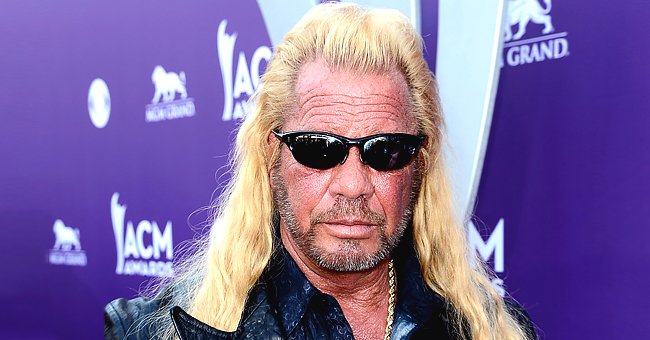 Getty Images.
Duane 'Dog' Chapman Celebrated His Daughter Cecily's Birthday with a Heartfelt Message
Duane Chapman wished his "beautiful" daughter Cecily a happy birthday with the first anniversary of Beth Chapman's death just around the corner - which Cecily plans on commemorating with a specially planned day.
On Thursday, Cecily Chapman turned 27, and the beloved bounty hunter, Duane Chapman, took to social media to celebrate the happy day.
SHE TAKES AFTER HER PARENTS
Cecily has grown into a beautiful woman who followed in her parent's footsteps, and she holds a Certified Bail Agent qualification, which she uses along with her intuition to underwrite bail.
Proud of his former pageant queen daughter, Duane posted a beautiful picture of Cecily, and added a sweet and short message in celebration as he wrote:
"Happy birthday to my beautiful daughter Cecily !! Love you !!!!"
SHE GREW UP IN THE BUSINESS
The 27-year-old grew up in the business, and her no-nonsense attitude on the job is reminiscent of the way Beth Chapman used to do things.
June 26 will mark the first anniversary since Beth passed away from cancer. Even though Beth battled throat and lung cancer for two years, it didn't make her passing any less devastating as Cecily described it as the "worst year of [her] life."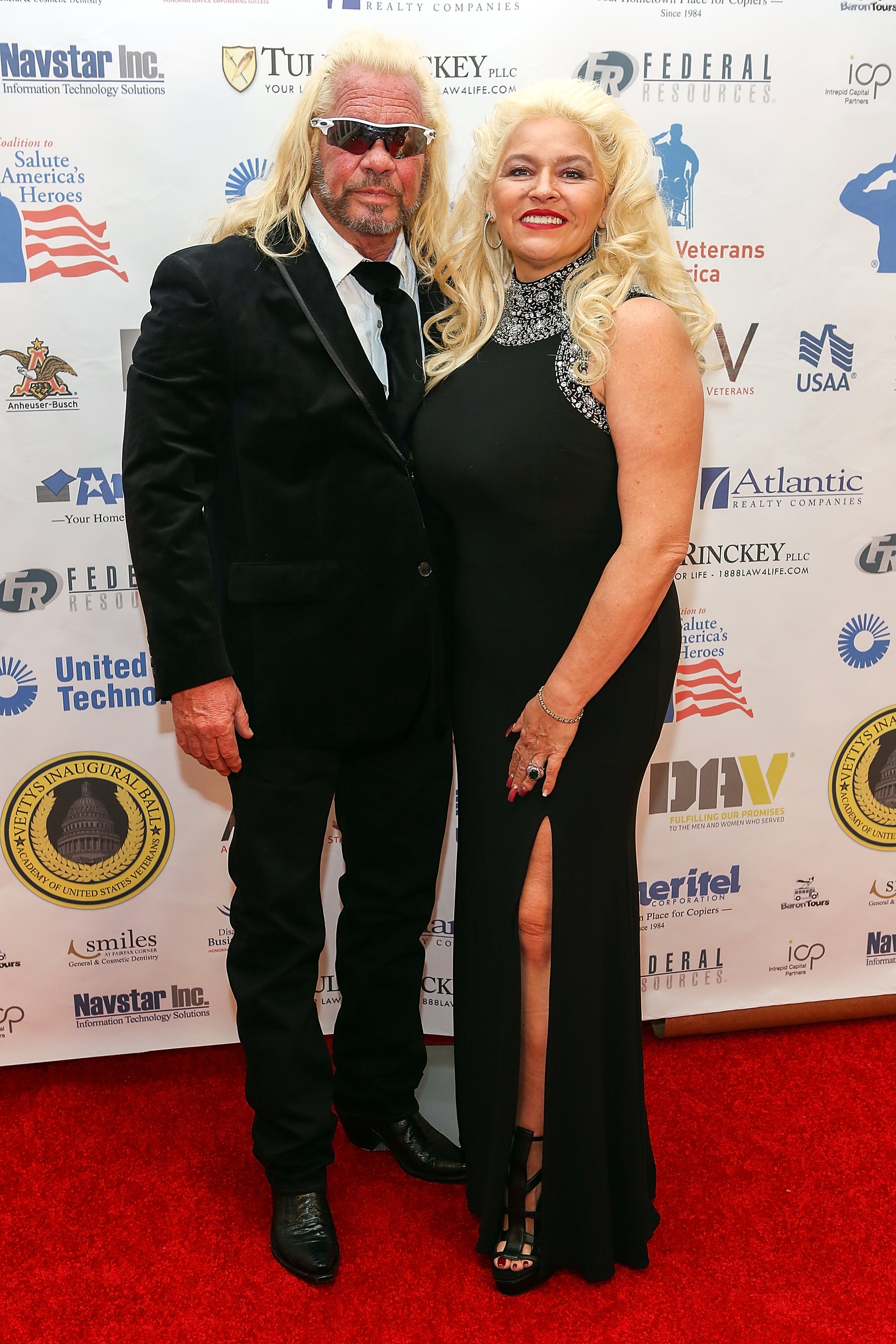 Duane and Beth Chapman attend the Vettys Presidential Inaugural Ball on January 20, 2017, in Washington, DC. | Source: Getty Images.
STRUGGLING WITH THE LOSS
Speaking about Beth's passing for the first time earlier this month, Cecily said that she could barely get out of bed in the beginning. Grief left her housebound, and she is slowly coming to life without her mother, saying:
"I can't even believe it's the first year. I still feel like I was in the hospital yesterday. It's a rough feeling."
HER UPCOMING TRIBUTE TO BETH
Cecily called the last five days Beth spent in the hospital as the "worst days of [her] entire life," but with the anniversary only a week away, the blonde beauty has special plans to honor her mother.
Living in Hawaii, Cecily said that she is organizing a paddle out ceremony during the sunset hour - Beth's favorite time of the day, after going out on a hike in the morning and laying flowers at her late mother's pet places.
Additionally, Cecily also launched a "For Beth" clothing line to honor and keep her mother's memory alive.
BIRTHDAYS ABOUND
A month brimming with birthdays, Duane Chapman also took to social media barely a week ago to celebrate his granddaughter Abbie's milestone 18th birthday.
Abbie is the daughter of Lyssa Chapman, and Duane couldn't help but gush about how much he loves and feels pride for the woman she will become.
Please fill in your e-mail so we can share with you our top stories!