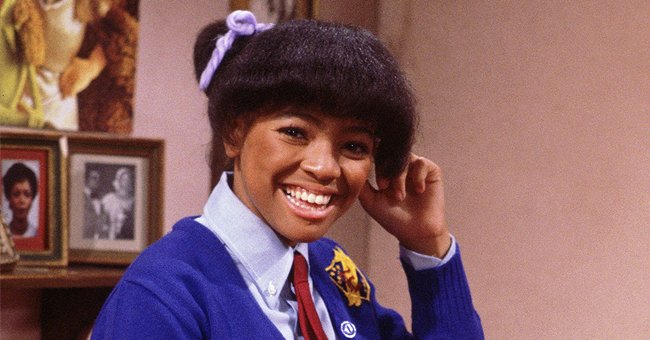 Getty Images
'Facts of Life' Star Kim Fields' Oldest Son Seems Taller Than His Father in a New Photo

The "Facts of Life" star Kim Field's oldest son is all grown up and taller than his father in a new photo shared on Instagram.
Watching your children grow up is beautiful, but watching them become adults and even taller than you can be a little bit harder, as Kim field and her husband Christopher Morgan recently found out.
Morgan just shared a photo of himself and their son Sebastian Alexender, joking that he was no longer the tallest person in the family.
Kim and Morgan welcomed their firstborn on May 4th, 2007, and told PEOPLE that their nicknames for the newborn had been "sweet face" and "little coconut."
Unlike most pregnancy, Fields revealed that she had had a pretty easy time of it, and was only in labor for two hours. She said,
"I didn't have one day of sickness...I'm fully aware that women are jealous. I don't know why God smiled on me, but I'm grateful as all get out that he did."
The couple who have been married since 2007, tried to have another child; unfortunately, Kim suffered from two miscarriages.
However, one day after feeling under the weather with what she thought was the flu, she was told that she was pregnant again at 44-years-old.
Kenya Moore started rumors questioning Morgan's sexuality.
They named their second son Quincy, and the couple could not be have been happier. However, that was almost ruined by some rumors about Morgan.
During an episode of "The Real Housewives of Atlanta," Kenya Moore started rumors questioning Morgan's sexuality. He was initially caught off guard, but quickly dismissed Moore saying,
"I was surprised she lied so blatantly. I dismissed whatever crap had come up like anyone does when someone says something about them that is so untrue. "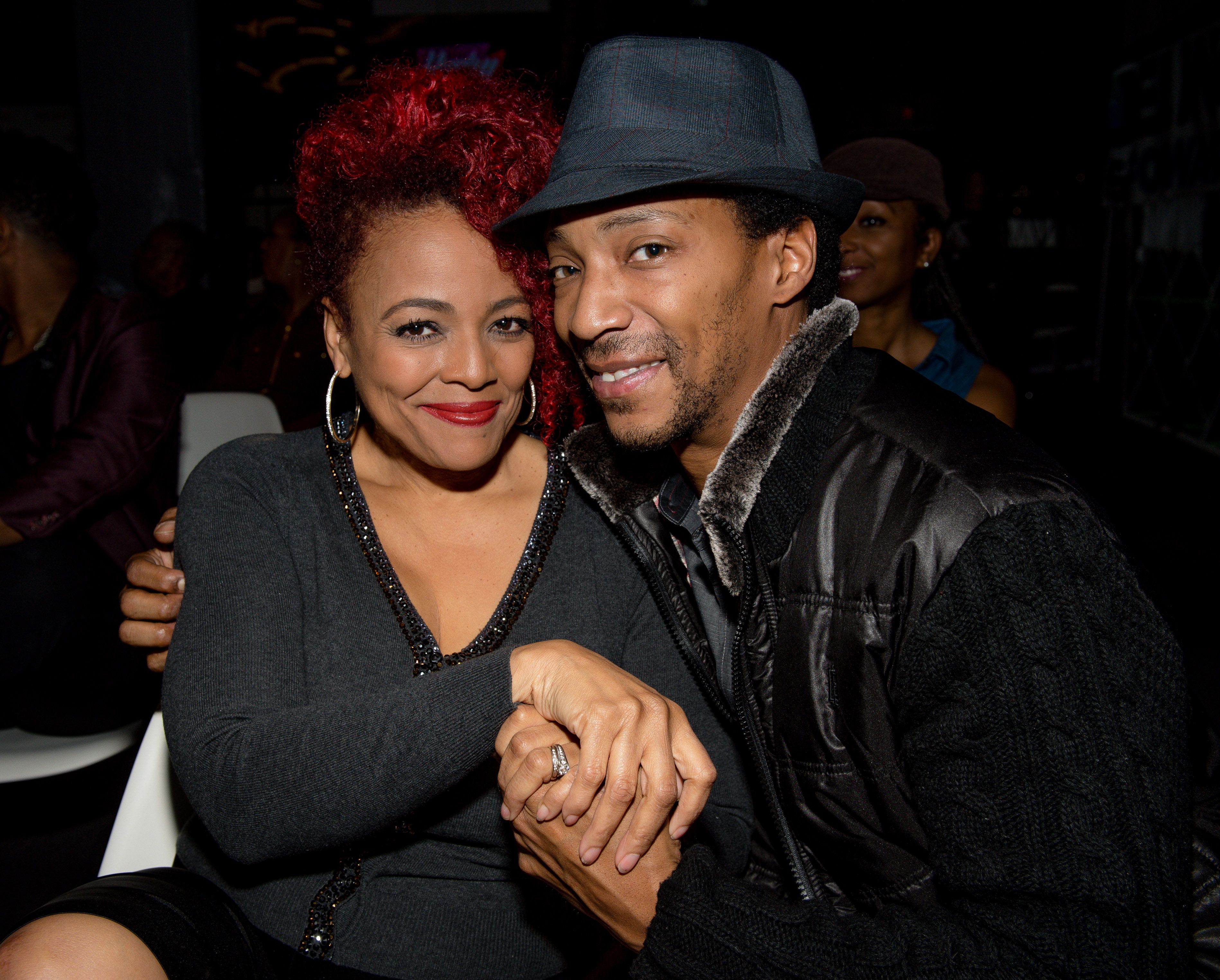 Kim Fields & Christopher Morgan at the "Happily After All" Book Release | Photo: Getty Images
He also that he thought that it was Kenya's negative feelings towards his wife that motivated her to bring up the rumors.
Morgan added that people had been talking about him when he and Kim had first gotten together, but that it hadn't bothered him then, and it wouldn't today either.
Kim Fields made a name for herself when she first appears in the hit 1980s show "The Facts of Life." She played the character Dorothy "Tootie" Ramsey.
Their second sone was named after the music legend Quincy Jones and sang three-part harmonies with their anesthesiologist when he was born.
Please fill in your e-mail so we can share with you our top stories!