Daily Joke: A Man Was Walking through a Graveyard
A man walking alone made his way across a graveyard in the dead of the night, he silently hoped he doesn't encounter any ghosts, but didn't quite get what he wanted.
A man, who was out walking by himself at midnight, decided to take the road adjacent to a graveyard. It was a moonless night so it was all very dark and the man started to get nervous. He kept looking left and right while picking up his pace.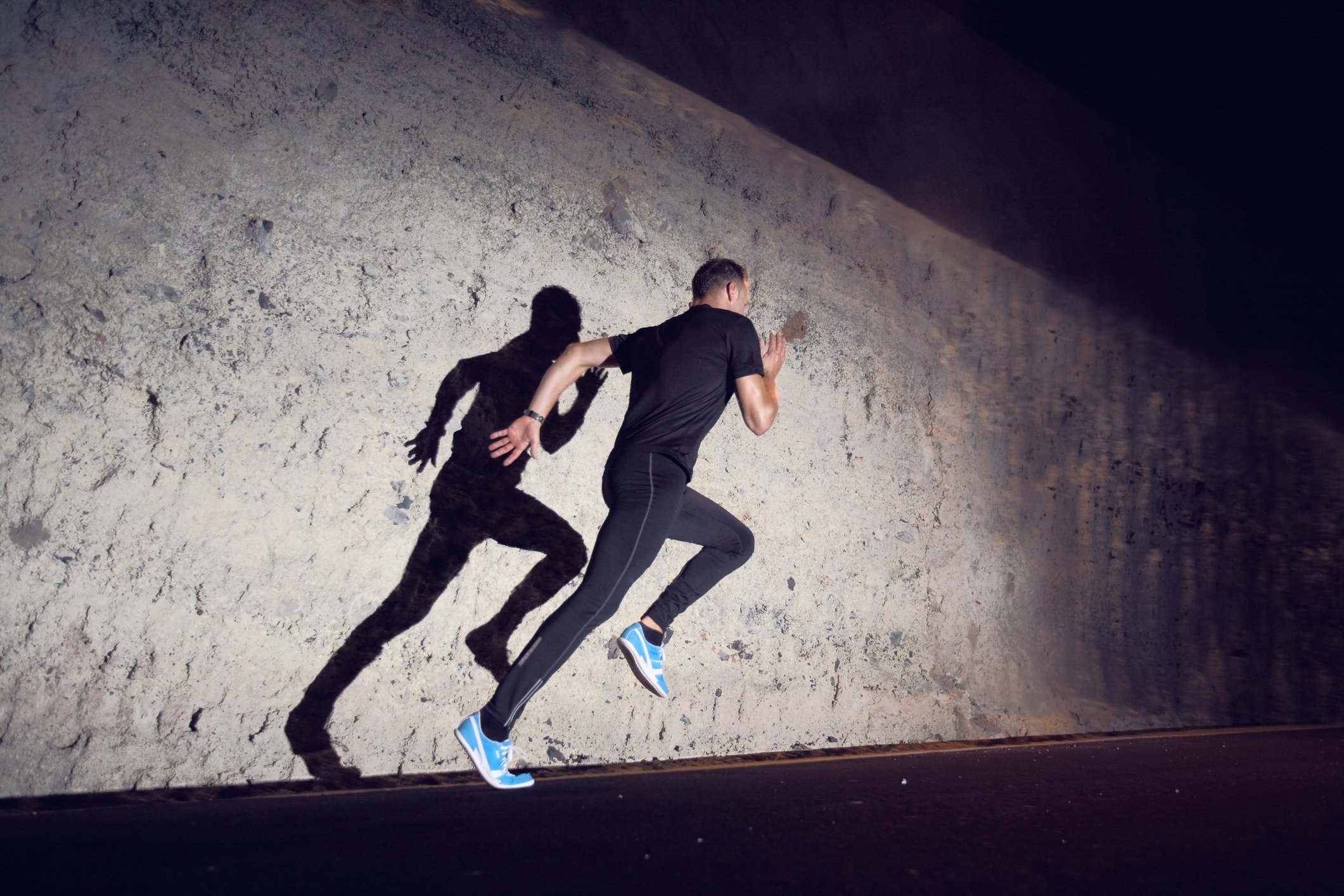 He saw another man ambling just ahead of him, and he doubled his pace so that he could catch up with him for the company until he made it across the graveyard.
Finally catching up with the ambling man, he joked about how scary things looked and how he hopes that "there are no ghosts around." The strange man shrugged and informed him that he didn't think there were ghosts.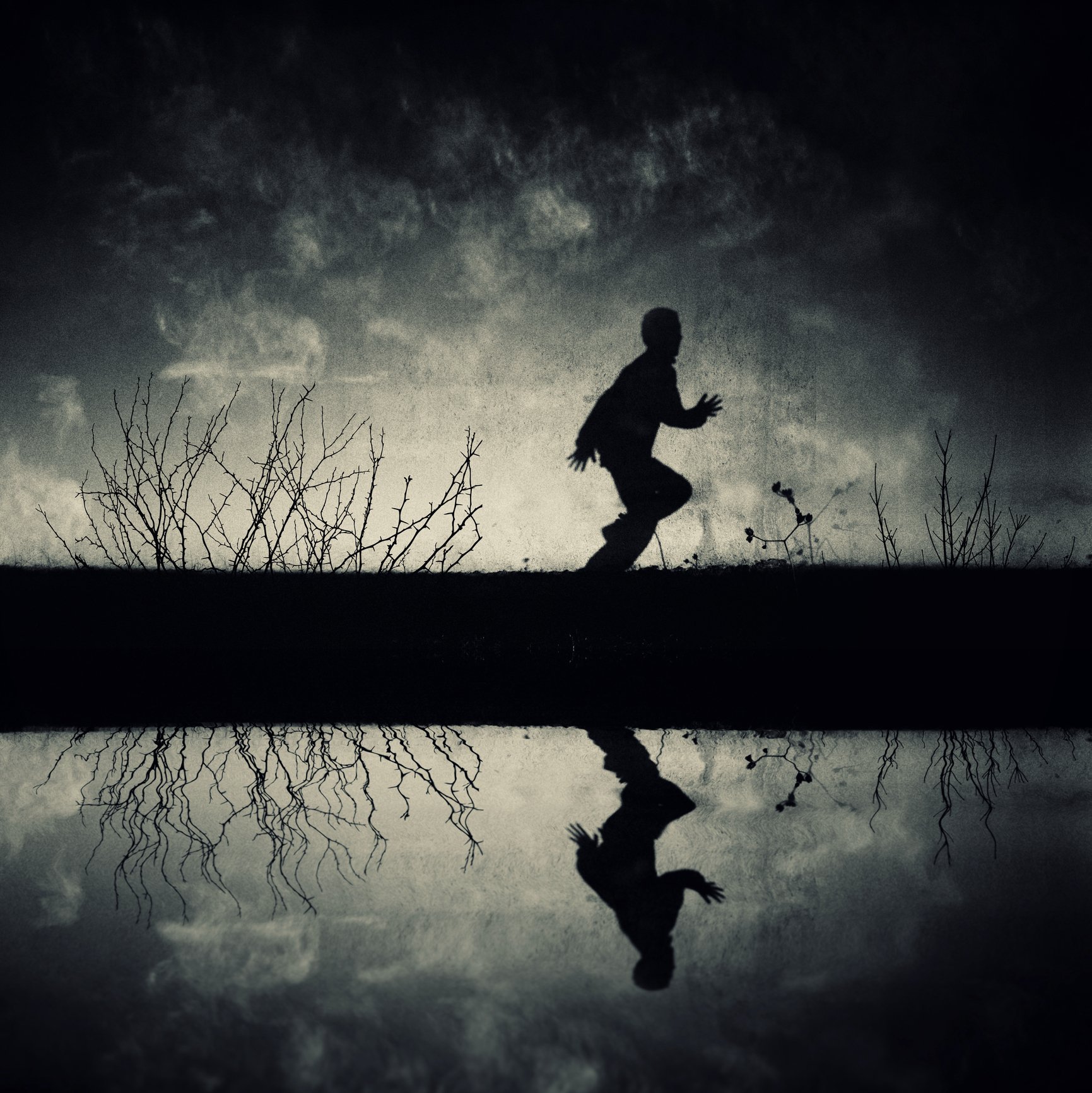 However, before the man could feel relieved, the stranger added that he'd been living around the graveyard since his death twenty years ago and he was yet to meet a ghost.
More Jokes to Love: A priest was headed to church when he caught sight of a donkey lying dead smack in the middle of his front lawn.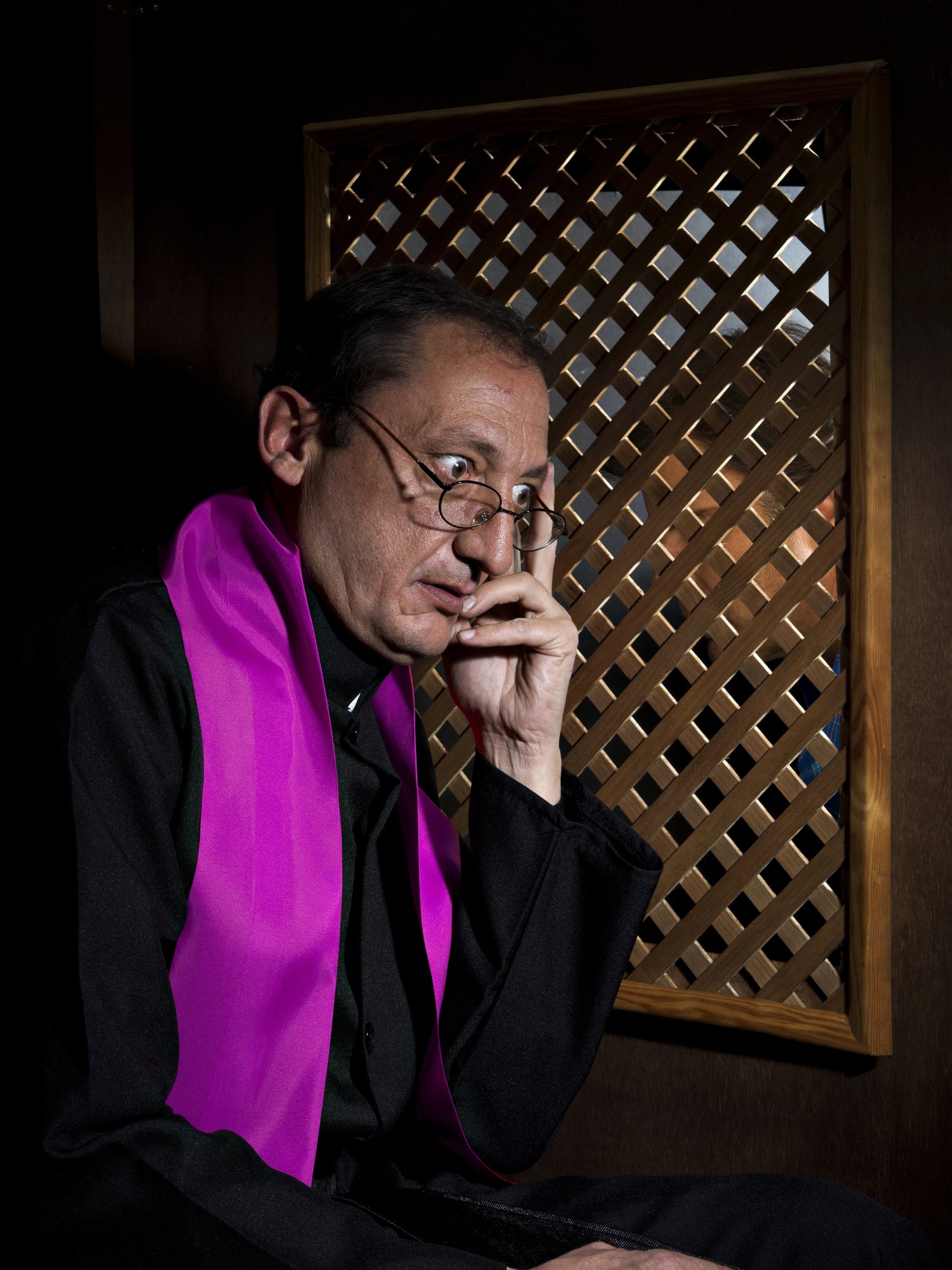 Not knowing who else to call, he immediately dials up the local police station. A man named Sergeant Jones picks up with a "Good morning" and asks the priest how he might be of service.
The priest replies with his name "Father O'Malley," before moving on to report that he had a dead donkey lying right in the middle of his front lawn.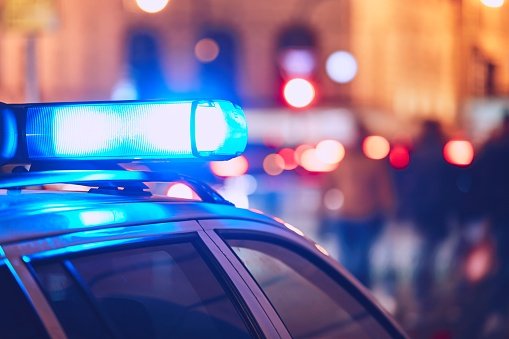 Sergeant Jones, a man who considers himself to be quite the genius, replied with a smirk saying, "Well now Father, it was always my impression that you people took care of the last rites!"
For a long time, there was silence on the line; then Father O'Malley replied telling the sergeant that while what he'd stated was right, he'd forgotten that Priests were also in charge of notifying the deceased's next of kin.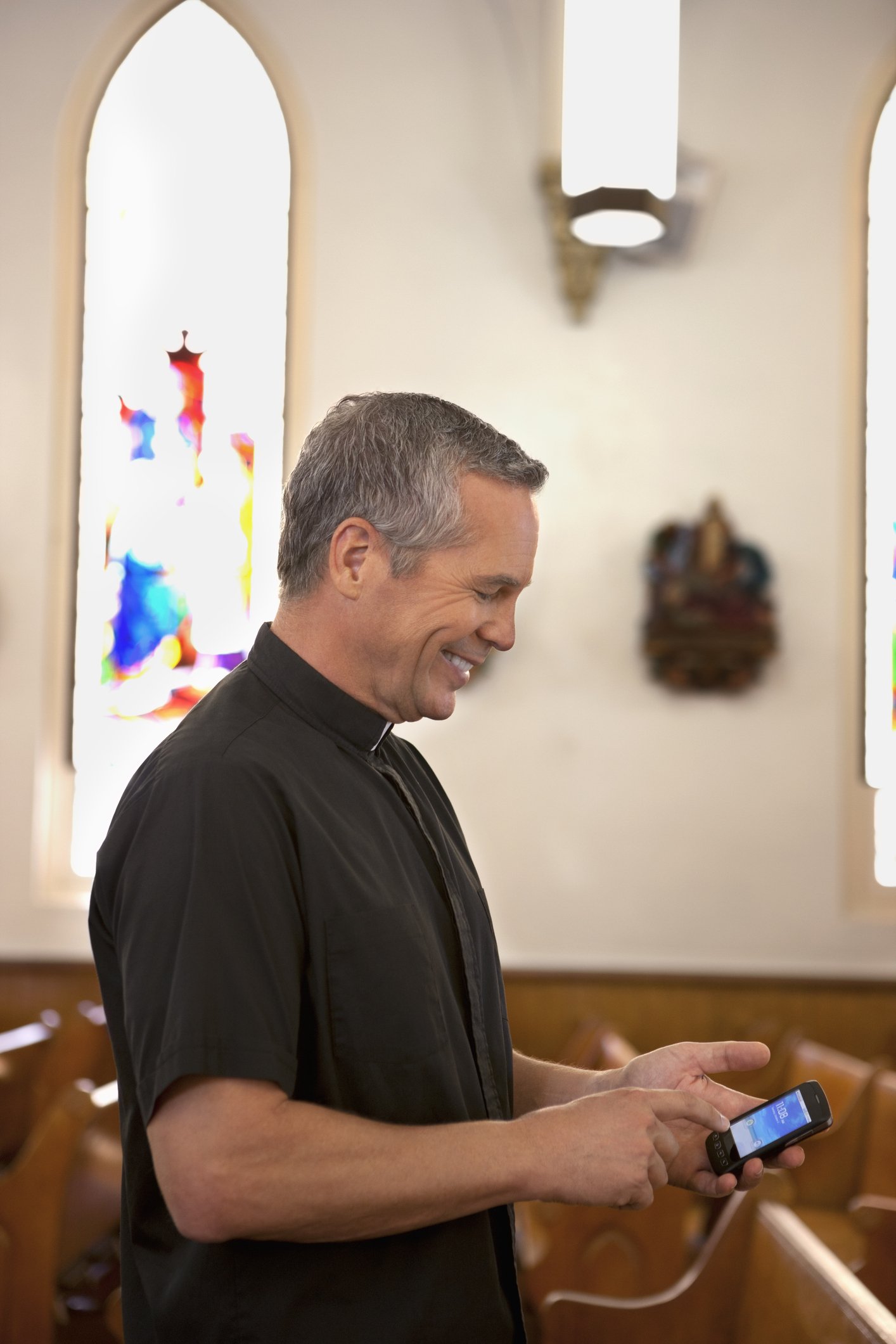 For more Interesting jokes, click here.
Source: Startsat60, Startsat60