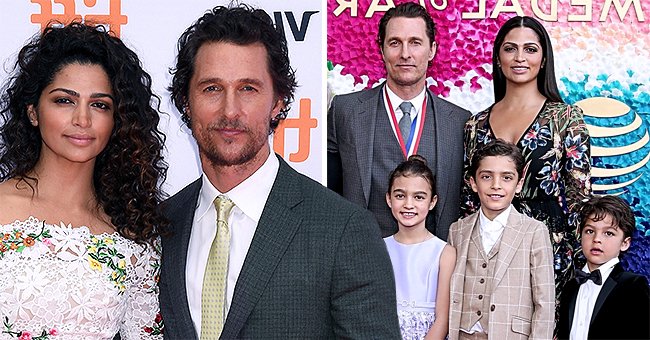 Getty Images
Matthew McConaughey and His Wife Camila Alves Open up about Using Tough Love in Raising Their Kids

Matthew McConaughey and his wife Camila are more interested in raising their kids right than giving them everything they want. He opened up in a new interview about his contribution to kids' schools.
On Wednesday, Town and Country magazine sat down with Matthew McConaughey and his wife Camila Alves to talk about their Just Keep Livin' Foundation.
Upon the birth of his first child, McConaughey decided he wanted to use the money he made from an exclusive to help steer kids in the right direction just before they reach adulthood.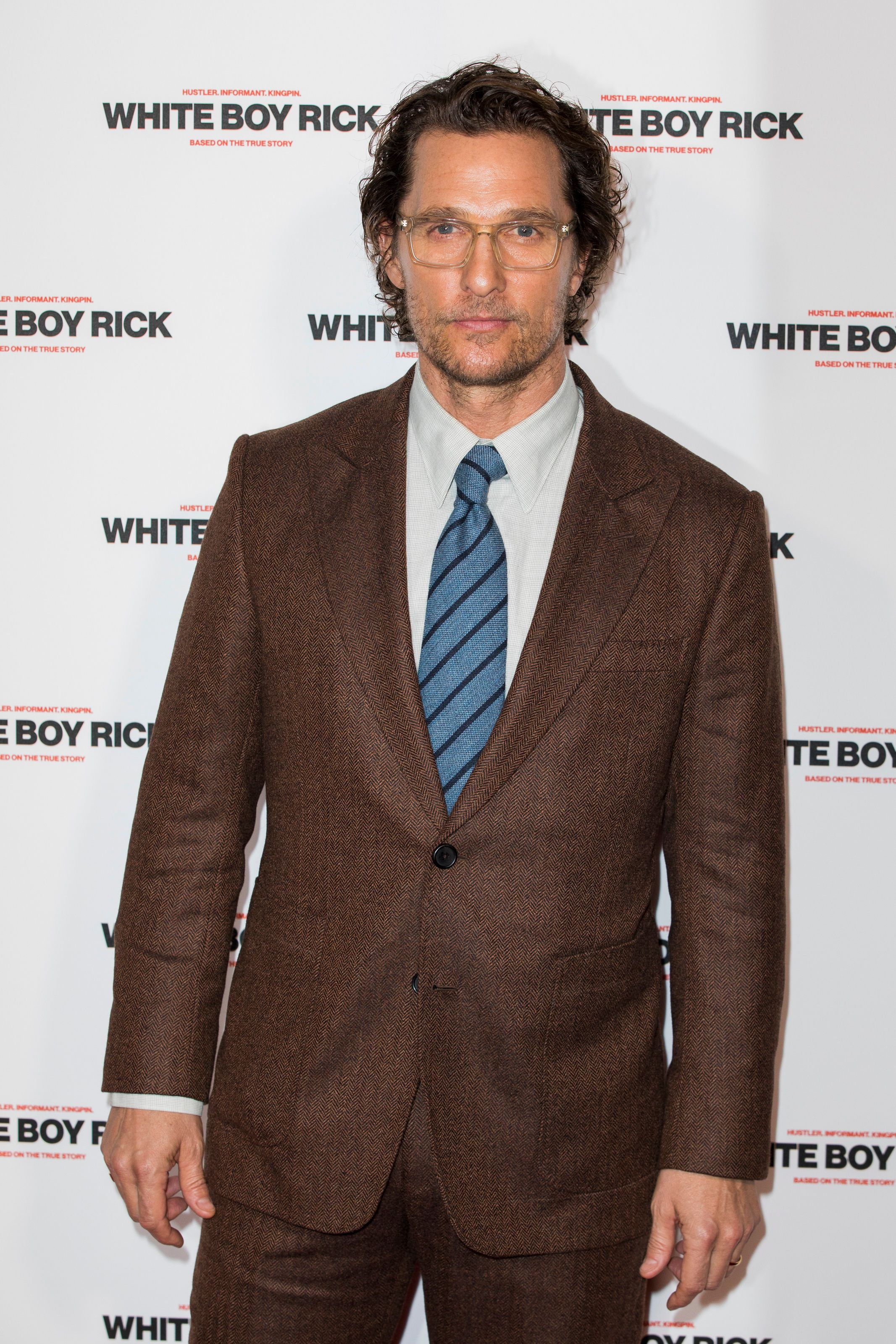 Matthew McConaughey attends a special screening of "White Boy Rick" at Picturehouse Central on November 27, 2018 in London, England. | Source: Getty Images
MCCONAUGHEY'S PROGRAM HELPS AT-RISK KIDS
He came up with the name, 'Just Keep Livin,' when his father passed away in 1992 while McConaughey was filming "Dazed and Confused." The actor continued feeling his dad's spirit and came up with the mantra.
McConaughey's organization works by providing 84 teachers and the necessary equipment like distance learning computers for weekly four-hour curriculums.
Instead of the usual environment, students engage in aerobic exercise, yoga, service projects, and weekend service projects. He also has a regular "gratitude circle" and offers nutrition tips.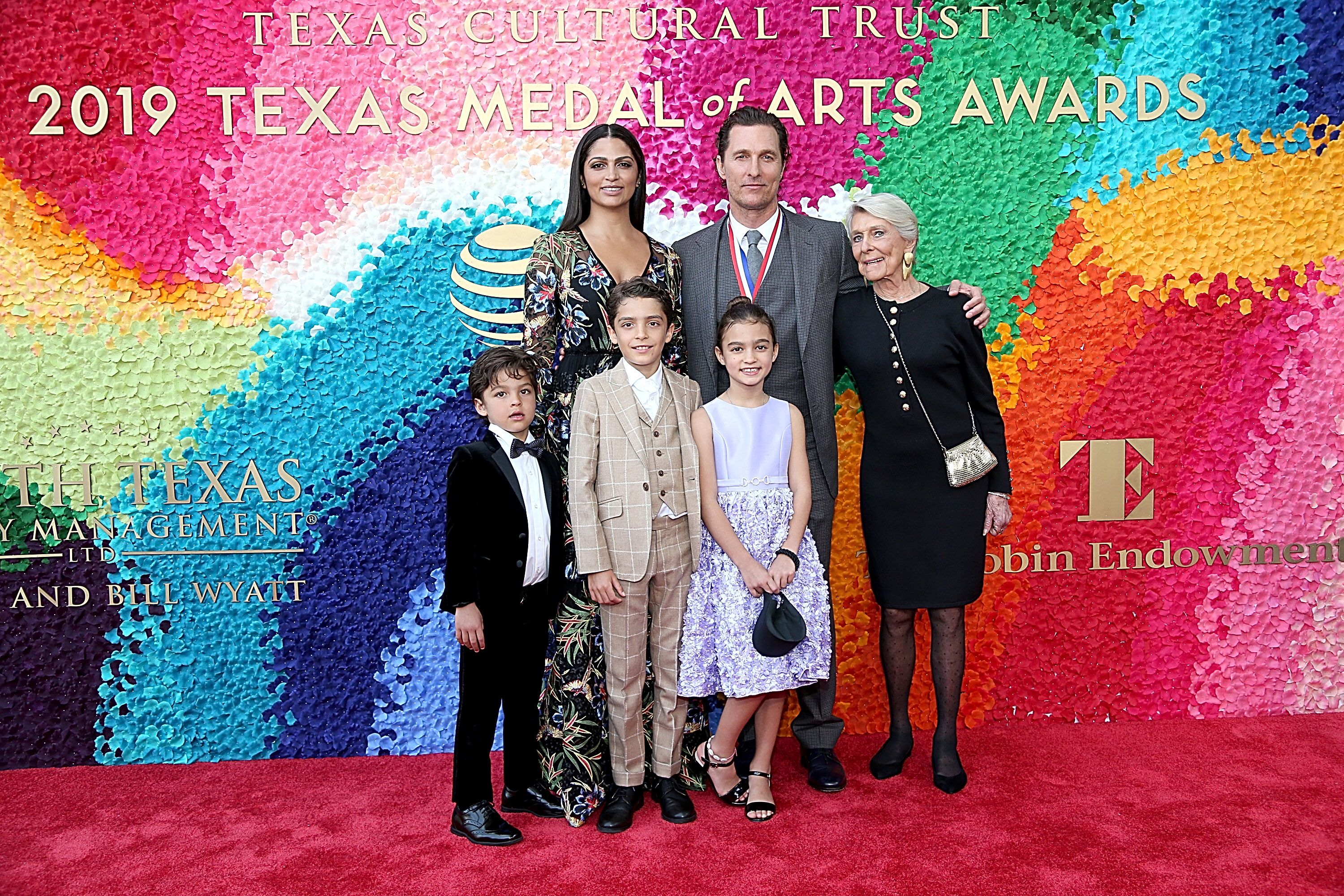 Matthew McConaughey, his wife Camila Alves, his mother Kay and his children at the Texas Medal Of Arts Awards in 2019. | Photo: Getty Images
McConaughey's program most recently led to a 100% graduation rate for students. During the interview, the actor admitted that he was never in the position to be an at-risk teen.
HE AND HIS WIFE USE TOUGH LOVE WHEN NEEDED
His kids will likely be the same, but McConaughey also talked about the extra steps he's taken to ensure they have their heads on straight and know right from wrong,.
He explained: "Sometimes loving your kids means giving them just what they want. Other times it means tough love." He insisted that properly raising a child is harder when you genuinely do care.
" 'No' takes a lot more energy. It's a lot easier to say 'yes,' " said McConaughey. Between him and his wife, the pair revealed that Camila is the one who says yes more often.
The couple share kids Levi, 11, Vida, 10, and Livingstone, seven. For the most part, the three children stay out of the spotlight despite their parents' status. Camila is a model and designer.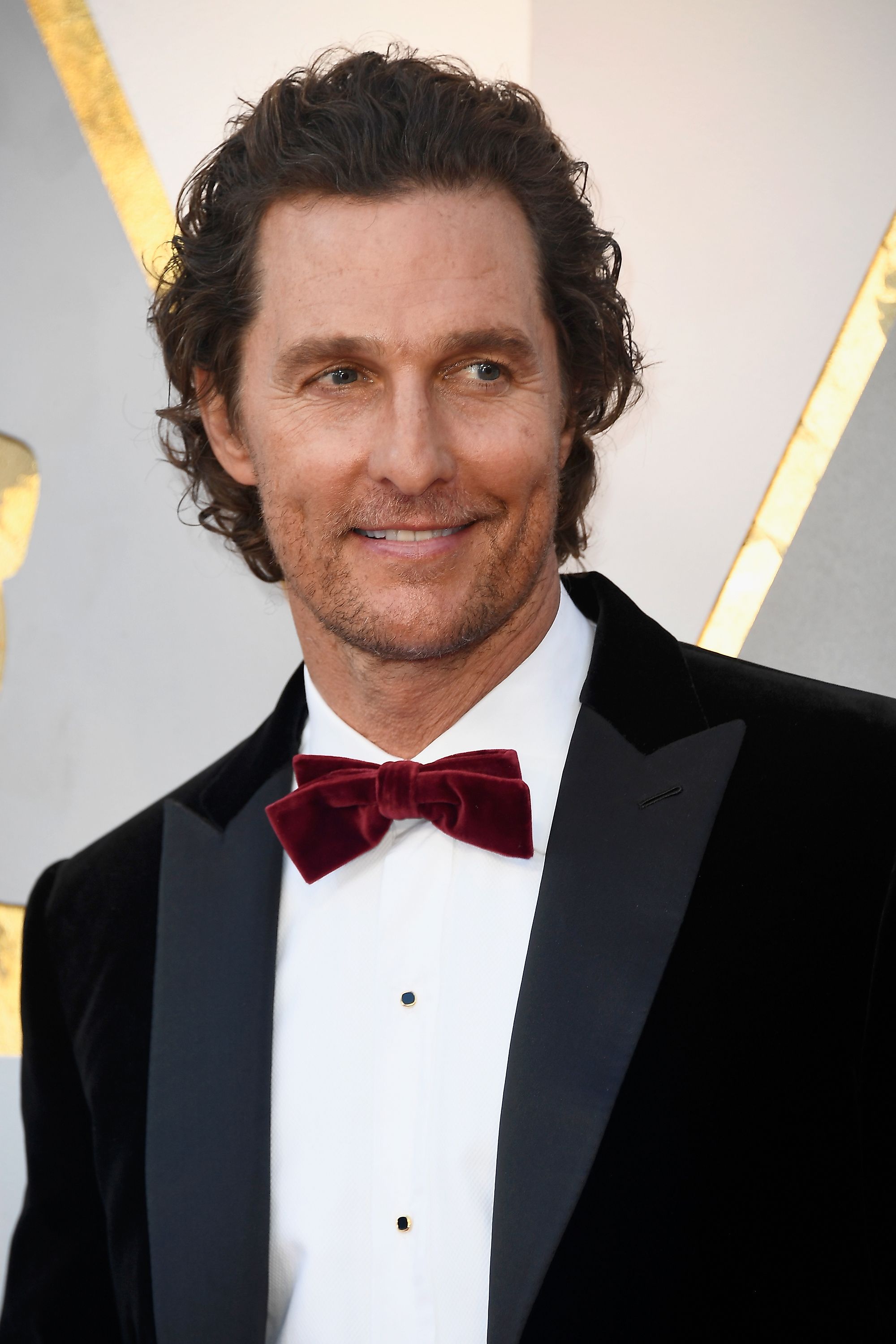 Matthew McConaughey attends the 90th Annual Academy Awards at Hollywood & Highland Center on March 4, 2018 in Hollywood, California. | Source: Getty Images
MCCONAUGHEY HELPS WITH COVID-19 RELIEF EFFORTS
McConaughey has adapted his program to suit the coronavirus pandemic by encouraging a more self-reliant approach. The kids are constantly reminded that they're doing this for their sake and benefit.
In May, McConaughey did his part in assisting with COVID-19 relief efforts by helping to deliver over 100k masks to rural hospitals in Texas. The masks were donated by Lincoln Motor company.
His wife joined him on the run, which saw McConaughey seated in the backseat of his Ford F-250, which was overflowing with boxes of masks. On social media, he encouraged his followers to take steps as well.
HE AND CAMILA HAVE BEEN GOING STRONG FOR 8 YEARS
McConaughey and Camila make a great team together, having been married since 2012. Behind the scenes, the pair are putting in the work to stay happy as a couple.
In a 2018 interview, Camila revealed that their secret lies in spending quality time together — whether at home or a hotel room nearby. Real vacations to exotic locations don't hurt either.
Please fill in your e-mail so we can share with you our top stories!