Porsha Williams Shares the Secret to Her Look in a Stunning Photo Dressed in Tight Jeans
Porsha Williams recently posted a stunning photo of herself posing on the floor as she promotes the brand behind her long wavy hair.
Porsha Williams is picture-perfect in almost every angle, and in a recently posted Instagram snap, she shared her secret.
THE SECRET TO WILLIAMS' HAIR
The television personality promoted the brand Go Naked Hair in her social media post, which she called "the secret to my look."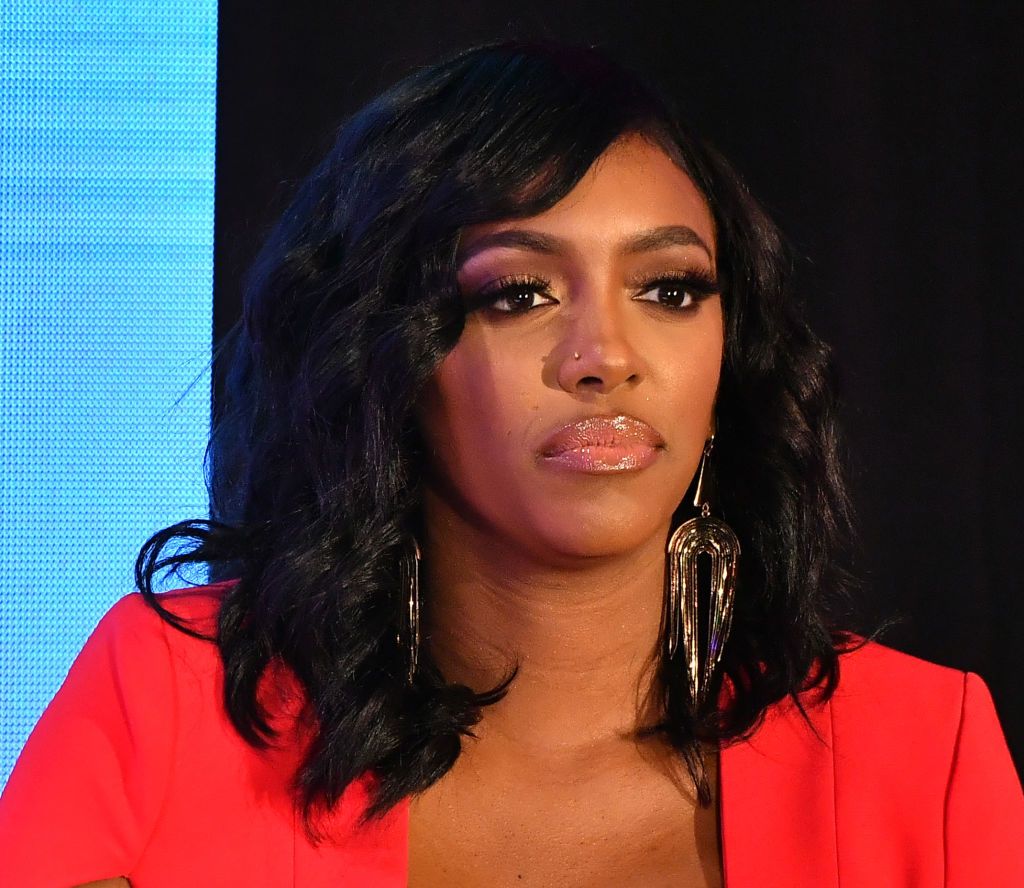 She also shared a dazzling photo of herself, posing on the floor, while showcasing her black wavy locks called the "Brazillian Body Wave."
Williams sported a casual look, wearing a black tank top, tight denim jeans, and big hoop earrings, with no shoes on.
The star, who was then six years old, was also called different words by the KKK.
PROTESTING FOR BLACK LIVES MATTER
The "Real Housewives of Atlanta" star recently used her platform to reach a broad audience, promoting the fight against racial injustices.
Williams showed her support through news updates involving the protests following George Floyd's death at the hands of a white Minneapolis cop.
Among her posts was a photo of herself in a body-hugging nude-colored jumpsuit, flaunting an afro hairstyle.
"We don't tear down other BLACK WOMEN!" she wrote in her caption. "We have felt the pain of NOT BEING HEARD, and we have decided we will deliberate about building others!" 
It comes as no surprise that the 38-year-old is an activist in her own way as her grandfather, Reverend Hosea Willaims, was among those who stood by Dr. King and John Lewis in the civil rights movement.
A VICTIM OF RACISM
Williams herself experienced racism at a very young age during a civil rights march she attended with her grandfather.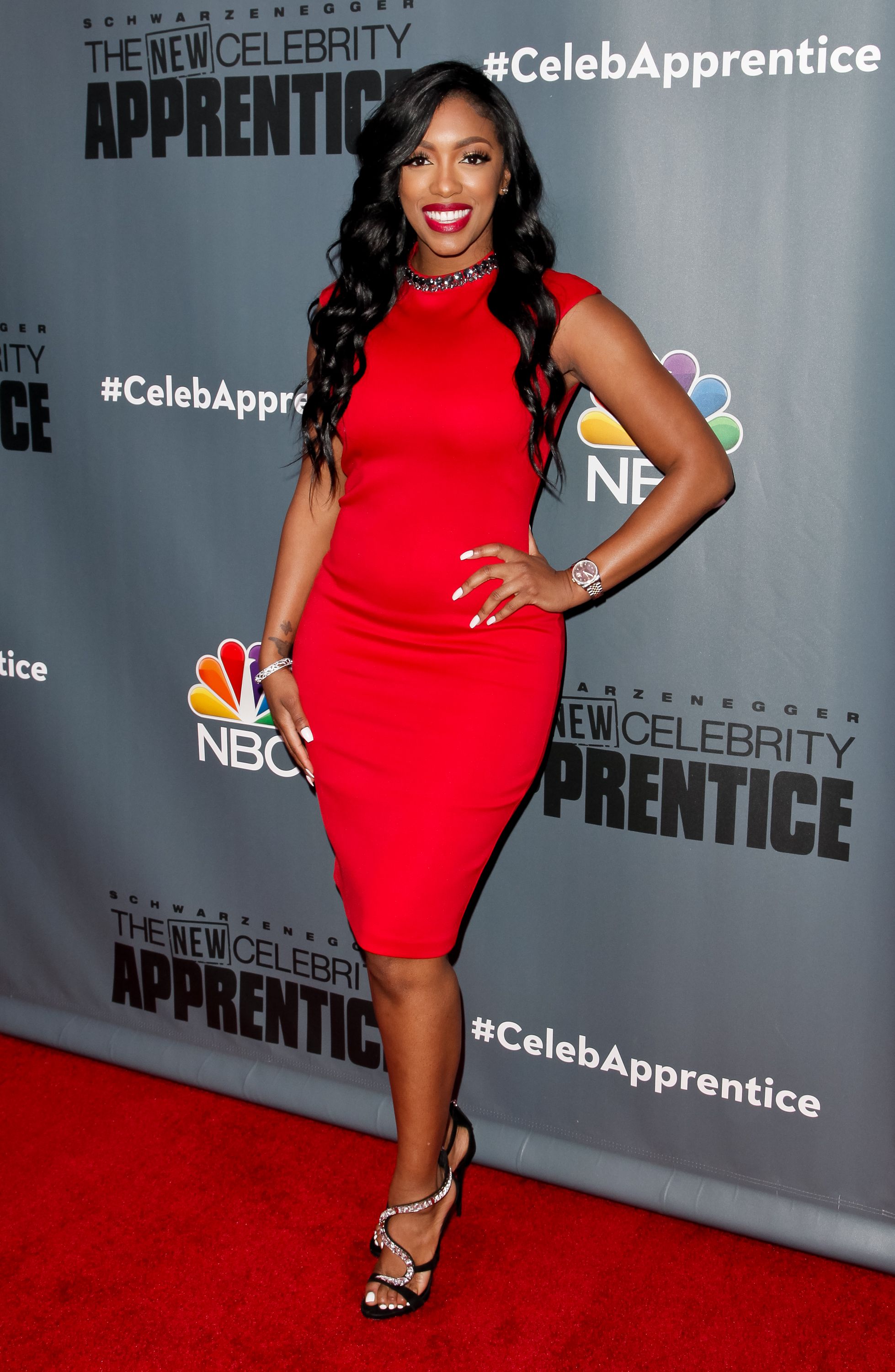 "We came across Ku Klux Klan, who decided they were going to protest our protest," she shared. "They threw rocks at us. I actually got hit with one. They chased us all the way back to our buses."
The star, who was then six years old, was also called different words by the KKK. Although the experience was traumatic, Williams used the traumatic times as a source of empowerment, which she hopes other black people feel as well.