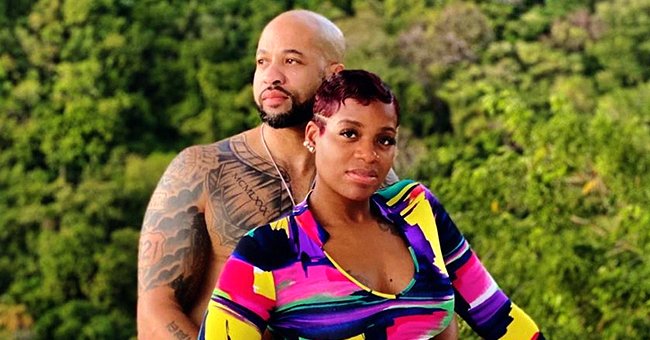 Instagram/tasiasword
Fantasia Barrino Honors Husband Kendall Taylor with Touching Post on Father's Day
Fantasia Barrino shared a romantic beachside photo to greet her "king" on Father's Day.
Fantasia Barrino celebrated her "king" this Father's Day with a sweet post to mark the occasion.
Barrino had one important person in mind this weekend and devoted a post especially for him. It was her husband, Kendall Taylor who may not be the father of her children, but deserved her attention that day.
It's no secret that Barrino had a turbulent life before settling down with Taylor.
"Happy Fathers Day King!" Barrino wrote to caption a romantic photo of the two of them by the beach. "THANK YOU SOOOOOOOOO MUCH!!" she added before encouraging her followers to "Celebrate your King."
Barrino and Taylor tied the knot in 2015 after a whirlwind romance that spanned three weeks. It began when they met at a rooftop which led to a night-long chat. Speaking about that encounter on the Breakfast Club last year, the singer confessed,
"It was just great conversation. I knew he was my dude. He became my boyfriend that night."
RENEWING THEIR COMMITMENT
The couple's original wedding was held in a courthouse but they renewed their vows the following year on Christmas Day. It was a waterside affair that saw Barrino dressed in a gorgeous white gown with lace sleeves and floral details.
"This Man.. God made him just for Me and me Just For Him.." Barrino proclaimed when she shared photos from the occasion. "No more Hurt because King Kendall will never let that happen," she added.
THE TURBULENCE BEFORE TAYLOR
It's no secret that Barrino had a turbulent life before settling down with Taylor. At 14, she dropped out of school after becoming a victim of rape.
At 18, she was a single mother to her daughter Zion after which she found herself in a series of abusive relationships.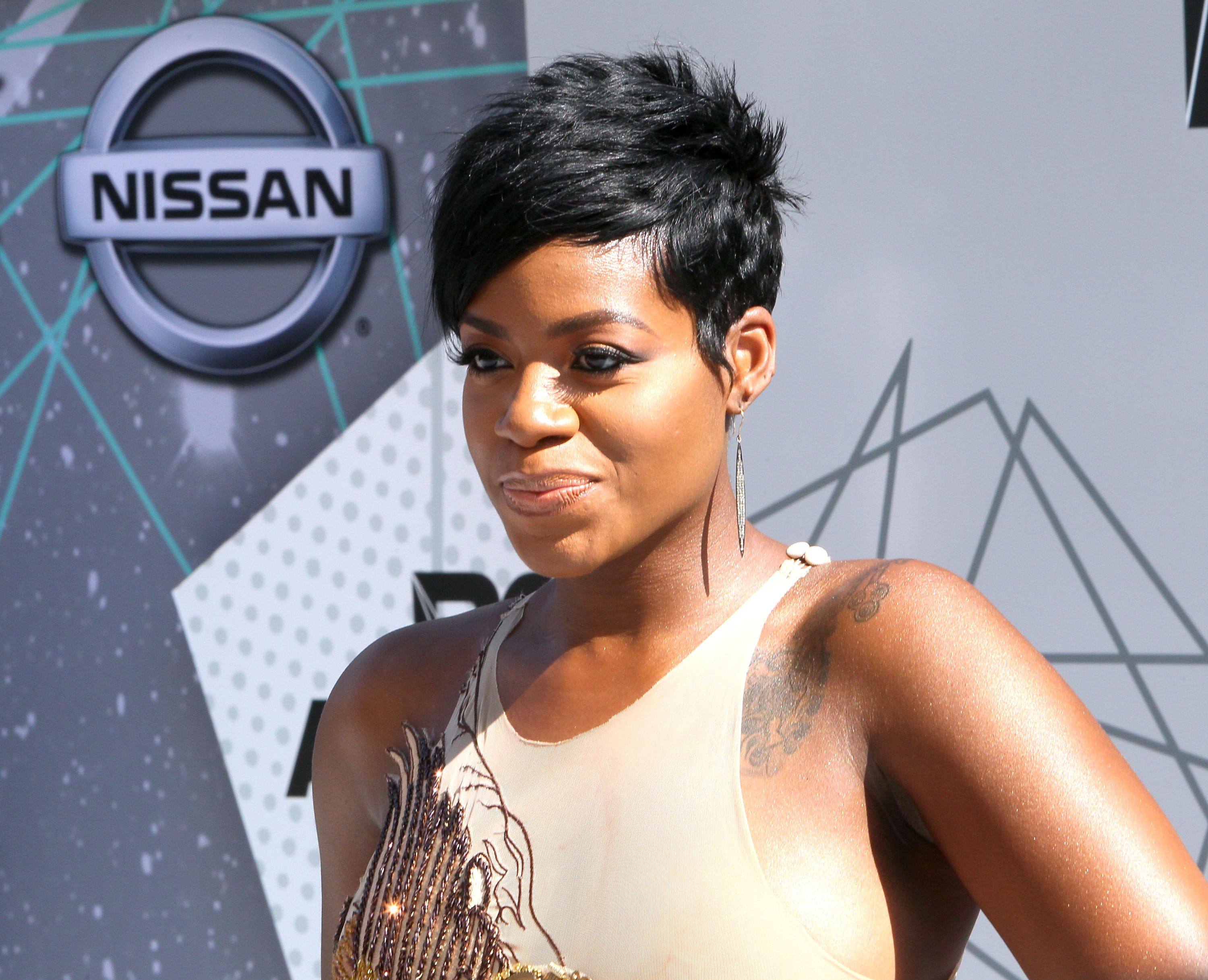 Fantasia Barrino at the 2016 BET Awards at the Microsoft Theater. | Photo: Getty Images
A NEW BEGINNING GONE SOUR
Barrino's life turned around when she joined "American Idol" and bagged the top prize. But an on and off relationship with her married boyfriend, Antwaun Cook, who's also the father of her son, Dallas, drew her back.
She overdosed on aspirin after Cook's wife filed for divorce and blamed Barrino for the demise of her marriage. The judge ruled in favor of Barrino who insisted Cook had been separated from his wife when she entered the picture.
HER HAPPY EVER AFTER
Today, Barrino seems to have found the man who makes her truly happy. She credits Taylor for bringing out a different side of her. Last year, she told Essence,
"When he came into my life, he brought out a Fantasia that I didn't even know was there."
What a blessing it is for Fantasia to have met someone who can finally make her believe in love again after having been through the kind of past she had.
Please fill in your e-mail so we can share with you our top stories!