Inside Tracey Edmonds' Dramatic Marriage History with Eddie Murphy and Babyface
Tracey Edmonds has had an interesting marriage history — here's all there is to know about her marriage to two of the most iconic men in the entertainment industry.
A whole lot of people associate Tracey Edmonds to her TV projects and shows like "Soul Food," however, she has also been in interesting relationships with famous men like Kenneth "Babyface" Edmonds and Eddie Murphy.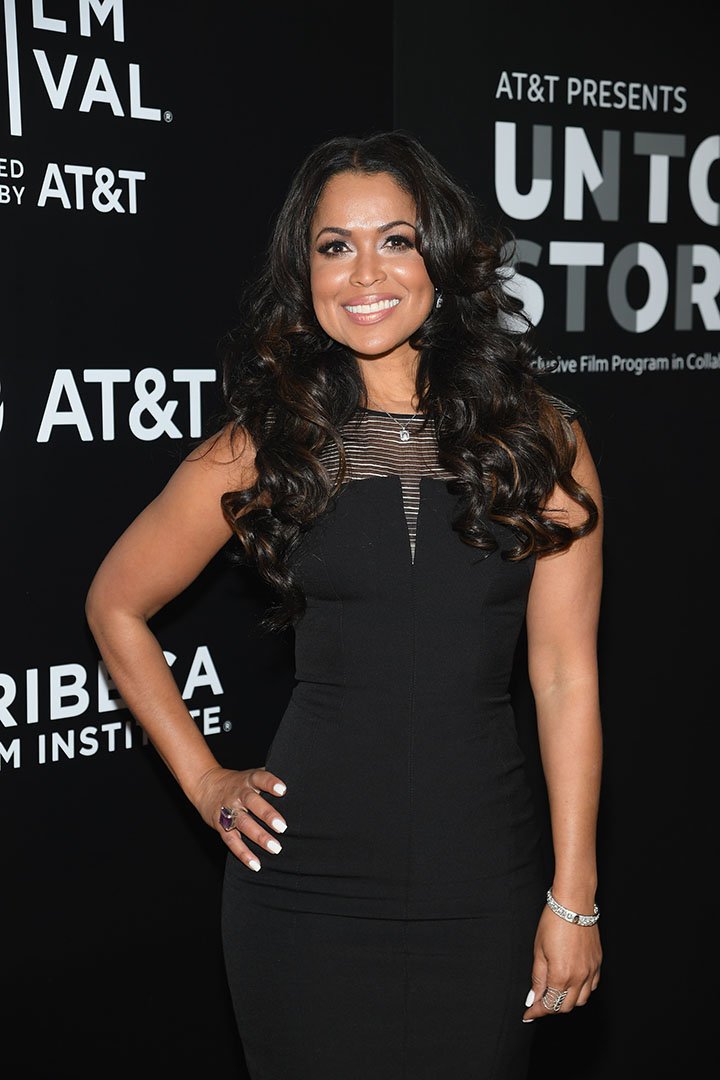 Tracey Edmonds was born on February 18, 1967, to Jacqueline and George McQuarn. Her parents later divorced, and she was raised in a single-parent home.
She graduated from Stanford University in 1987 with a BA degree in psycho-biology. After her graduation, Edmonds joined her mother in the real estate business to help pay off her student loan.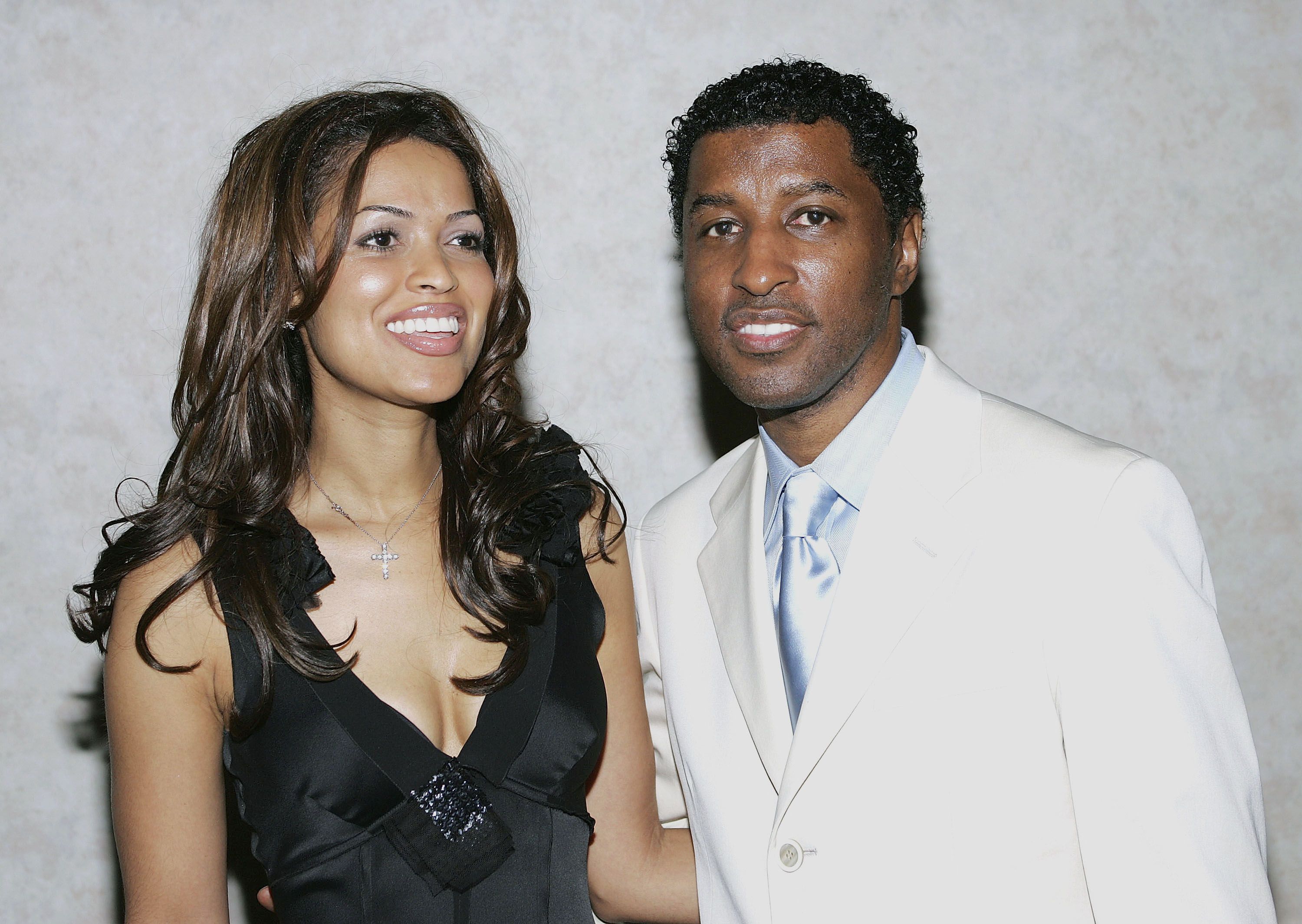 Edmonds met her first husband, Kenneth "Babyface" Edmonds, in 1990 when she was scouted by executive producer, Pebbles Reed, for the music video of his song "Whip Appeal."
She eventually couldn't feature in the music video due to the breakout of chicken-pox all over her face. Later that year, her mom happened upon Babyface himself, and she handed him Edmonds' business card.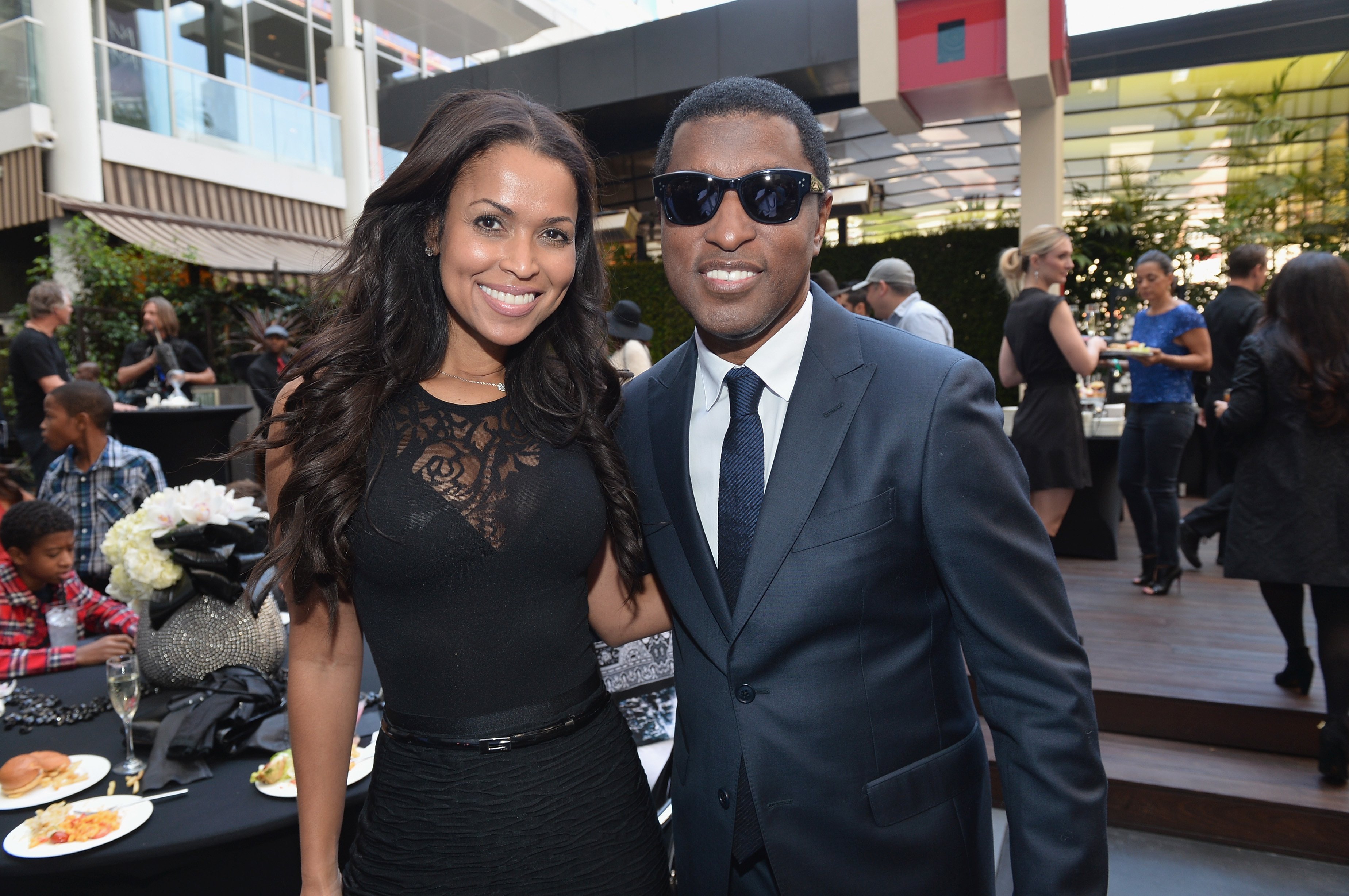 He gave her a call a day later, and two years after, Tracey became Babyface's second wife. Later on, Babyface would reveal the calming effect his relationship with Edmonds had on him.
Edmonds refused to move in except they all moved out.
A year after their marriage, the real estate mogul made it clear that she had no intention of being a housewife. After the birth of their son, she and Babyface founded an entertainment group called "Edmonds Entertainment Group."
Their first project, "Soul Food," was an immediate success, it was produced in 1997, and it earned five NAACP Image Awards. Though their business was thriving, the romance between them was not. Tracey reportedly described Babyface as "mellow and kind of unemotional."
They announced their separation in October 2005, and she filed for divorce three months later. In a sit down with Oprah Winfrey, Babyface opened up about his relationship with Tracey.
Edmonds moved on after the divorce, and in December 2006, she confirmed that she was in a relationship with veteran actor Eddie Murphy. He had just ended his relationship with Mel-B at the time.
The famous actor was smitten, and during the courtship, he would allegedly send her giant bouquets every day while also showering her with beautiful diamonds.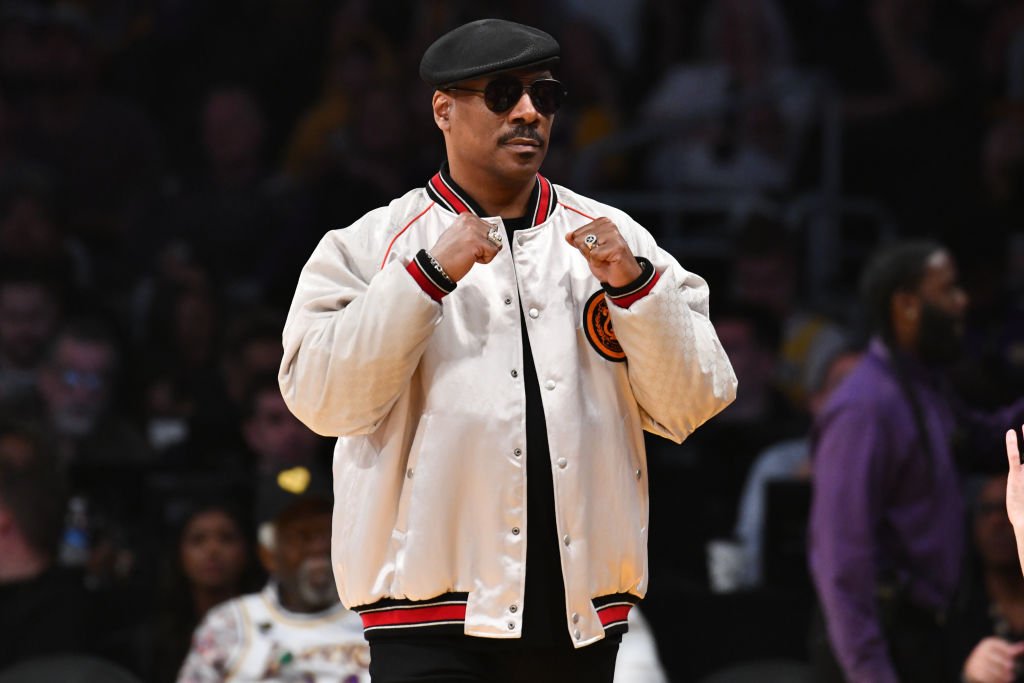 After Edmonds finalized her divorce with Babyface, Murphy proposed to her — they tied the knot in a beautiful sunset ceremony on a private island off Bora Bora in French Polynesia in front of 25 friends and family.
However, their marriage ceremony was not recognized in the states, and the groom reportedly grew standoffish after the exclusive event.
According to guests who stayed behind on the Island after the ceremony, there was yelling between Edmonds and Murphy, and she was heard crying afterwards. 
They had many arguments after the wedding — Murphy reportedly wanted Edmonds to take his name which she could not do, because of her kids. They also allegedly argued about where they would live.
Murphy had been sharing his LA home with his mom and his friend, singer Johnny Gill. Edmonds refused to move in except they all moved out. Their relationship lasted a total of two weeks before they finally divorced on January 4, 2008.