Tika Sumpter of 'Sonic the Hedgehog' Celebrates Her 40th Birthday in New Snaps
Tika Sumpter shared a lovely photo of herself to mark her 40th birthday, saying she felt proud of herself.
Sunday was a special occasion for many, with people around the world celebrating Father's Day with their loved ones. The weekend, however, brought a particularly special time for Tika Sumpter, as the famous actress marked her birthday.
Tika clocked 40 years old on Saturday the 20th of June and was in a celebratory mood as she shared the moment with her well-wishers.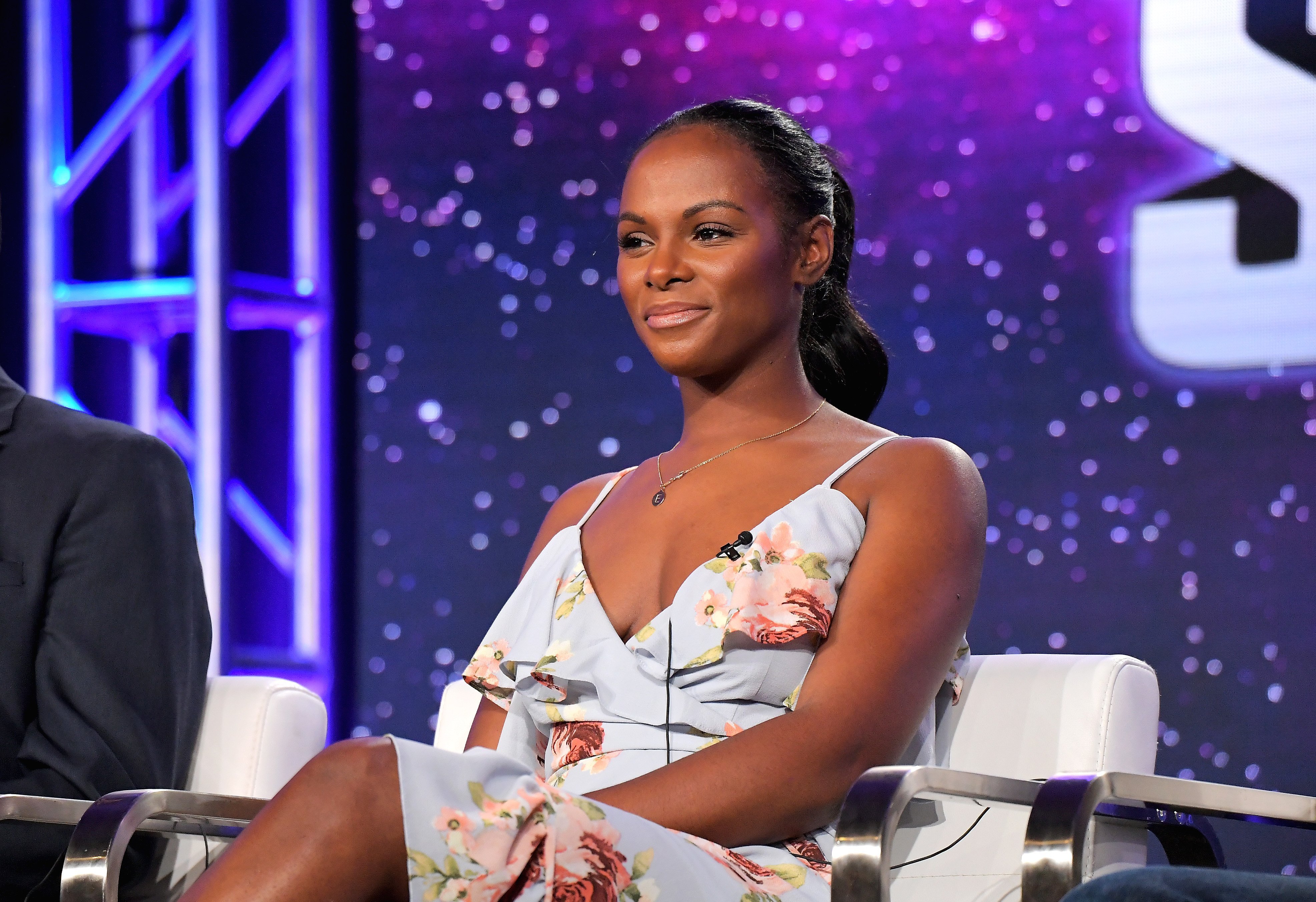 The birthday girl expressed her delight on social media. To mark the occasion, Sumpter posted a lovely photo of herself in an orange dress, posing with one foot on a brown antique television in front of a sky blue background.
Tikaalso captioned the photo with a congratulatory message to herself. She said: "Hey girl, I'm so proud of you. Like supa dupa proud. You've come a long way". She then added:
"Success is liking yourself, liking what you do, and how you do it…#happybirthday to me. #40"
The post was very warmly received by Sumpter's fans and other actors alike, who showered her with compliments and gushed at her beauty.
"Gorgeous!!!" Edwins Findley exclaimed while actor and writer Rachel True commented: "Happy birthday. Your grace, talent & poise shines so very bright!".
Tika also received lots of compliments regarding her youthful appearance, with fans expressing their surprise at her age. "40???? More like 20," one fan noted, while another remarked: No way!!! You're not 40????? BLACK DON'T CRACK!!! Happy birthday gorgeous."
It was certainly an occasion to remember for the 40-year-old, who had previously come under scrutiny for her interracial relationship with husband, Nick James.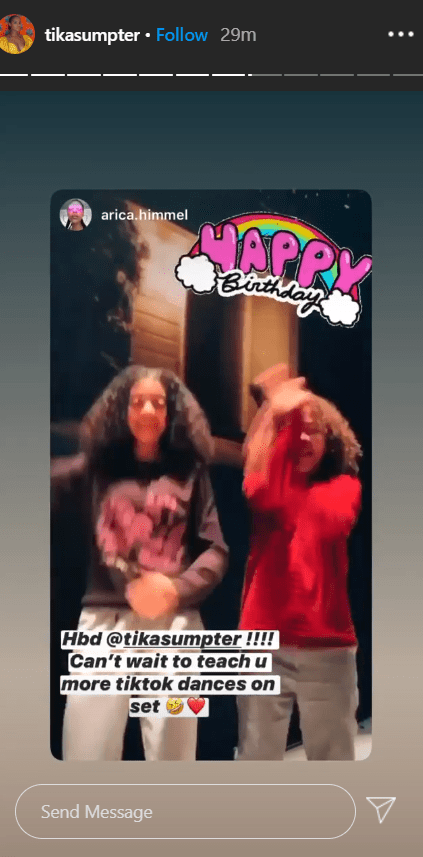 Some critics, including celebrities, allegedly used the term "bedwench" in describing Sumpter due to her involvement with James, who is white.
The actress was, nonetheless, unfazed by the comments, stating that she would never allow "miserable people" to interfere with her life. She then urged such people to "do better."
The duo is still together and are parents to a 4-year-old daughter, Ella, whom Tika describes as a blessing to her and her hubby.