Muhammad Ali's Son Says BLM Movement Is 'Racist' & Dad Would Have Called Protesters 'Devils'
On the fourth anniversary of his father's death, Muhammad Ali Jr. says the legendary boxer and activist, would have been against the Black Lives Matter protests.
Ali Jr., the only biological son of the boxer, stated in a recent interview with the New York Post that his father would have labeled the protesters "devils" because of how the protests were primarily characterized by violence and looting.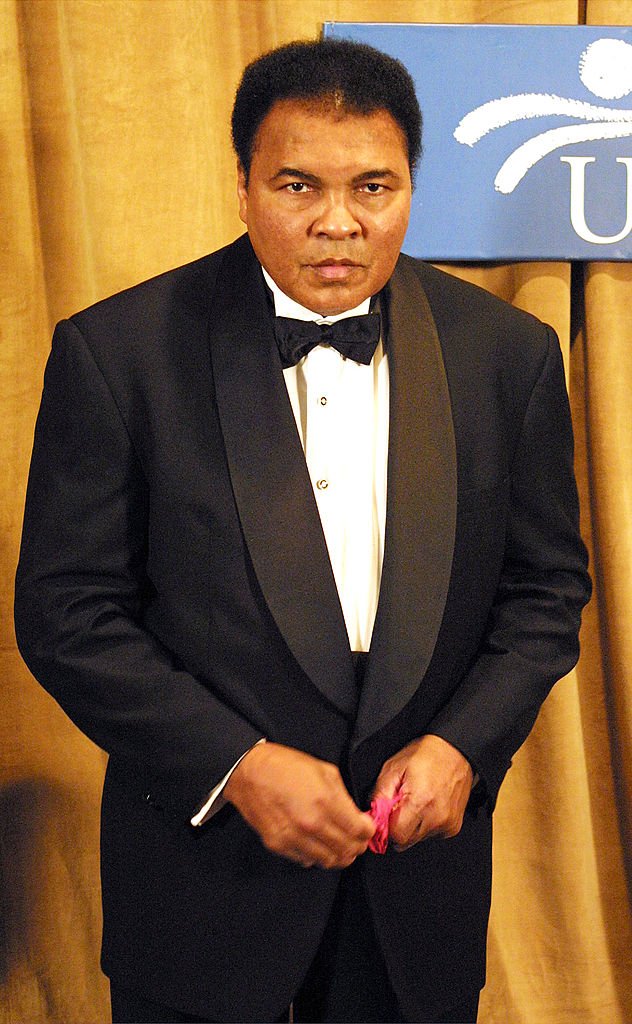 He added that the BLM movement itself is "racist," and his great boxer father would have preferred to support an "all lives matter" campaign.
Last year [Muhammad Ali's Son], decided to take legal action to access a portion of his father's £50 million fortune.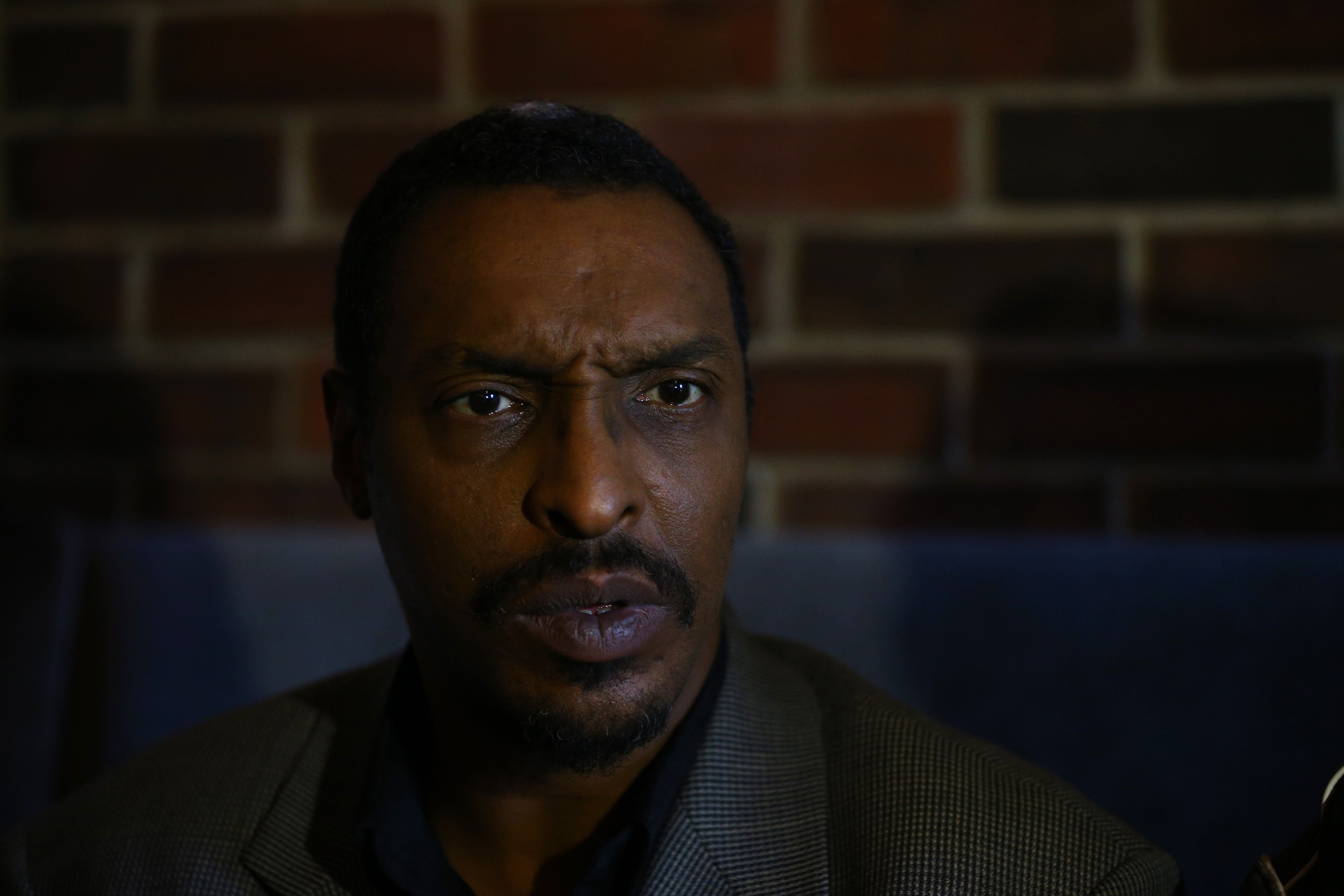 During the one-hour-long chat, when asked about his thoughts on police brutality, he made excuses for law enforcement officers concluding that not all were bad. 
Sharing his thoughts on the brutal death of 46-year-old George Floyd, he admitted that the arresting officer was wrong, but he blamed the deceased for resisting arrest. Ali Jr. is also of the opinion that the BLM movement should be tagged as a terrorist organization.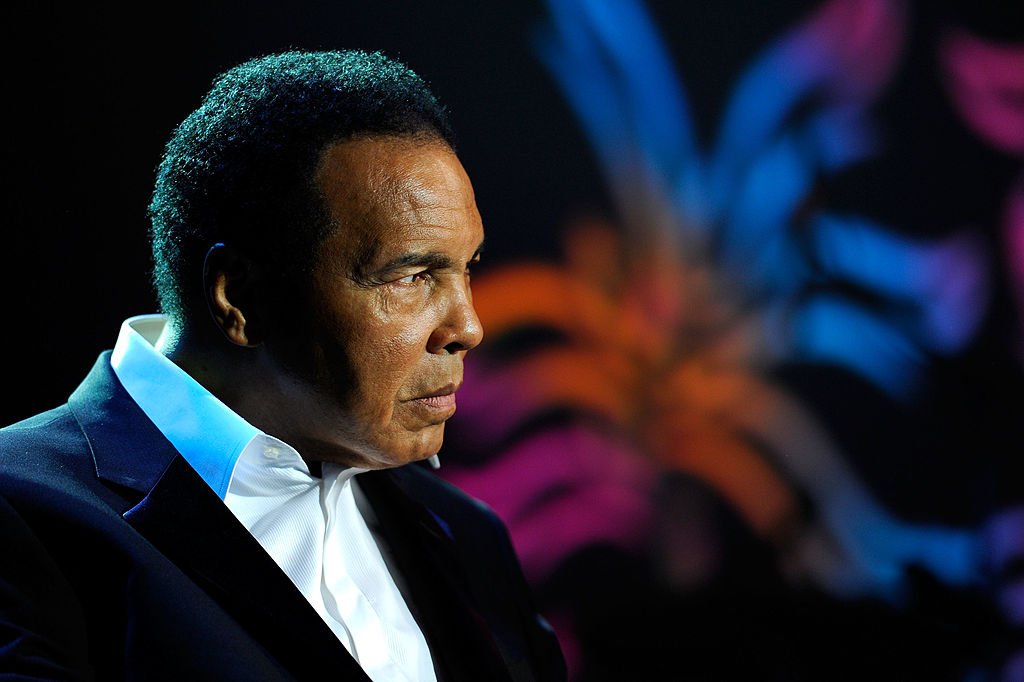 According to the New York Post, the father of two is one of his Ali's nine children, one of whom he adopted. The boxer nicknamed "The Greatest" during his lifetime married four wives.
Insider recalls that in 2016, Ali's daughter, who followed in his footsteps as a boxer, Laila Ali, made statements similar to her brother's. At the time, she also held the same sentiment that "all lives matter."
More recently, however, she reportedly expressed her disappointment, claiming that the same things her father clamored for are still being fought for two generations later.
While the retired female boxer has had a successful career, the same can't be said of her father's only natural son. In 2017, The Mirror reported that the 48-year-old claimed he was denied an equal share of his dad's estate and was about to be homeless.
He shared that during a family meeting in California following his father's death, the will executor, Lonnie Ali, who is also Ali's fourth wife, informed the deceased's children that they would each get equal slices of the inheritance.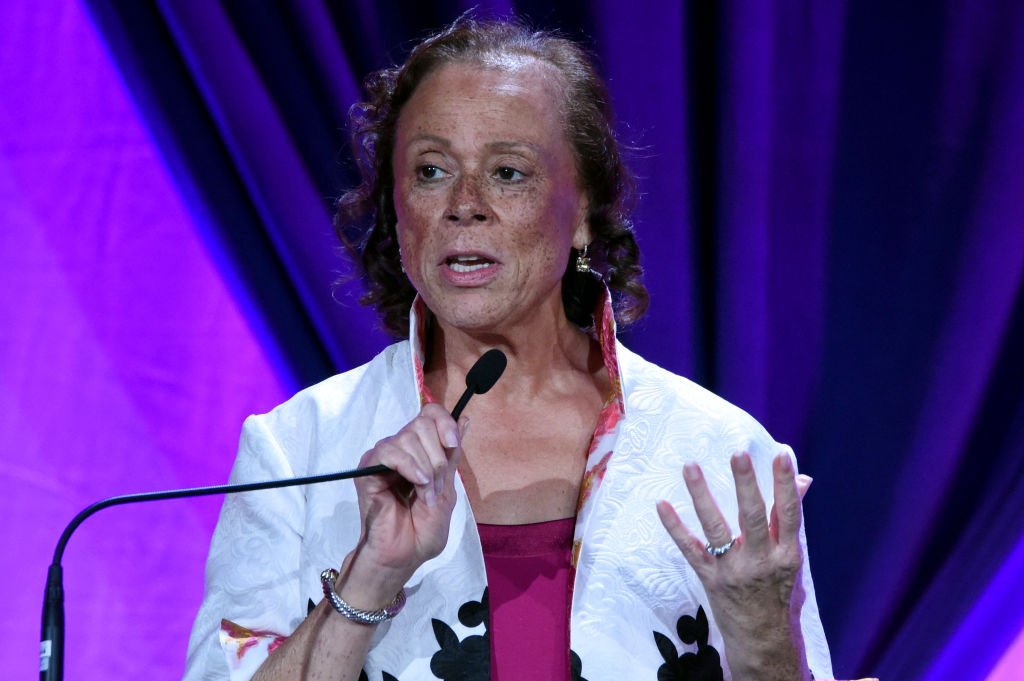 The outlet added that before the boxing legend's death from septic shock at 74, he allegedly told friends that he did not want any of his children to have financial problems. The younger Muhammad's situation, however, only got worse the following year.
In another piece by The Mirror, although he was expected to inherit $5million, he claimed he was surviving on less than $7.50 a day. The article added that he was also still estranged from his wife and daughters.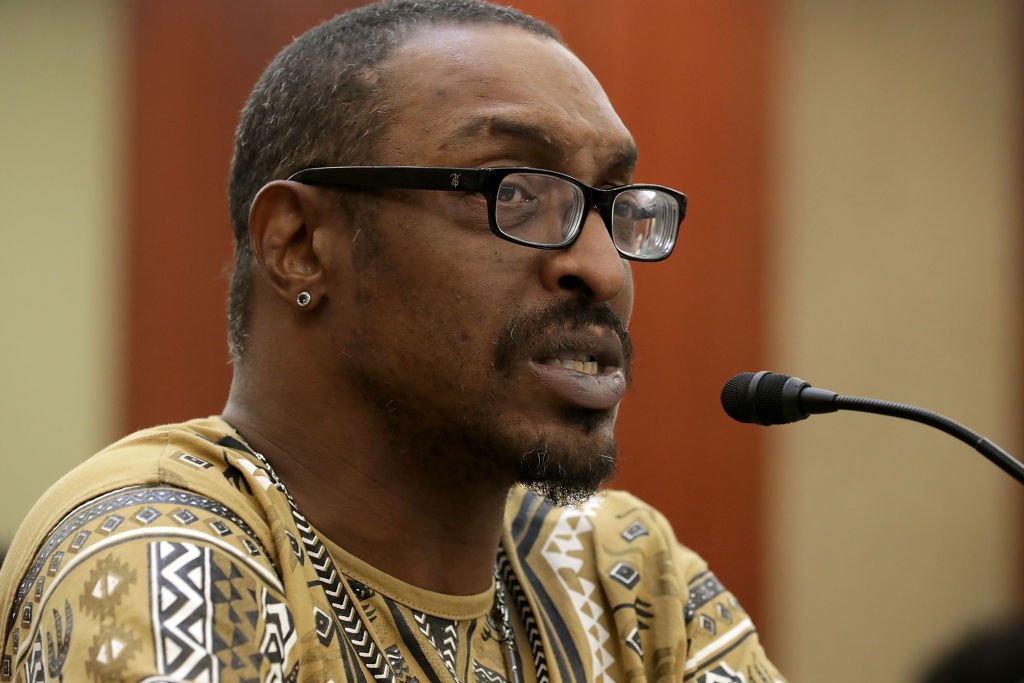 Last year the 45-year-old, as reported by the Sun, decided to take legal action to access a portion of his father's about $63million fortune.