Ben Stiller Wishes Happy Father's Day to Dad Jerry Stiller Who Died Just a Month Ago
Actor Ben Stiller put up a pleasing tribute in honor of his fellow star and late dad, Jerry Stiller. The show biz star passed on just last month.
Ben Stiller paid some Father's Day respect to his dad and fellow comedian, Jerry Stiller, in a touching Twitter post. Stiller's tribute included a throwback photo of the late star and a younger version of himself.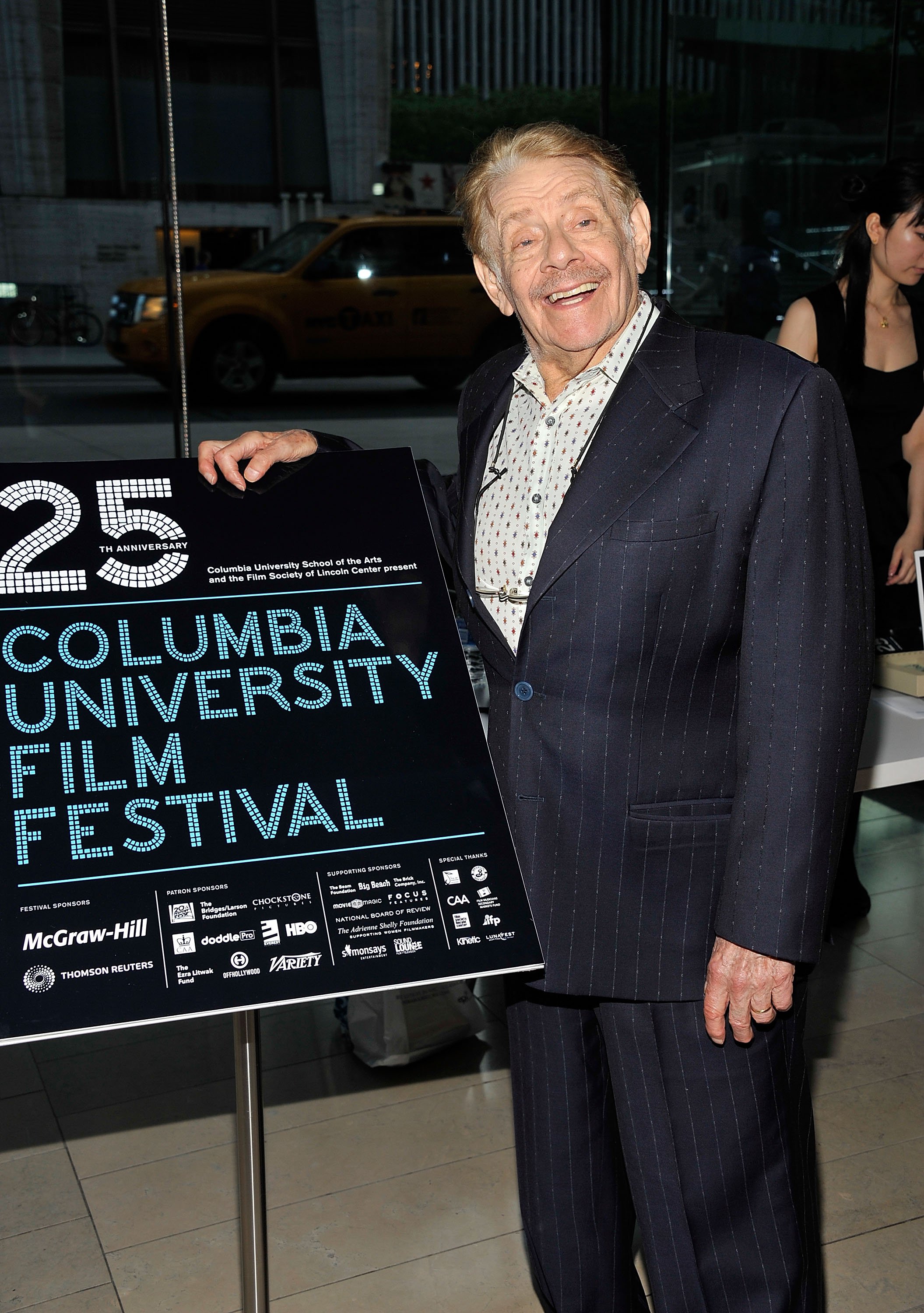 The two were photographed at an event as they shared a father-son moment and a radiant smile. Ben Stiller tweeted:
"Happy Father's Day to a dad who always showed up. Miss you. #HappyFathersDay."
Fans in the comments joined Stiller in commemorating the special occasion as some followers shared their fond memories of the late patriarch. A tweep shared: "Jerry was the best! Thanks for all the laughs..."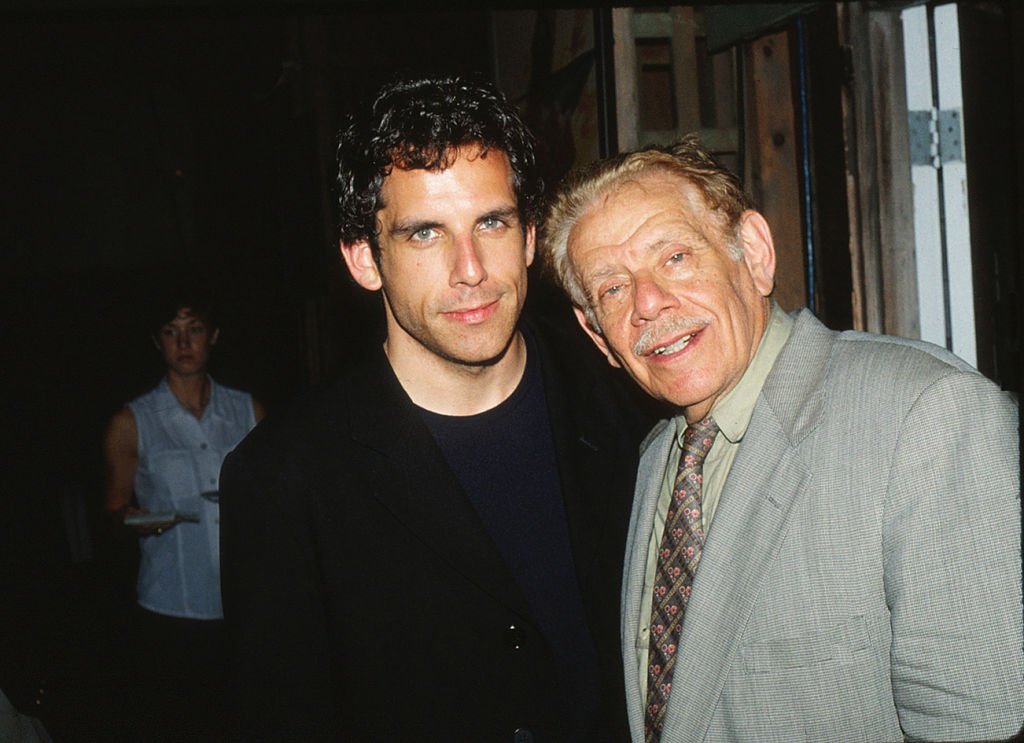 Another added: "He was great… I used to watch him and your mother…" Someone mentioned: "Your dad lived an amazing laugh…" An admirer sweetly wrote: "Just know, he is always with you."
At a point, the couple decided to go solo to save their marriage.
Last month, Ben Stiller opened up about being with Jerry Stiller at the final moments of his life. He made it known that Jerry's death was peaceful.
Happy Father's Day to a Dad who always showed up. Miss you ❤️x#HappyFathersDay pic.twitter.com/raMJPJkR0X

— Ben Stiller (@RedHourBen) June 21, 2020
The "DodgeBall" actor shared that his dad's humor streak remained, even in his final days. Stiller was also grateful for being by his father's side during those times. Hollywood's Jerry Stiller died of natural causes at the age of 92. 
I'm sad to say that my father, Jerry Stiller, passed away from natural causes. He was a great dad and grandfather, and the most dedicated husband to Anne for about 62 years. He will be greatly missed. Love you Dad. pic.twitter.com/KyoNsJIBz5

— Ben Stiller (@RedHourBen) May 11, 2020
Ben Stiller was born into a showbiz family with both parents, Jerry Stiller and Anne Meara, rocking the world of comedy. The elder Stiller and Meara met in 1953 during a New York audition.
They later became partners both in romance and business. Jerry and Anne became TV favorites on "The Ed Sullivan Show." The two became parents years later and had Ben and Amy Stiller.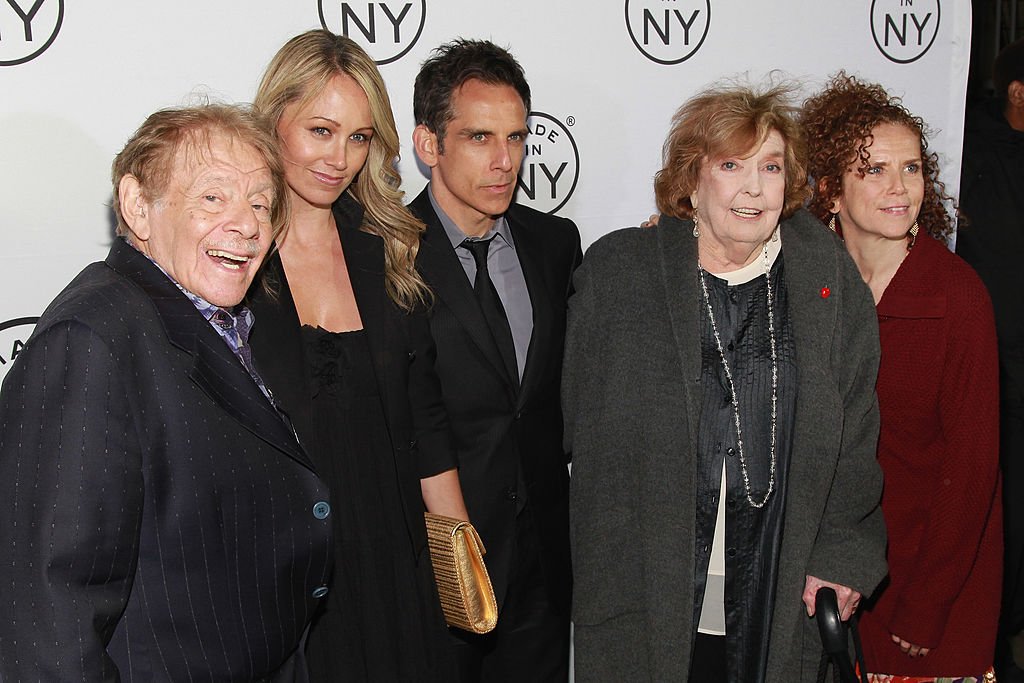 Just like their parents, Ben and Amy are stars in their own rights with impressive Hollywood resumes. As a show business family, Jerry and Anne moved from place to place, performing and spreading their fame. At a point, the couple decided to go solo to save their marriage.