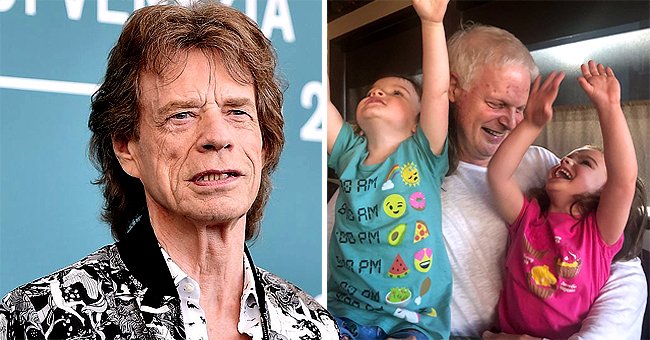 GettyImages | instagram.com/sallywood1
Mick Jagger Mourns Death of His Good Friend Steve Bing
Famous musician Mick Jagger takes to social media with a mournful tribute dedicated to his friend, Steve Bing—a 55-year-old filmmaker who committed suicide recently.
Tragedy hits as millionaire filmmaker, Steve Bing takes his life—he was 55. Steve Bing allegedly jumped to his death from the 27th floor of his luxury apartment building in Los Angeles on Monday. He was allegedly depressed due to the lack of social contact during the lockdown.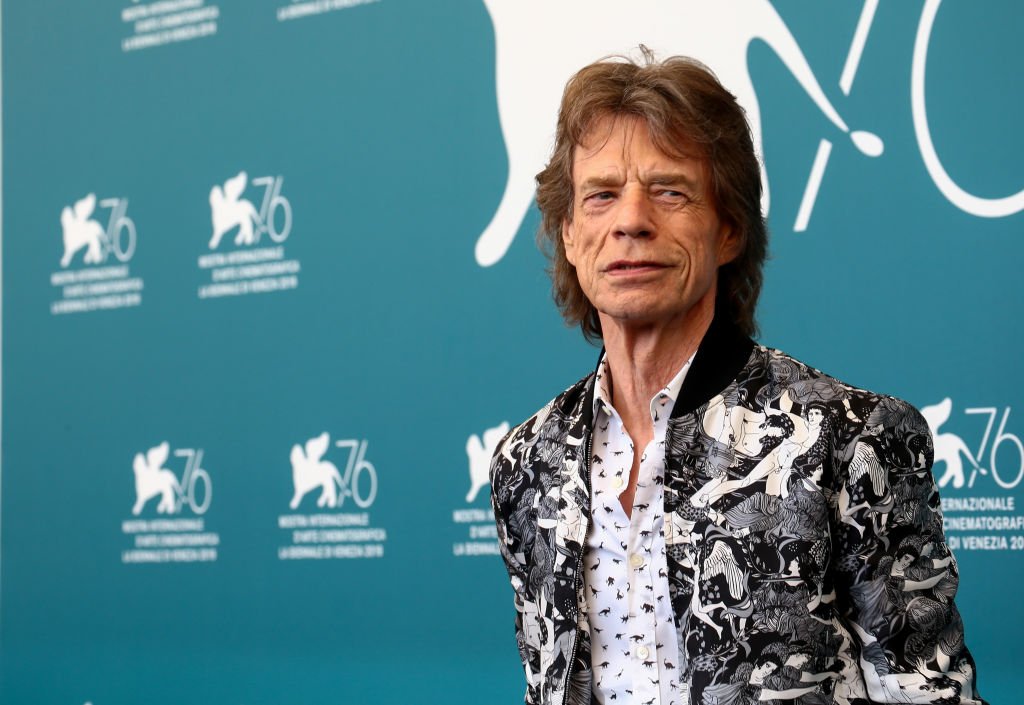 Mick Jagger attends "The Burnt Orange Heresy" photocall during the 76th Venice Film Festival at Sala Grande on September 07, 2019 | Photo: Getty Images
After news of Bing's passing went public, Mick Jagger, a close friend of the deceased, took to Twitter with a tribute dedicated to him. He wrote:
"It's so sad to hear of Steve Bing's passing. He was such a kind and generous friend and supported so many good and just causes. I will miss him very much."
A day later, Bing's son, Damian Hurley, spoke about the tragedy via Instagram. Damian is the product of Bing's 18-months long relationship with entrepreneur and actress, Elizabeth Hurley, in the early 2000s. The pair split amid a bitter paternity case.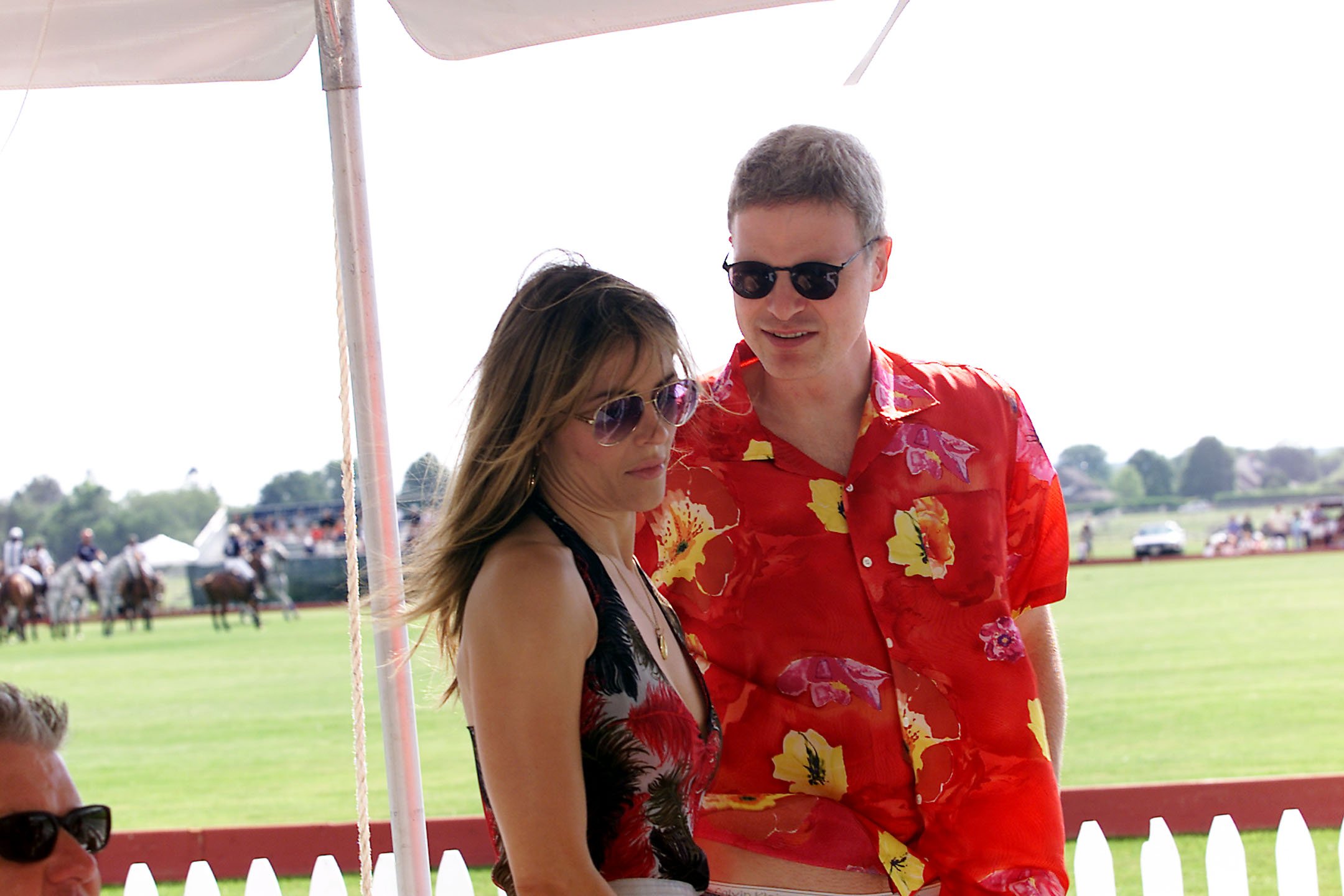 Elizabeth Hurley and Steven Bing at the Mercedes-Benz Polo Challenge at the Bridgehampton Polo Club in Bridgehampton, New York on July 14, 2001. | Source: Getty Images.
Though it has been alleged that Bing never met his son while he was alive, Damian's mom, Elizabeth, took to her social media page to reveal that she and the deceased filmmaker had grown close and had talked on Damian's 18th birthday.
Kira and Bing had been getting closer over the last two years.
Elizabeth shared a montage of images from their time together, and in her captions, she wrote about how sad she was that her ex was no longer alive.
Since his death, other A-listers apart from Mick Jagger have come out to pay tribute to the talented filmmaker and philanthropist who donated to many good causes while alive.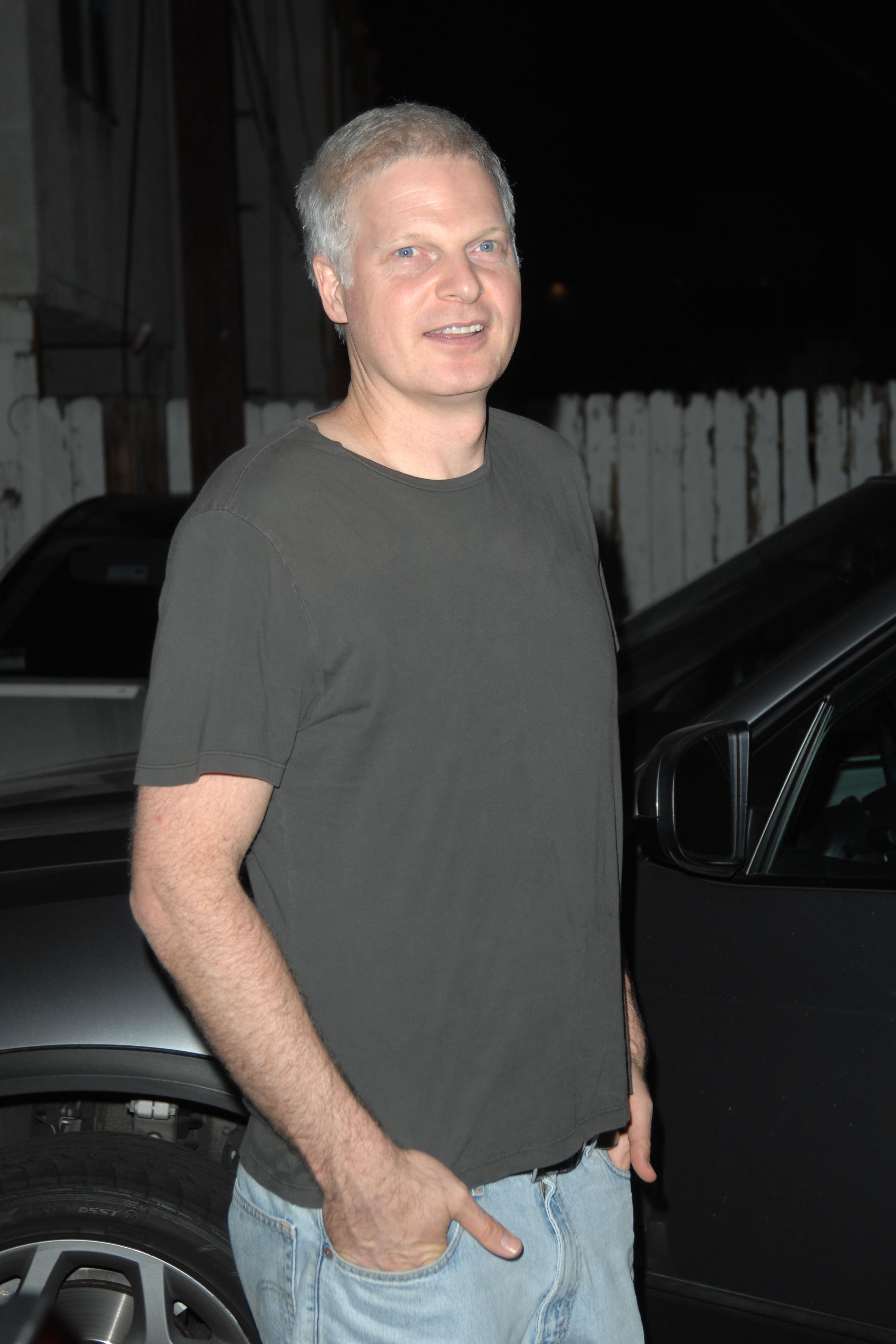 Steve Bing at Heidi Klum's 10th Annual Halloween Party on October 31, 2009, in West Hollywood, CA. | Source: Getty Images.
Former president, Bill Clinton, took to his Twitter page to express sadness over his demise. Clinton wrote that he would miss Bing and his enthusiastic take on life while hoping that the film producer has finally found peace.
Bing was well known for his high roller lifestyle and scandalous private life. Aside from Damian, whom he had with Elizabeth Hurley, Bìng also has a daughter, Kira Kerkorian with tennis athlete, Lisa Bonder.
Hours after his demise, Bonder revealed that she spoke to Elizabeth Hurley, and together they have vowed to protect and care for his two children.
According to Bonder, Kira and Bing had been getting closer over the last two years. She referred to Bing as a kind person and a good man who was misunderstood in many ways.
Bing began his career as a producer after dropping out of Stanford in his junior year—he had just inherited $600 million from his grandfather, a real estate mogul.
After dropping out, Bing pursued a career in Hollywood, and his first hit came as executive producer for the movie, "Get Carter," in the year 2000.
In 2003, he wrote "Kangaroo Jack," and later on, he invested close to $100 million—nearly half the production cost—in "Polar Express." The movie would go on to gross almost $300 million globally at the box office.
RIP Bing!
Please fill in your e-mail so we can share with you our top stories!