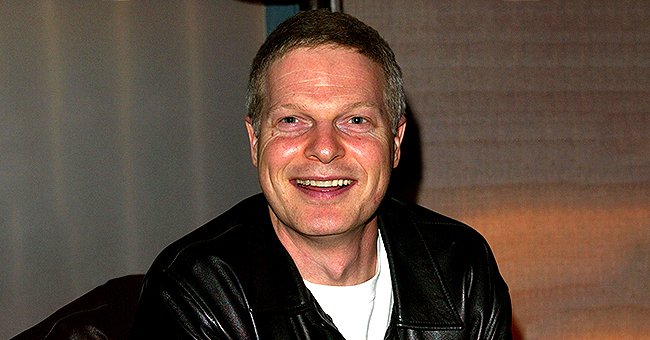 Getty Images
Death of Steve Bing — Quick Facts about the Producer Who Once Dated Elizabeth Hurley

Since Steve Bing's tragic death, many facts, including the ones below, have been unraveled about his life.
When the news of Steve Bing's passing became public knowledge, both stars and fans were shaken to their core.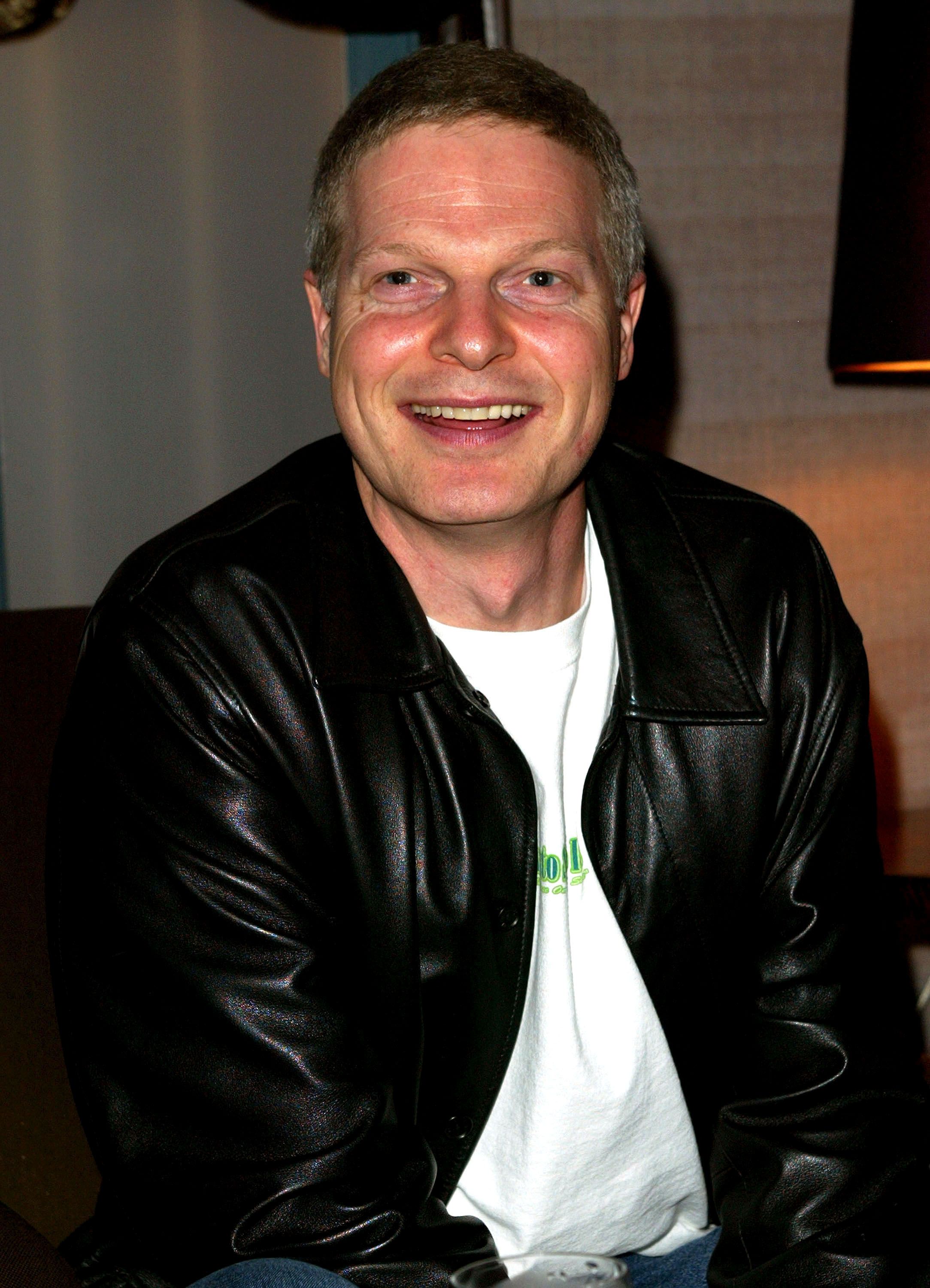 Steve Bing during Alex Balahoutis Strange Invisible Parfumerie Abbot Kinney at Store In Venice in Venice, California, United States | Photo: Getty Images
Soon after his death, HollywoodLife reached out to the Los Angeles Police Department and was informed by a spokesperson that:
"LAPD West LA Division is investigating a Death investigation of a male, adult in his 50's."
Steve is survived by two children - his daughter Kira Bonder, whom he had with the former professional tennis player, Lisa Bonder and his son, Damian.
HOLLYWOOD WRITER AND PRODUCER
Due to the $600 million inheritance he got from his grandfather, Leo S. Bing, Steve had the funding he required to drop out of Stanford University and begin an entertainment career.
The late 55-year-old earned the title of executive producer/producer on movies such as "Get Carter," "The Big Bounce," "Rules Don't Apply," and Bob Marley's 2012 self-named documentary.
His most famous writing credit was for the 2003 comedy "Kangaroo Jack," which featured Jerry O'Connell, Michael Shannon and Anthony Anderson.
FOUNDER OF SHANGRI-LA ENTERTAINMENT
Founded in 2000, Steve's motion picture and videotape production company is responsible for several unforgettable films like "The Polar Express," "Youth in Revolt," "Rock the Kashbah," "For Your Consideration," and "Kingsman: The Golden Circle."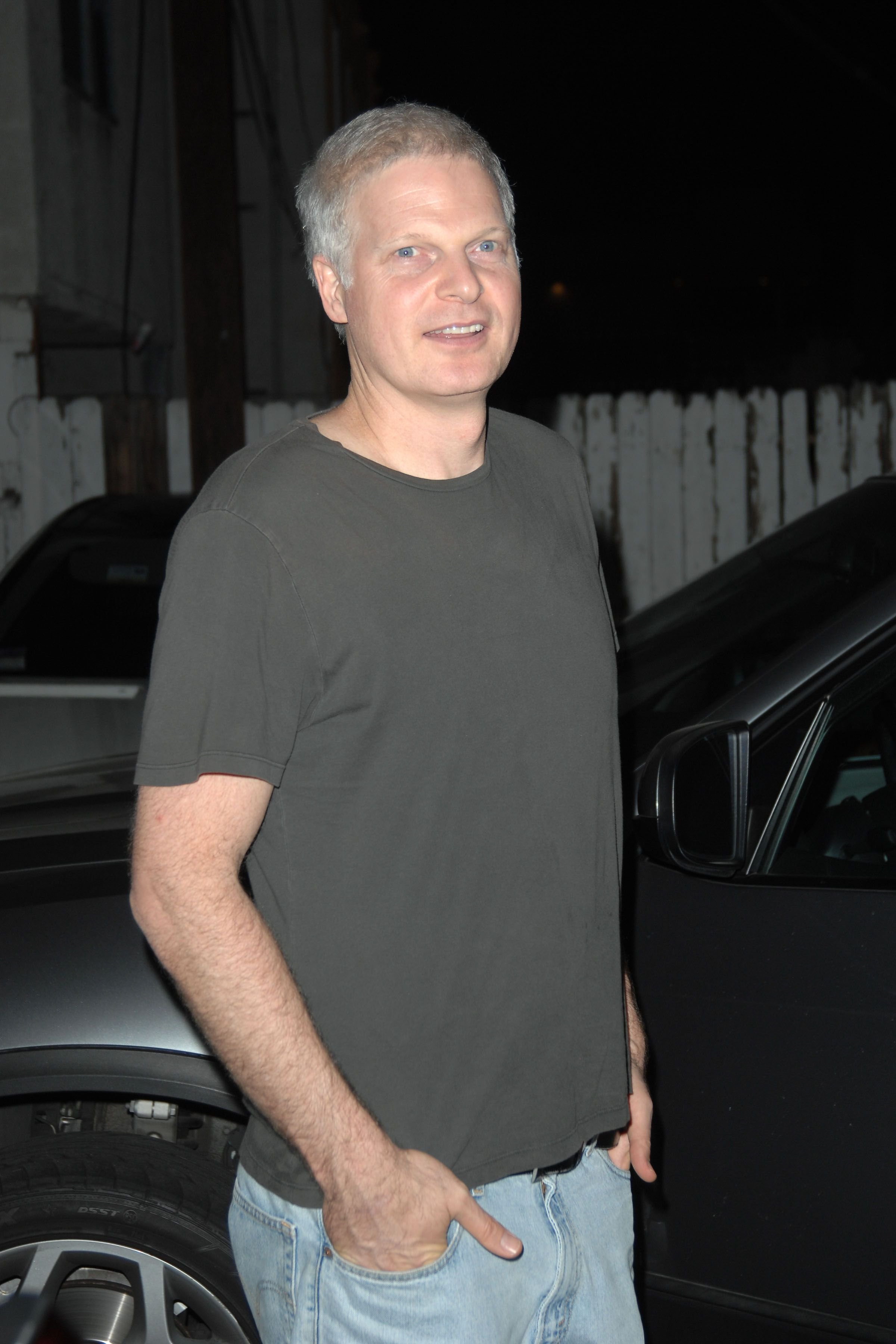 Late Steve Bing at HEIDI KLUM'S 10TH ANNUAL HALLOWEEN PARTY at Voyeur on October 31, 2009 in West Hollywood, CA. | Photo: Getty Images
RENOWNED GIVER AND PHILANTHROPIST
Back in 2009, ABC News reported that the Hollywood star lent Bill Clinton his private plane so that the former US president could travel to North Korea.
Steve was said to have paid an estimated $200,000 for the round-trip flight that would help Bill secure the release of Euna Lee and Laura Ling.
Euna and Laura were two American reporters that were held by North Korea after they were accused of illegally gaining entry into the country.
HIS RELATIONSHIP WITH ELIZABETH HURLEY
Asides his career as a Hollywood heavyweight, Steve was also widely known for his 18-month relationship with Elizabeth Hurley.
The pair began a relationship soon after they met in the 2000s, which led to the birth of their son, Damian Hurley, who is now an 18-year-old model.
During the first few months of his birth, Steve refused to believe that Damian was his biological son, and he subsequently asked for a DNA test. The test proved that the late producer was indeed Damian's father.
Following his passing, Hello! Magazine reported that Elizabeth paid him tribute by posting a series of throwback pictures from their time together.
The actress claimed that even though they had "some tough times," it was "the good, wonderful memories of a sweet, kind man" that counted.
TMZ reported that the screenwriter committed suicide by jumping off the 27th floor of an apartment building in Century City, Los Angeles.
Steve is survived by two children - his daughter Kira Bonder, whom he had with the former professional tennis player, Lisa Bonder and his son, Damian.
Please fill in your e-mail so we can share with you our top stories!