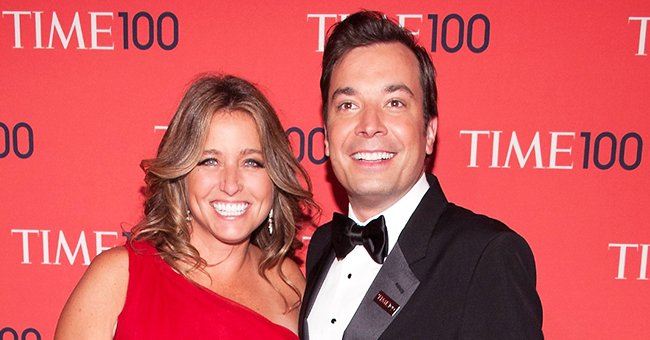 Getty Images
Jimmy Fallon and Wife Nancy Open up about What Keeps Their Marriage Strong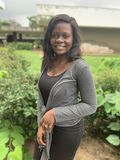 Talk show host Jimmy Fallon, and his wife, Nancy Juvonen, revealed secrets to a healthy marriage in a new episode of "Ask The Fallons."
Jimmy Fallon and his wife have been married for more than ten years. The two recently shared the secrets to building a strong and lasting marriage during the latest episode of "Ask The Fallons."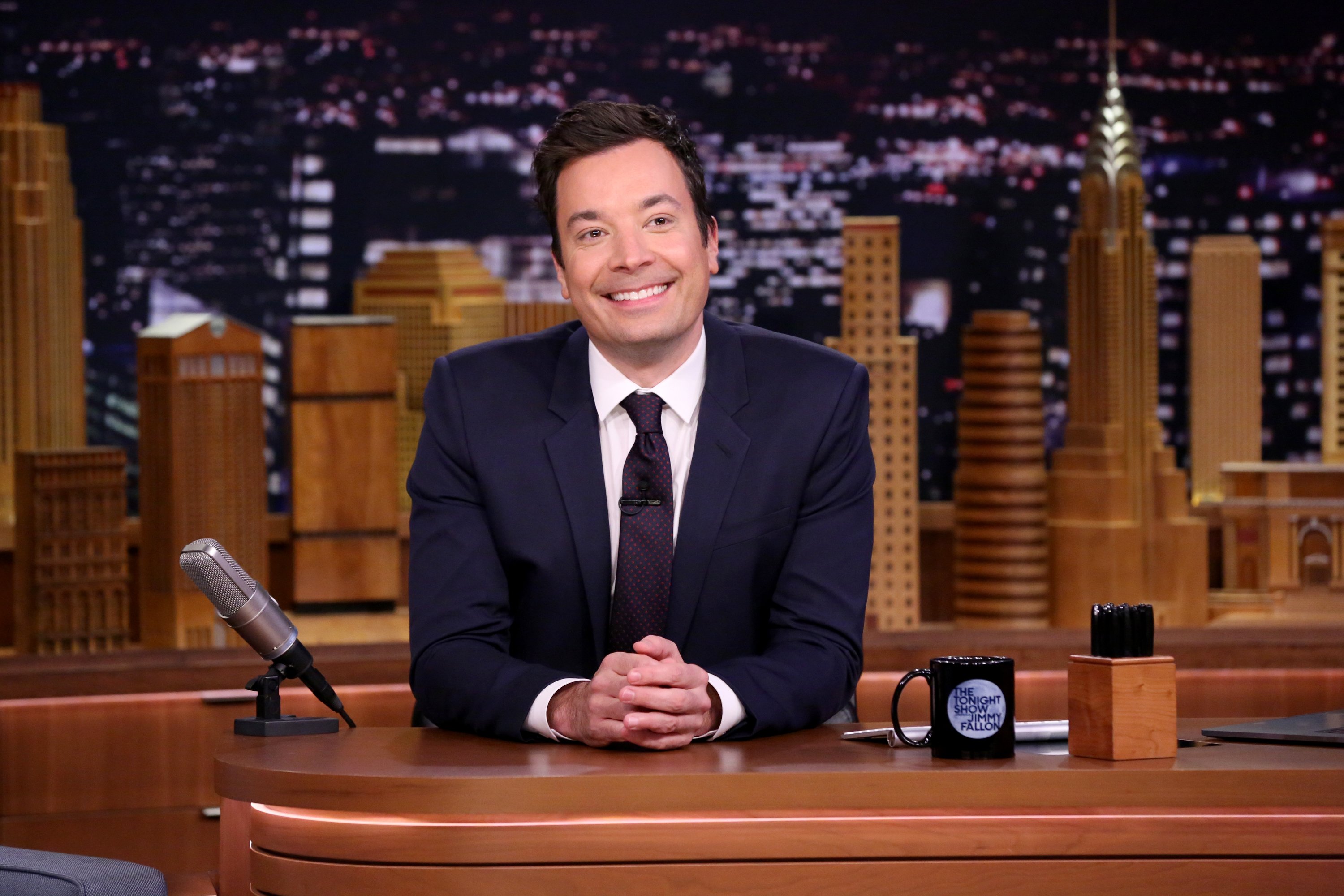 Jimmy Fallon pictured on "The Tonight Show Starring Jimmy Fallon" on December 07, 2016 | Photo: Getty Images
The episode which took place outside, while they were taking a walk ,included inputs from the two of them. Juvonen shared some advice during the episode. According to her, choosing the right person is essential for building a great marriage.
She explained that lovers do not have to agree on everything, but they should share similar values and not compromise on things that mean so much to them.
Juvonen said that even though tolerating certain things, while dating, is possible, it becomes increasingly hard during marriage, so being honest from the beginning is essential.
She advised partners to keep their sense of humor and also maintain a good part of their independence. Juvonen mentioned this towards the end of the episode, which was shared on Instagram; she said:
"And I think keep your sense of humor. And I think to keep some independence. Neither of you should be so reliant on the other"
Fallon and Juvonen met each other for the first time during a taping of "Sunday Night Live" courtesy of a mutual friend, Drew Barrymore. Fallon was a cast member on the show, but Juvonen was there to support Drew.
Juvonen was in awe of Fallon's hospitality on the show's set, but their relationship did not start until they met again on the set of Fallon and Drew's movie, "Fever Pitch."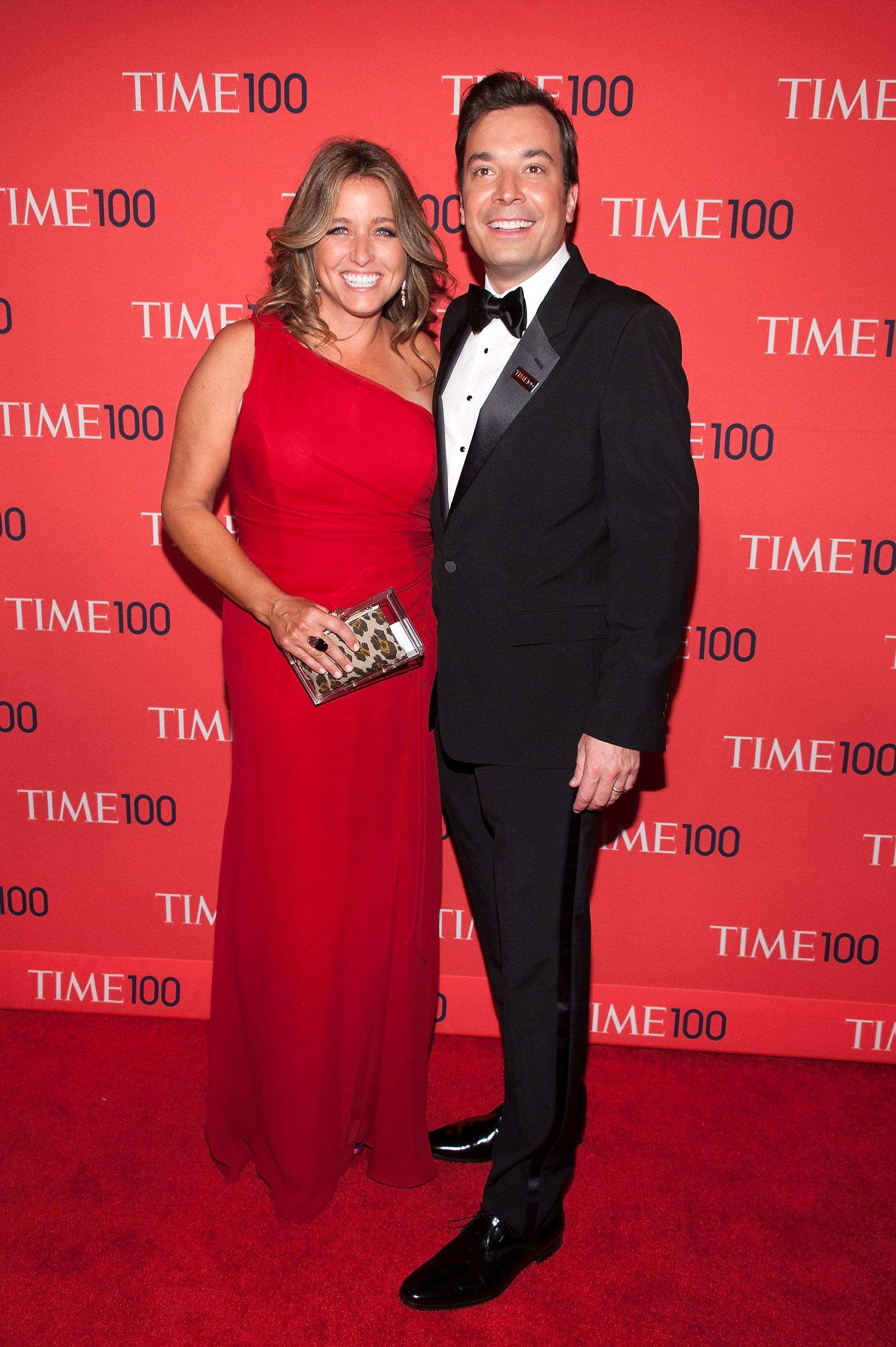 Jimmy Fallon and wife Nancy Juvonen attend the 2013 Time 100 Gala at Frederick P. Rose Hall, Jazz on April 23, 2013 | Photo: Getty Images
Juvonen was attracted to Fallon after seeing how he was with children, but for Fallon, the attraction was an instant one. They carried on with their relationship even after the movie production finished off. They ended up engaged not so long after, but it did not happen the way Fallon had pictured it.
On the night he first wanted to propose, Juvonen unknowingly thwart his plans with a surprise dinner at a restaurant where he did not want the proposal to happen. Fallon opened up about this during an episode of "The Tonight Show." He said:
"... I didn't want to get engaged at the restaurant,.I [wanted]... Gramercy Park, or something that would just always be around…"
Their dinner at the restaurant ended up taking longer than expected, so he could not propose that night. Fallon remained particular about finding the right spot, so he did not get down on one knee until months later, in Juvonen's family summer house.
The duo eventually got married in 2007. They share two daughters, Winnie Rose and Frances Cole.
Please fill in your e-mail so we can share with you our top stories!