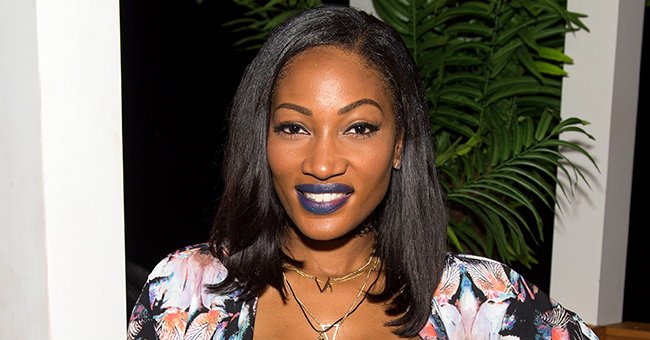 Getty Images
Erica Dixon's Eldest Daughter Emani Makes Baby Sister Ery Laugh in a Cute Video Showing Their Bond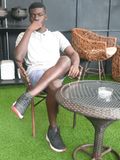 Erica Dixon could not help the swell of pride as she flaunted the adorable sibling love between her children in a short clip.
Erica Dixon, who is a mom of three lovely girls, has always been in awe of motherhood. She also never fails to gush over her mini-mes.
In a recent Instagram post, Dixon gave fans a glimpse of her eldest daughter, Emani Richardson, affectionately holding her baby sister, Ery.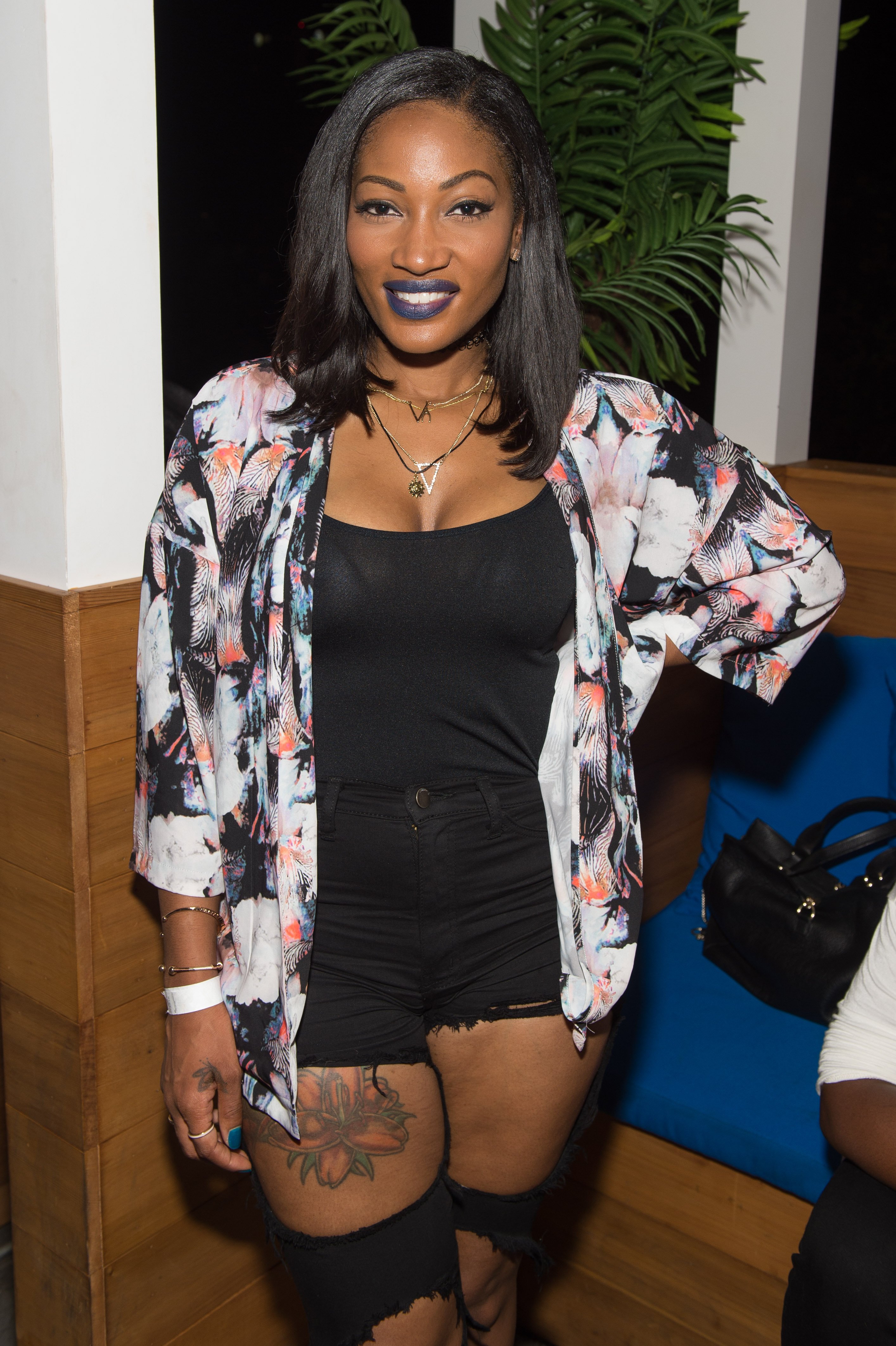 Erica Dixon attends the private screening of Lifetime's "The Rap Game" at Suite Food Lounge on July 22, 2016. | Photo: Getty Images
EMANI IS BIG SISTER GOALS
Emani Richardson and Ery, who is one of Dixon's twin daughters, enjoyed a cozy moment and they were caught on camera. Richardson sweetly held little Ery and made some funny sounds that caused the toddler to squeal happily. Their excited mom captioned the post,
"Ery loves her sissy @official_emanii"
Dixon's caption was obvious as Ery repeatedly held her big sister's face in her chubby hands. Emani returned the favor by giving the baby girl several nose kisses. The lovely duo didn't mind the camera as they enjoyed each other's company till the end of the clip.
FANS' REACTION
It was evident that fans were captivated by Dixon's post, and they wasted no time in showing their approval for such sisterly love. A psyched follower shared, "This put so much smile on my face." Someone exclaimed, "This is soooooo cute."
The LHHATL personality went on as she bragged about her babies' perfect state of health.
Another follower added: "so cute… she loving every moment." A fourth fan chipped in: "This is so precious." An admirer thought: "This is priceless." Many other fans filled the comments with heart and love-struck emojis.
SECOND-TIME MOM
Last year, Erica Dixon, who is an original cast of "LHHATL," became a mom for the second time after welcoming her twin girls, Eryss and Embrii.
Her announcement on Instagram showed her in a bittersweet moment because the babies had to stay back at the hospital for a while. After a while, the mom of three took to Instagram, where she posted a candid shot of her newly born daughters.
Dixon also revealed their monikers while telling fans that she had been busy taking care of her twin daughters. Erica also informed fans at the time that she would not be putting out more pictures.
ERICA'S PARENTING STYLE
Dixon took to Twitter, once speaking about her parenting style, where she let fans know she did not vaccinate her twin daughters. The LHHATL personality went on as she bragged about her babies' perfect state of health, even without vaccination.
However, some fans felt it was inappropriate as they showed disapproval by pointing out the risks of not taking preventive measures. In her defense, Erica Dixon replied to a fan who pointed out illnesses like measles and mumps; she stated that such infections could be "cured."
Please fill in your e-mail so we can share with you our top stories!