Fans Say Keyshia Cole's Baby Son Tobias Looks More like Her in Photos with Hair Bun
Fans of Keyshia Cole have claimed that her son, Tobias, is her twin following the emergence of new photos that show him with a new cute hair bun hairstyle.
Over the last few years, it has become a tradition for the children of celebrities to have their own Instagram pages — and Keyshia Cole's son, Tobias Khale isn't left out.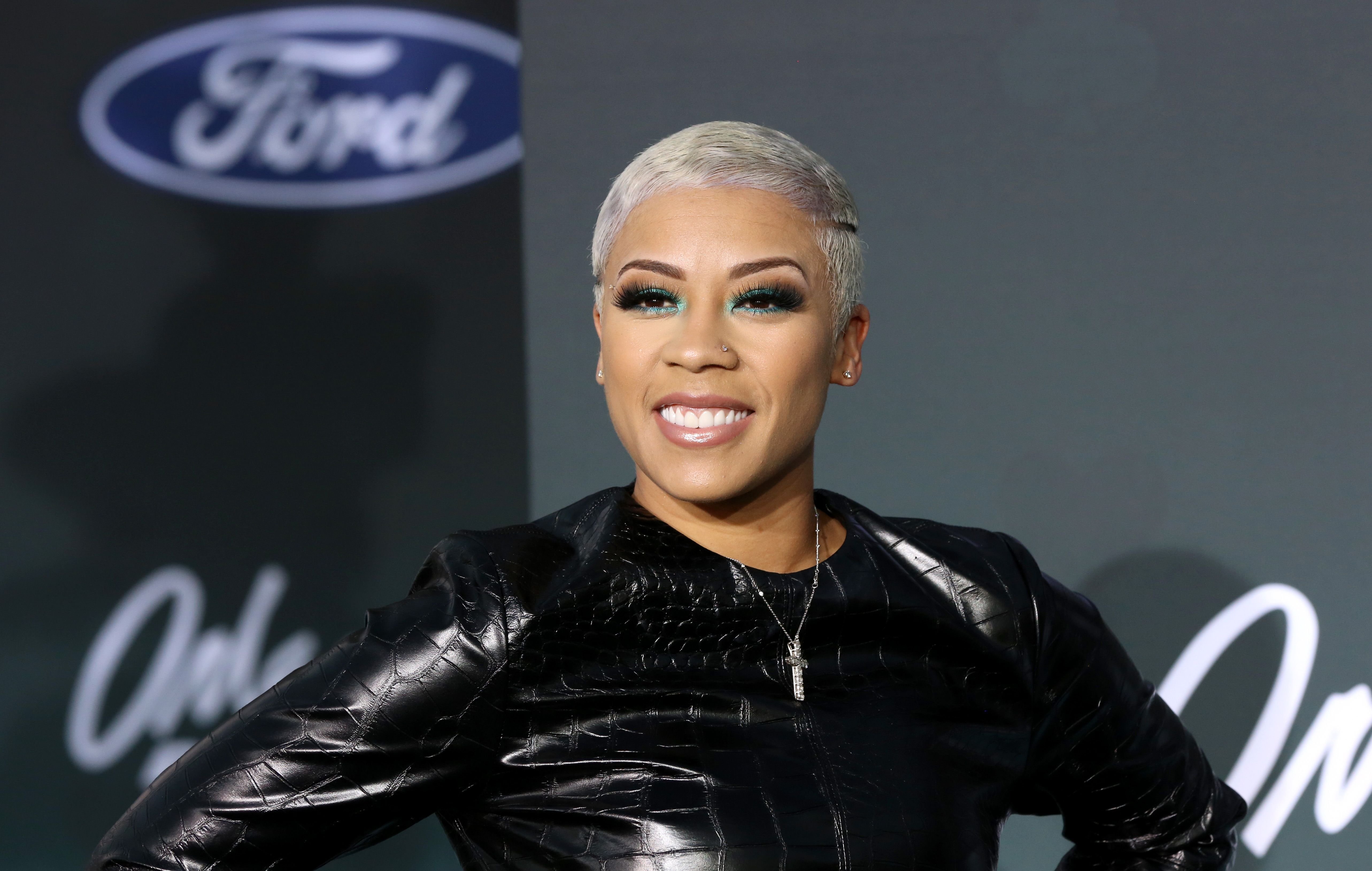 Three new snaps of the tot looking cute with his hair in a bun appeared on his feed a few hours ago. His followers have not only liked the post, but they also took to the comment section to state that he shared the looks of his celebrity mother.
Even though Keyshia Cole welcomed baby Tobias in August 2019, it wasn't until November that they gave the world its first look at him.
While one person yelled, "Hey handsome!!," another said that the tot is his mother's "twin." A third person said that Tobias looked "exactly like his momma," and a fourth fan noted that his bun made him the "most gorgeous baby ever."
The adorable post comes a few months after his parents dropped a video to celebrate Tobias crossing the seven months milestone. It would be recalled that Keyshia and her man, Niko Khale, welcomed Tobias back in 2019. 

According to Essence, before the baby's arrival Niko posted a family picture that featured him, Keyshia, and the singer's son, Daniel Jr., with the caption reading:
"Baby boy almost here! I'm nervous, excited, & impatient. We welcome him to the world TOMORROW."
Even though she welcomed the baby in August 2019, it wasn't until November that they gave the world its first look at him. Essence reported that Keyshia and her man revealed the baby's face through a series of images which were posted on his (Tobias) Instagram page.
For the shoot, the adorable baby was decked in shorts and a knit cap as he napped in the first picture. Just before the pictures hit the internet, Keyshia addressed the 14-year age difference between her and Niko following months of backlash from internet critics.
Madame Noire revealed that the "Love" crooner noted in a since-deleted post that she knew that "people have been very judgmental about our relationship but I gotta nurture what nurtures me."
The couple has continued to grow in love since then, while most people have come to respect their relationship.