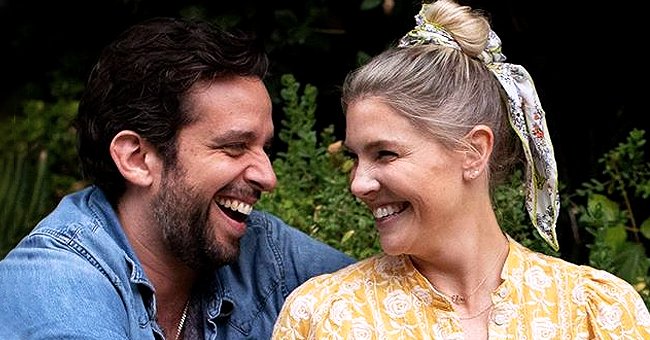 instagram.com/amandakloots
Nick Cordero's Wife Amanda Says He Had a Better Week and Wishes for Stability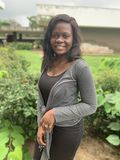 Canadian actor and Broadway star Nick Cordero is continuing his lengthy battle with the novel coronavirus. However, he appears to be starting on the long road to recovery.
Cordero's wife, fitness expert Amanda Kloots, shared a health update on her Instagram story. She confirmed that the actor had seen a much better week than what they had witnessed so far. That bit was definitely an encouraging sign.
Cordero has been at the famous Cedar-Sinai Medical Center since his diagnosis began. All through this while, Kloots has been by her husband's side. At the same time, she has also updated fans on the actor's progress.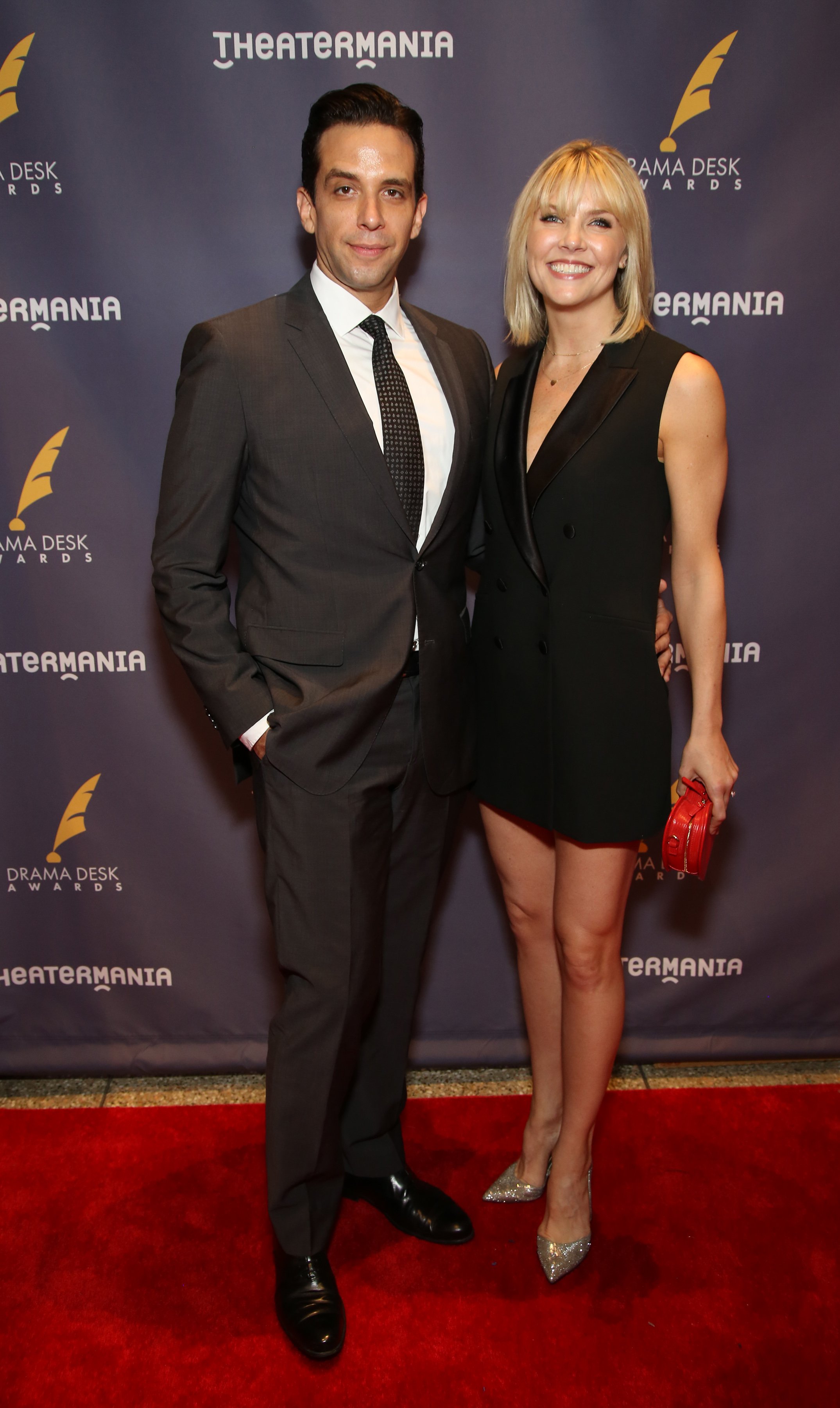 Nick Cordero and Amanda Kloots at the 2017 Drama Desk Awards on June 4, 2017. | Photo: Getty Images
Leaving the medical center on Saturday, Kloots explained that Cordero had shown significant signs of improvement. She added that the family was hoping for continued strength for the actor.
Kloots added that Cordero had begun the week with some concerns over his blood pressure. However, he had made some progress. Little progress appears to be the key theme here.
The fitness expert observed that Cordero's blood pressure was high in the morning. However, she confirmed that the medication had reduced by half when she was leaving. That was encouraging to her. Kloots also spoke concerning how her state of mind was, especially given that she had to leave him.
She pointed out that while she hated leaving her husband alone, she drew some inspiration from "The Karate Kid." The couple loves the movie, and Kloots has leaned on its themes of inspiration and growth.
Cordero had started the week with a new, unexpected lung infection
Cordero's ordeal with the novel coronavirus has been quite exhaustive. A condition that the couple reportedly first thought to be pneumonia has become a life-changing experience.
Over the past few months, Kloots has shared multiple updates with fans over Cordero's health. Through the good and bad, the fitness trainer has kept people in the loop.
While she did claim that the past week was an encouraging one, it wasn't always so. In fact, Cordero had started the week with a new, unexpected lung infection.
At the time, Kloots told her Instagram followers that doctors had, thankfully, found the new infection soon enough. This way, they could make treatments quickly.
However, the infection didn't do anything to damage the progress that Cordero had made. Given how things ended for the week, it appears that the actor is still making steady progress.
Despite the progress, however, it would appear that the actor is still struggling with regaining his strength. Kloots has told fans that he still can't move his body well.
So, he can't exercise to gain strength. For now, he has been able to communicate effectively. Hopefully, he will build on that and gain his motor skills back soon enough.
Please fill in your e-mail so we can share with you our top stories!